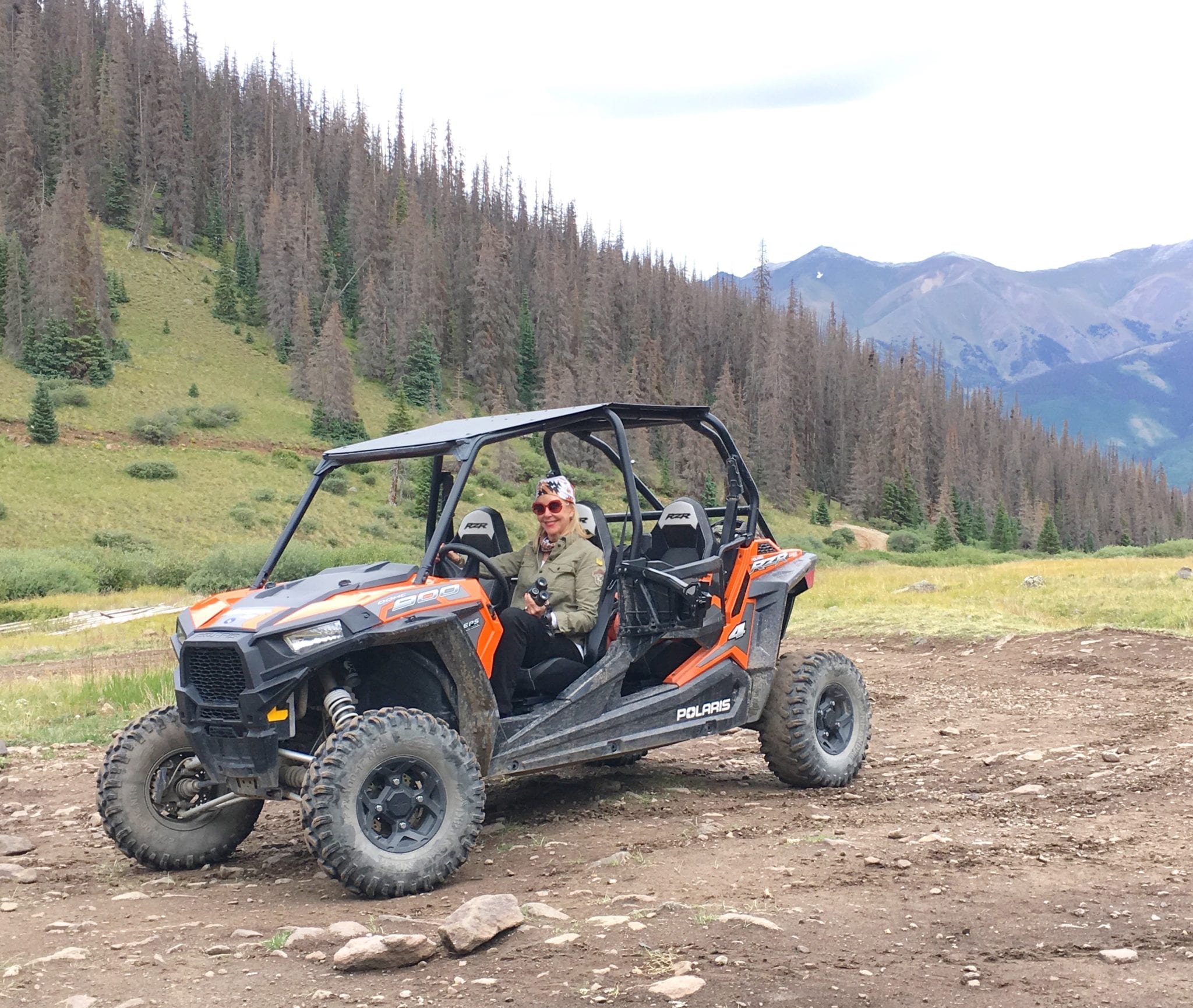 Have you ever done a trek up a mountain side in an off road-4 wheel drive? If you love the great outdoors and love God's creations then you really should put it on your bucket list. I am here to help you plan a trip to Lake City, Colorado.
This is the cutest and quaintest little mountain town that is so lovely to just stroll around. Just outside of town is the Alpine Loop National Scenic Back Country Byway and Old Carson Ghost Town, an abandoned old mining town among some other areas worth visiting. Both are not too far and I would recommend to do them on different days. If you are really adventuresome, then you can go on over Engineer Pass and dump out just outside of Ouray, Colorado. I have done that trip and it is awesome! If you are afraid of heights and drop offs, then I would do the Old Carson Ghost Town trip.
So you don't own a Polaris RZR? No problem because there is a rental place as you enter into Lake City. You will need to pre book your vehicle, especially during peak season July and August. We own one and we rented the other one from www.lakecityauto.com. It was a family weekend with my husband, stepdaughter and her 2 sons Carson and Clayton. We had the best time!!! Something about fresh air an no makeup!!!
I will say you better be prepared for cold weather. In August when we made this trip it rained the first day and it was freezing cold. We had layers and layers of clothing on. Burrrrr….. The next day was cold early in the morning but warmed up some later in the day. You never know about the weather in the mountains, so be prepared! Layer up!!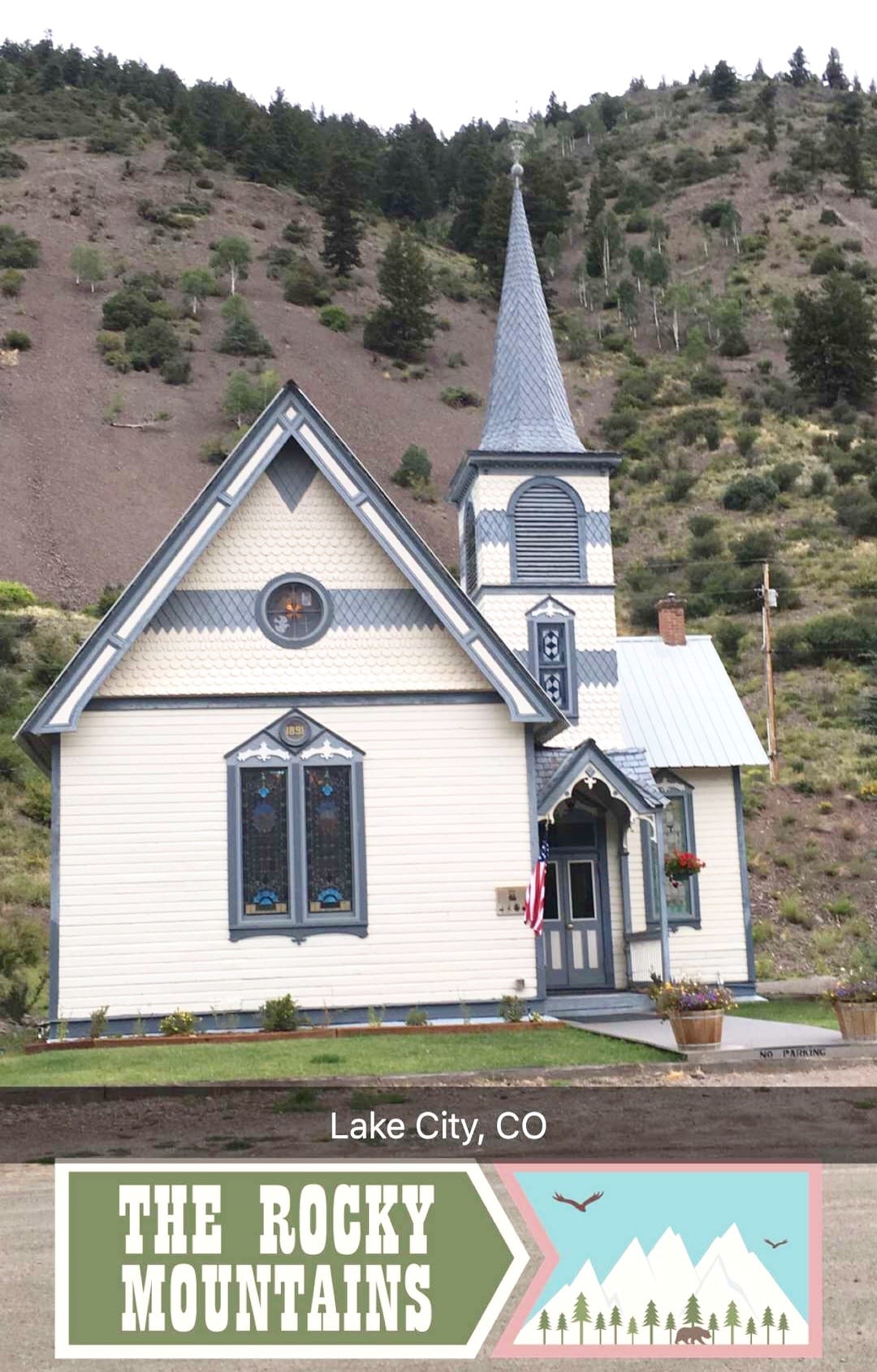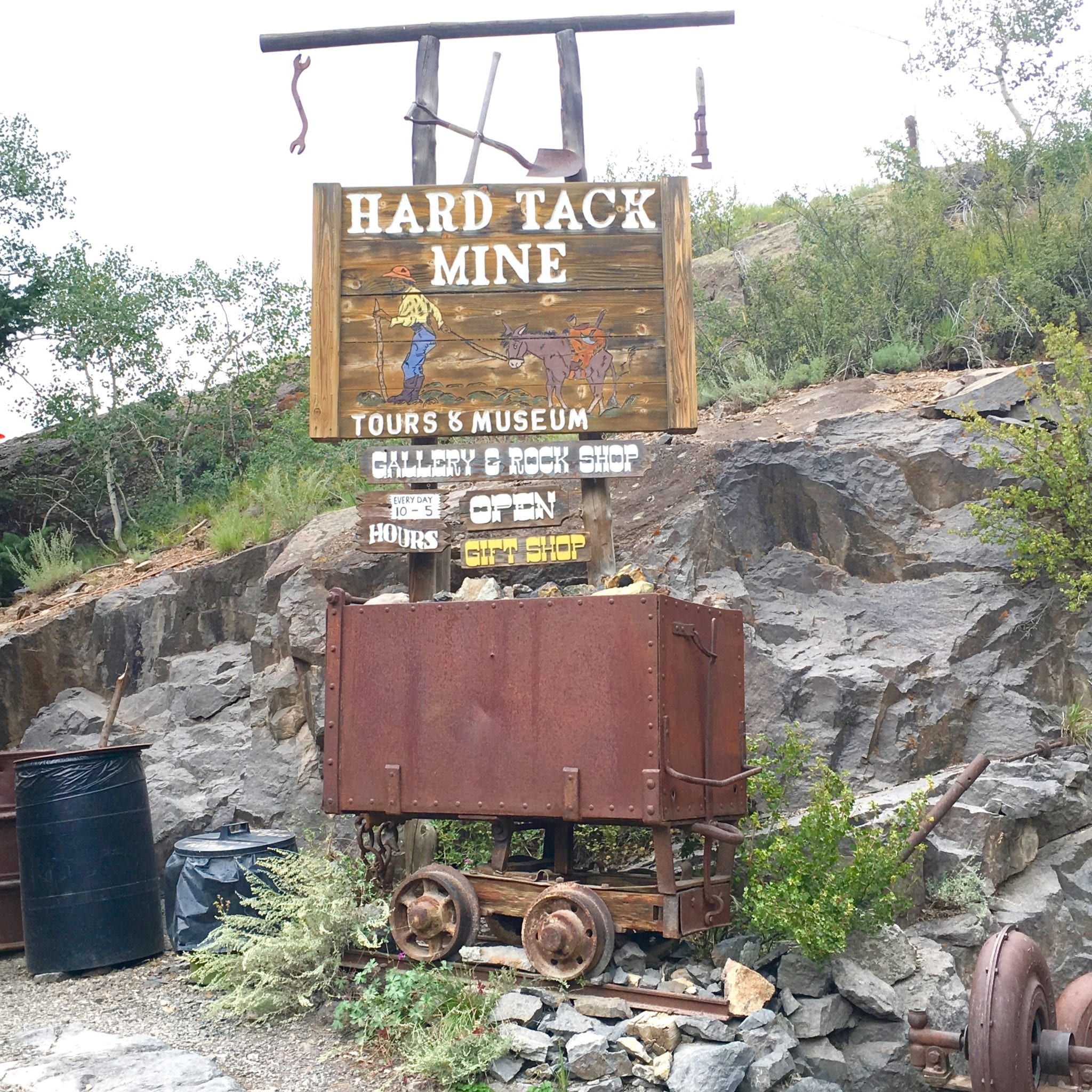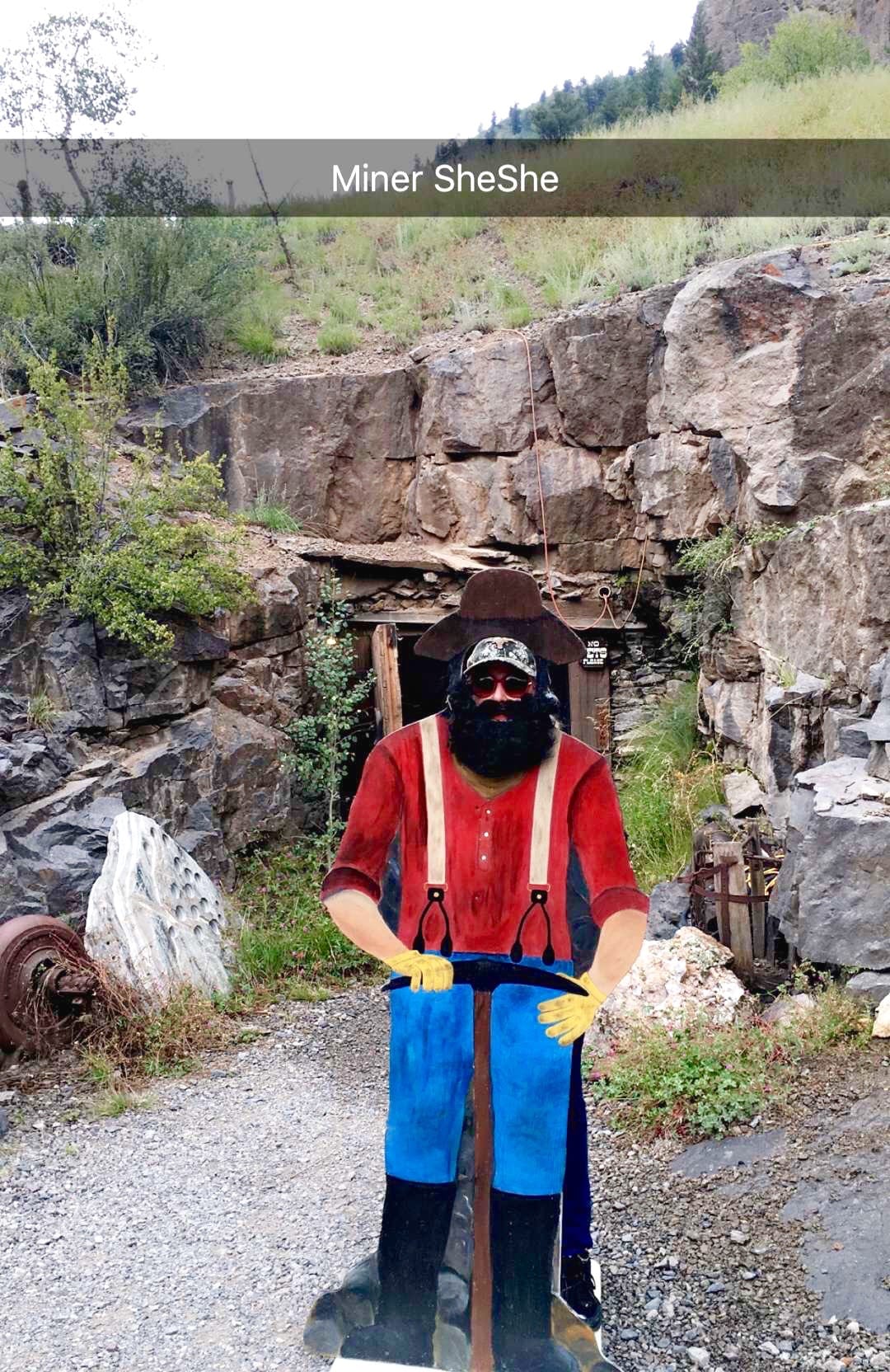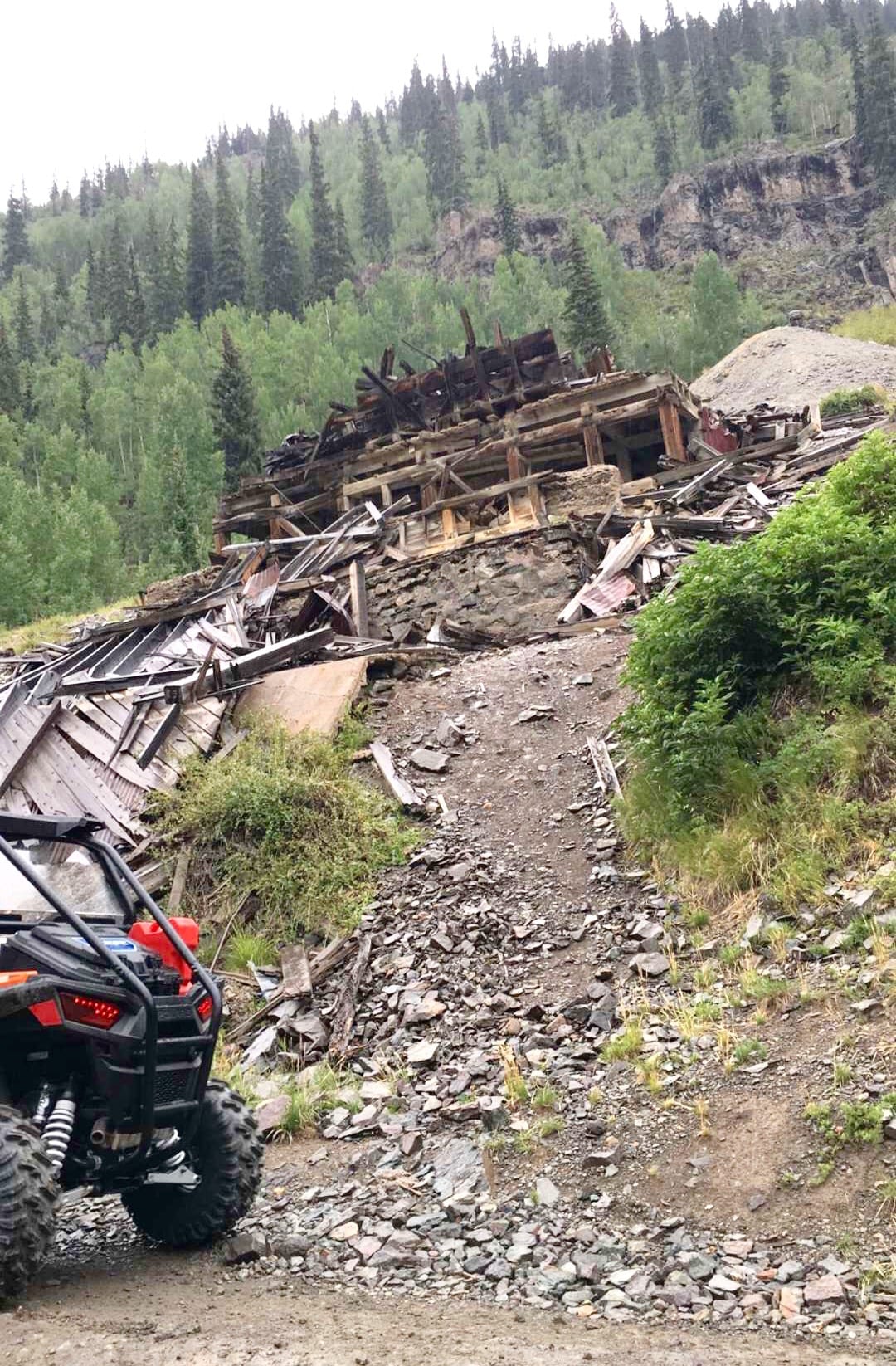 I might not wear makeup, but I do have my earrings on!!!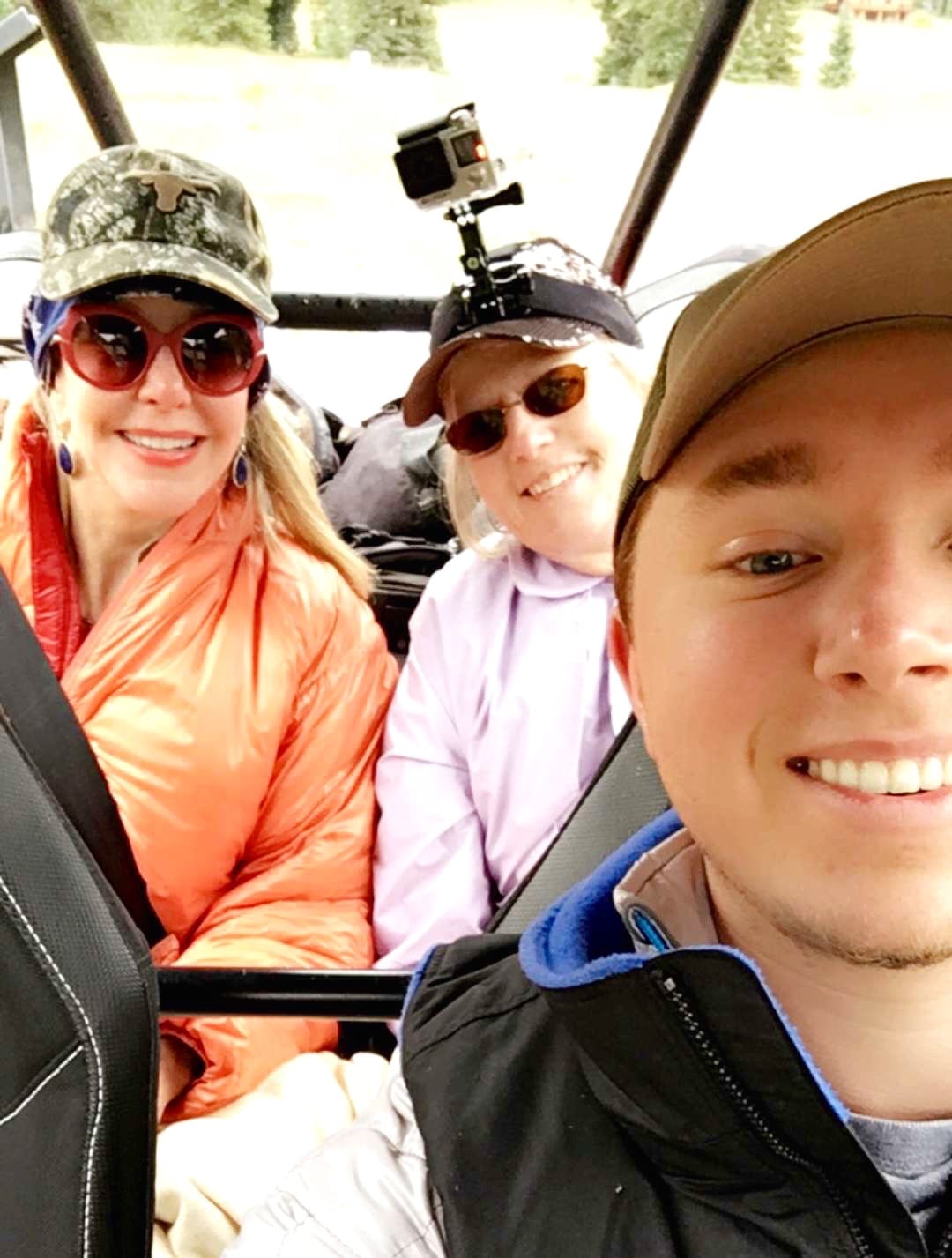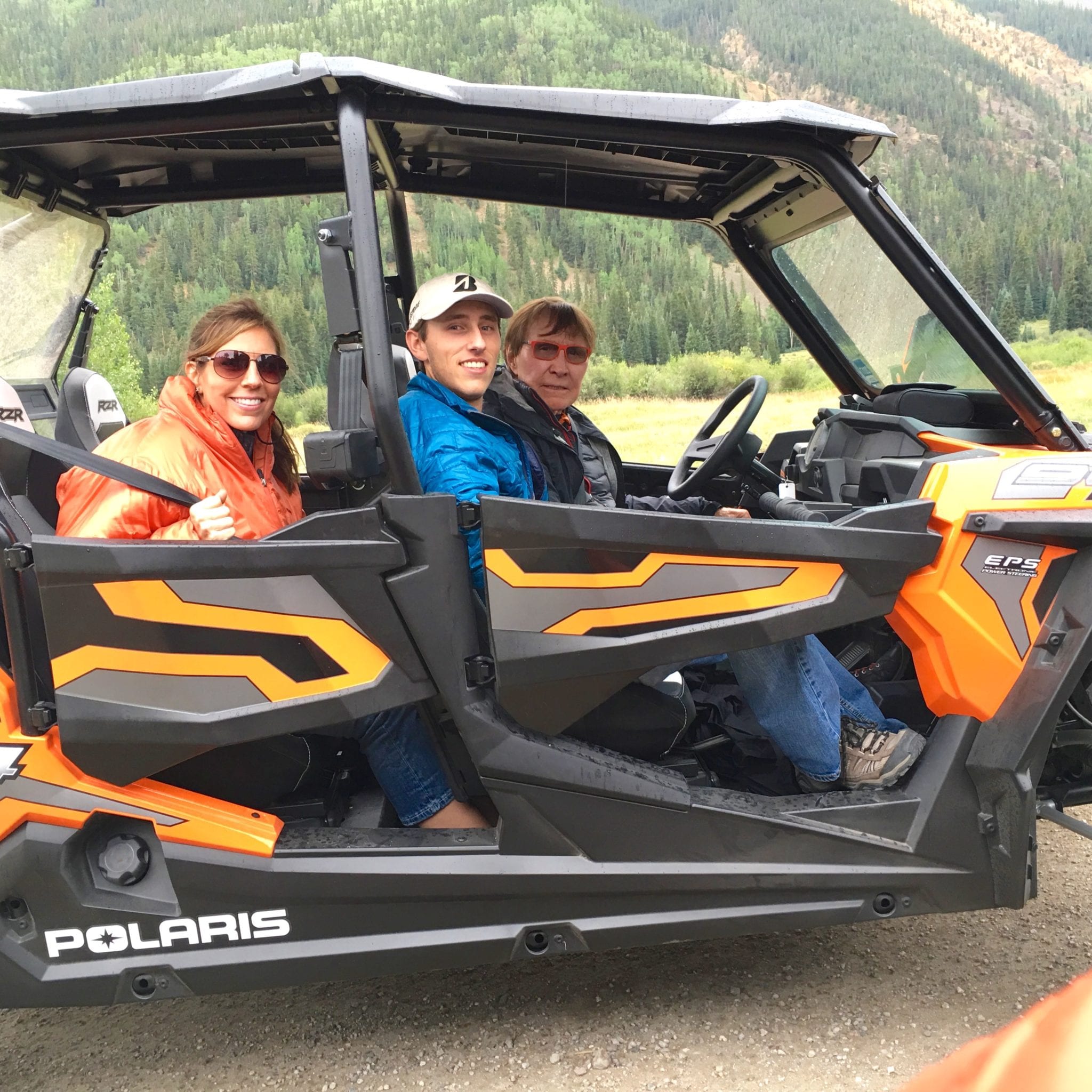 OLD CARSON GHOST TOWN, COLORADO
Other informational websites about the history of Old Carson Ghost Town. www.lakecityswitchbacks.com, www.ghosttowns.com, www.alltrails.com/trail/us/colorado/carson-ghost-town-trail, www.lakecity.com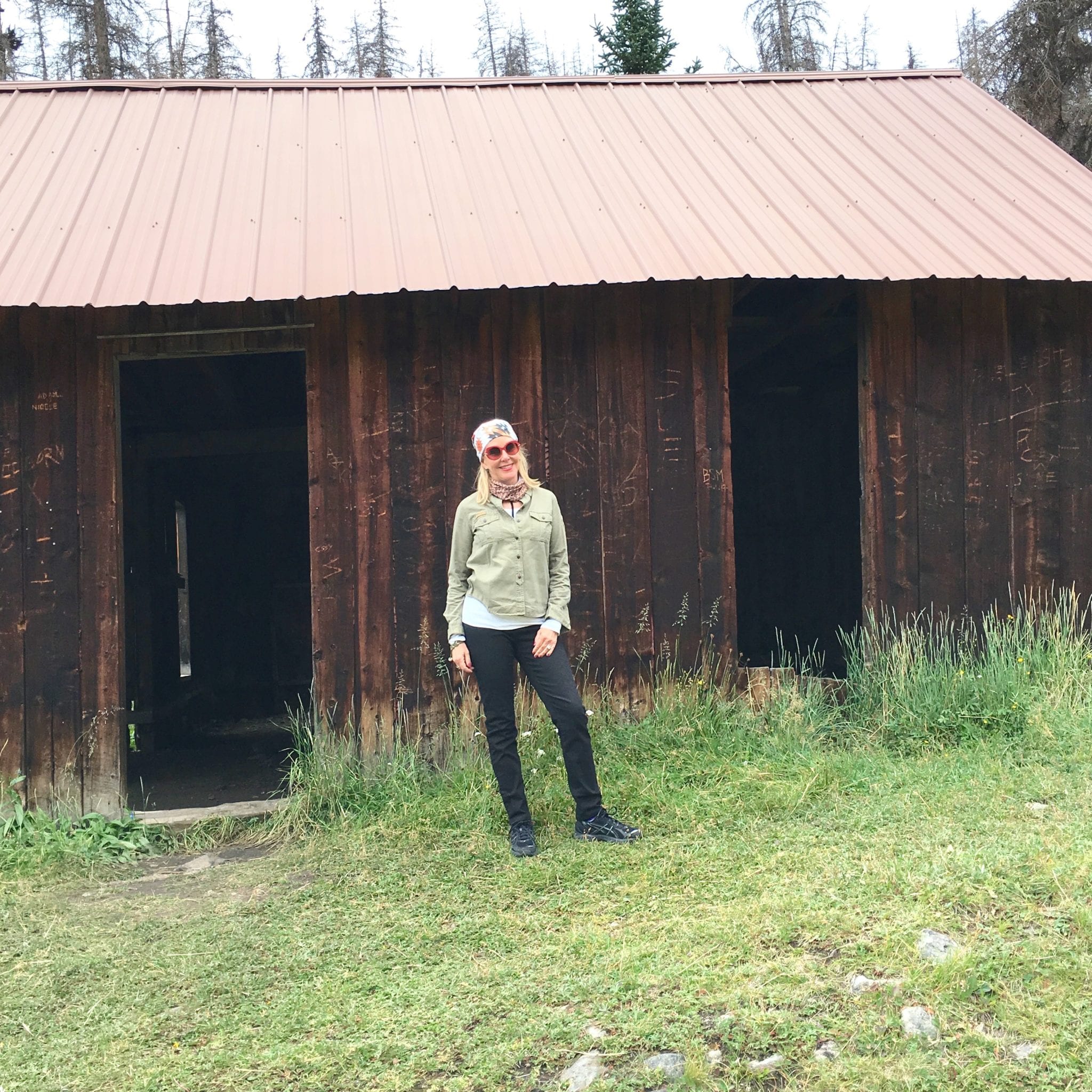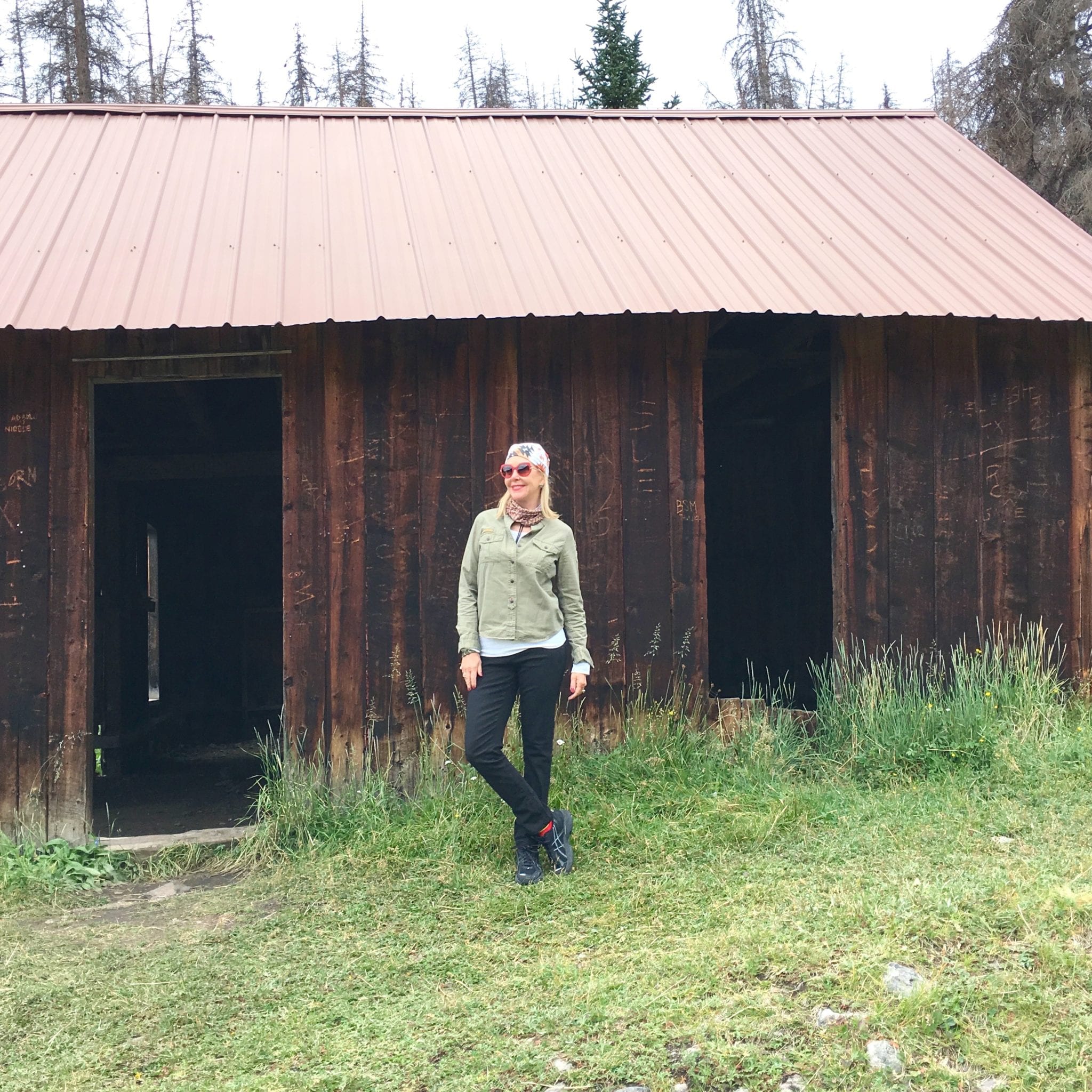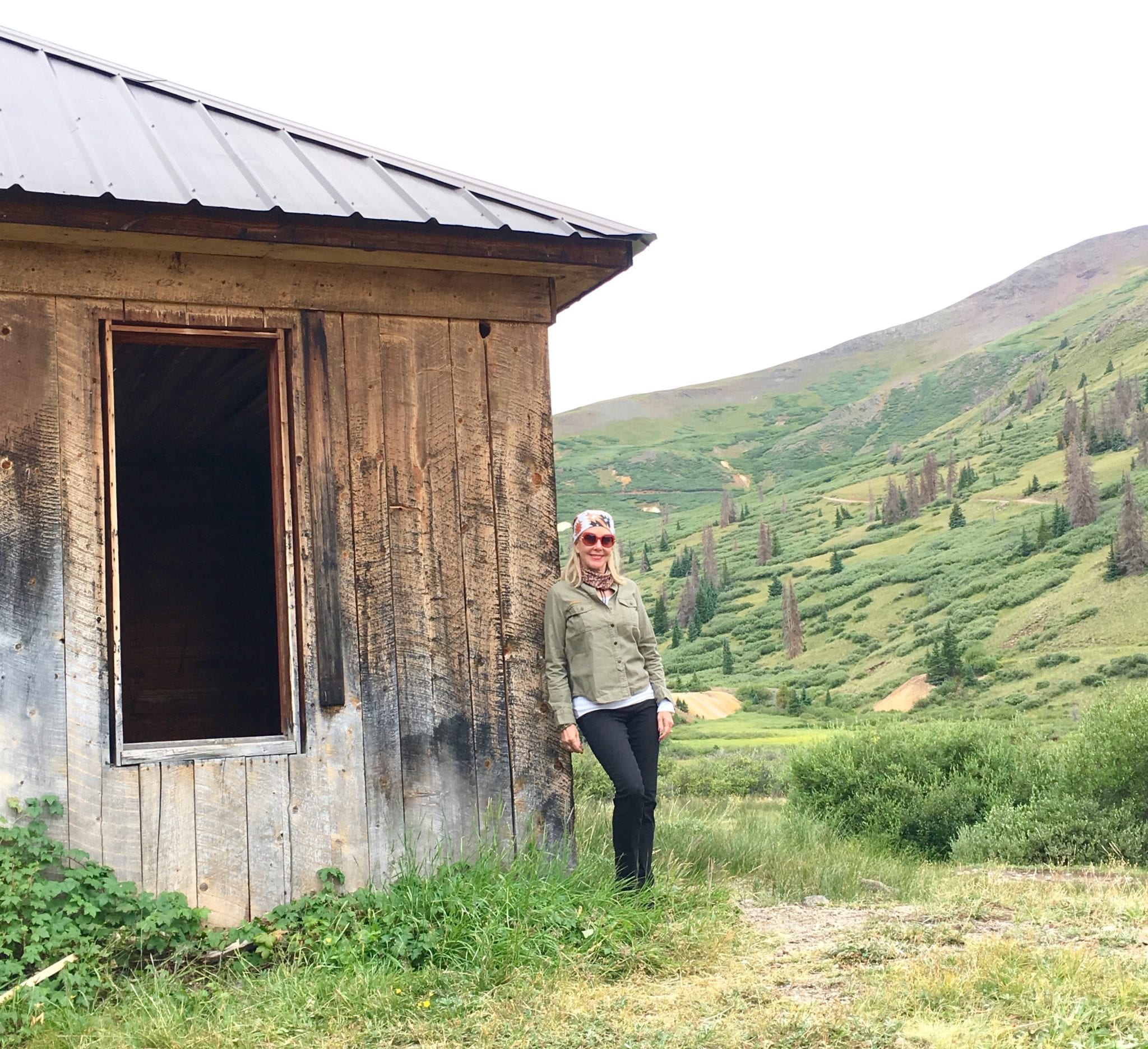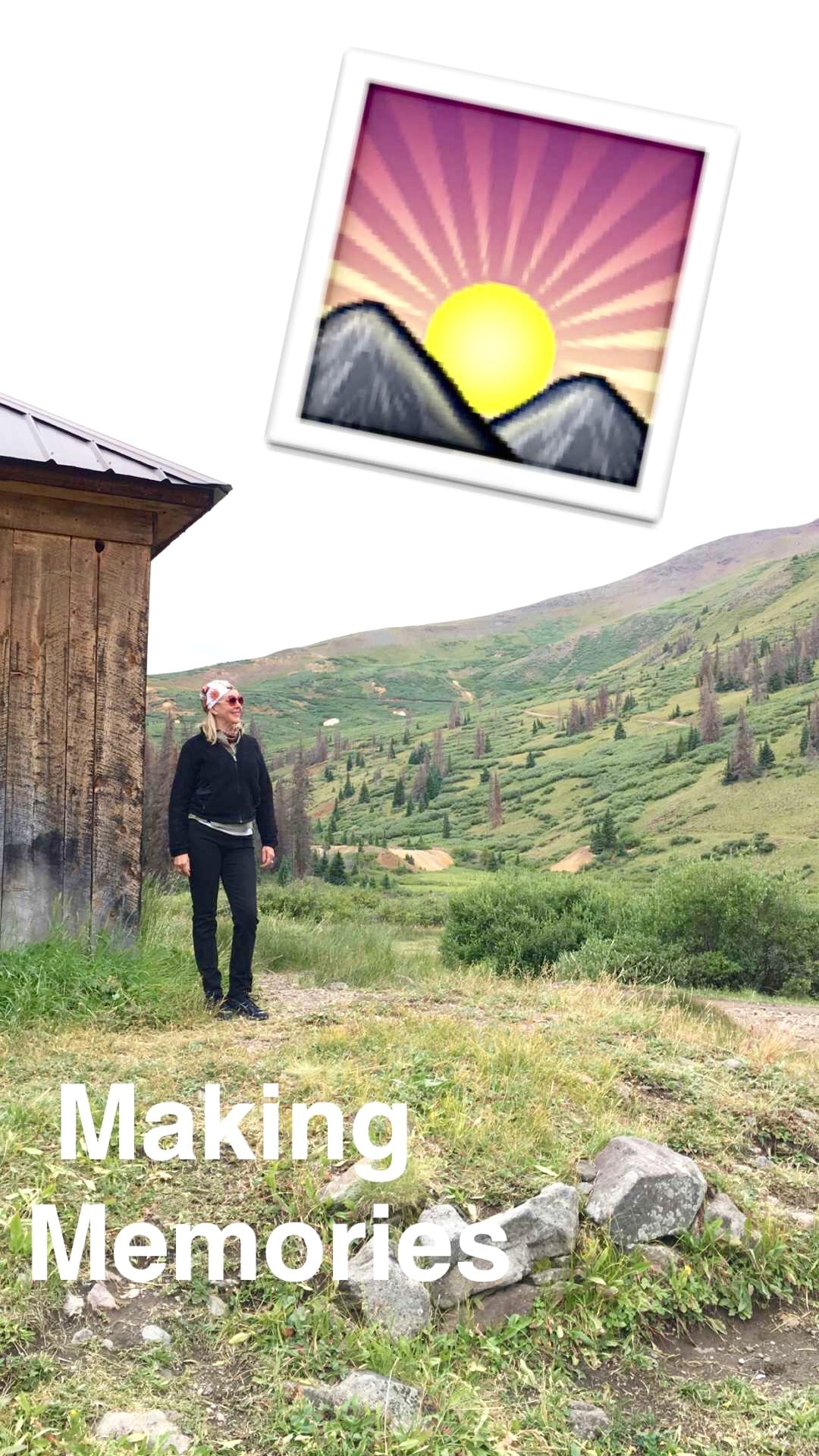 CONTINENTAL DIVIDE, COLORADO
A must read www.Continental_Divide_of_the_Americas. This website explains about the Continental Divide and its significance.

I have been to Lake City a few times and can recommend a few things for you to make planning your trip a little easier.
About Lake City, Colorado
Lake City is a small mountain town nestled in a valley in the San Juan Mountains, the southwest part of Colorado. Sitting at 8,661 ft in elevation and only 7 miles east of Uncompahgre Mountain, a Colorado fourteener was founded in 1873 and has an approximate population of 392. It was named after nearby Lake San Cristobol. Best times of the year to visit June-July-August and September. July and August is high season and the temperatures average day highs of 77 degrees and nights 44 degrees.
Some other out door recreations include fly fishing, biking, kayaking, hiking, hunting, camping and much more.
Travel
Gunnison airport and Montrose airport. Gunnison/Crested Butte Airport is about 54 miles from Lake City and definitely closer but you might find better service out of Montrose Regional Airport which is 102 miles away. The 2 hour drive from Montrose is a beautiful drive so make it a cool road trip.
Airlines
Motels/Lodging
Food
Drink
Galleries
Outdoor Recreation
What to wear and take on your mountain trek.

SHESHE'S TIDBITS
There are several other mountain towns in this area of Colorado. I call it Colorado's best kept secrets. So, you could add Crested Butte, The Black Canyon, Ouray and Telluride if you wanted to make a week of it.
Besides my husband and my assistant Carson, you are the first to know about something exciting for SheShe Show. I have been chosen as one of Southern Living's South's Most Stylish on Instagram. I don't know what this all means yet, but with their huge following we are hopeful that it will help others to discover our fun, fashion and travel here on SheShe Show.