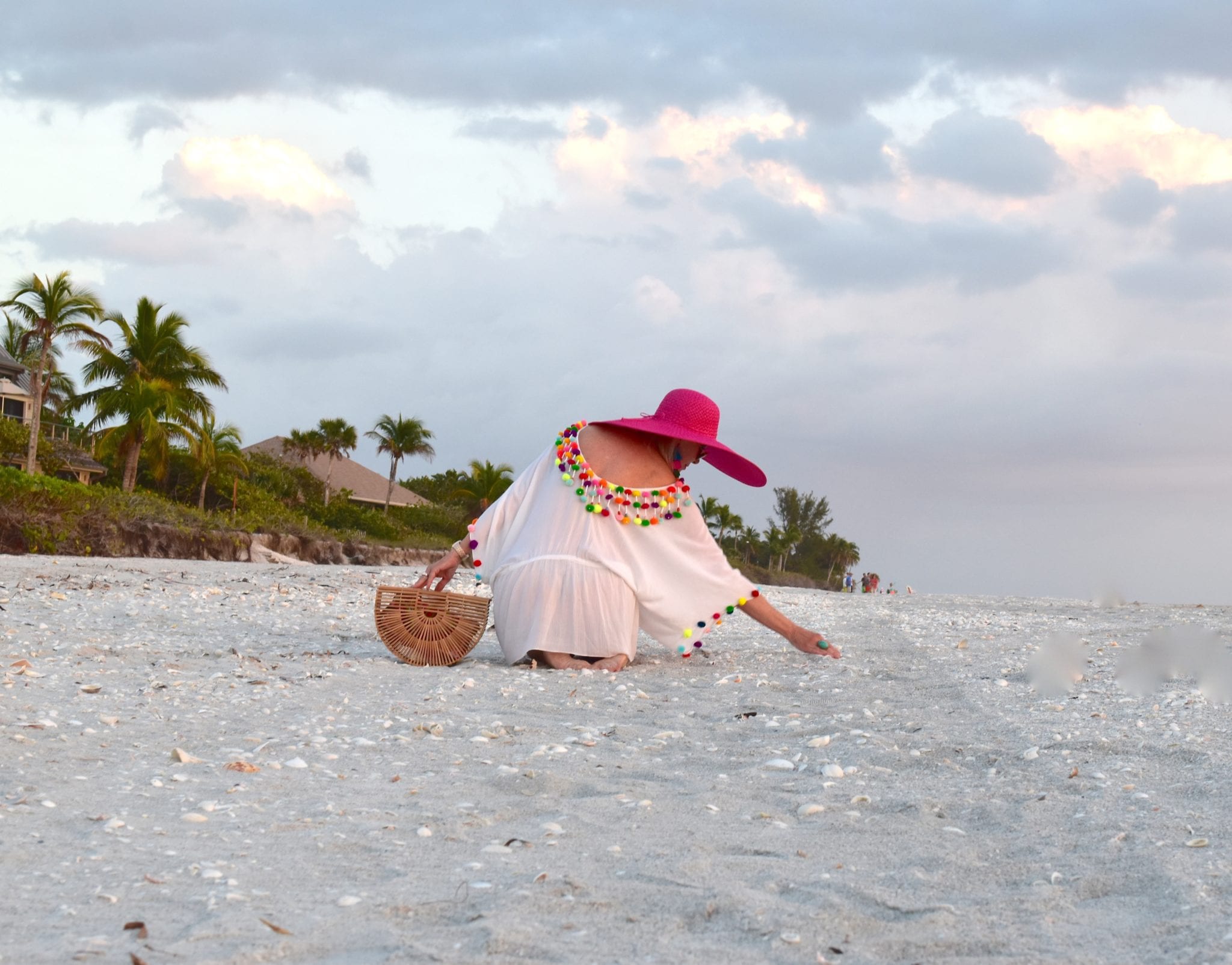 We are spending this season dreaming of being on the beach. With spring break happening for most right now and summer around the next corner, we decided to show off some of our favorite swim cover-ups this season. These looks are perfect for strolling on the beach or finding the nearest pool without having to feel totally exposed in a bathing suit. So put on your favorite pair of sunglasses, find some sun, and enjoy this cover-up collection!
Being raised in east Tennessee, my family took many of our vacations in Florida, so I have so many great memories. Since then, I have wanted to own a place there, so finally last month, Norman and I went to Florida on the hunt for a vacation home on the beach or near the beach. We had heard a lot about the south Gulf Coast with all of the quaint barrier islands that run from the Tampa/St Pete area all the way to Naples. The over all year around climate with trade wind breezes is so desirable especially January thru May.
We found an amazing realtor from the Fort Myers area through a referral. She started sending us properties to look at through a website portal, so when we got to Sanibel, we hit the dirt running looking at potential houses. To make a long story short, we made an offer on one property that needed a whole lot of work, but the owner would not come down on his very over valued price. Towards the end of the week, we thought that we would leave without finding anything else and then we accidentally tripped across THE ONE.
After a few counter offers, we finally got our deal. The inspections are done and they all went well. Now we are just waiting on the sellers to move their personals out and we are scheduled to close April 4th. I am sooooooo excited to get there and start putting the SheShe touches on our new place. You can expect a lot of FLAMINGOS…… and expect me to be posting from the island for the next 4 months.
Looking ahead, I will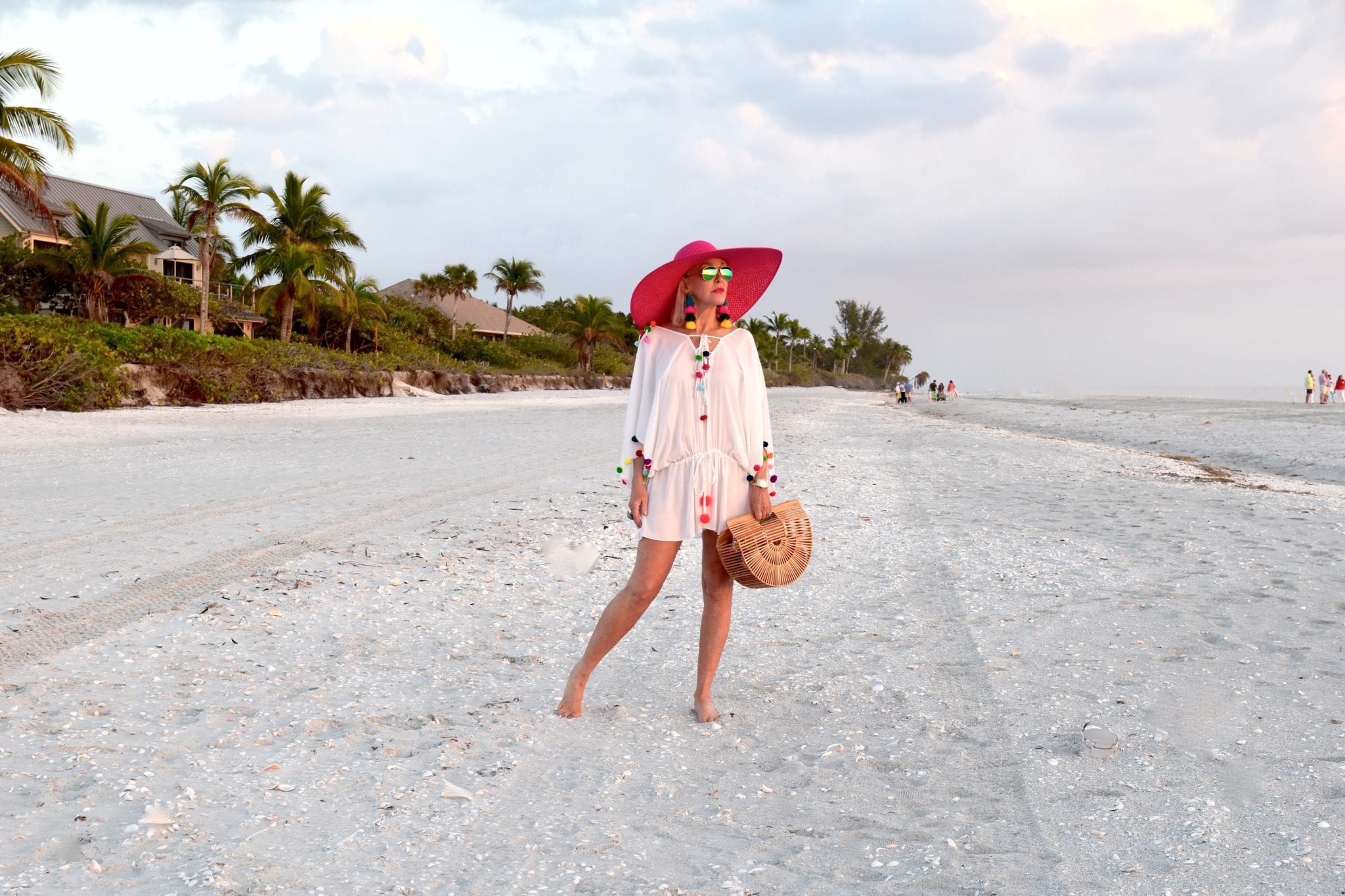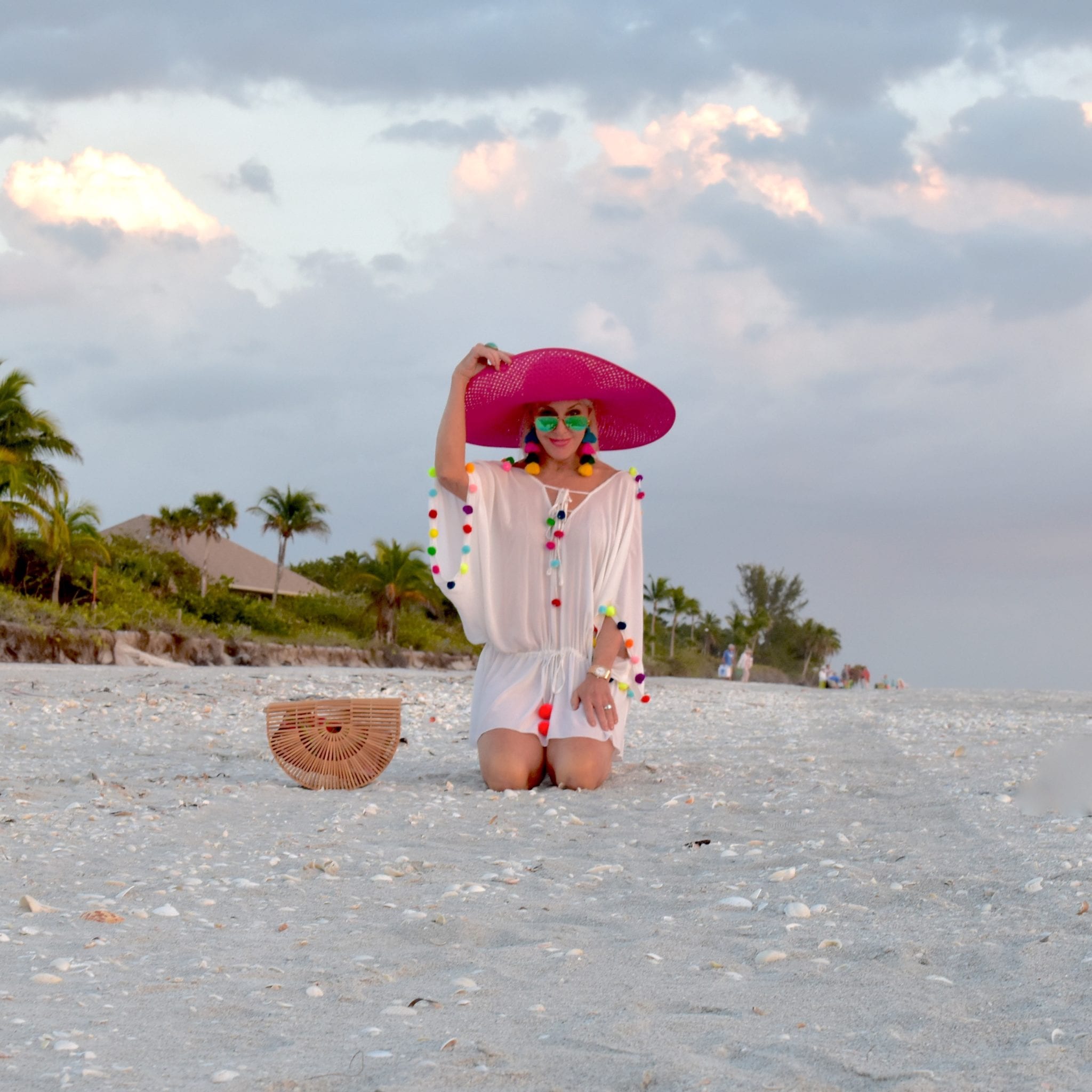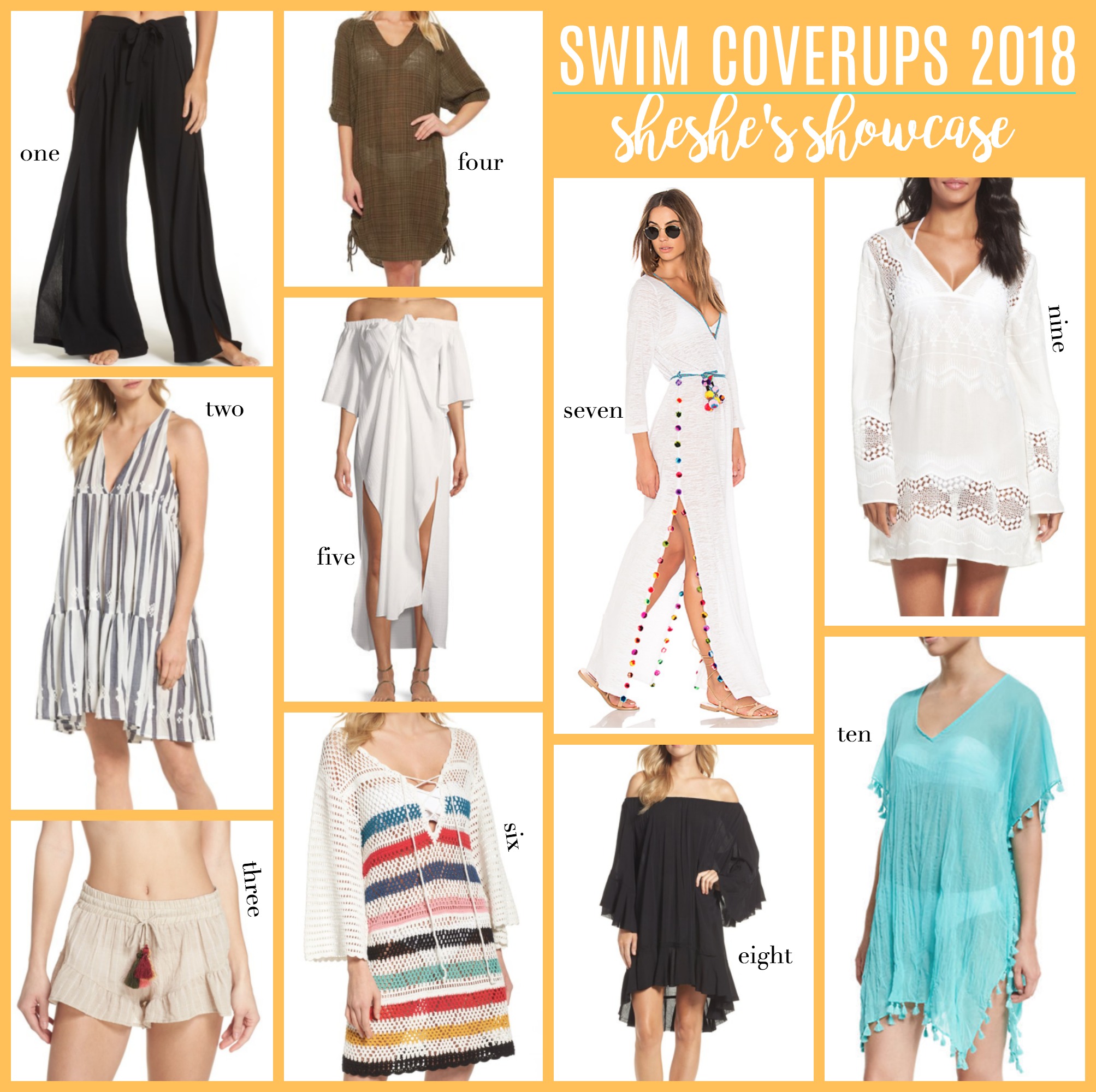 one / two / three / four / five / six / seven / eight / nine / ten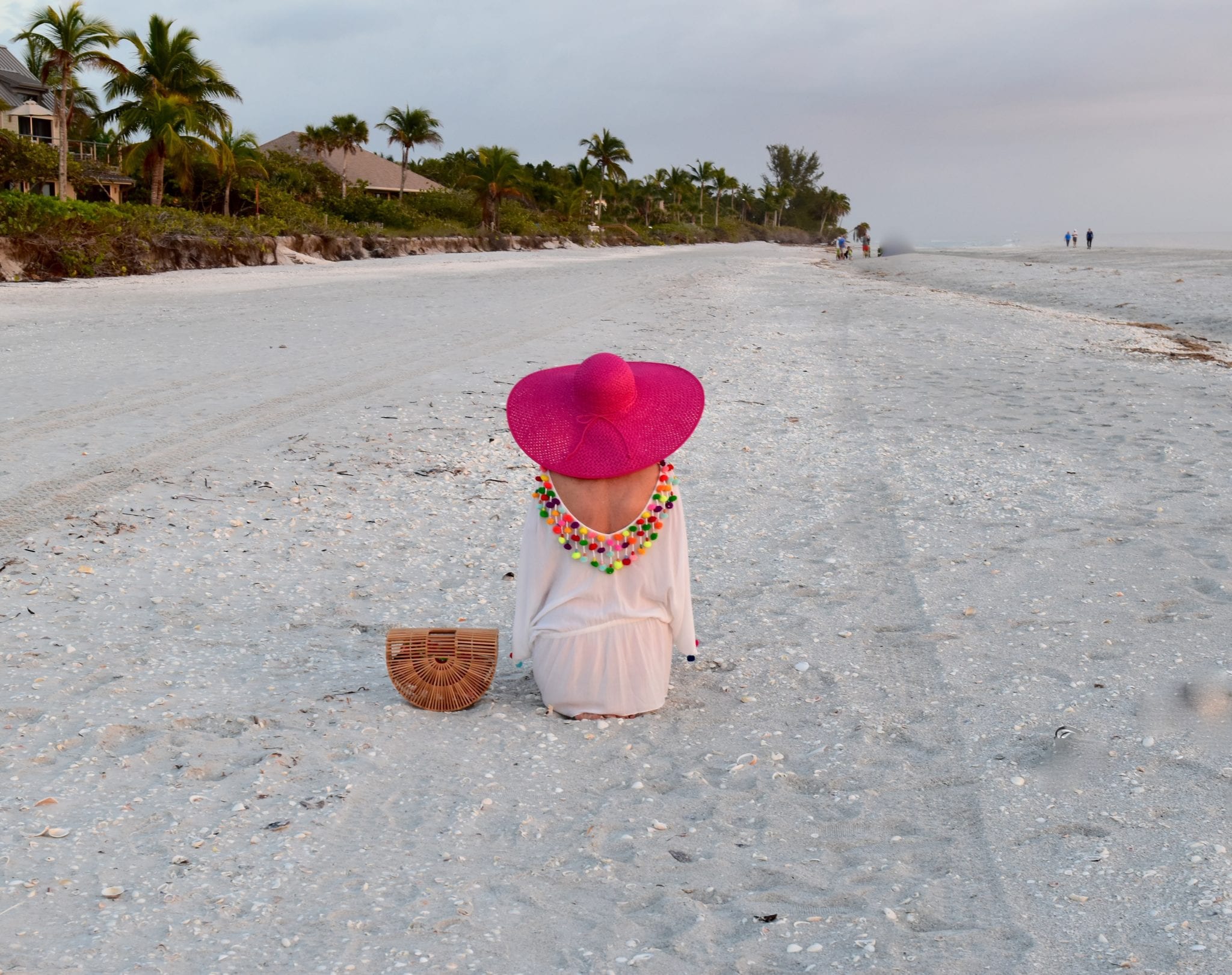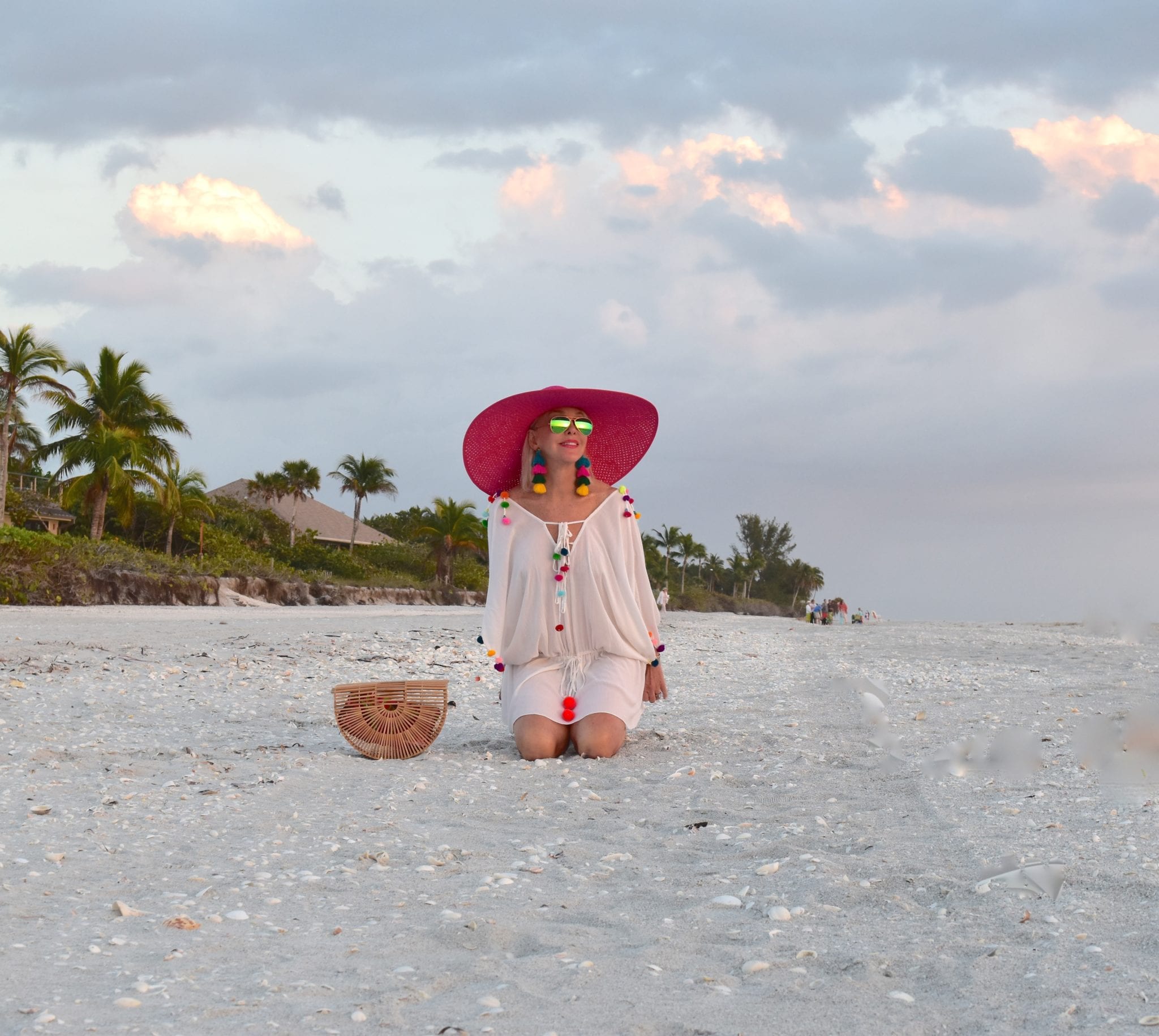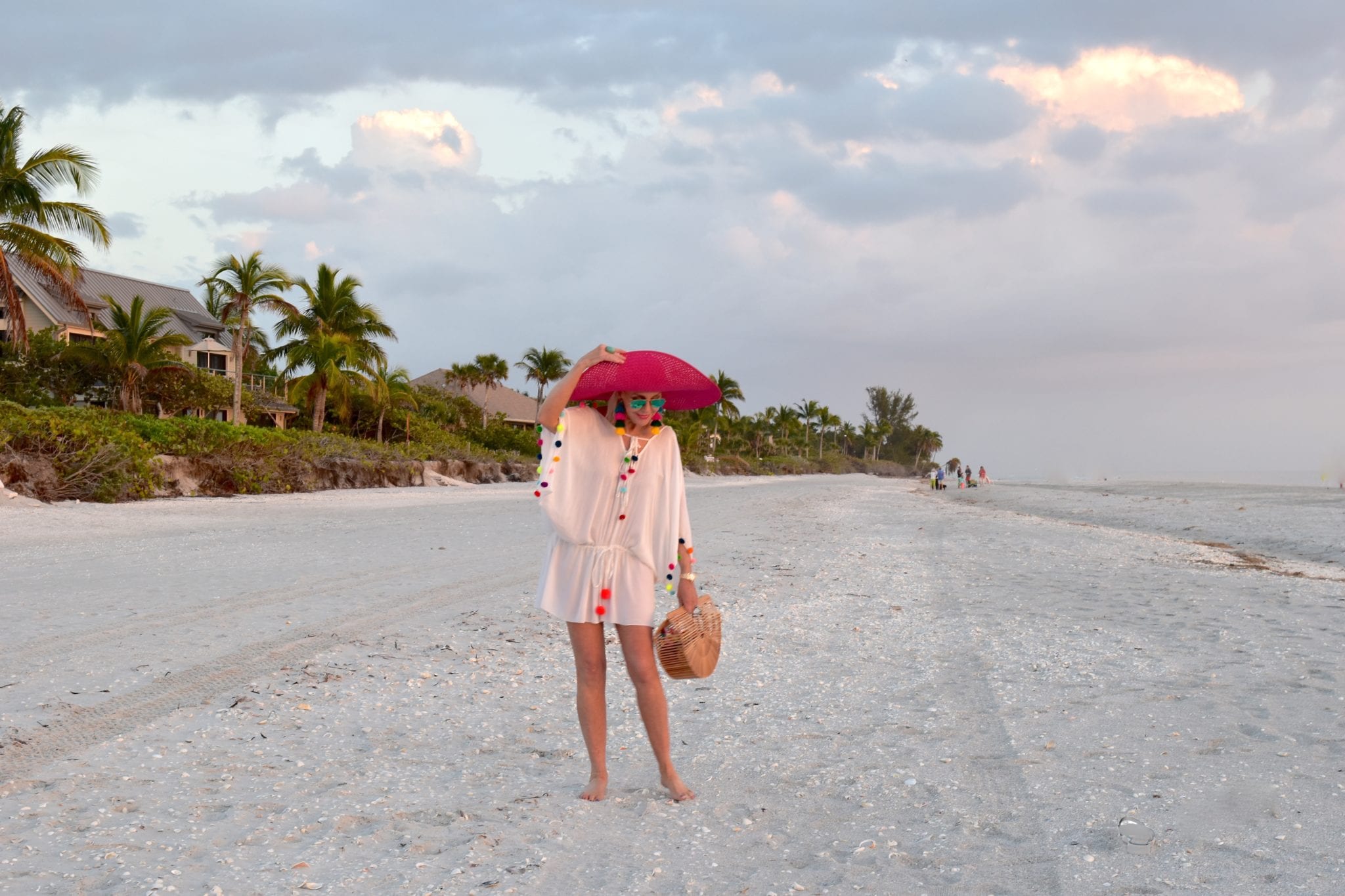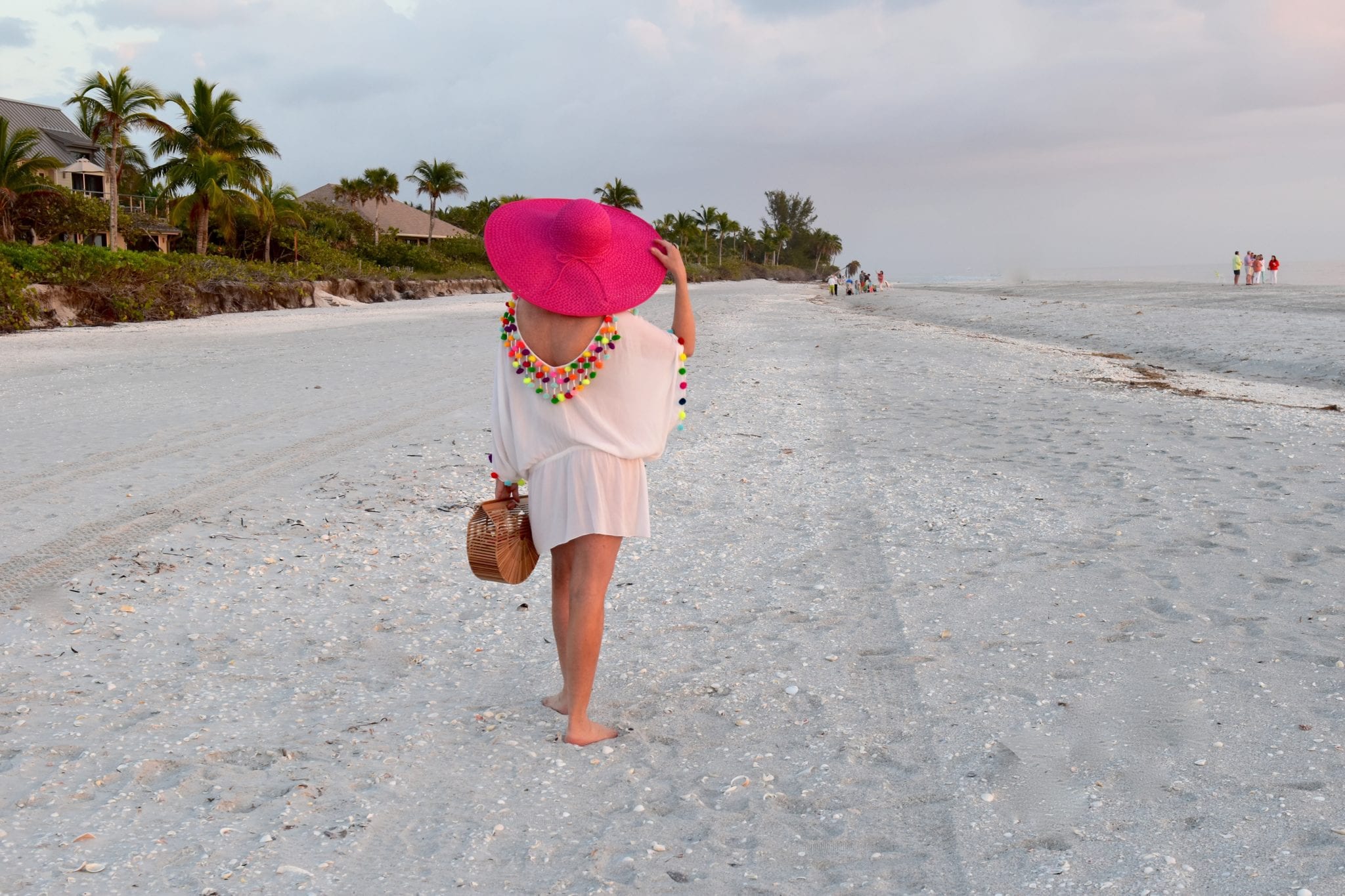 Outfit Details
Our Top 25 Swimsuit Coverups
SHESHE'S TIDBITS
Coming up…..Intimates sale, beach week stuff, Canyon Ranch and more.
Gala's, weddings, graduations, holidays or just everyday wear…..we have fashion suggestions for you, so stay tuned. Be sure to check out  ShopSheShe  tab at the top in the menu bar. Hover over and choose the category in the drop down. We try to keep it up to date with the latest and greatest for all budgets. Subscribe here and then you won't miss a post. Simply enter your email in the pop up box when you come to this site or at the top of this page in the subscribe box.
WELCOME new readers. We are a fashion/travel/lifestyle blog. We talk about anything and everything, from fashion, travel, health issues to even an occasional recipe. If there is a topic that you are interested in, then let us know. We will do our best to bring that story to you. Have a great great week sweet friends and thank you for following along. Without you, we could not continue on this crazy fun journey!