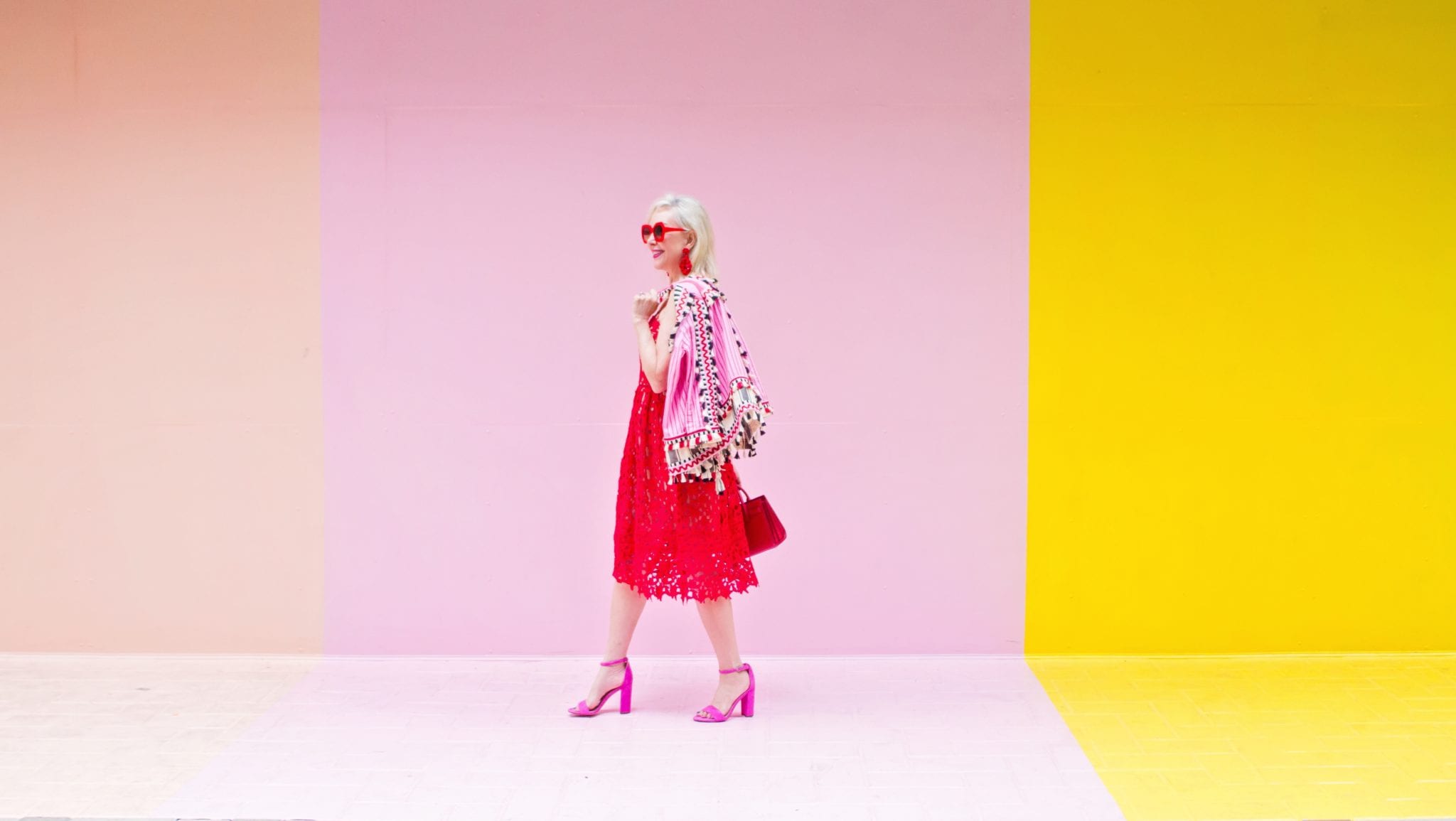 Well, what do ya think? Does this outfit look like an Easter Parade or what? All my life, I have shopped for a new Easter dress to wear on Easter Sunday. When I was young, it was a special occasion to go shopping for my Easter dress with my mom. I have so many great memories of that time of my life. I can actually remember most of my Easter dresses up until I went to college. That long-term memory is much better than my short-term memory. Ha Ha! Today we are talking all about spring/Easter dress trends and how to expand your wardrobe. It is a new season with lots of great new styles and inspiration for you.
Spring Dress Trends
Prints: Vintage Florals, Palm prints, Polka Dots, gingham, summer plaids
Lace and embroidery
Color: Crazy Bold Brights as well as soft Sherbert pastels and bright yellow dresses
Washed cotton, linens with raw edges worn in an earthy palette of oatmeals, creams, and off-whites.
Hem lengths: Above the knee and to the floor. Just the way I like them!
Show off the shoulders: Off the shoulder, one shoulder and cold shoulder.
Embellishments: tassels, pom poms & sequins.
Bell sleeves
Ruffles everywhere
Slip dresses and kimono style dresses
These are just a few of the trends we are seeing out there. We have curated about 20 dresses at the end of the post where you will see most of these trends we are talking about.
How To Expand Your Wardrobe
Hang all of your tops together, pants together, and dresses together. Separate matching sets. This will allow you to visualize a top or pant working with another top or pant. So many of us get stuck and cannot think out of the box.
Change up your accessories.
Mix prints. Don't be afraid to do this, because it is liberating to step out of your comfort zone. You will be amazed! I love mixing stripes with florals and polka dots.
Pair new pieces with you go to basics. Maybe a sequin bomber jacket with your favorite jeans.
Experimenting can go a long way and you just might find that magical combination. When this happens your wardrobe just got bigger and if you have a limited clothing allowance, then this gives you that new outfit without spending a dime.
Below, is a cute jacket by Dodo Bar.  I am showing how I wore it in two different ways. I actually did the photo on the right (below) for my birthday post earlier this month. If you haven't read that post, then you must take just a minute and read it. Just go here. This is just a good example of how I styled this jacket 2 ways. I would also throw this jacket over a little black dress, white capris and a black skirt.
To sum it all up, if you are one that has a hard time styling your outfits, then try following these few basic steps. Do your best to utilize what is already in your closet. The results can really surprise you. We hope that you can see how easy it is to expand your wardrobe without even going to the mall or surfing the web. Who knows, after a few trials and errors you just might find that you have just created your own new style.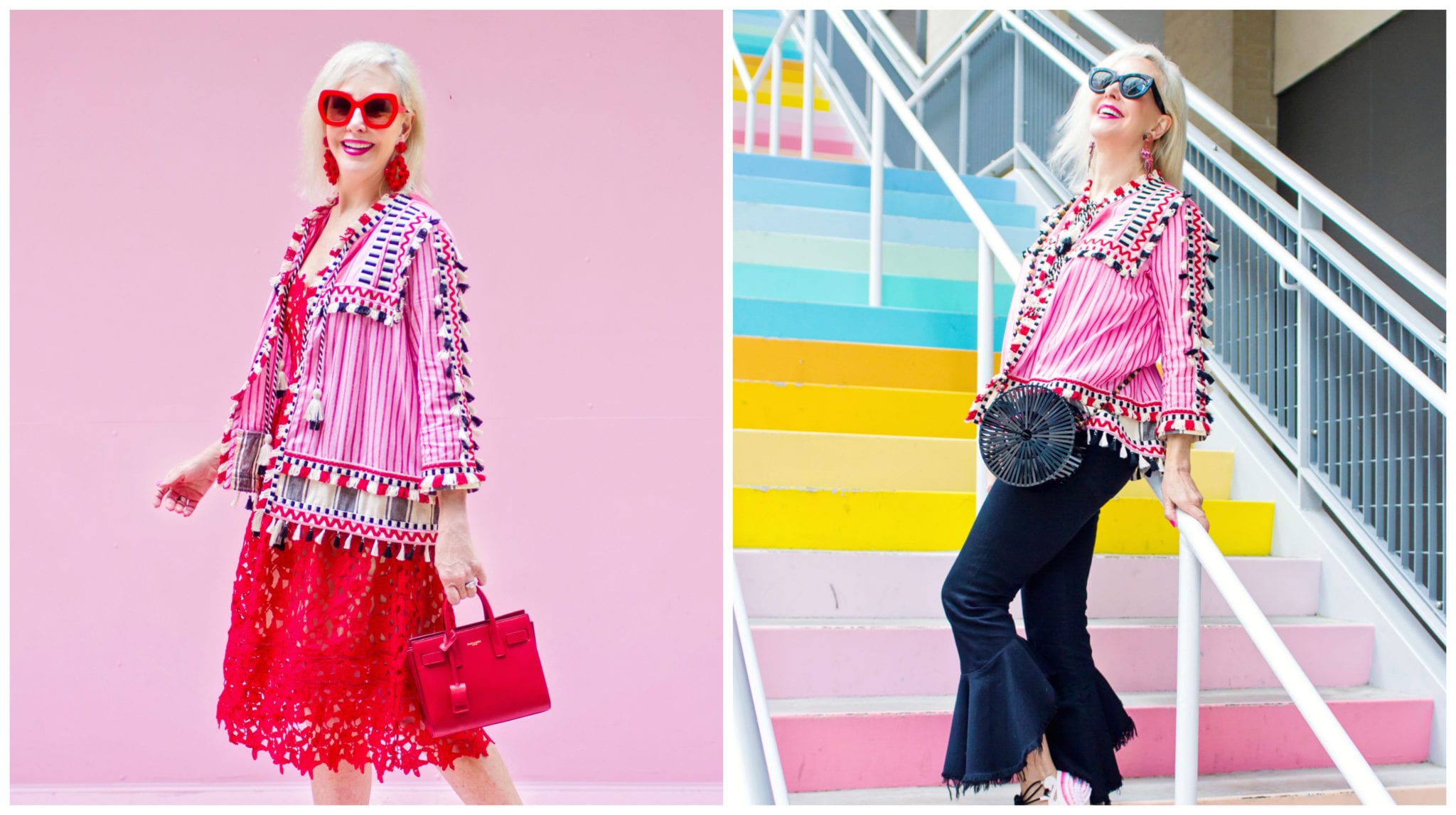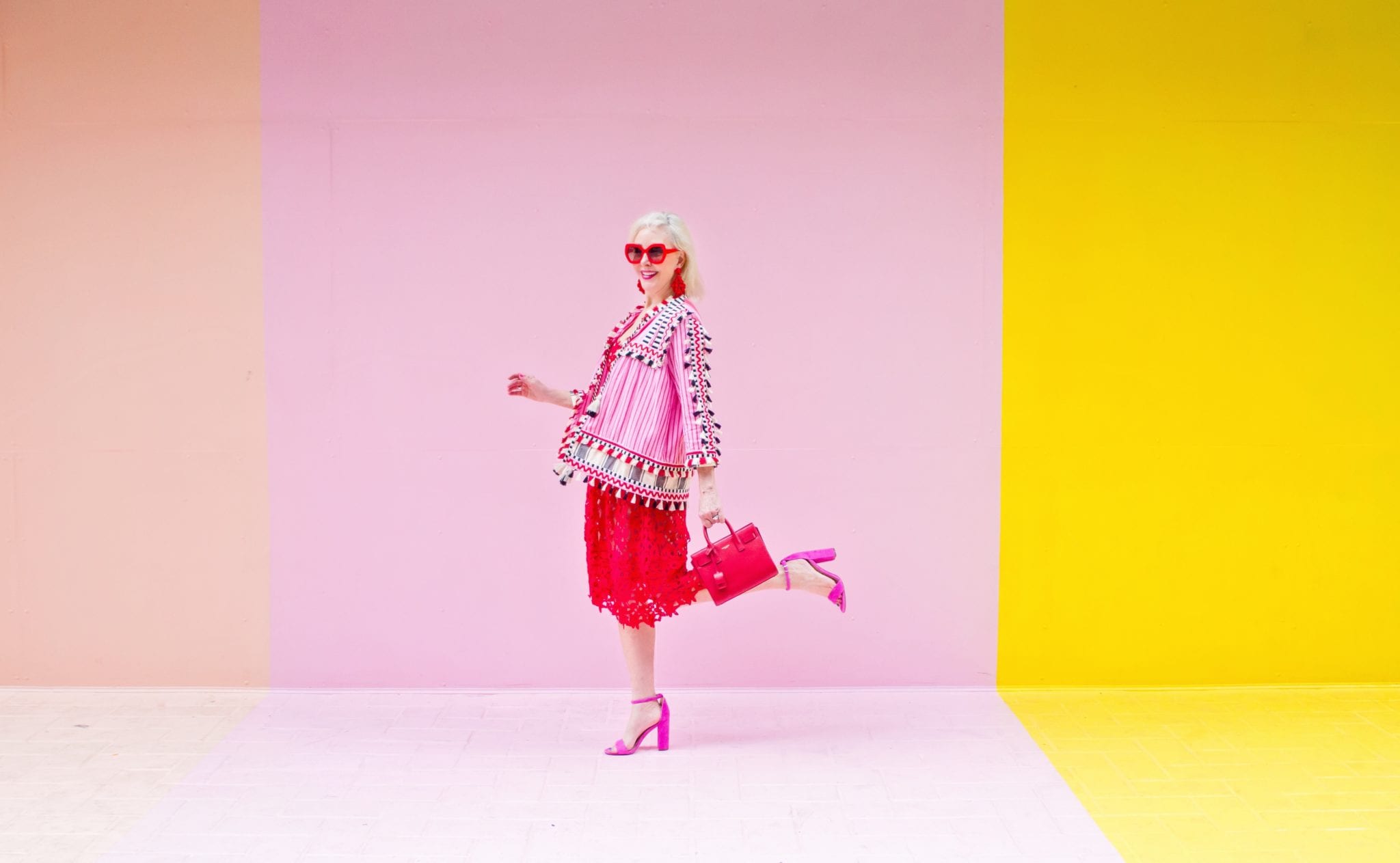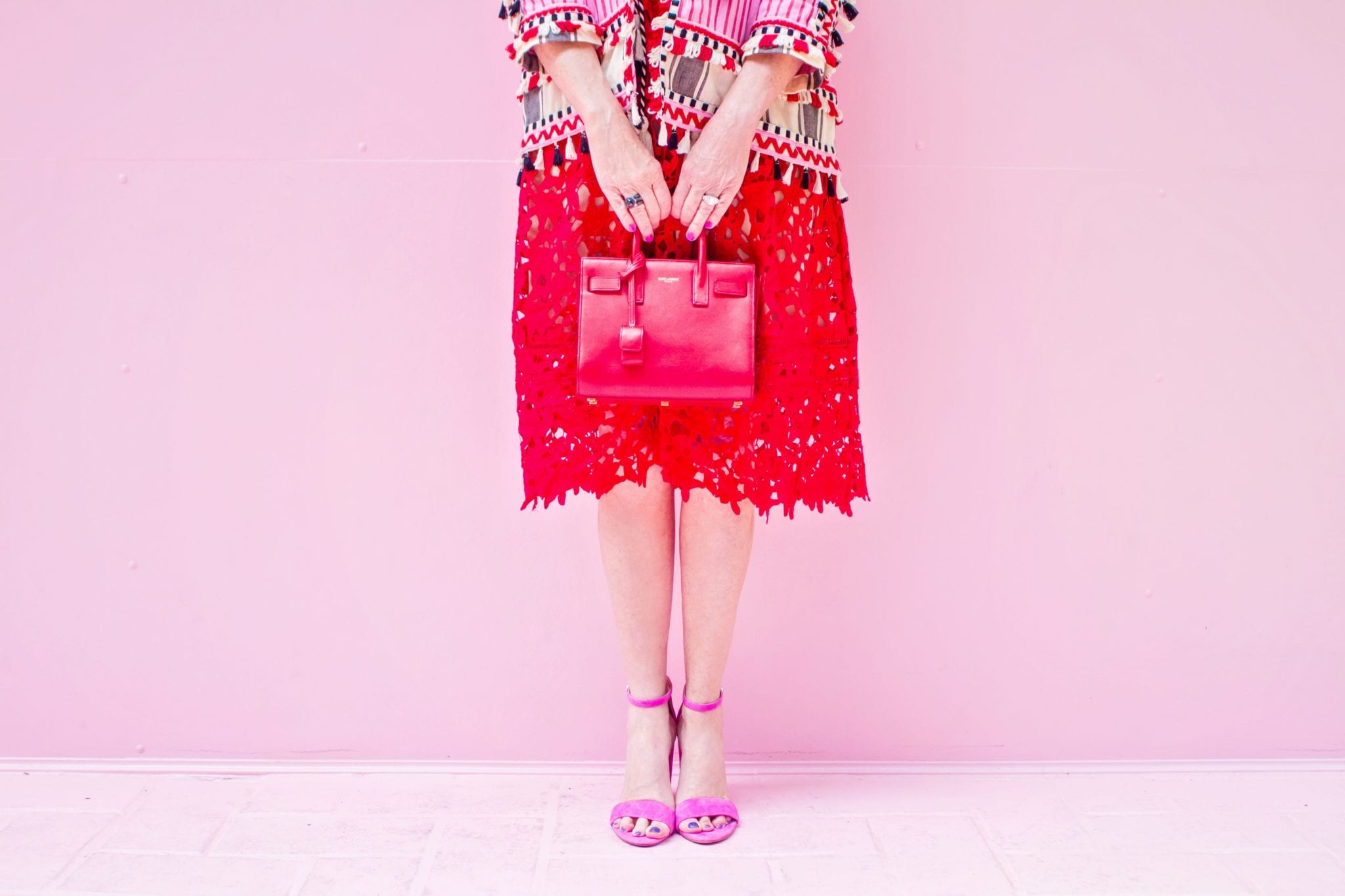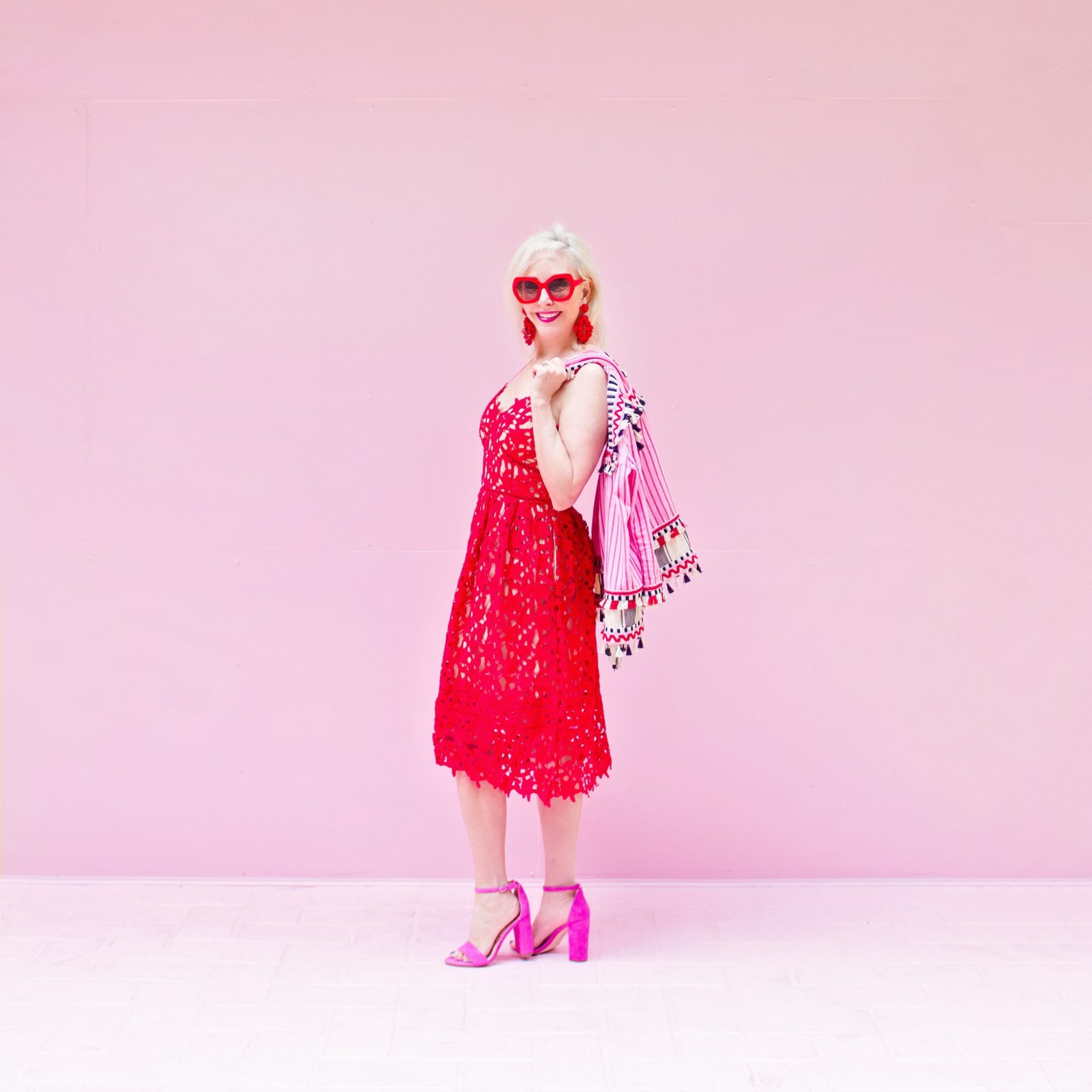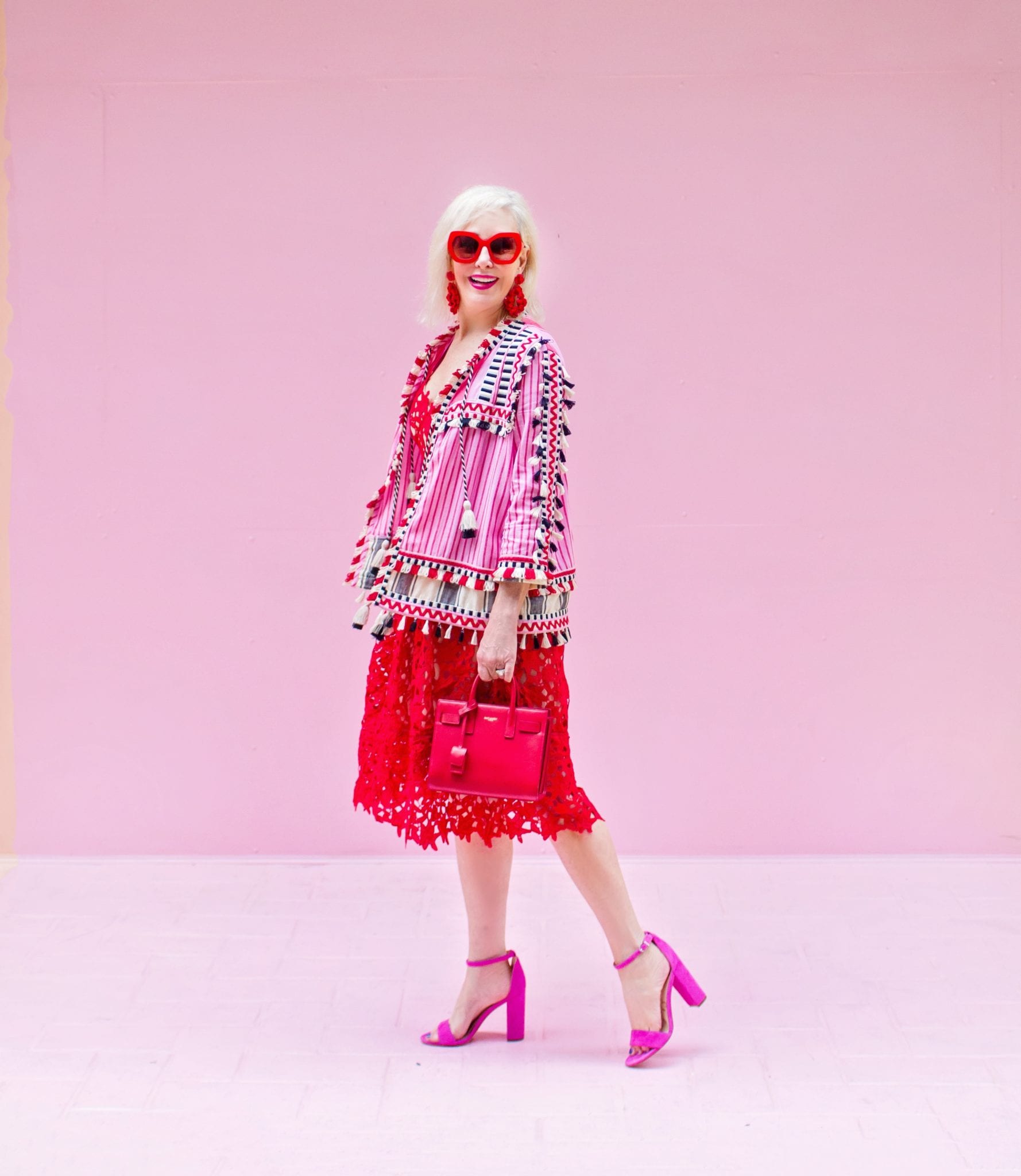 Outfit Details
SHESHE'S TIDBITS
Well, I am finally catching up on some much-needed sleep. We have been in Austin for the weekend for a wedding in the hill country. Weddings are always so much fun!! This week our Canyon Ranch post will be up and also working on some more summer fashion finds for you. Hope you all have a wonderful Easter week! It is such a great time of year!
 Gala's, weddings, graduations, holidays or just everyday wear…..we have fashion suggestions for you, so stay tuned. Be sure to check out ShopSheShe tab at the top of the menu bar. Hover over and choose the category in the drop down. We try to keep it up to date with the latest and greatest for all budgets. Subscribe here and then you won't miss a post. Simply enter your email in the pop-up box when you come to this site or at the top of this page in the subscribe box.
WELCOME new readers. We are a fashion/travel/lifestyle blog. We talk about anything and everything, from fashion, travel, health issues to even an occasional recipe. If there is a topic that you are interested in, then let us know. We will do our best to bring that story to you. Have a great week sweet friends and thank you for following along. Without you, we could not continue on this crazy fun journey!