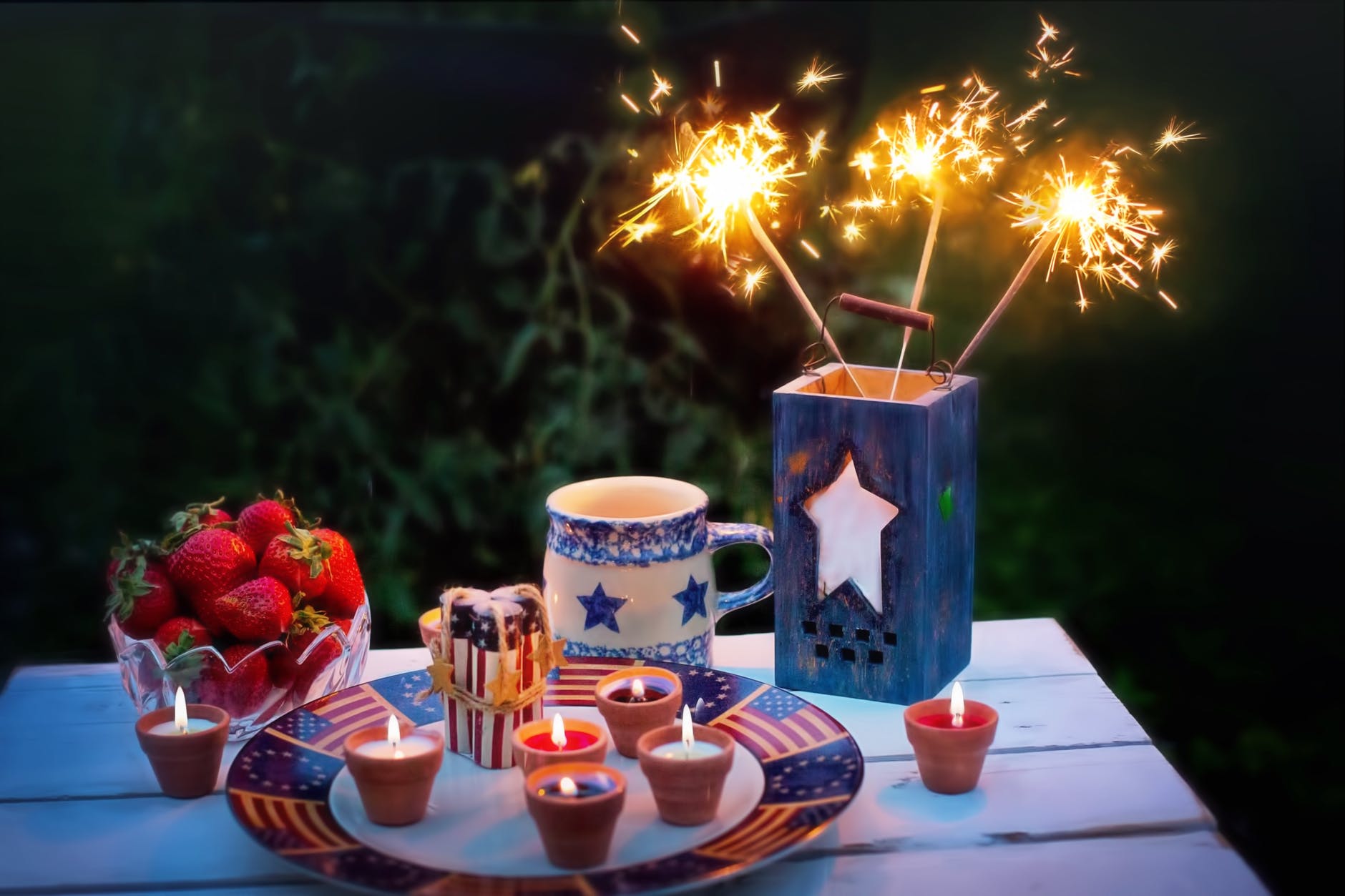 Happy Monday everyone! In just two short days we will be celebrating the 4th of July. This is one of my favorite holidays, as it never fails to bring family, food, and fun together right in the middle of my favorite season.
To help you celebrate this year, we're doing a full run-down of all things Independence Day. From history to recipes, to game ideas- we have you covered. So without further ado, let's get goin'!
History
According to the History Channel, "the 4th of July – also known as Independence Day – has been a federal holiday in the United States since 1941, but the tradition of Independence Day celebrations goes back to the 18th century and the American Revolution." On July 2nd, 1776, the Continental Congress voted in favor of independence. Just two days later the delegates from the 13 colonies came together to adopt the Declaration of Independence, which is why we celebrate on July 4th.
Recipes
Easy Country Living put together a great list of July 4th recipes, perfect for a family BBQ or a more traditional dinner. We picked out some of our favorites and linked them below.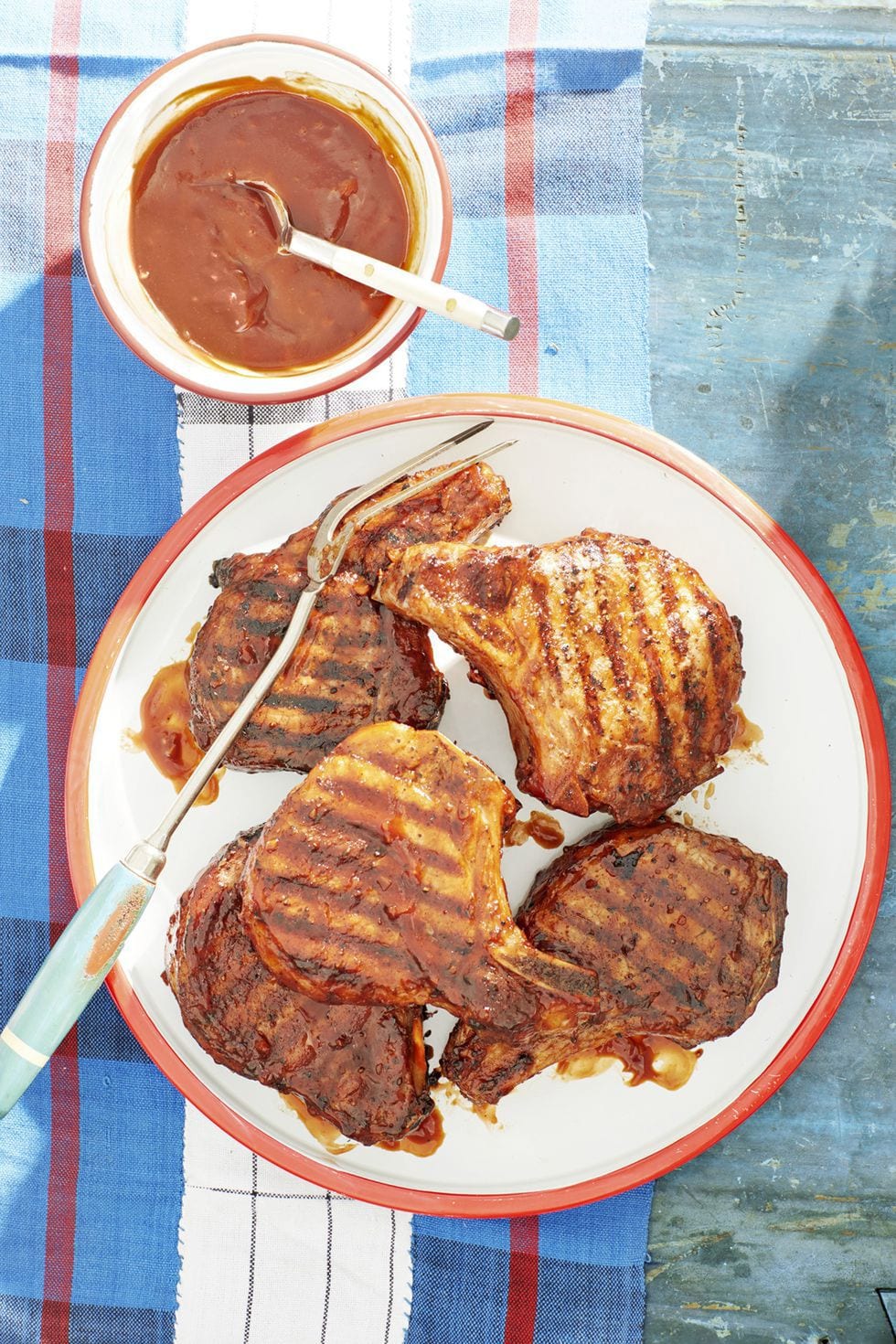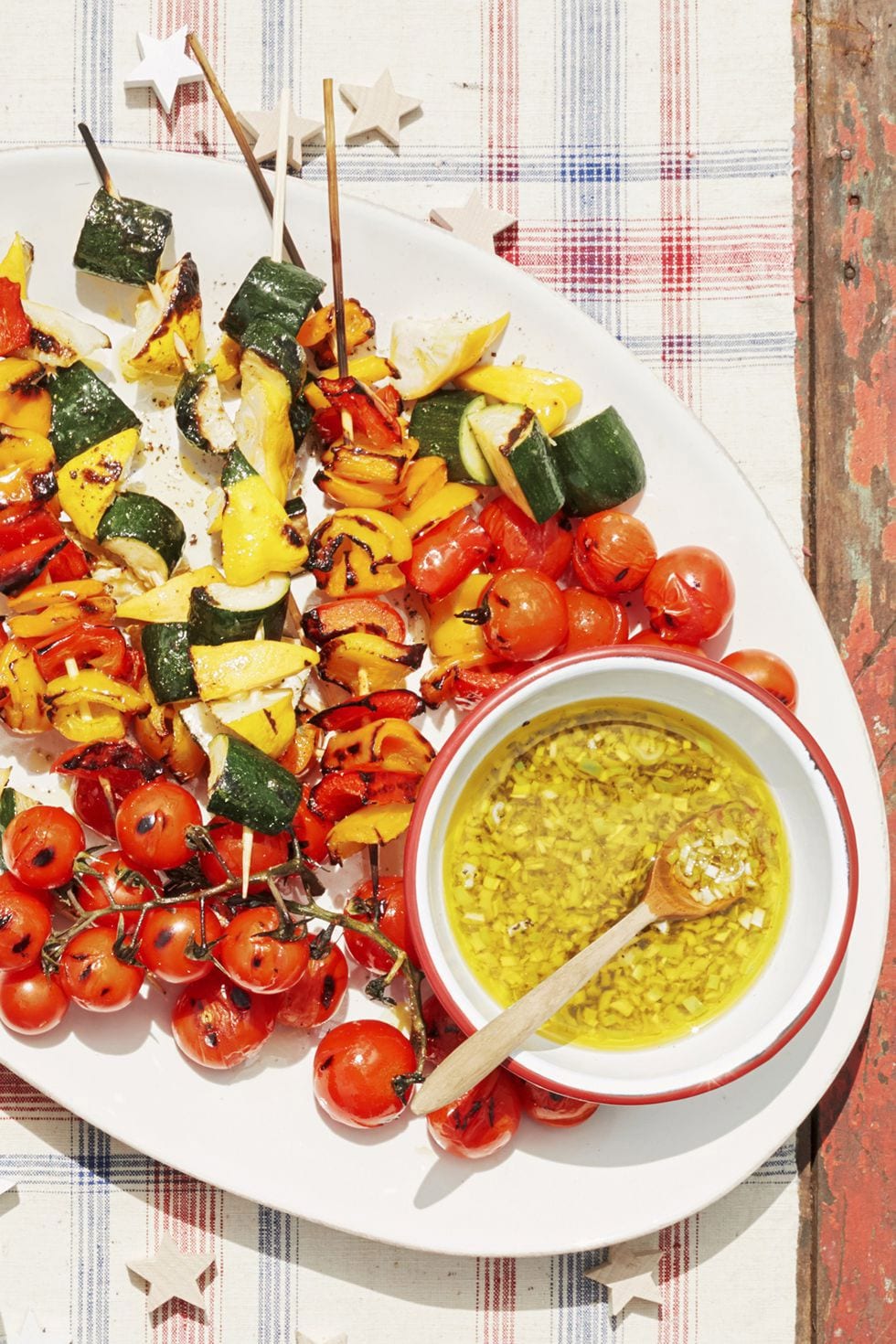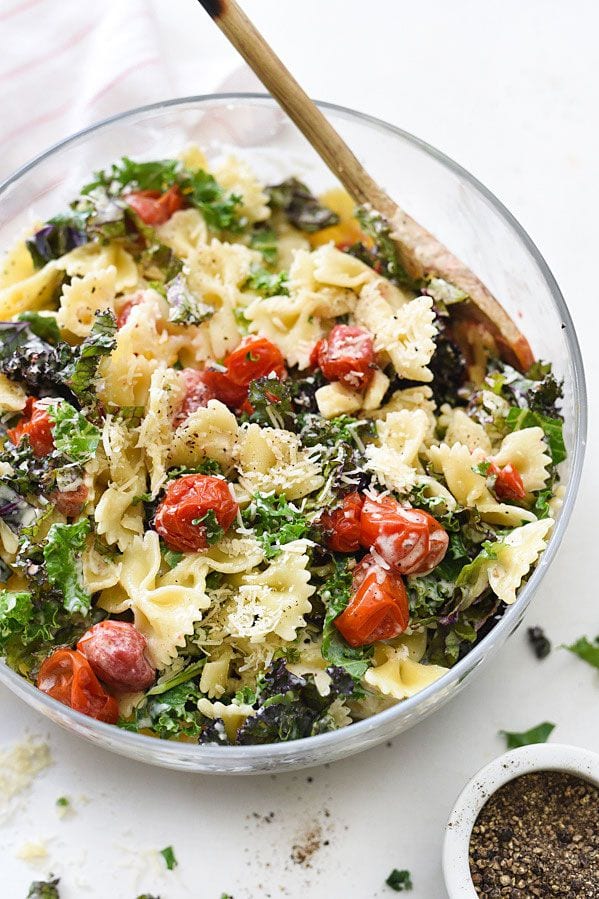 Games
Now, if your family is anything like mine you are probably going to try and spend some time outdoors. That being said, us Houstonians are also supposed to get some rain come Wednesday. So below are some of our favorite outdoor and indoor games (some of which are featured in this article from Memorial Day) to keep your guests entertained alllll day long. 
Water Volleyball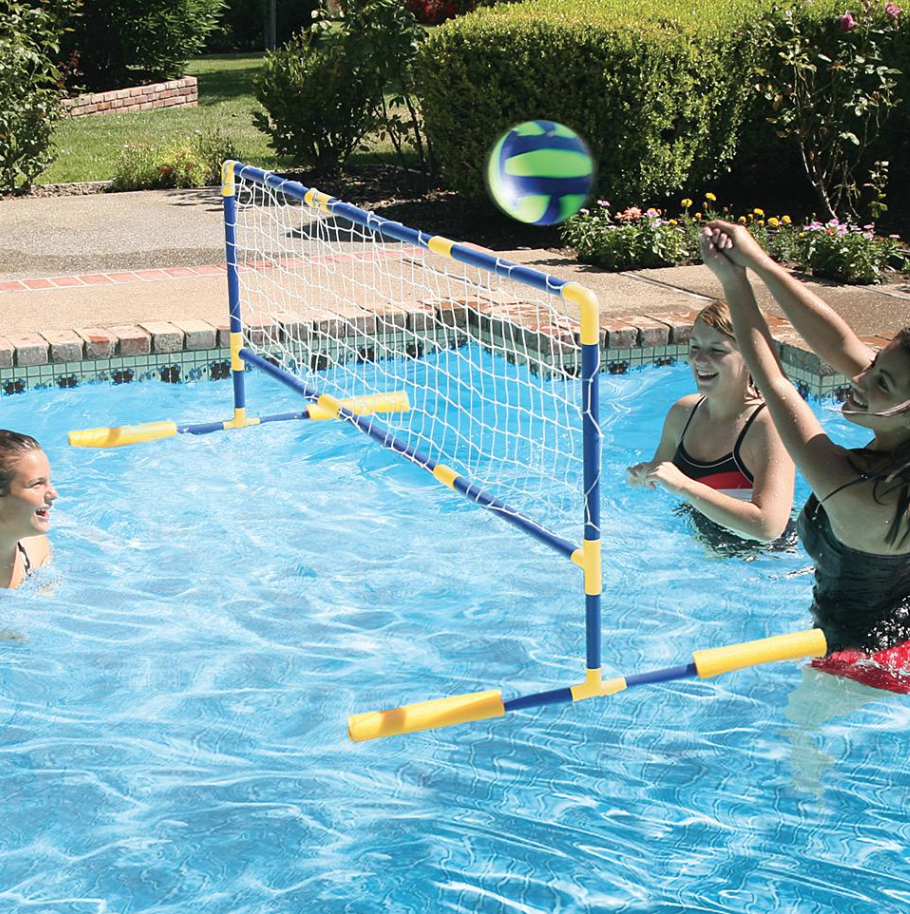 This set from Home Depot is only $40. This is such an easy game for those with access to a pool, because kids and adults can play (especially when the set's height is adjustable) and no other equipment is needed. Plus, you get a nice little workout in to burn off those 4th of July calories…maybe.
Outdoor Twister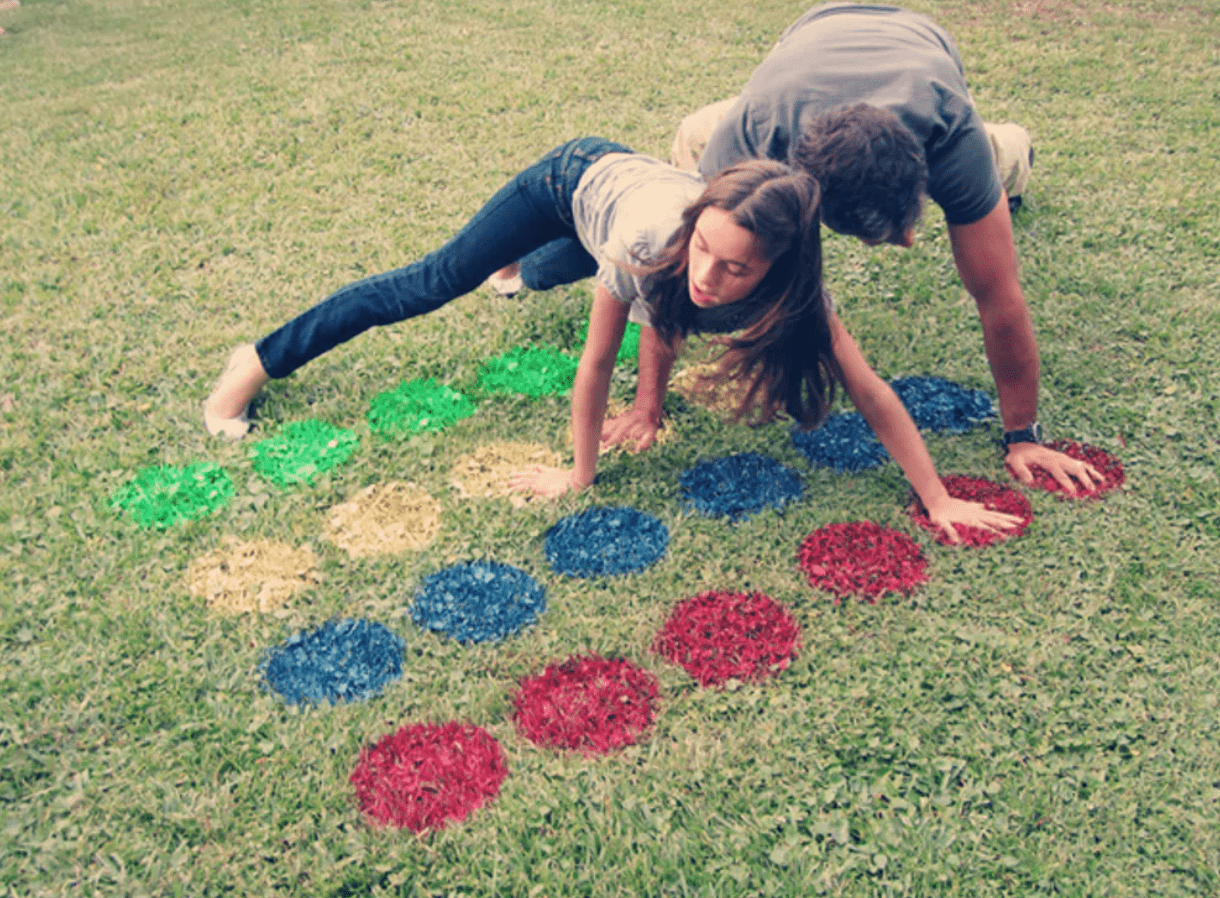 This article from Brit + Co has a ton of good ideas for outdoor activities, but this is one of my favorite. Twister is a tried and true favorite among kids and adults (but maybe more so for the kids) and this is a great way to revamp a classic. Just use some spray paint to create these dots, and you'll have a full game ready to be played right in your backyard…no mat required!
Speak Out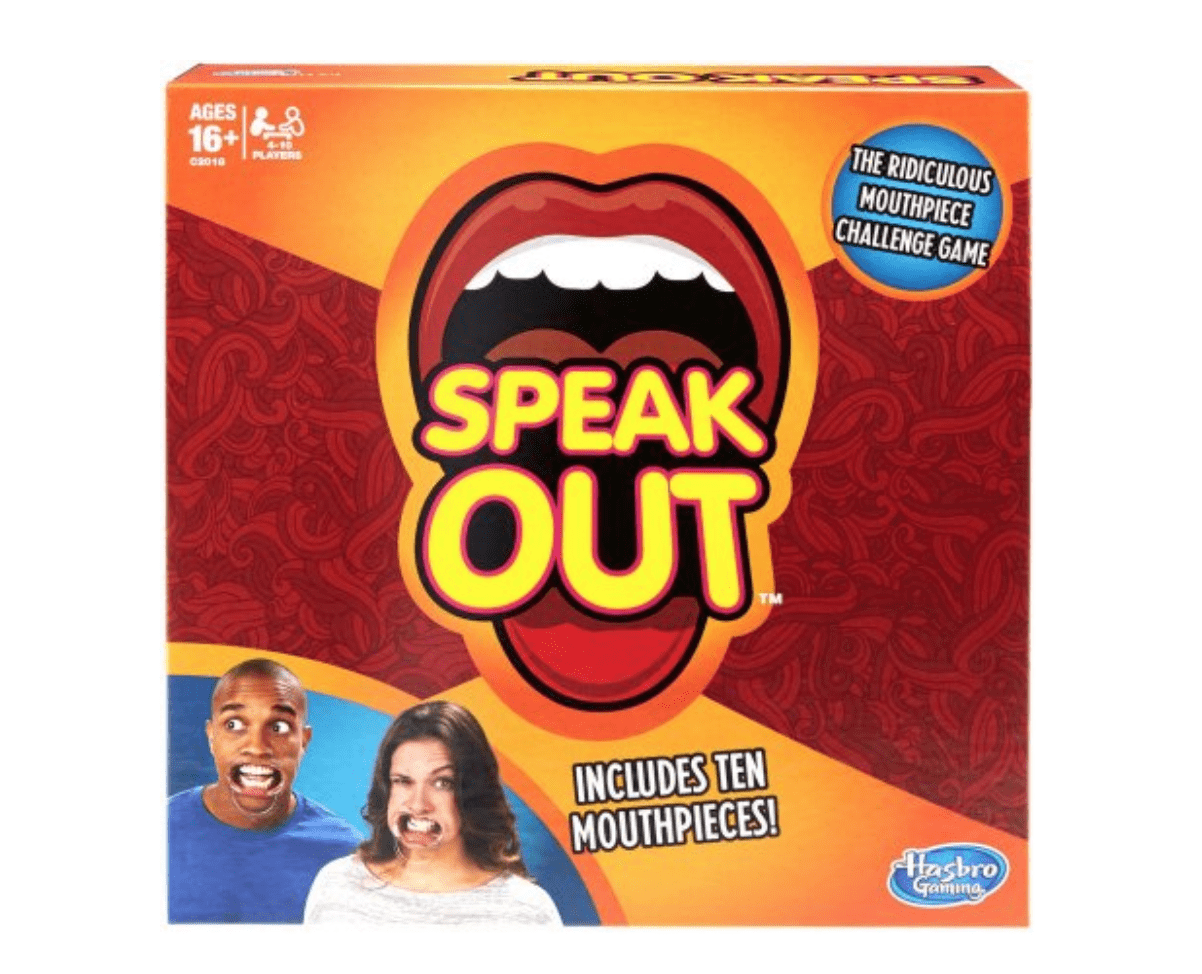 If you haven't played the Speak Out game yet, it is time you check it out! This hilarious game from Ellen Degeneres has each player insert a mouthpiece and then try to speak, while others try and guess the word being said. This game really is fun for the whole family, making it great for both the oldest and youngest in your family. Buy it here.
Telestrations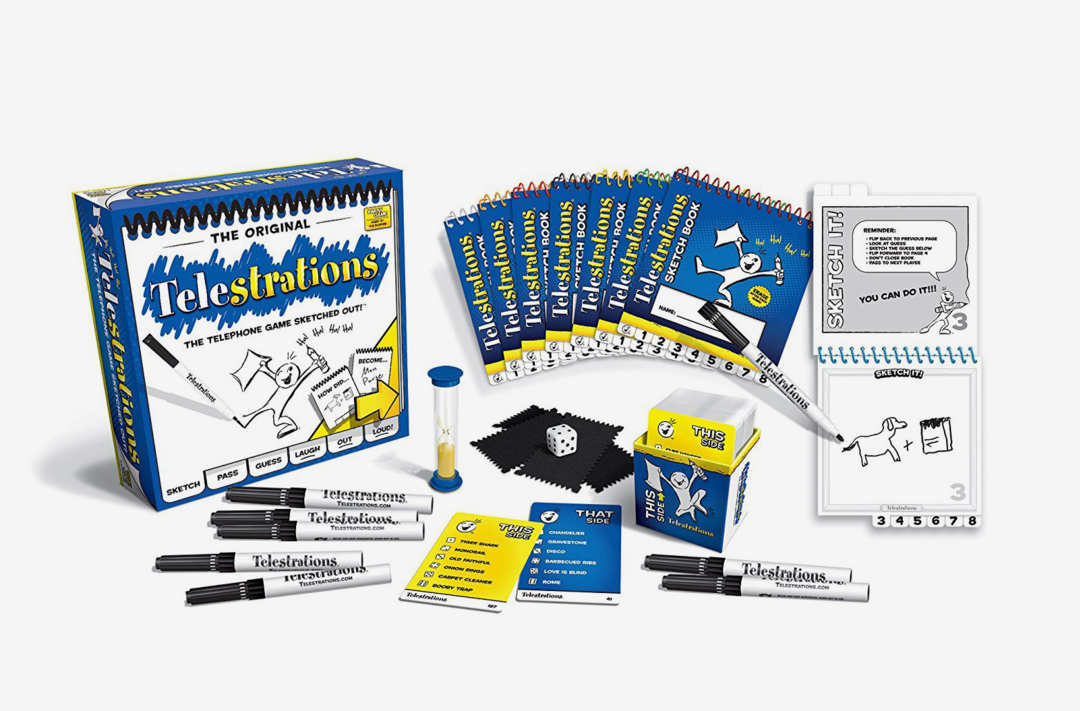 The best part about Telestrations is really the ability to play with as many players as you want. This game is a spin-off of the "telephone game," where the first play starts by drawing a card and getting assigned a word or subject. In this game, players sketch what they draw, and then pass it on. The remaining players guess what the drawing is, and then draw their own sketches of what they've guessed. It is recommended for 4-6 players, but you can just make multiple teams which allows a lot more players to be involved! Buy it here.
We hope your 4th of July celebrations are already off to a good start, and that you join us in using this day (and week) to enjoy the freedom we have in this great country. We often forget the meaning of this holiday and focus on all the recipes and games and outfits (which don't get me wrong, are great too)- but at the heart of it all is our desire to celebrate the privilege of living in the United States of America. May we not take it for granted, but celebrate it this week and every day after! 
SHESHE'S TIDBITS
It's almost the 4th of July….mid summer….what???…what are you guys doing? We are expecting one of my step-daughters with her husband and college-age boys on the 3rd. If the weather cooperates, we have a fun 4th planned. Meanwhile, it is hot and humid in Florida.
Gala's, weddings, graduations, holidays or just everyday wear…..we have fashion suggestions for you, so stay tuned. Be sure to check out ShopSheShe tab at the top of the menu bar. Hover over and choose the category in the drop down. We try to keep it up to date with the latest and greatest for all budgets. Subscribe here and then you won't miss a post. Simply enter your email in the pop-up box when you come to this site or at the top of this page in the subscribe box.
WELCOME new readers. We are a fashion/travel/lifestyle blog. We talk about anything and everything, from fashion, travel, health issues to even an occasional recipe. If there is a topic that you are interested in, then let us know. We will do our best to bring that story to you. Have a great week sweet friends and thank you for following along. Without you, we could not continue on this crazy journey!