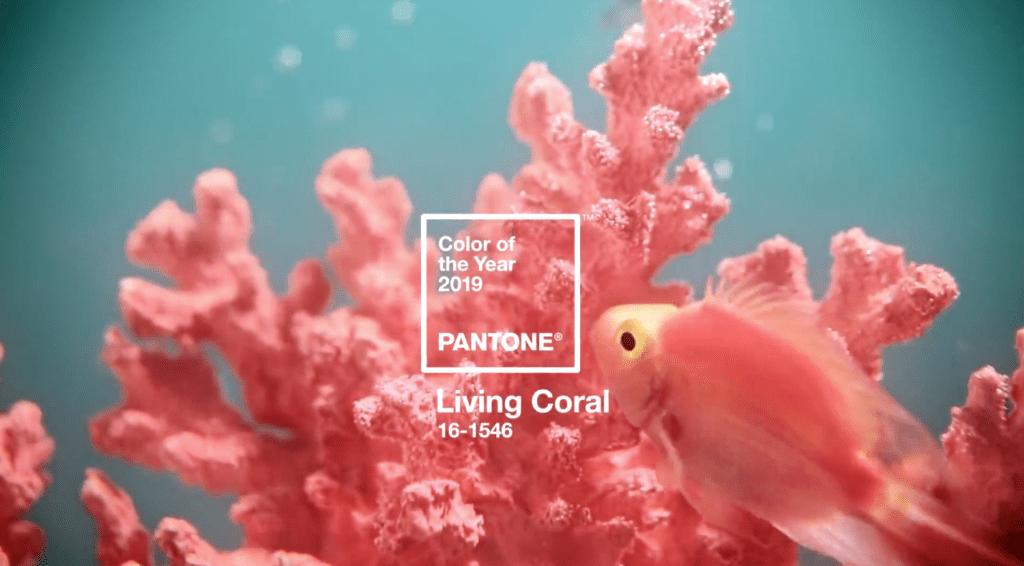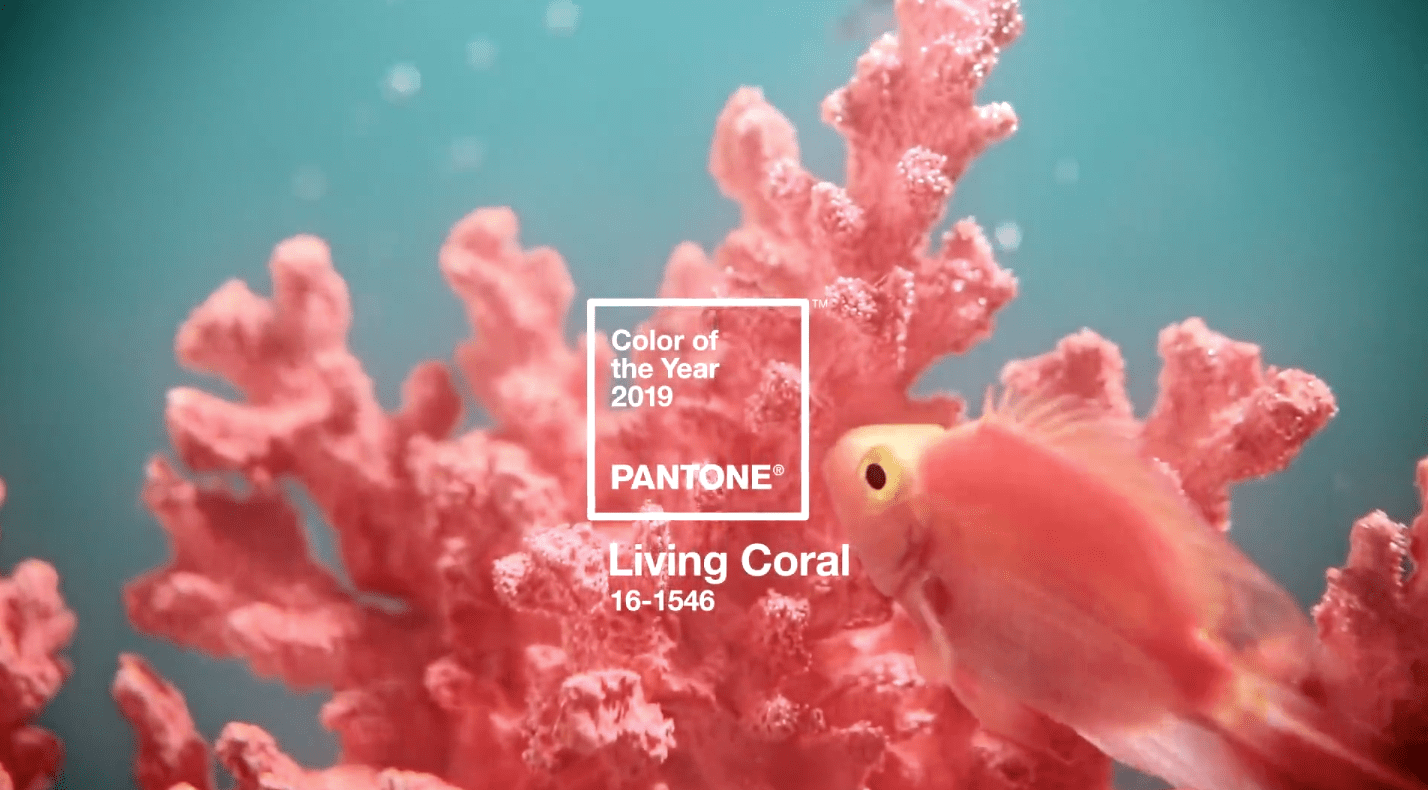 Have you heard the good news? The Pantone Color of the Year 2019 is…..LIVING CORAL!
If you haven't guessed it yet, we LOVE this choice. Check the flamingo at the top of this page for proof, that we are truly obsessed with bright colors like this one.
HISTORY OF PANTONE 
If you've been with us for a while, you might remember a few posts related to the history of Pantone. Here's one from 2016, one from 2017 and one from 2018, where we dug into this history of this annual award.
Basically, in the 1960's the founder of Pantone, Lawrence Herbert, created an innovative system of identifying, matching and communicating colors that helped the graphic arts community solve problems with color matching. Pantone has become the world-renowned authority on color and the PANTONE® name is now known worldwide as the standard language for color communication.
According to this article from the New York Times, Pantone even sent a team of 10 "color authorities"  to search the globe "for color signals in food, cars, cosmetics, clothes, and housewares." After weeks of searching, the team combined their findings to identify the color that best summarized the results.
And this year especially…they've made a wonderful choice.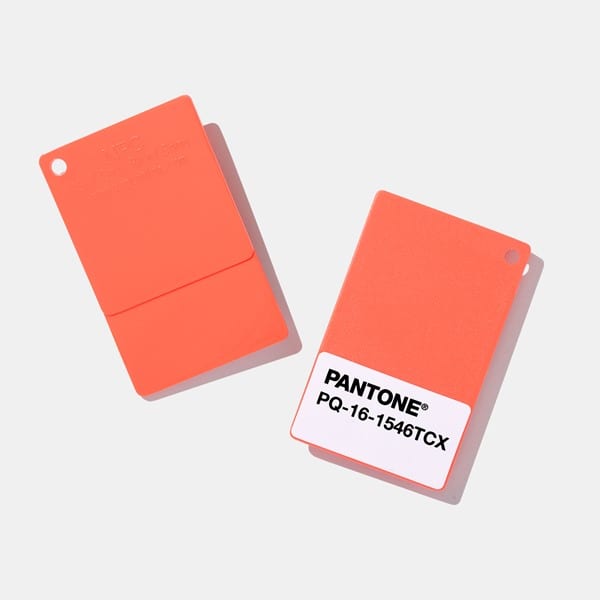 LIVING CORAL
PANTONE 16-1546 Living Coral is defined as "an animating and life-affirming coral hue with a golden undertone that energizes and enlivens with a softer edge."
Leatrice Eiseman, the Executive Director of the Pantone Color Institute says about the color "with consumers craving human interaction and social connection, the humanizing and heartening qualities displayed by the convivial PANTONE Living Coral hit a responsive chord."
Even with the digital and social consumers in mind, the Pantone Color Institute worked to balance this modern mindset with an underlying tie to nature. "Living Coral emits the desired, familiar, and energizing aspects of color found in nature…lying at the center of our naturally vivid and chromatic ecosystem." 
Perhaps that's how the institute arrived at the name, as this color has been living here all along.
WHAT DOES THIS MEAN?
For 20 years, Pantone's Color of the Year has influenced product development and purchasing decisions in multiple industries, including fashion, home furnishings, and industrial design, as well as product, packaging, and graphic design.
We can expect to see this color splashed across not just fashion…but interior spaces, digital design, and countless other facets as well. And we are…HERE FOR IT! Here are just a few of our favorites, for the perfect addition for your home and spring wardrobe!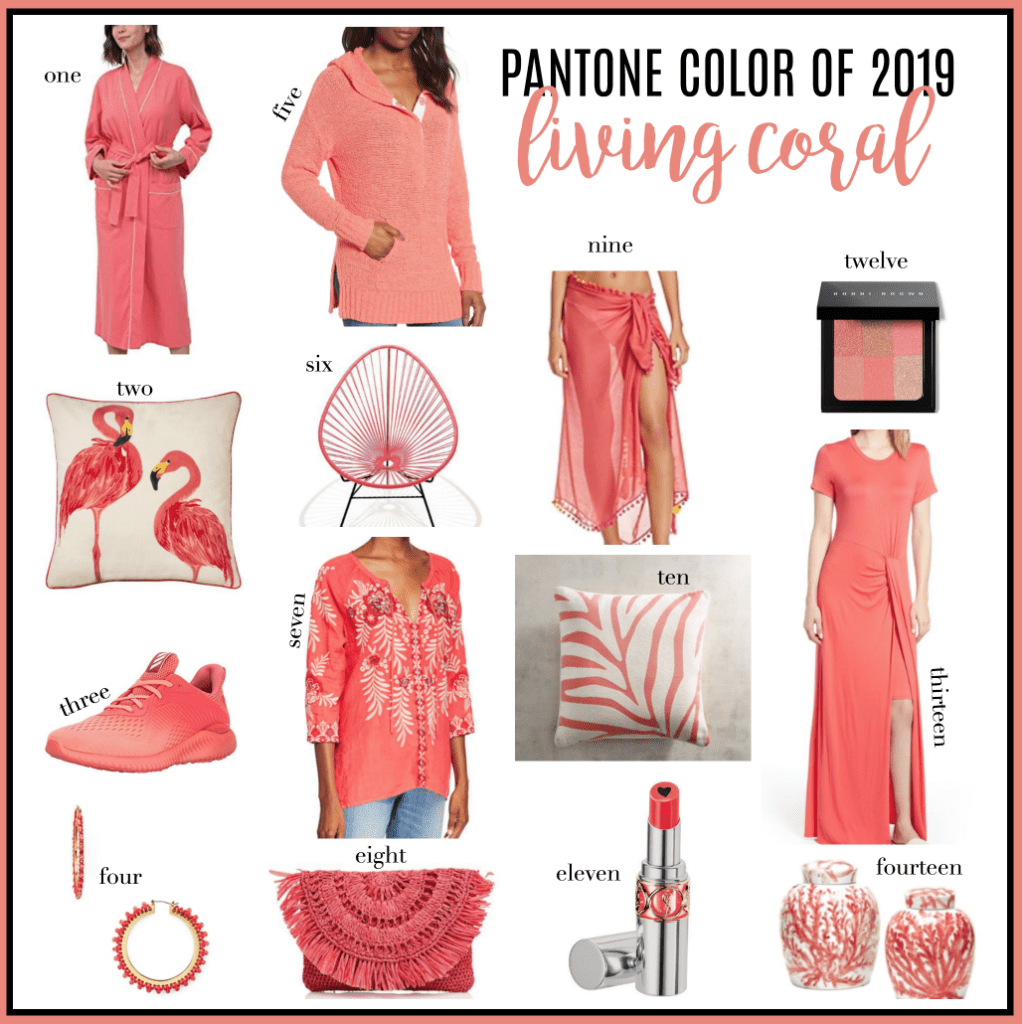 SALE ALERT
NOW – Monday, 01/21 – Buy One, Get One 50% Off
Mix & match your favorite Colleen Rothschild products!
Thursday 01/24 – Sunday 01/27 – FREE Restorative Hand Cream with $95+ Purchase
Spend $95+ site-wide and receive a FREE Restorative Hand Cream ($28 value) for FREE!
Extra 70% off select styles
25% off full price styles Use Code: GOFORIT
Save up to 70% when you take an extra 20% off sale and clearance items labeled BIG BROWN BAG SALE for a total savings of 35-70% ends 1/21
SHESHE'S TIDBITS
This week we will share part III of our October Baja trip. You will not want to miss this one. Also, if you are like me then you are loving the track suits. We can't wait to show you what we found.
Gala's, weddings, graduations, holidays or just everyday wear…..we have fashion suggestions for you, so stay tuned. Be sure to check out ShopSheShe tab at the top of the menu bar. Hover over and choose the category in the drop down. We try to keep it up to date with the latest and greatest for all budgets. Subscribe here and then you won't miss a post. Simply enter your email in the pop-up box when you come to this site or at the top of this page in the subscribe box.
WELCOME new readers. We are a fashion/travel/lifestyle blog. We talk about anything and everything, from fashion, travel, health issues to even an occasional recipe. If there is a topic that you are interested in, then let us know. We will do our best to bring that story to you. Have a great week sweet friends and thank you for following along. Without you, we could not continue on this crazy