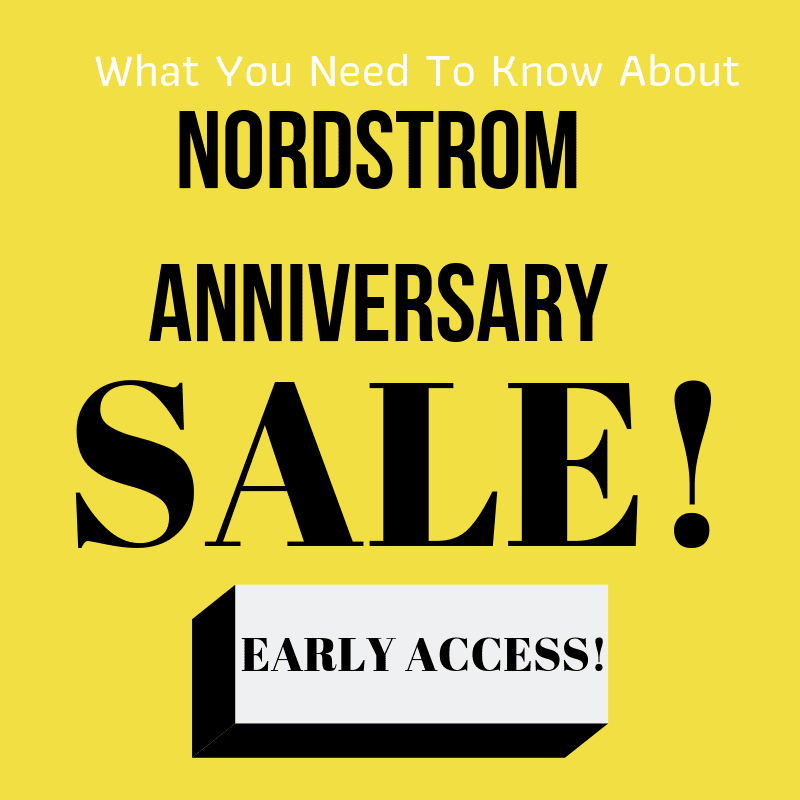 The most important sale of the year is arriving, in style! Who needs Black Friday when we have the Nordstrom Anniversary Sale!? I am once again, ready and excited. Read on for tips to getting in on the sale first and what to prioritize for purchasing.
Pssst…the catalog is down there too!
WHO GETS TO PARTICIPATE?
A lot of folks are wondering who all gets to participate in this glorious sale that only comes once a year. Well the answer is me, you, your sister, your cousin, your grandpa, the kids, and even your best friend! We ALL get to enjoy the sale. But not everyone gets to participate is early!
WHEN CAN YOU?

Early access will be happening on July 12th. That is for Nordy Club members only. Acquiring a Nordstrom card is quick, easy, and has so many perks! If you're not wanting a credit or debit card then have no fear. You too can be a Nordy Club member by just signing up! Here's a list of the dates so you know when you will have access to the sale.
July 10th – 11th – Level 4 cardholders get access.
Icon & Ambassadors Pre-Shop online. (Starting at 12:30 PM EST)
Early access to Nordstrom cardholders & Nordy Club members July 12th.
July 19th – PUBLIC ACCESS starts on July 19th. That's when the sale opens to EVERYONE. August 4th – Sale ends. Prices go up on August 5th!
July 19th – PUBLIC ACCESS starts on July 19th. That's when the sale opens to EVERYONE. August 4th – Sale ends. Prices go up on August 5th!
THE CATALOG. If you didn't get a catalog in the mail then you can preview a sampling of the sale now. There will be so much more.
WHAT TO AVOID | NORDSTROM SALE
With my years of experience with the Nordstrom Anniversary sale, I've realized I've bought a lot of things that I didn't need or the weight was too heavy for my climate. Always keep in mind what you have already when you are thinking about adding to your lineup. Also, remember,
WHAT TO BUY | NORDSTROM SALE
Fall and Winter are coming and this is a perfect opportunity to get those items at a major discount. I know it's hard to ask yourself "what do I need" during this sale! It's hard for me too, but think about what you do have in your closet and what your wardrobe is missing.
Now is the time to grab those needed items that normally are priced high and will continue to be used year after year. Remember the seasons too! You may not need a new pair of shorts or sandals right now but what about some more jeans, boots, bags, beauty or leathers? Below is a list of great items to snag during this sale for the right price!
Summer sales are already going on and will have an even bigger discount during the sale.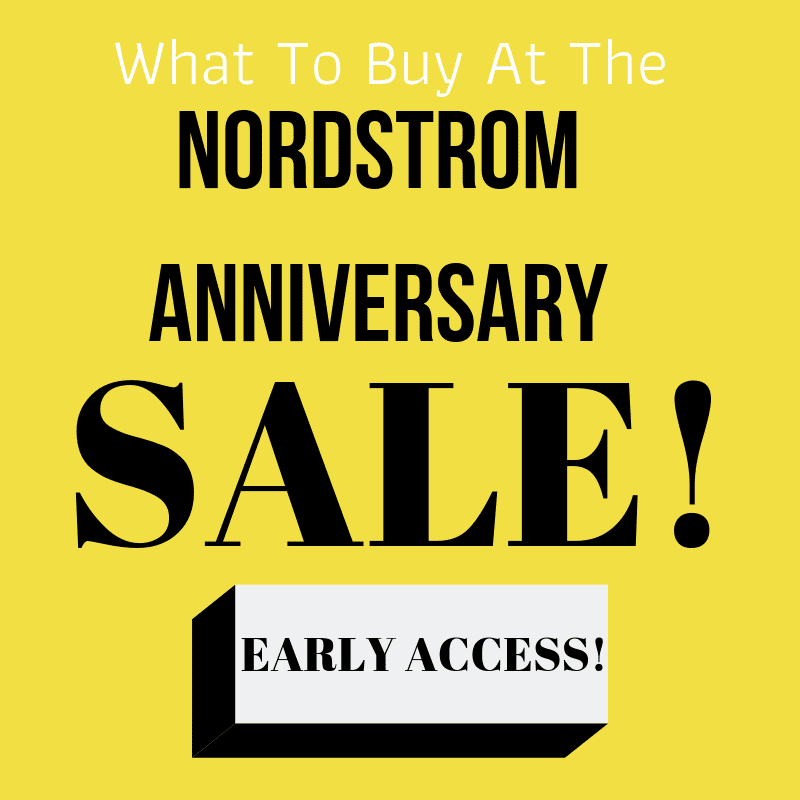 IN CONCLUSION
The best sale of the year is a couple of days away and I am more than excited. Be conscious of what you purchase and how much you'll actually wear them. I will be sharing more about this sale and everything Nordstrom is going to offer!

SHESHE'S TIDBITS
It's been a busy week here on Sanibel with all kinds of house projects. We head back home to Houston this weekend so I am pressed for time to get everything done. I always hate to leave this beautiful island.
Gala's, weddings, graduations, holidays or just everyday wear…..we have fashion suggestions for you, so stay tuned. Be sure to check out ShopSheShe tab at the top in the menu bar. Hover over and choose the category in the dropdown. We try to keep it up to date with the latest and greatest for all budgets. Subscribe here and then you won't miss a post. Simply enter your email in the pop-up box or below.
WELCOME new readers. We are a fashion/travel/lifestyle blog. We talk about anything and everything, from fashion, travel, health issues to even an occasional recipe. Let us know if there is a topic that interests you. We will do our best to bring that story to you. Have a great week sweet friends and thank you for following along. Without you, we could not continue on this crazy fun journey.