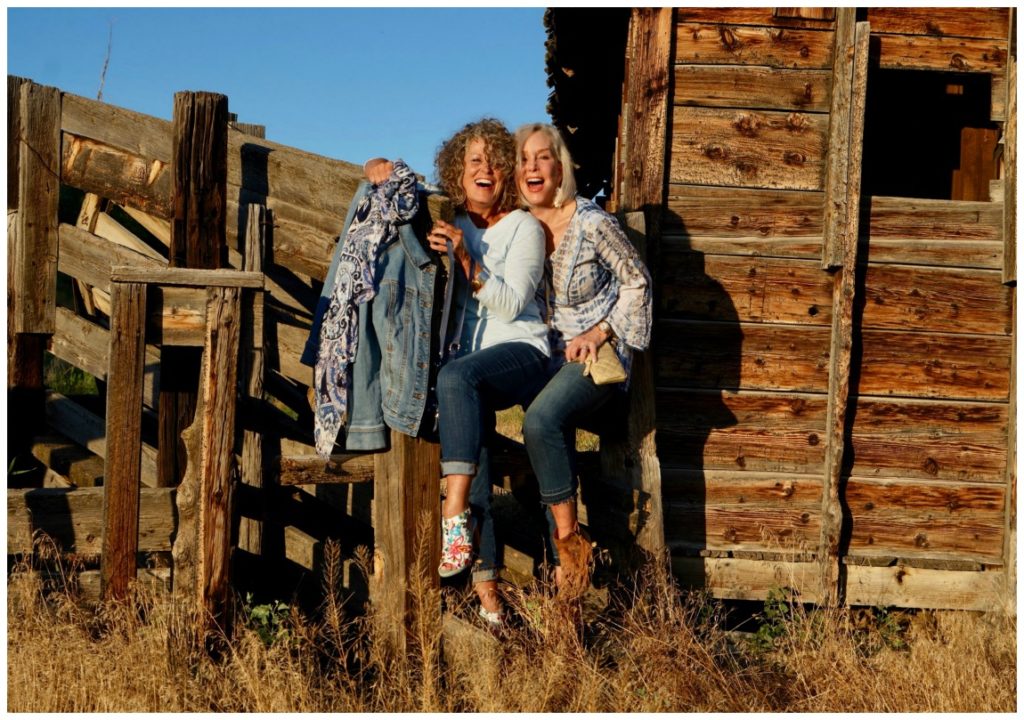 This post is sponsored by Chico's. I was paid for this post and received the included clothes as compensation. All opinions are my own.

Girls just wanna have fun, right? As long as I can remember I have had a squad of girlfriends in my life. I have never been one to have just one best friend, because who would I choose? Today is National Girlfriend Day so I snagged one of my very good friend from Montrose, Colorado to celebrate our friendship on this very special day. We had so much fun acting goofy wearing our Chico's Girlfriend So-Slimming Jeans.
SHOP OUR LOOKS

CHICO'S GIRLFRIEND JEANS
I have been working with Chico's for a couple of years now and what I love so much about them is how they celebrate women and friendships. They even designed a whole collection of Girlfriend jeans as well as their Travelers, Zenergy and Black Label Collections. My Chico's Girlfriend jeans are like meeting up with an old friend every time I put them on. So when you combine a pair of Chico's Girlfriend jeans with one of your favorite gal pals, I feel comfortable, happy, & content while having so much fun!
While we are talking about National Girlfriend Day I want to take the time to share a few of my friendships from my life. These are just a few but just know that I have a bucket load of great girlfriends. These friendships are so important in my life.
MY GIRLFRIENDS
MEET RUTHIE (in photos)
Ruthie and I go back to about 2002 when I was starting my retail adventure in Montrose, CO. I think we instantly connected because we both have the same fashion sense and love of travel.
A few years after I opened SheShe Boutique in Montrose in 2005, I finally talked her into coming to work for me. She was so good with my customers and handled them exactly the way I would. Being a part-time owner/manager of my boutique was so hard but I never had to worry about Ruthie letting me down. I was so blessed with the best employees!
Michelle
Another great friend in Montrose named Michelle just bought a house right down the street from our beach house on Sanibel Island, Florida. Now Ruthie can visit us both when we are there. Small world…..huh? Anyway, our friendships just keep going. No matter how long it is between our visits we pick up right where we left off……with lots of laughs!!
A TRIBUTE TO SUZIE & LIBBY
As life goes, we will go on to our next realm at some point. Sometimes we lose a friend or family member way too soon, left with unmanageable emotions. I am sure most of you can relate!!
SUZIE
About a month ago, my long-time dear friend Suzie suddenly lost her life. She was 77 but she was still blowin' and a-goin'. We had even planned a trip to Useppa Island for this upcoming New Year's Eve celebrations. She was the glue to her big family and dozens of close friendships, one of which is a group named the Ya Ya's. Go figure… For me she was like a mom, sister and friend all rolled up into one. I knew that I could always go to her for anything. I am missing her so much right now!!
THE YA YA'S
My Ya Ya girlfriend group was started back when Suzie and her husband bought a 130 ft yacht manned with 7 crew members. The yacht had 5 staterooms so her first group of 10 ladies that she invited on a trip were the privileged ones and became known as the Ya Ya's.
For over 10 years Suzie and Tog's generosity cruised us around the world. They gave us trips to the South of France, Portofino, Monte Carlo, Beliz, Costa Rica, Alaska, Bahamas and more on this yacht. We would have theme nights and get all dressed up in whatever. We played our version of American Idol, Academy Awards as well as a night dressed as witches. All of the table settings matched the theme. All I can say is "what happened on the yacht, stayed on the yacht!!"
Now, this group of friends has scattered to get closer to children or to enjoy their empty nest lives so we have a harder time getting together. My Ya Ya's like most great friendships are still there supporting each other in all of our happy and sad times via a group text. One thing for sure though is we will miss our QUEEN YA YA, SUZIE.
LIBBY
Another really great friend that passed too soon was Libby. She was a childhood friend that I stayed close to until she died of breast cancer at the young age of 36. I often wonder what her life could have been like if she had lived. I do cherish all of our times, especially in high school.
One memory for the books was when we left school early one day to go back to my house to lay out in the sun. Guess what….my dad decided to come home for lunch that day and BAM….we got caught. That was not the only time we were defying the system. Ha! Ha! I miss you, sweet friend!!
Continue, scroll down…..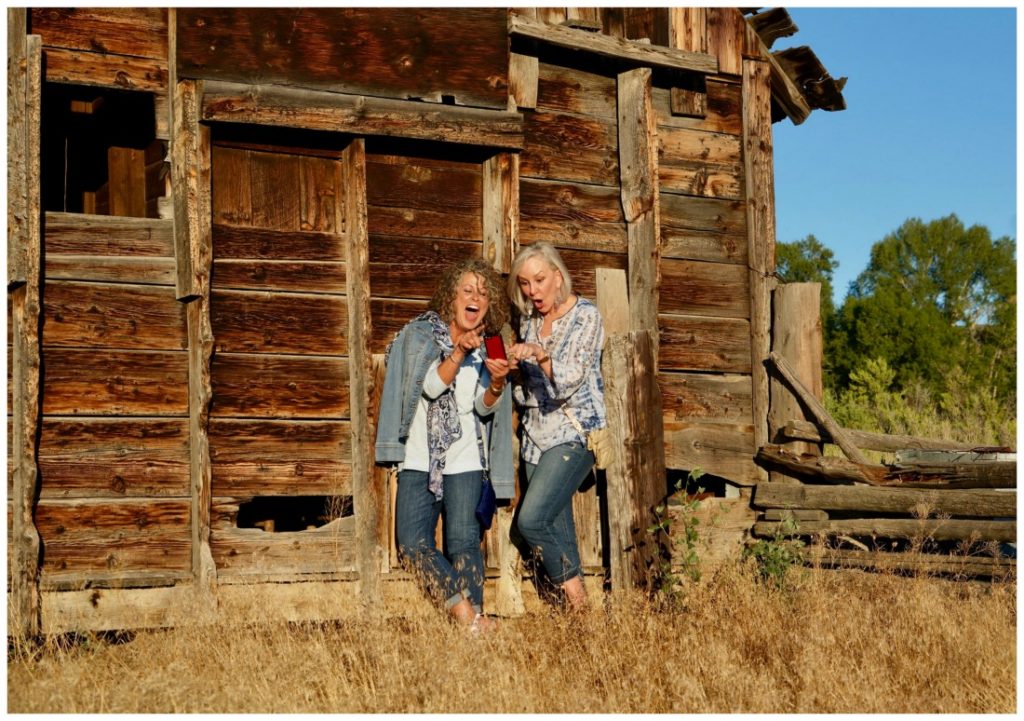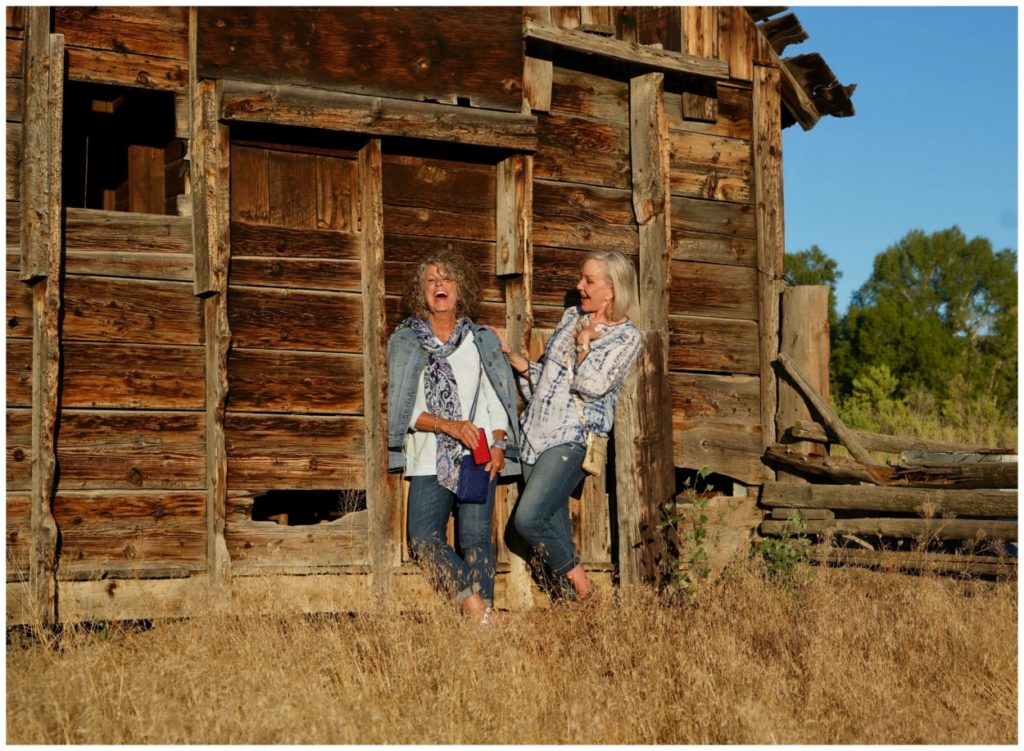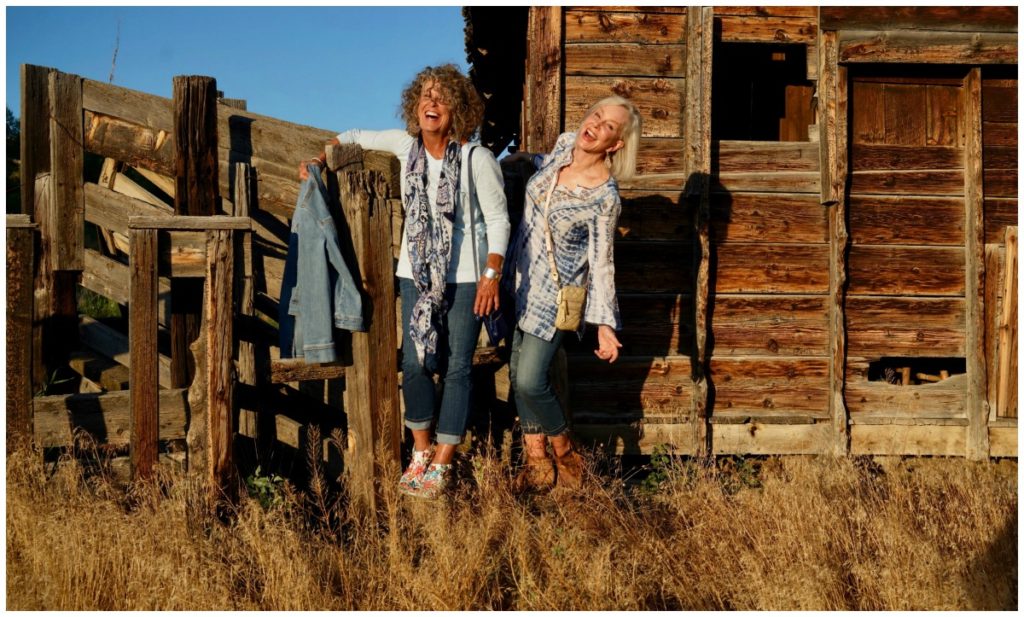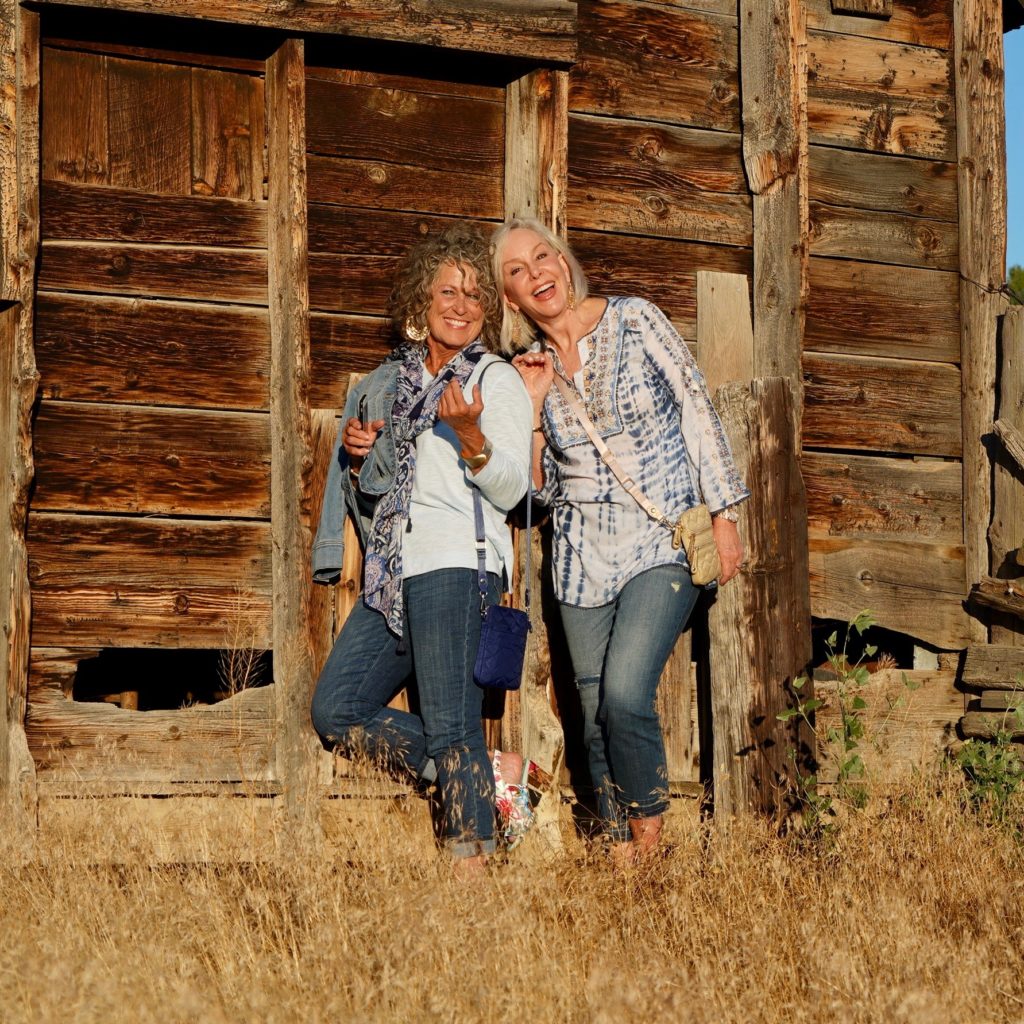 OTHER GROUP FRIENDSHIPS
BUNCO BABES
As my Ya Ya's started moving away I knew I needed to find a new group of friends to hang out with so somehow as luck would have it I became part of a neighbor Bunco group that is now called the Bunco Babes.
These ladies are my age and a little younger but like the Ya Ya's it is a tight-knit group that supports each other through life's journies. (graduations, marriages, babies, deaths and whatever else) I have grown to love these ladies so very much!!
DINING DIVAS
This is a group of 10 ladies that meet up for lunch around Houston every month. It has been so great to get to know them as well as eat at some of the best restaurants in Houston. I would never have had the opportunity to try all of the great restaurants in Houston if it weren't for the Dining Divas!
Continue for the conclusion…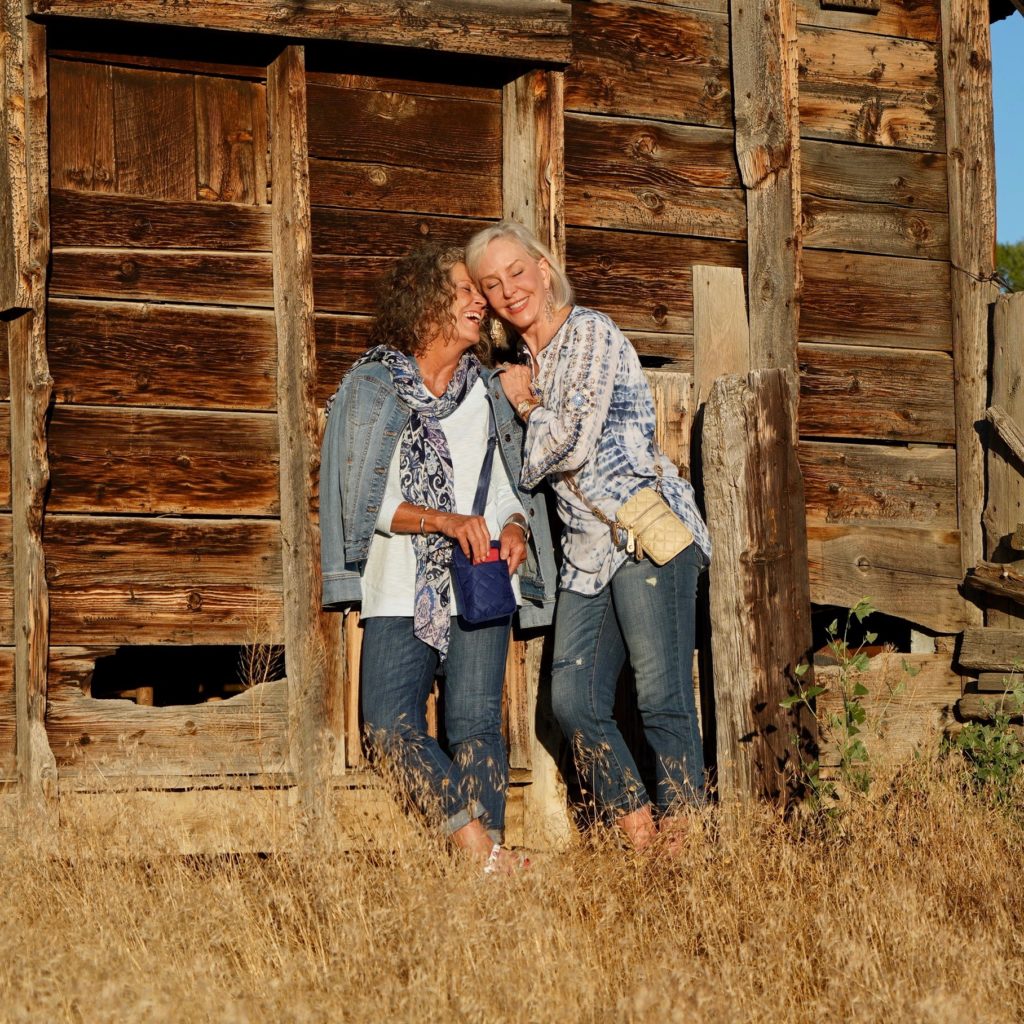 INCONCLUSION
So you can see how important my girlfriends are to me. I have been so blessed to have so many great friendships. They have supported me, counseled with me and taught me so much as well as give me so much love. So today I celebrate all the friends that I have had, I still have and new ones to come. Life is so good with good friends!! Thank you Chico's for bringing this post to me because it has given me a chance to talk about your great girlfriend jeans and all about the importance of having good girlfriends.
SHOP GIRLFRIEND JEANS

SHESHE'S TIDBITS
We are enjoying the cooler temps in Colorado this week. Catching up on some much-needed rest and then entertaining a few friends and family, so stay tuned. You can follow along on my Instastories @shesheshow
Gala's, weddings, graduations, holidays or just everyday wear…..we have fashion suggestions for you, so stay tuned. Be sure to check out ShopSheShe tab at the top in the menu bar. Hover over and choose the category in the dropdown. We try to keep it up to date with the latest and greatest for all budgets. Subscribe here and then you won't miss a post. Simply enter your email in the pop-up box or below.
WELCOME new readers. We are a fashion/travel/lifestyle blog. We talk about anything and everything, from fashion, travel, health issues to even an occasional recipe. Let us know if there is a topic that interests you. We will do our best to bring that story to you. Have a great week sweet friends and thank you for following along. Without you, we could not continue on this crazy fun journey.