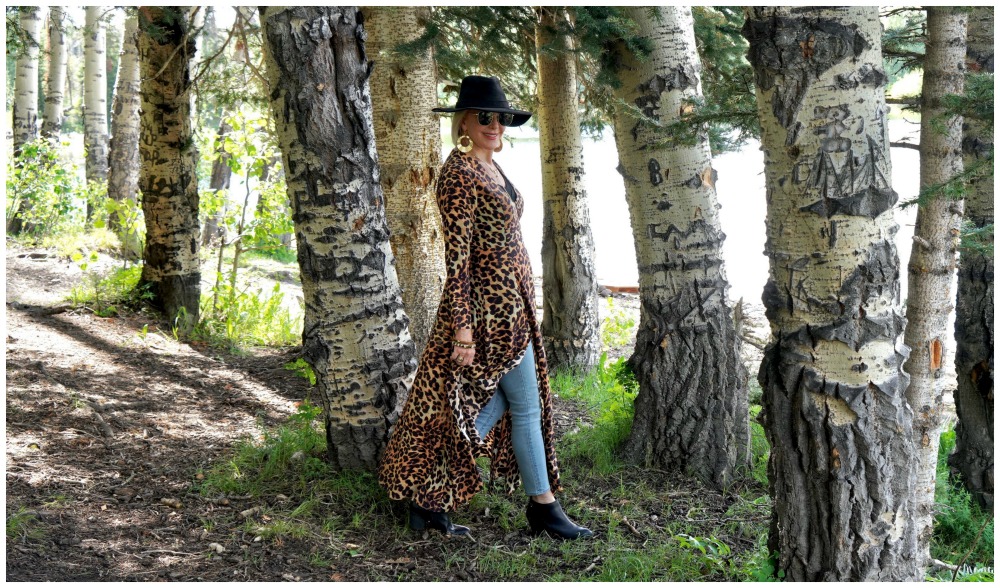 You may have been following us lately for the latest trends and this week we are going over all of the top trends for Fall/Winter. From jewelry. sweaters, bottoms, and boots we've got it all covered! Read on below for our top trends of the season and a few tips on how to wear them!

OUR TOP TRENDS
I wanted to first start off by letting you all know the trending colors! Usually, for Fall/Winter, we see a lot of very neutral colors. While you can never go wrong with neutrals and they are great to have in your closet for those basics, this season we're seeing lots of colors! Below is a list of trending colors for Fall/Winter 2019.
Mustard – We saw a lot of mustard colors last year and they are definitely bigger than ever this year! Which is cool because it gives off a lot of that 70's feelings.
Jewel Tones – deep greens, crimson reds, cranberry, wine hues, orchid purples, and hot pink are all the rage and so rich in color.
Chocolate – Browns have always been popular this time of year and this season's brown is the rich chocolate.
Olive – Olive green is soft and goes well with about every other color that is trending this Fall/Winter.
Pastels – Yes, you read that right, pastels are trending during this chilly time of year and are a great way to add color to your look.
Leopard + Zebra + Snakeskin Prints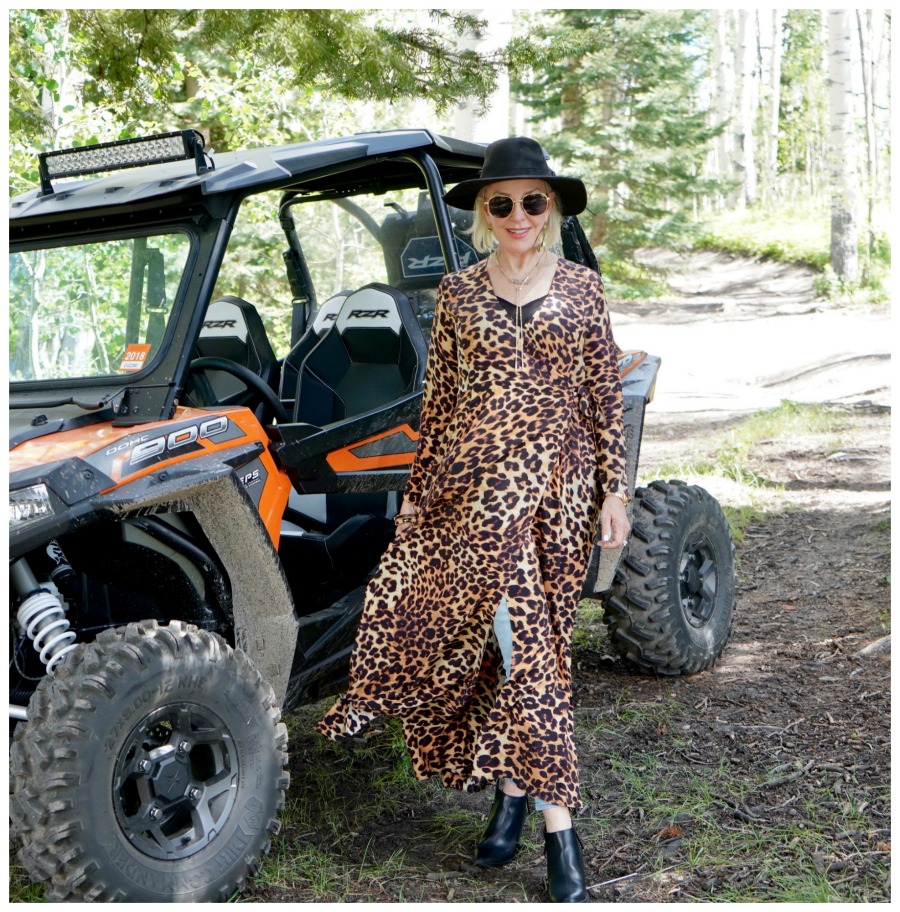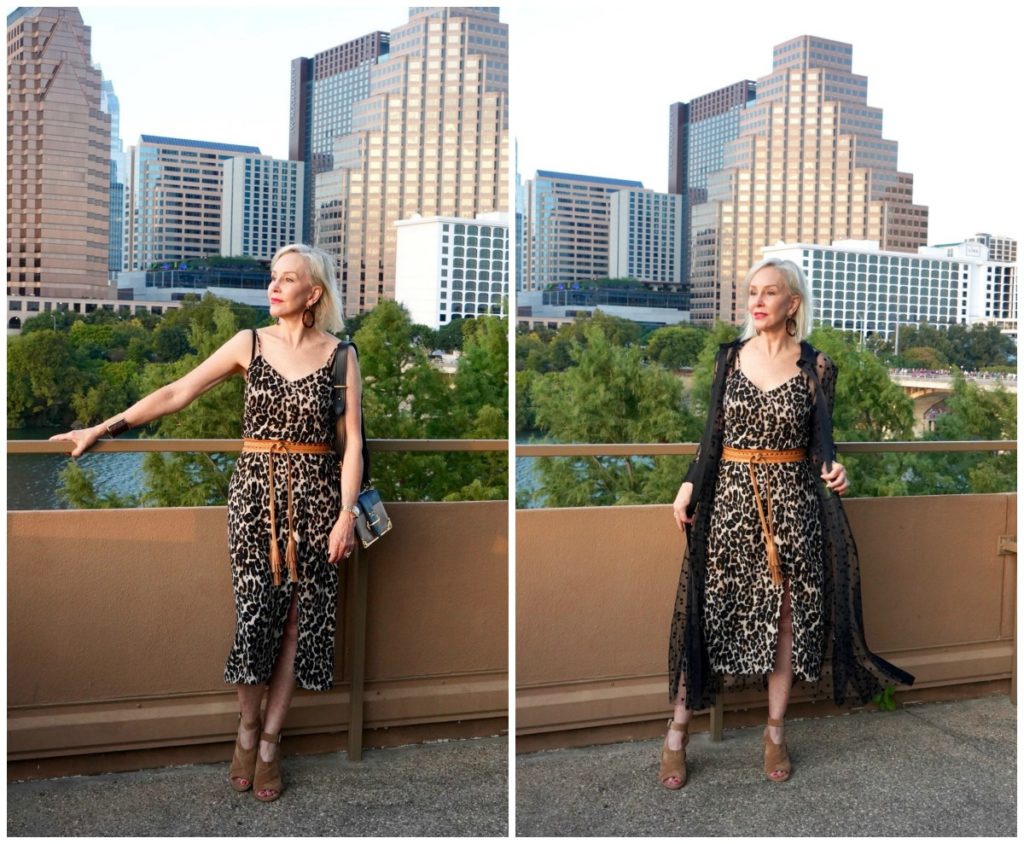 I can't remember a year when leopard prints were not in vogue! Every year I think that the trend is over but it just keeps ongoing. I love it because I can re-style my leopard pieces year after year.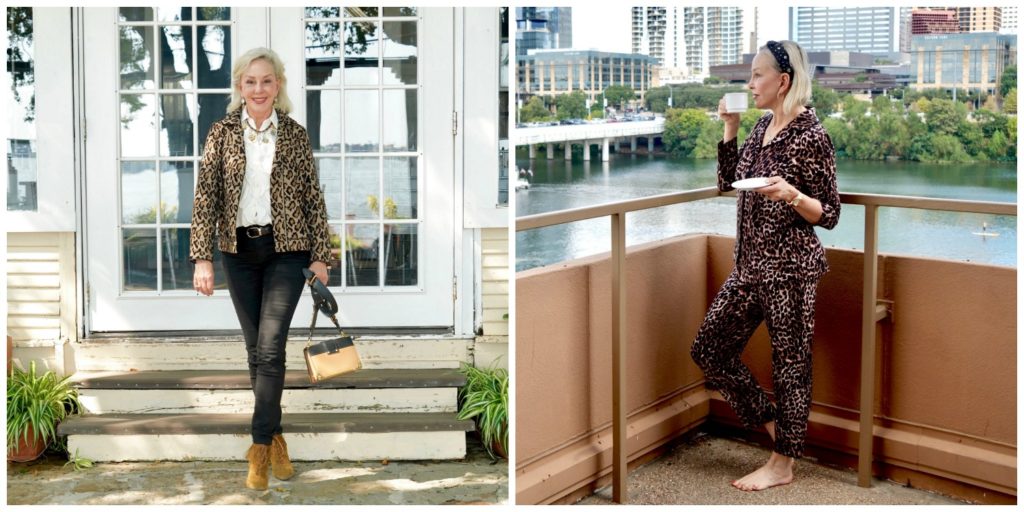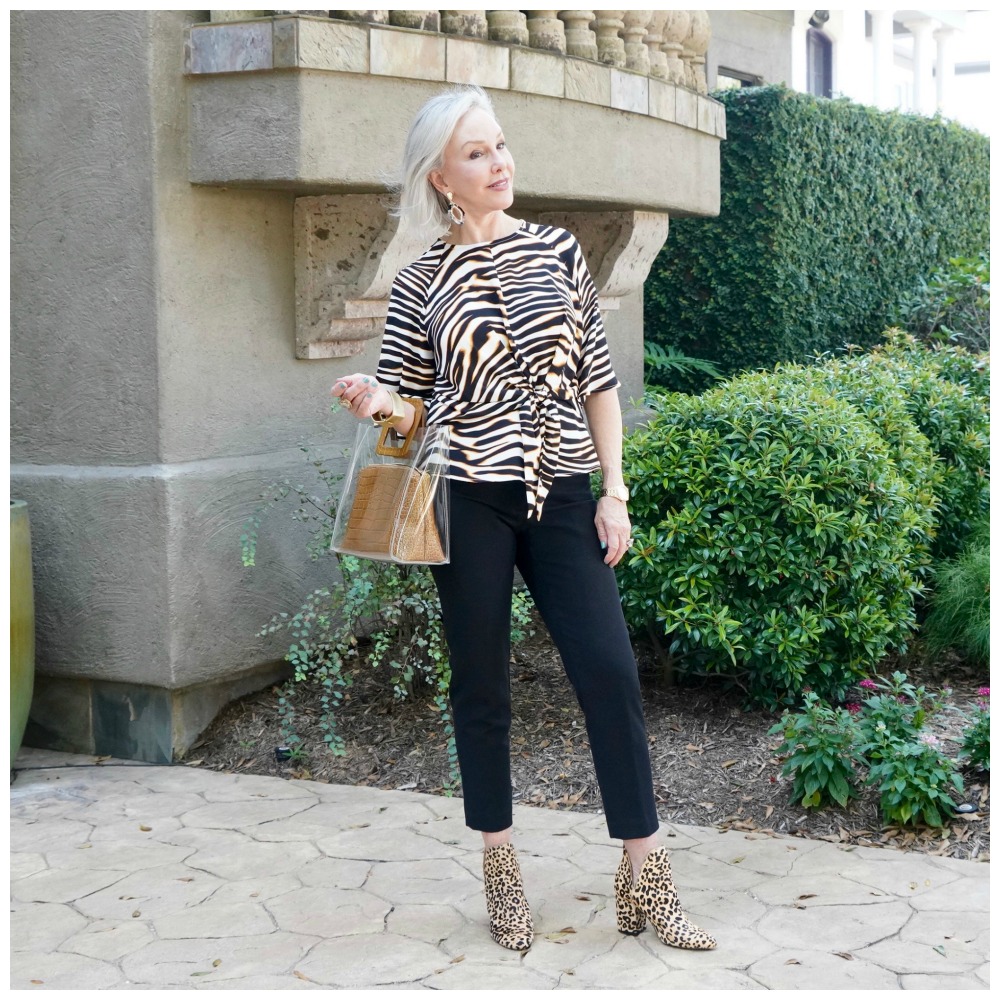 ZEBRA PRINTS

SNAKESKIN PRINTS

Oversized Denim Jackets
Oversized denim jackets are fabulous year-round practically. Especially great for this Fall! It also seems that with following trends so closely, that they are remaining in style!

Hats
Hats are one of my favorite accessories, no matter the season. But, especially during the colder months. These hats are not only fabulous but the perfect way to accessorize when you have day old hair or just want to keep your head warm. Also, beanies are fabulous and wonderful for hiding hair when you don't want to bother with it. With the holidays here beanies make for a perfect stocking stuffer!

Satin Midi Skirts, Suits & Dresses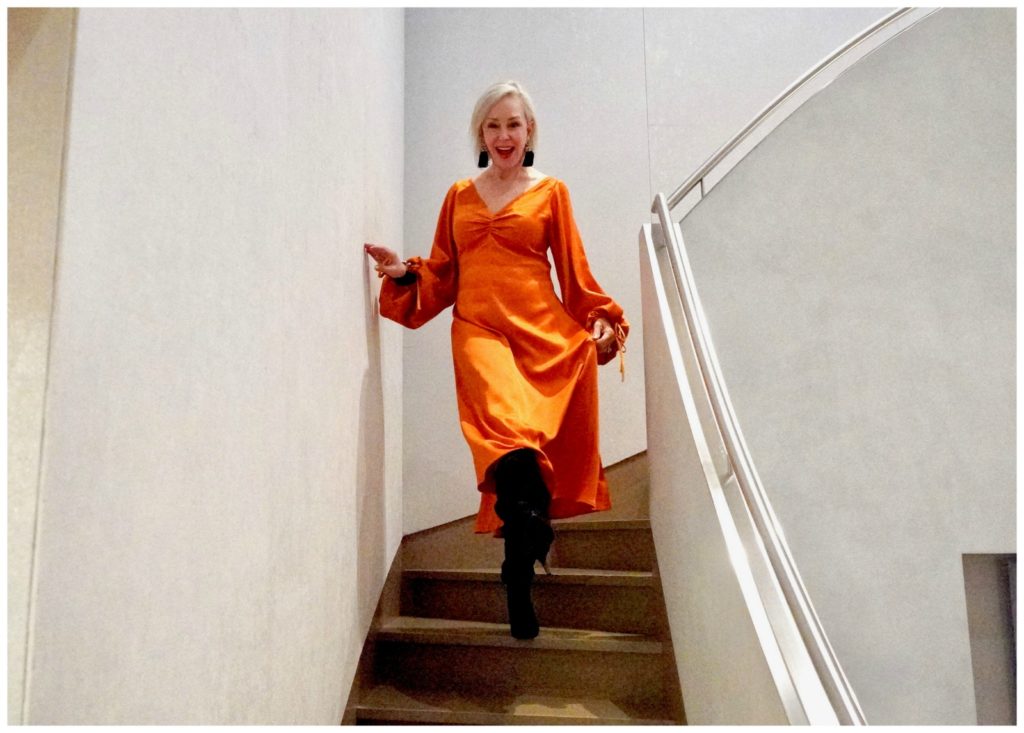 These CHIC satin midi skirts and dresses have been on the runways for the last two Fall/Winter shows in a row and I couldn't be happier. Easy to dress up or dress down and forever will be chic! We are so in awe over this beautiful fabrication!


Knee Boots
For sure you all have seen me rocking my scrunched knee-high boots. They are comfortable and warm and look great with everything. I love wearing them with long dresses, skirts, jeans like I said about everything!

Asymmetrical Neck Lines
Ah, asymmetrical necklines! What a blast from the past! I remember all the celebrities and supermodels wearing them. These fun necklines are so popular this season.

Moody Florals
Moody florals are seen everywhere this Fall and are quite beautiful and feminine. Pair with a cute moto jacket and some boots and you'll be like you walked straight off of the runway!

Plaid
Plaid seems like it is not going out of style any time soon and thank goodness because I really loaded up on it this year! We are totally mad for plaid!!

Silk Scarves
I'm sure if you've been following SheShe Show then you know how much I love scarves! They are perfect to add on to a purse, around the neck, wrist, or to tie your hair up. Scarves have so many purposes and make for a fabulous gift! Whether your sister, mom, daughter, best friend, scarves truly are for every woman.

Maxi Coats
Who knew Houston would be this cold, this early? I sure didn't! Luckily large maxi coats are in style this year! Not only in style but colorful ones are what we are seeing! So don't be afraid to rock a pastel or brightly colored maxi coat.

Capes, Wraps & Ruanas
These are all FABULOUS gift ideas. Perfect for any age and every woman! My favorite place to get my capes, wraps, and ruanas are Chico's! These are so cozy and much needed during these colder months so why not give that gift of caring by sharing one of these with a loved one?

SHESHE'S TIDBITS
Ok, so I am very behind…..first Paris then Memphis and guess what…..I went to New York earlier in the week where I was invited to Oprah's Favorite Things. Yes, even though Oprah doesn't have a show anymore, she still has an O's Favorite Things party in NYC. I am over the moon that I was invited to this event. I had to buy a huge suitcase to get all of my goodies home. Stay tuned for a recap and if you are on Instagram then watch my stories for all the fun!!
Gala's, weddings, graduations, holidays or just everyday wear…..we have fashion suggestions for you, so stay tuned. Be sure to check out the ShopSheShe tab at the top in the menu bar. Hover over and choose the category in the dropdown. We try to keep it up to date with the latest and greatest for all budgets. Subscribe here and then you won't miss a post. Simply enter your email in the pop-up box or below.
WELCOME new readers. We are a fashion/travel/lifestyle blog. We talk about anything and everything, from fashion, travel, health issues to even an occasional recipe. Let us know if there is a topic that interests you. We will do our best to bring that story to you. Have a great week sweet friends and thank you for following along. Without you, we could not continue on this crazy fun journey.