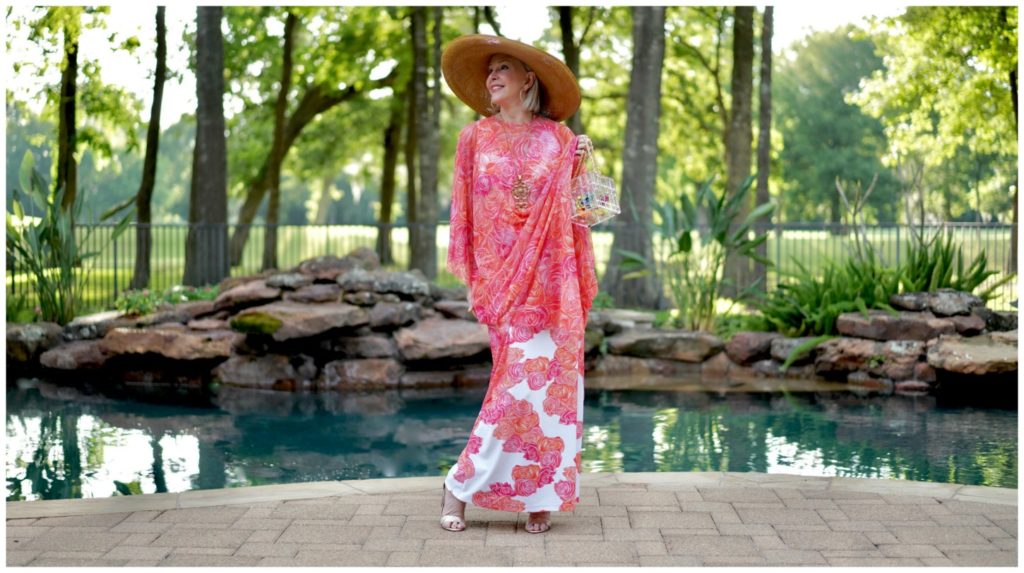 Textiles are my definitely my jam and no one that I have seen lately has created beautiful fabrications like Ala Von Auesperg. Today we are giving you our review on this high quality luxury brand that fits most every woman.
Ala von Auersperg is a collection of timeless silhouettes designed for modern women of every age. Each effortless style features original prints inspired by Ala's own nature and travel-centric artwork, in luxurious, breathable fabrics that embody a sense of relaxed glamour and everyday elegance.
About The Brand – Ala Von Auersperg
Ala Von Auersperg's goal is to help all women realize that they can be glamorous, no matter their size or age. AvA is about enjoying life as you are and being the best version of yourself. Honestly, when a woman looks her best she feels better about herself. As women, we all have roles to play and we're going to do them more effectively when we're at our best!
This passion for creating clothes that boost a woman's confidence also underpins the owners philanthropic work, specifically her work with women who have experienced violence. The thing that those crimes take away from women is their self-esteem. The National Center for Victims of Crime, which she co-founded in 1985, works to remedy this loss. While the Brain Trauma Foundation (originally the Sunny Von Bülow Coma and Head Trauma Research Institute), which was founded in 1986, supports ongoing research on traumatic brain injuries.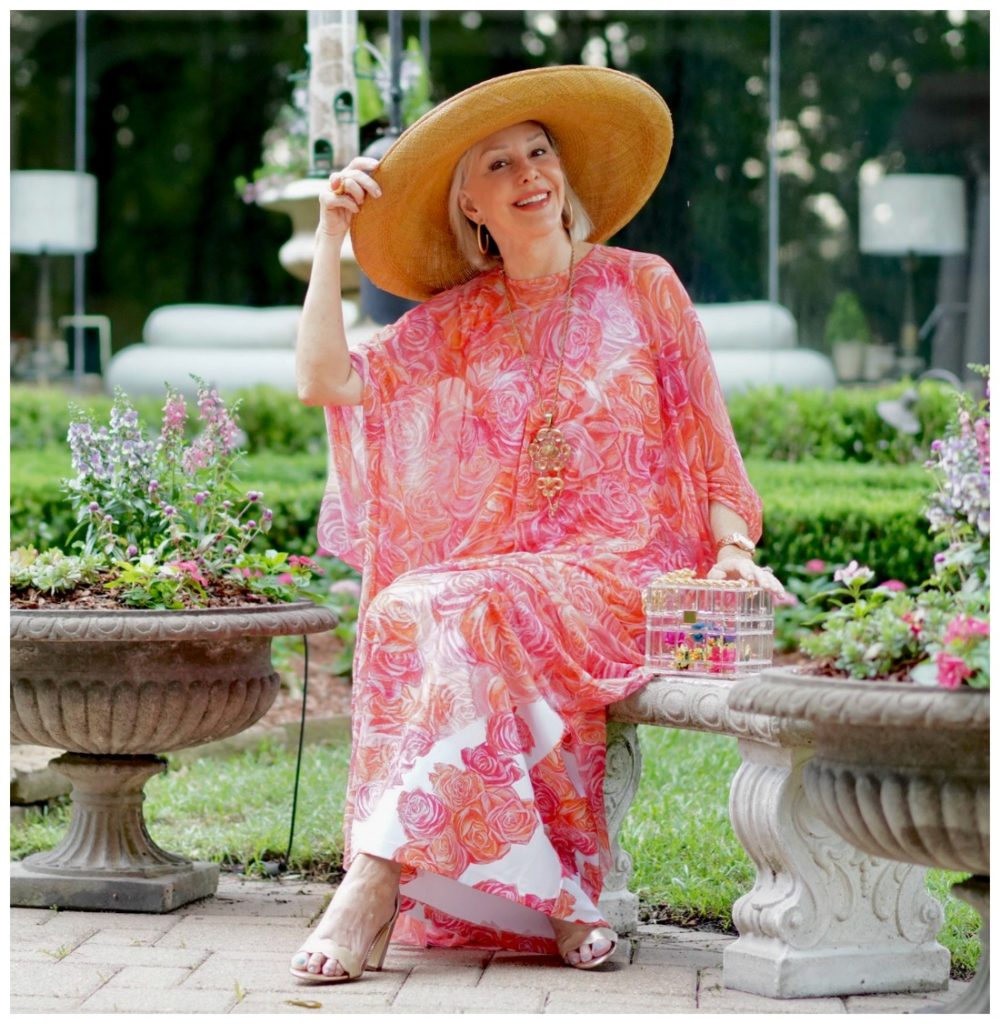 Ala Von Auesperg Sizing
The sizing is amazing and definitely for every woman! Below you can find Ala Von Auersperg size guide!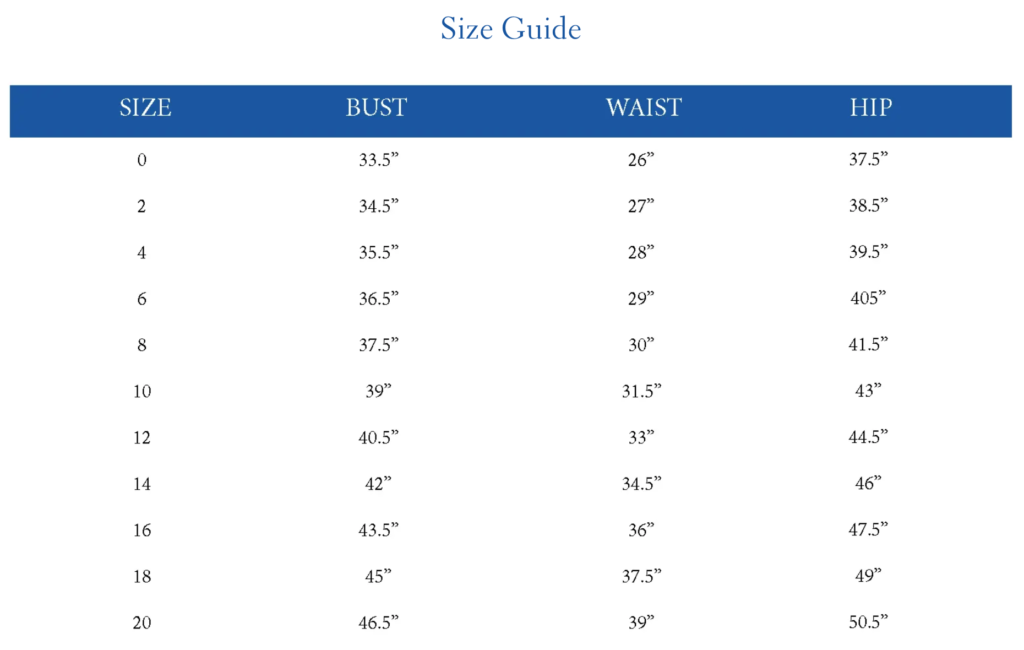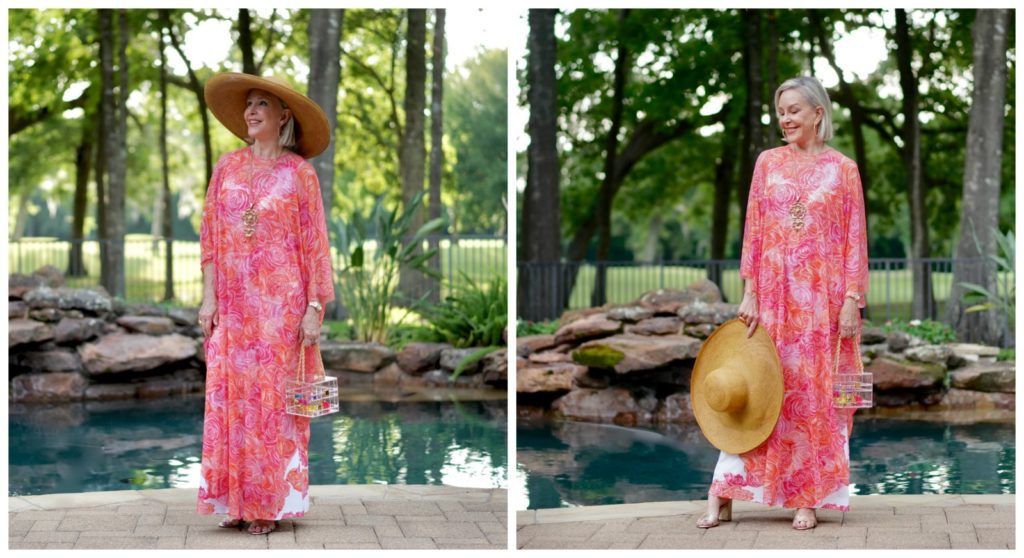 Shop
Ala von Auersperg's entire line takes my breath away! Below are just a few of our favorites. Also, a HUGE heads up that they are having a MAJOR sale! Click here to shop it!
Kaftans
Ala von Auersperg's Kaftans are stunning and one of a kind! I could forever get lost in the prints and feel like I've been lost in paradise! If you follow along often then you may have noticed I have a true love for kaftans! When I first saw AvA's kaftans I knew I would have a few in my closet. I The kaftan I am pictured in is like a mesh material so you will need something to go under it! I have paired mine with this beautiful dress also by AvA!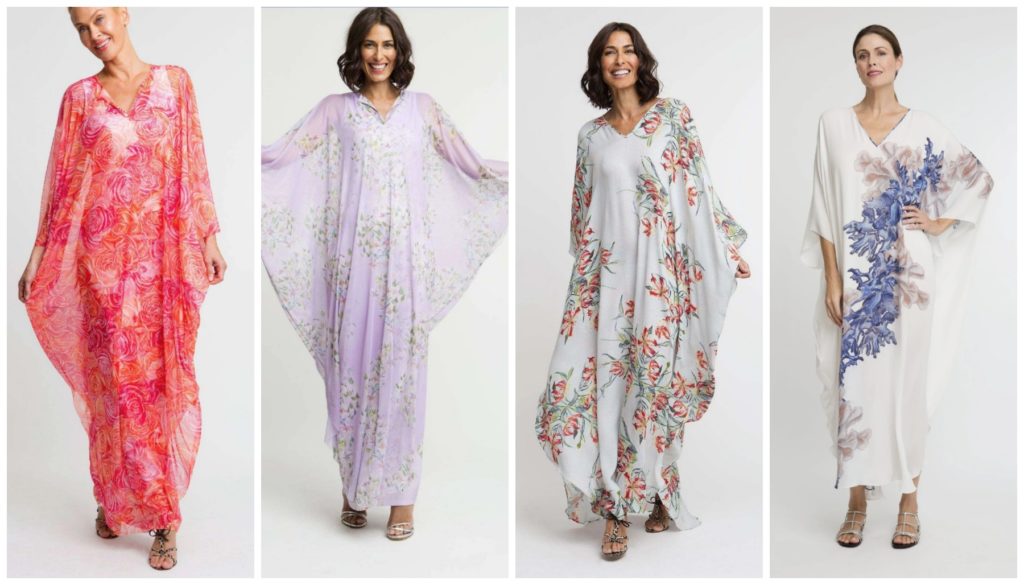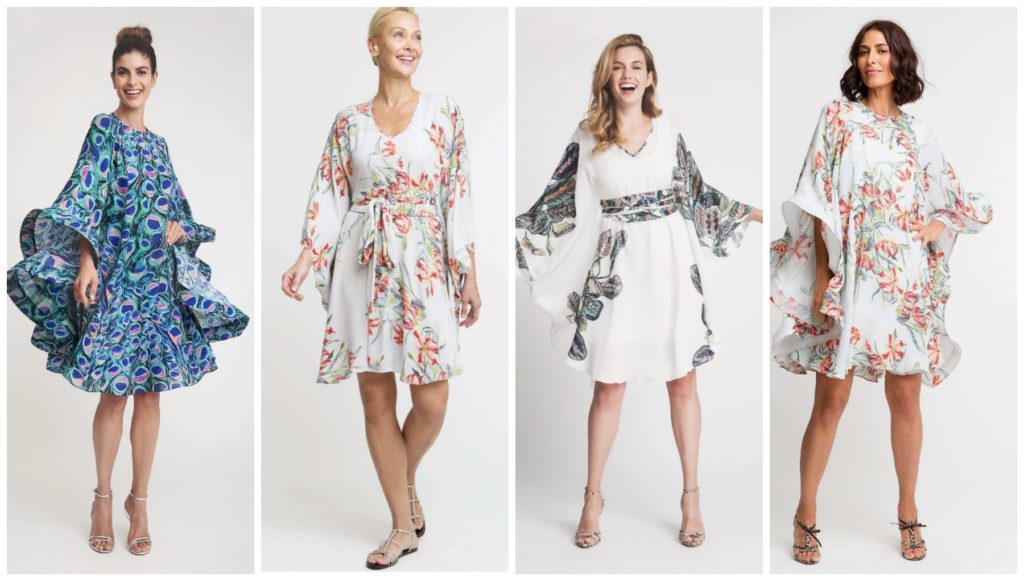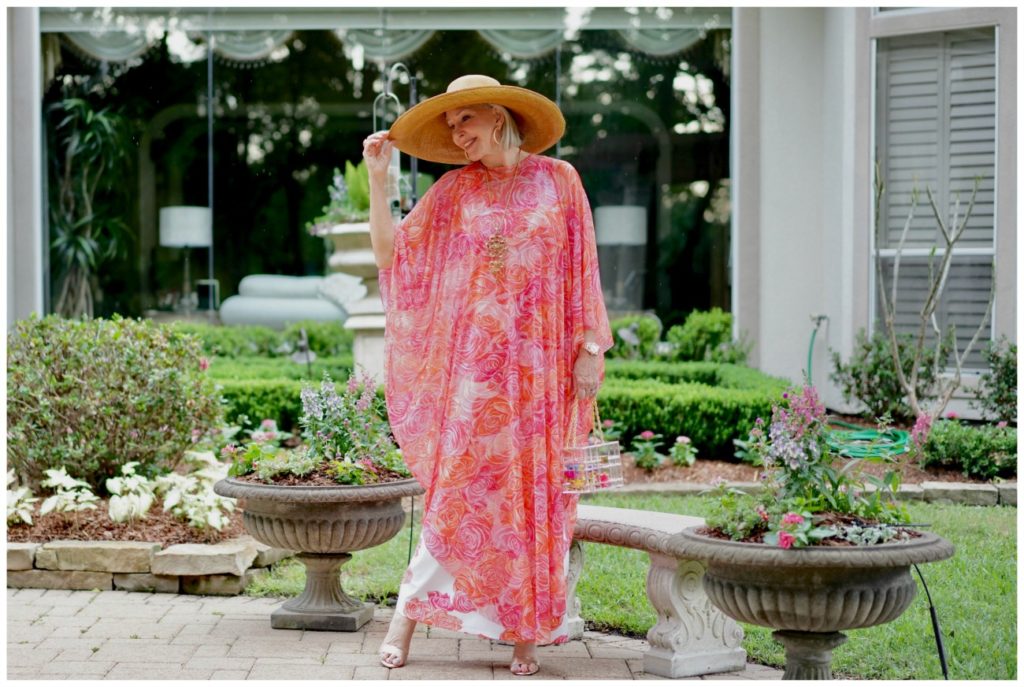 Ala Von Auesperg Tops
I'm loving all of these Summer tops! I have paired mine with leggings, but any lightweight bottom works out beautifully.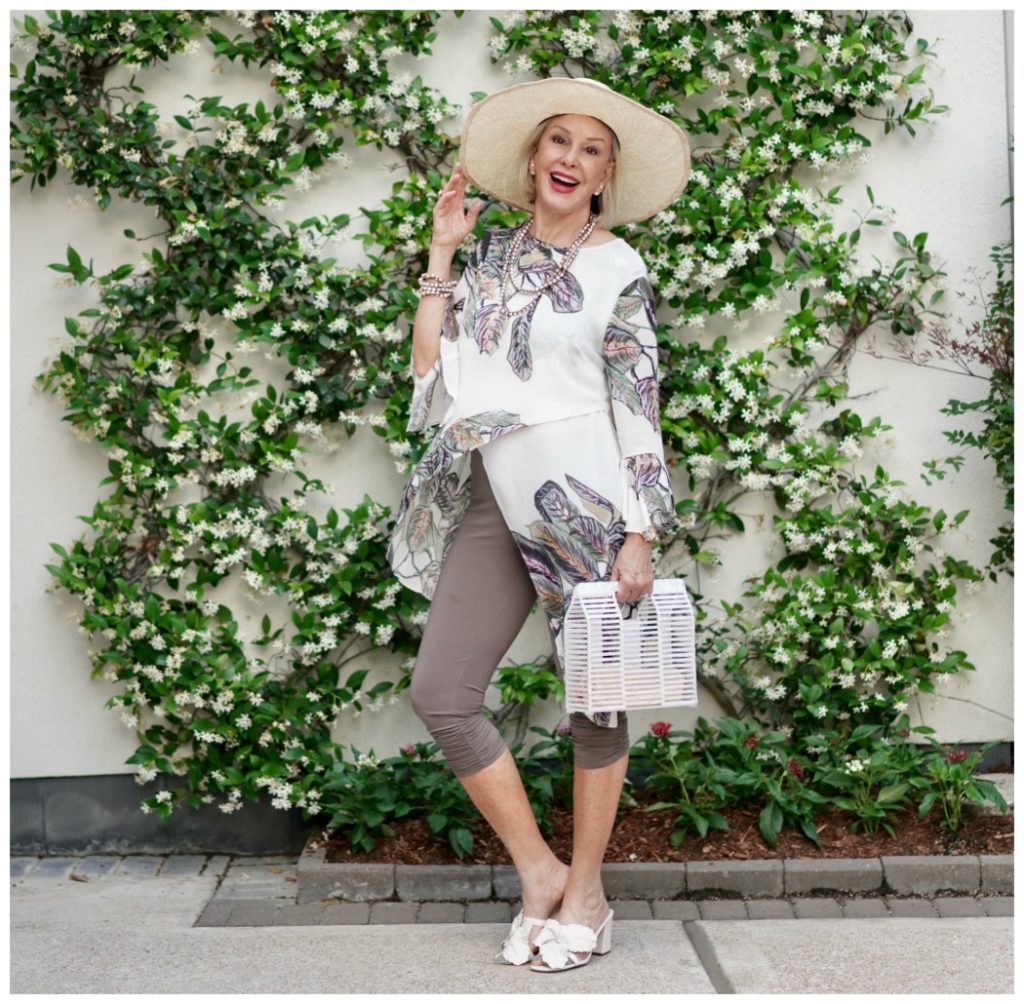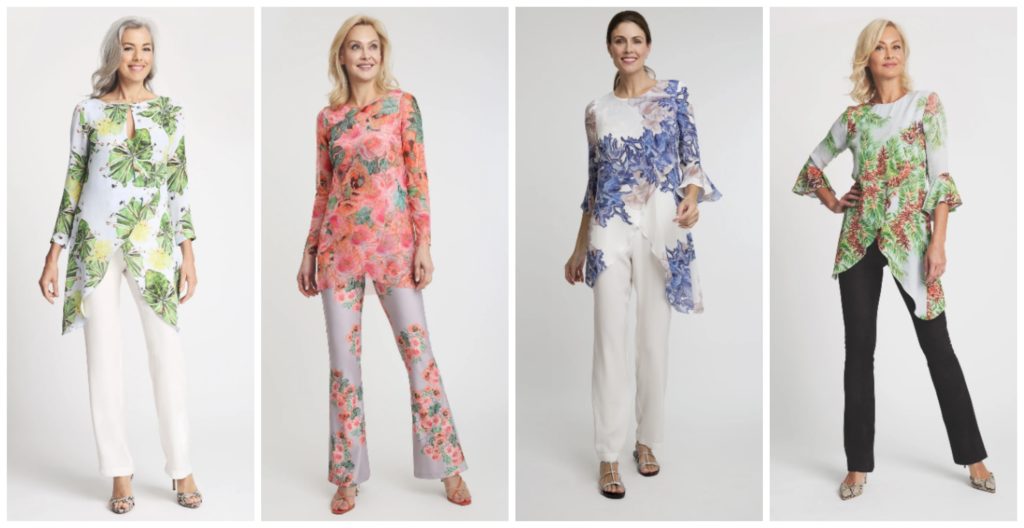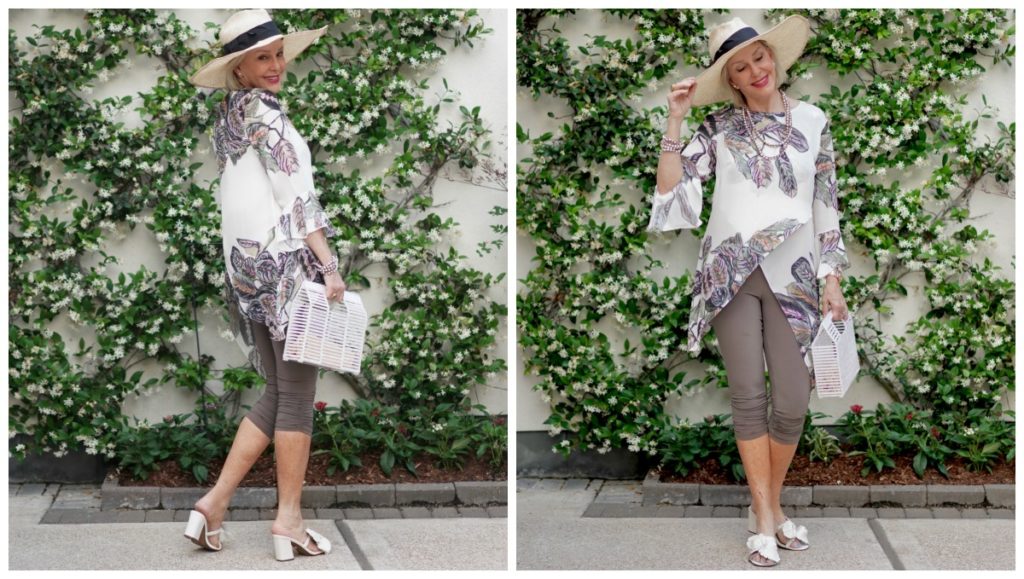 Bottoms
Ala von Auersperg's bottoms are perfect for the warmer temps and sandy beaches! They are lightweight and super comfortable!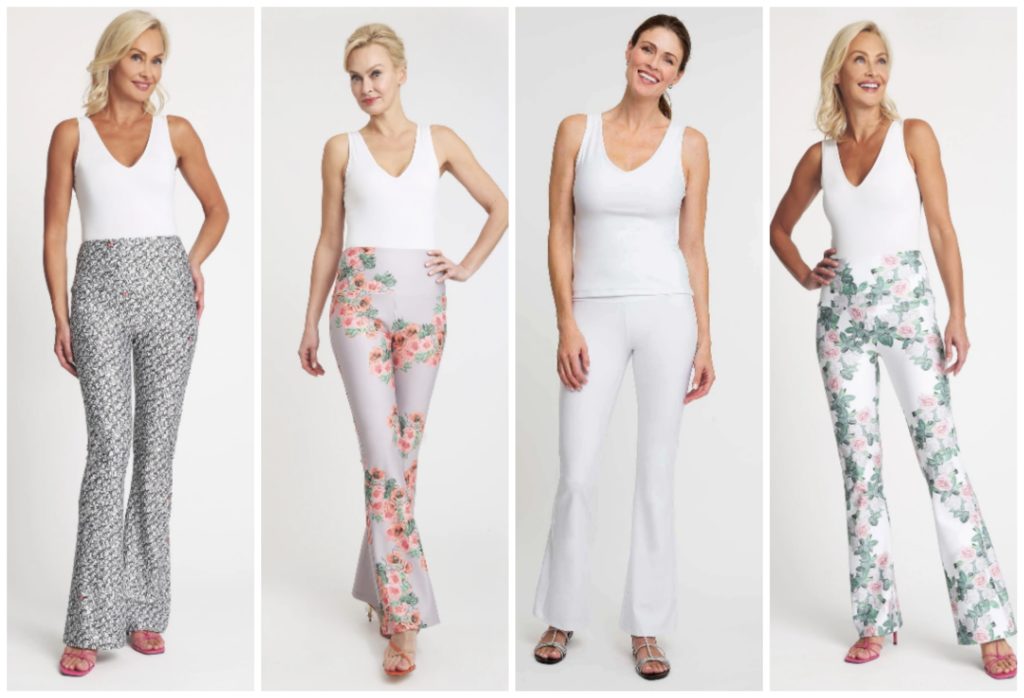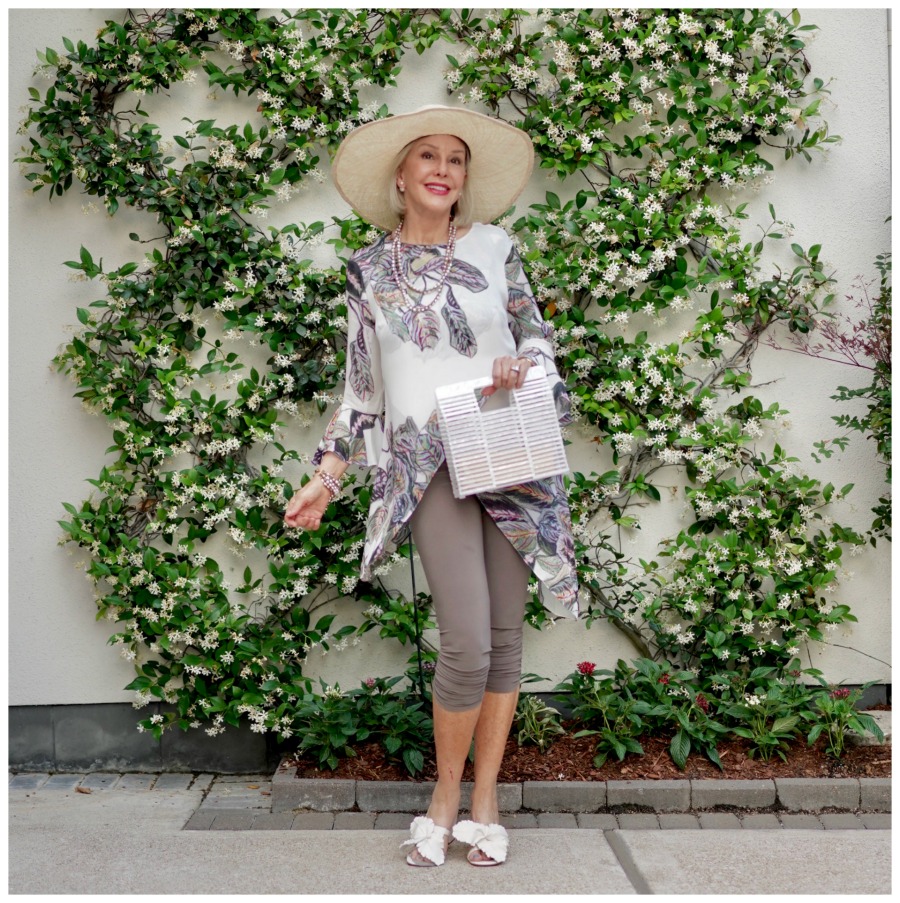 Shoes & Accessories

FINAL THOUGHTS
No matter what the world looks like we still love creating whether it be in a fabric, a piece of jewelry, fine leather shoes, bags and etc. To me it is the mind with the idea, the eyes with the vision, and the hands that make them. We hope you have enjoyed getting to know the very artistic and talented Ala Von Auesperg.
SHESHE'S TIDBITS
We are finalizing some great content that we will be rolling out over the next 2 weeks. We are also planting my spring flowers, begonias, pentas and caladiums. Do you like gardening?
WELCOME new readers. We are a fashion/travel/lifestyle blog. Be sure to check out the ShopSheShe tab at the top in the menu bar. All of your shopping research is done for you there. Hover over and choose the category in the dropdown. We try to keep it up to date with the latest and greatest fashions for all budgets.
Subscribe here and then you won't miss a post. Simply enter your email in the pop-up box or below.