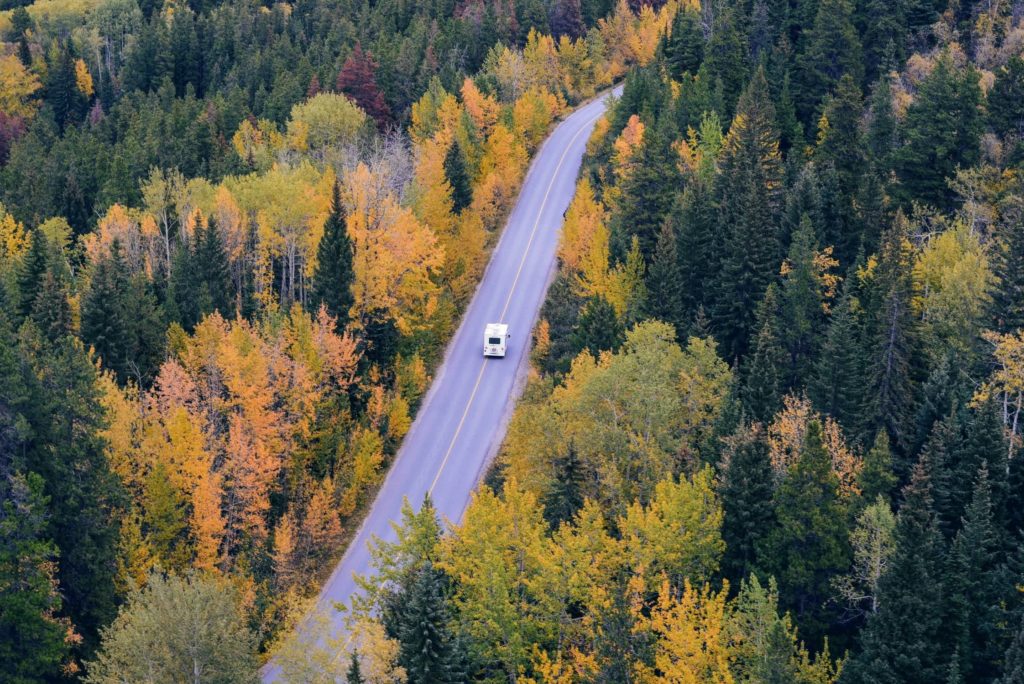 Let's talk RVs. In these pandemic times, RVs (short for Recreational Vehicles) have become quite the hot topic for those yearning to travel…or just get out of their homes.
So are RVs worth all the hype? And if so, how can you get one of your own?
Today we're talking all things RV: the different types of RVs, where to rent them, and more.
Ready? Buckle up, and let's get started!

The RV Industry in 2020
The RV industry is one of the only industries that have seen encouraging sales as of late. "The reality is the RV industry is very strong right now," said RV Industry President Craig Kirby. "Many RV dealerships that were able to reopen their showroom reported record sales, but RV sales were heavily dependent on whether or not state stay-at-home orders had been lifted, something that varied state-by-state throughout the month of May."
"Now that all states have reopened, coupled with continued media attention on RVs as a way to travel and maintain social distance, the outlook for the RV industry this summer is extremely bright." (RV Industry Association)
Different Types of RVs
There are three main classes of RVs, along with tons of other related vehicles. I found RV Share and Thor Industries super helpful when differentiating the different classifications of RVs and beyond.
This just scratches the surface, but below is a basic overview of these classifications.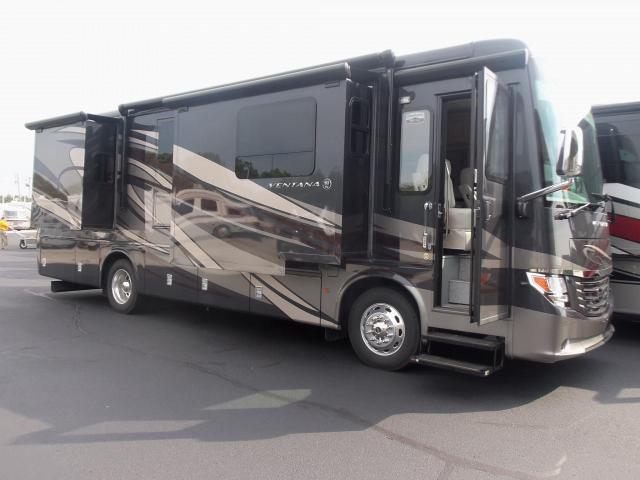 Class A
These are the large, bus-shaped rigs that might come to mind when you think about a celebrity's tour vehicle. They can be anywhere from 20 feet to 45 feet in length…and some of them sleep up to eight or ten passengers. These can take diesel or gas. (RV Share)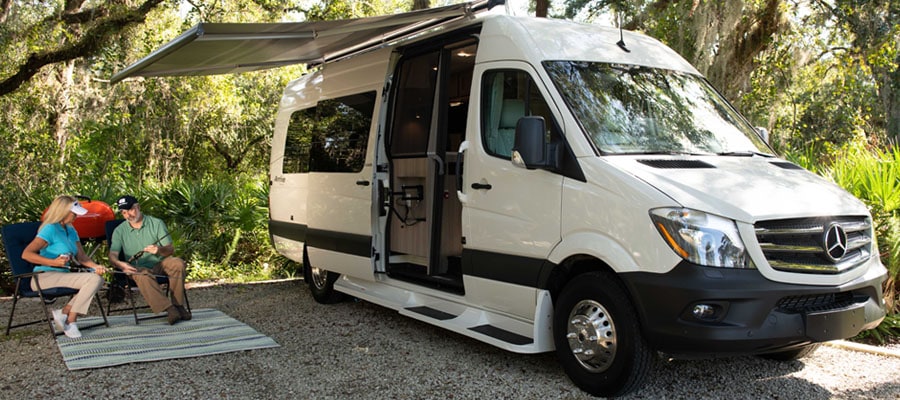 Class B RV
Also known as sleeper vans or campervans, Class B RVs are one of the small RV classes, which means they're more agile than either Class A or Class C rigs… but they don't have the same kind of spacious interior. Great for camping or other trips that won't require a ton of time in the RV. (RV Share)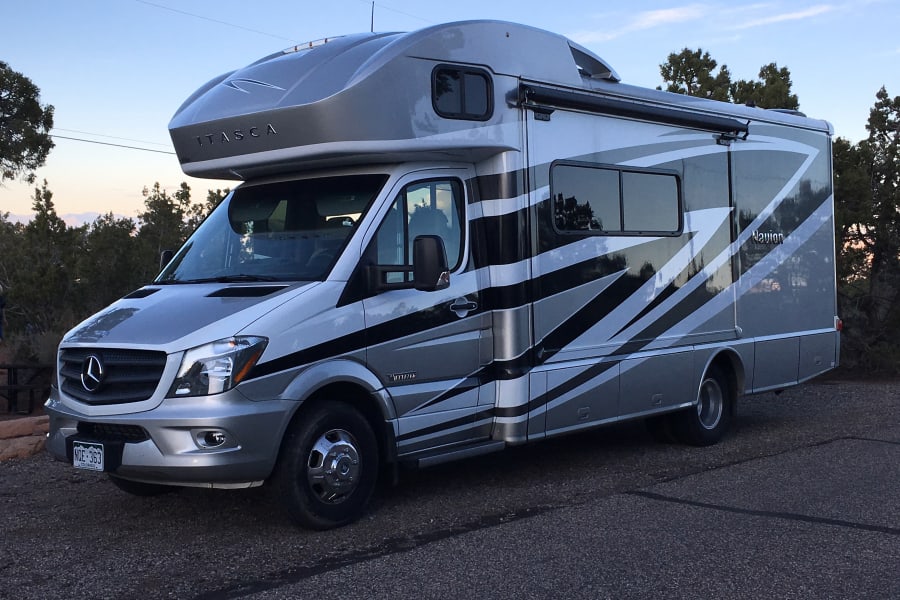 Class C RV
Class C RVs are built into a regular truck chassis, which can be easier to drive. Plus, they're generally less expensive than Class A RVs even though they usually feature all the same comforts, although they may be more modestly appointed than ultra-luxurious Class As. (RV Share) Class Cs are also recognizable by their raised sleeping or storage areas which extend over the cab of the RV (Thor Industries).
I like to think of these as the best of both worlds!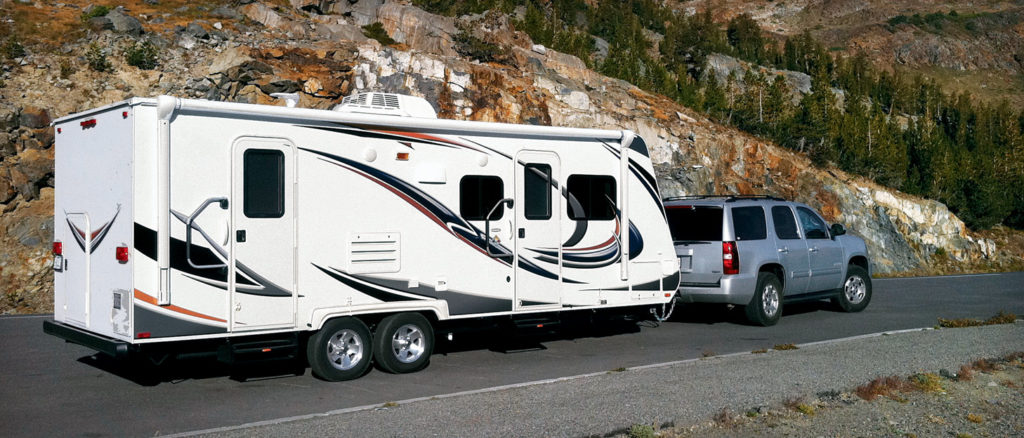 Travel Trailer RV
Travel trailers are the most popular type of non-motorized RV. No doubt you've seen one pulled down the highway hitched to a car or pickup. One benefit of travel trailers is that they come in all sizes and price ranges. Another advantage is the option to separate the trailer from your car once you reach your destination. (Thor Industries)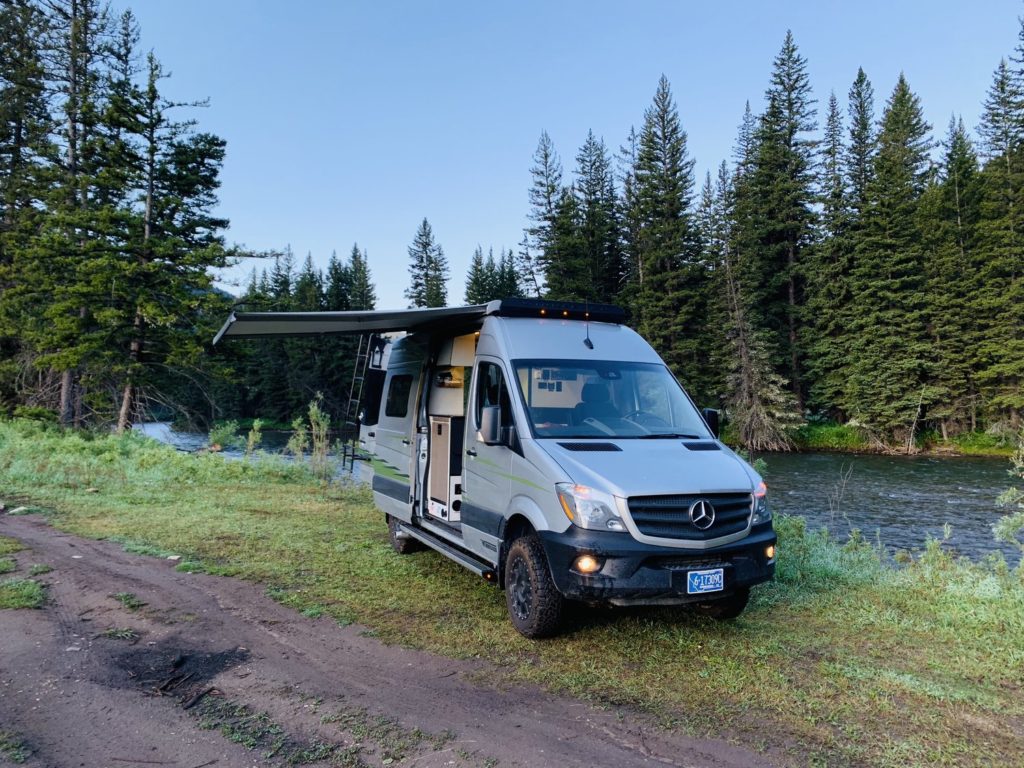 How to Rent RVs
Here are a few of our favorite RV rental agencies.
Blacksford is a new recreational vehicle rental business offering fully-stocked Mercedes-Benz Sprinter overland adventure vehicles from Winnebago with an all-inclusive pricing model.
This model includes unlimited miles, no generator fees, bedding, bath, and kitchen supplies, free Wi-Fi, a free annual pass to national parks, and 24-hour roadside assistance.
Blackford also offers help with planning your RV vacation.
This company has class C motorhomes for rent in more than 126 Cruise America rental centers. These centers are in the United States, Canada, and Alaska.
Their website, which you can visit by clicking here, does a great job at outlining the different types of rentals for various needs.
If you're looking for a used RV for sale, this is also a great resource to visit. You can purchase used RVs at a substantially lower price over other used RV dealers.
Outdoorsy describes their business as "the Airbnb of RV rentals." This is a peer-to-peer marketplace that connects RV owners with other campers like them who want the experience RVing without ownership.
The vehicles include Airstreams, toy haulers, fifth wheelers, Class A, B, and C of RVs, as well as garden variety trailers and motorhomes.
Essentially, you just plug in your location and dates and find an RV just like you would a home or car rental. Of course there are always risks associated with a peer-to-peer marketplace, but this can provide a unique experience with RVs available in your own backyard.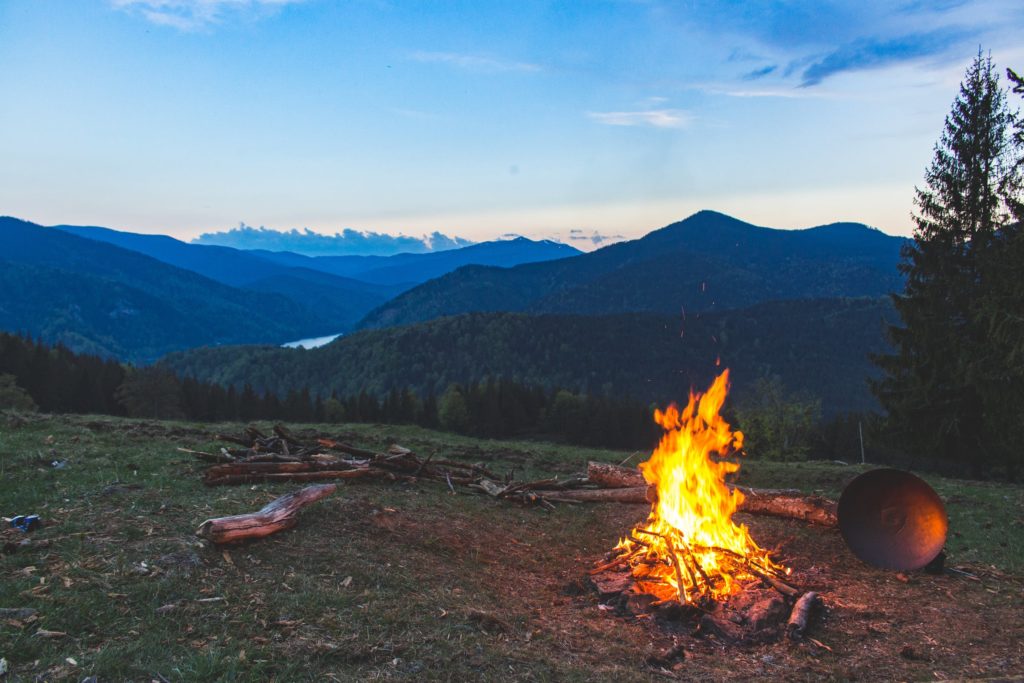 Planning Your Trip
So you picked out your RV, rented it, packed up….now what?
Planning an RV trip can be stressful when you don't know exactly where to park it. As a general rule of thumb, RV parks and campsites are your best bet for parking. But finding these can be tricky if you don't know how to look!
Free Camping.Net and FindRVParks are great (and free!) service that can help you plan out your trip by finding local campgrounds and RV parks.
Remember: free campsites will not include RV hookups. This means you'll need plenty of water on hand, but it also means you'll need a way to generate and store electricity. (RV Share)
Do you like to travel in RVs? If so, where are you going?
SHESHE'S TIDBITS
We just arrived back on Sanibel Island. It is normally a quieter time of year here but this summer is really extra quiet. A few places are open but with very strict guidelines. It is 90 degrees today instead of 104 degrees that we left in Houston. We will take it!!
Gala's, weddings, graduations, holidays or just everyday wear…..we have fashion suggestions for you, so stay tuned. Be sure to check out ShopSheShe tab at the top in the menu bar. Hover over and choose the category in the drop down. We try to keep it up to date with the latest and greatest for all budgets. Subscribe here and then you won't miss a post. Simply enter your email in the pop-up box or below.
WELCOME new readers. We are a fashion/travel/lifestyle blog. We talk about anything and everything, from fashion, travel, health issues to even an occasional recipe. Let us know if there is a topic that interests you. We will do our best to bring that story to you. Have a great week sweet friends and thank you for following along. Without you, we could not continue on this crazy fun journey.