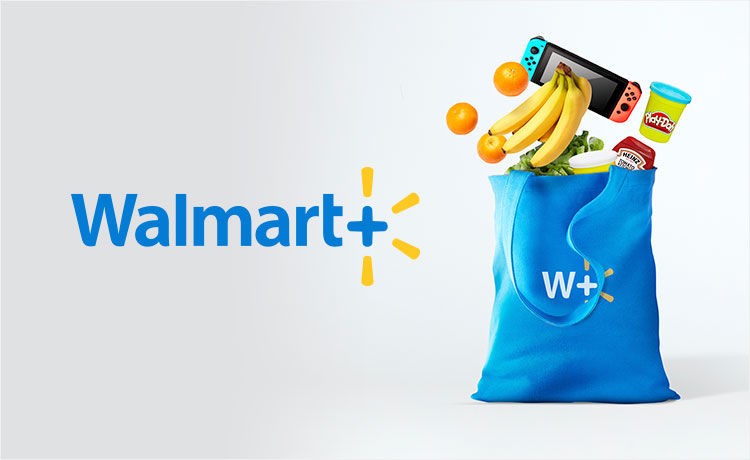 Have you heard of Walmart+? I have been hearing mention of it and now I realized what a true necessity it is! Read on below for everything you need to know about Walmart+.
What Is Walmart+
Here we have all of our favorite benefits to being a Walmart+ member.
Free Delivery From Your Store
Groceries. Gadgets. Even last-minute gifts. If you need it, get it TODAY!
Up to 180,000 items available
Get your order as fast as same-day
Same everyday low prices you love
Shipping Benefits
Need it? Don't sweat it—get it with free next-day & two-day shipping.
No $35 order minimum required
A huge assortment of eligible items
Items shipped by Walmart ship for free
Save On Fuel
Every little bit adds up, especially when you fill up.
Save 5¢ per gallon on fuel at Walmart & Murphy stations
Access member prices at Sam's Club fuel centers
Over 2,000 convenient locations
Mobile Scan and Go
Shop & check out with your phone in-store. Just scan, pay, & be on your way!
Contact-free checkout
Less time at the register
Streamlined store shopping
Pricing
I'm sure you're wondering how much it costs to get all of these benefits. A Walmart+ membership is only $12.95 per month OR save a little more and pay for the year for $98. This has me sold. I have saved so much from shopping with my tummy instead of my list by now avoiding going to the store. Also, during these times of needing to be at home more, I have been able to shop safely for my groceries and everything else I would need from a multi-faceted store like Walmart! I've even received some Christmas gifts on the SAME DAY!
My sister has been using this service since quarantine started last March. and she talked me into signing up. So glad I did!!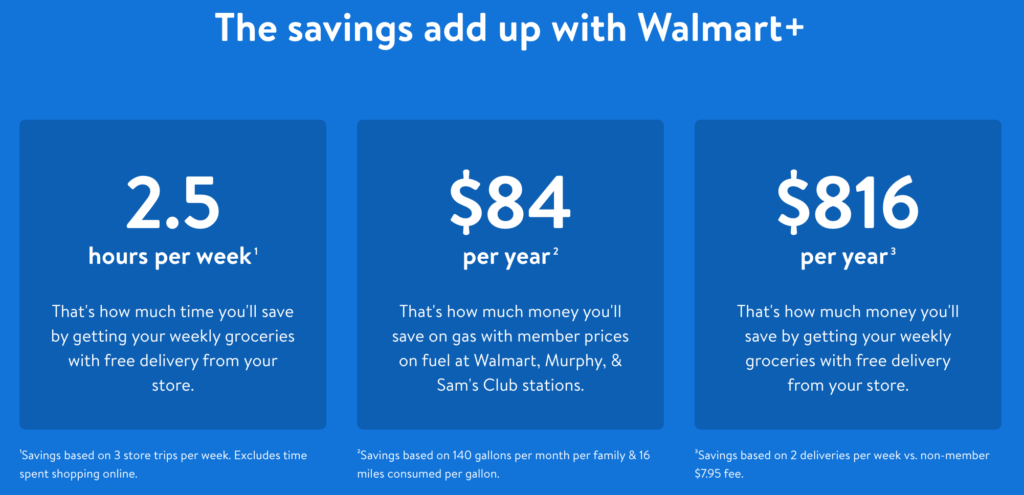 SHESHE'S TIDBITS
We will be taking a short break until the 26th so we can enjoy our families. Then we will be back to you with all the after-Christmas sales. Stay tuned!
As you know it has been a tough year and so so much to pray for. I can only say that whatever our lives look like, it is up to us to find some kind of joy this Christmas season. I have hope and I believe!!
WISHING YOU A VERY MERRY CHRISTMAS!! XO, SHESHE
ABOUT SHESHE SHOW
WELCOME new readers. We are a fashion/travel/lifestyle blog. We talk about anything and everything, from fashion, travel, health issues to even an occasional recipe. Let us know if there is a topic that interests you. We will do our best to bring that story to you. Have a great week sweet friends and thank you for following along. Without you, we could not continue on this crazy fun journey.
Be sure to check out the ShopSheShe tab at the top in the menu bar. Hover over and choose the category in the dropdown. We try to keep it up to date with the latest and greatest for all budgets. Subscribe here and then you won't miss a post. Simply enter your email in the pop-up box or below. Also, download the LiketoKnow.It App, follow @shesheshow to shop all of our daily outfits, home, beauty, and more. Go here for our LiketoKnow.It tutorial.