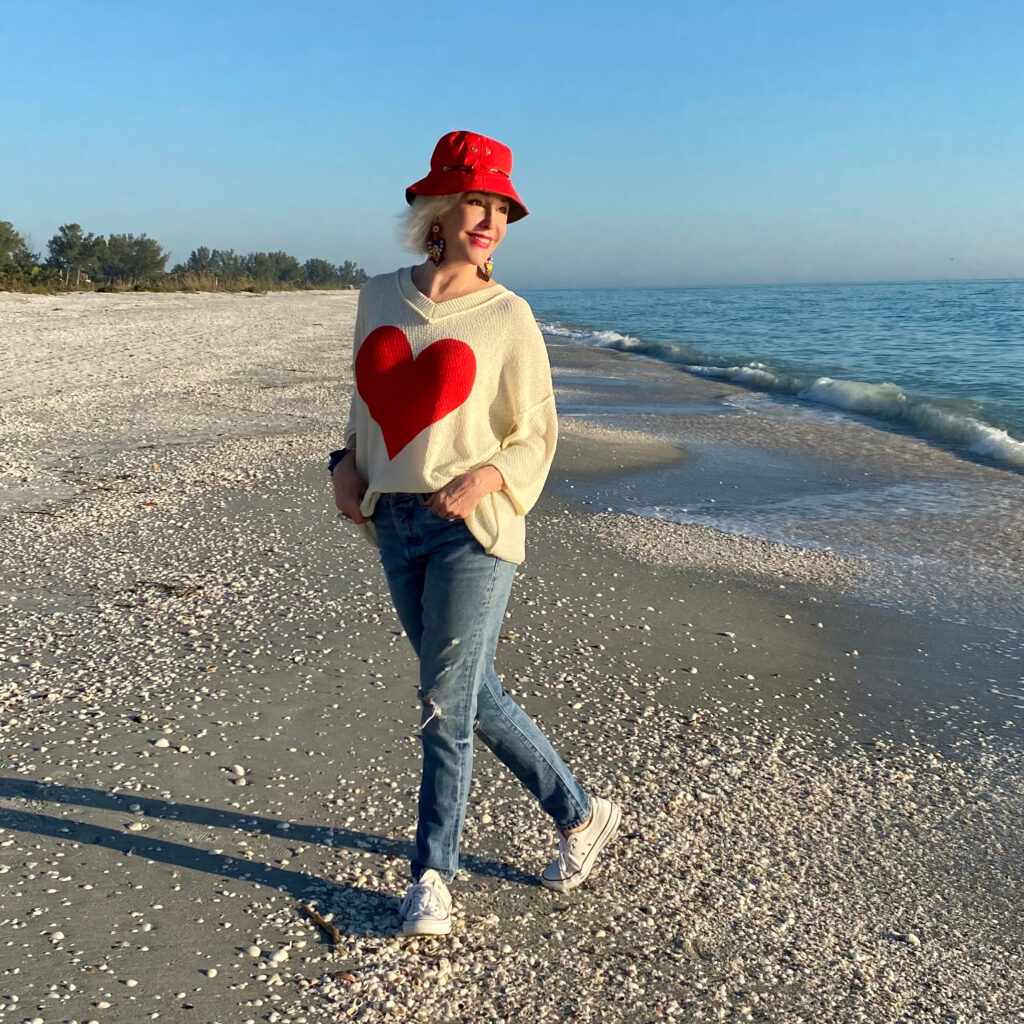 Love is in the air! Valentine's day is near, this means it's time for some self-care/ love! This is one of my favorite times of the year, as everyone gets the chance to be extra affectionate with those around them as we wait for Valentine's Day.
Do You Love YOU?!
Valentine's Day is the holiday for love. I find myself getting so lost in giving this love to others, that often, I forget the importance of lending this same love to myself. Does anyone else feel this way?
This Valentine's Day, I am challenging all of us to love ourselves a little extra. Today we're going to spend some time talking about self-care, and the different approaches we can take to love our bodies, minds, and everything else. So enjoy our 5 self-care tips for this Valentine's Day, in hopes you realize how much you deserve them!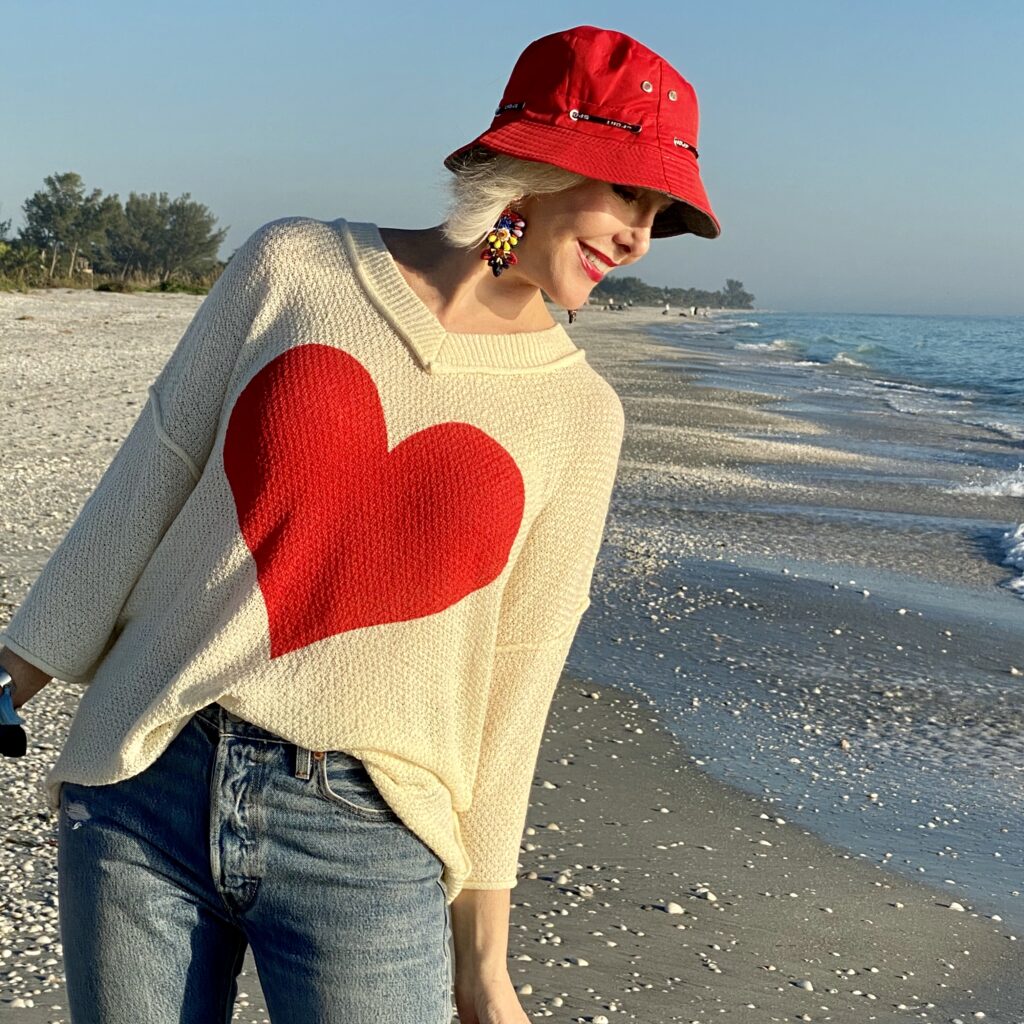 Roll With It

Recently, these have been all the rage on Instagram. For many, self-care involves a great deal of skincare…and this product is perfect for all of you beauty-junkies out there. These rollers, also known as derma rollers or jade rollers, help reduce deep wrinkles and improve overall skin texture.
According to Elle, "massaging the face with (rollers) can revitalize complexion by increasing blood circulation. The oxygen from increased circulation allows the skin to release toxins and calms inflammation. Improved circulation from regular massages can make skin look brighter and more awake."

Be Your Own Valentine's Date
We often miss so many people. But what about ourselves? We tend to do our daily duties which means we aren't hanging out with ourselves. Get to know you and spoil yourself and go on a date. Date yourself! Pick up your favorite flowers, make reservations for one, and go get that favorite outfit you've been eyeballing! While our love lives are so important we must remember to love properly we must love ourselves! Self-care = self-love!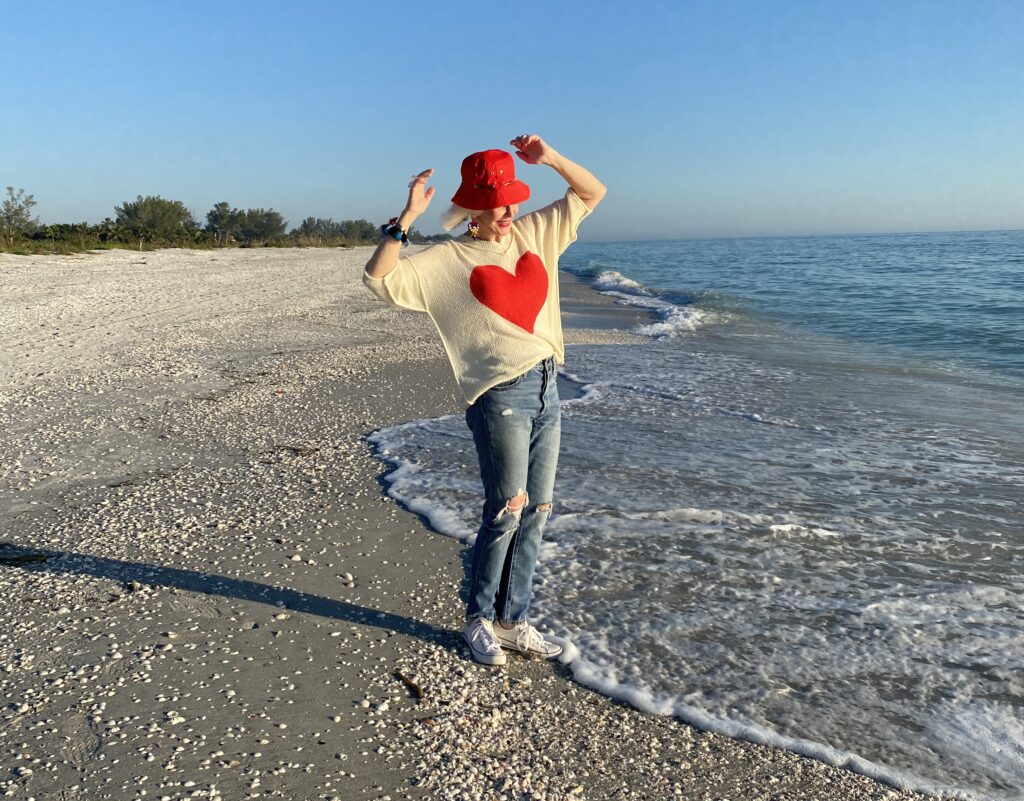 SHOP MY LOOK

Throw A Party

While we may not be able to gather in large groups, we can still see our closest of people. Why not throw a "pajama party" with your sisters or close gfs? Chick flicks, snacks, a cocktail or two, paired with some cute jammies are sure to bring out the inner you, all while enjoying yourself. Take a break, have a PJ party!

Show Yourself Love

Do you take baths? For me, it's a rare occurrence, but I looooove the feeling of relaxing in the bath with a good book and a glass of wine. I'm guilty of drawing a bath the same way over and over again—so for me (and you), it's time for an upgrade. I love this bubble bath! Top it off with a beautiful robe!

Organize Your Closet

Okay, here me out on this one. So many times, we walk into our closet and spend precious morning-minutes overwhelmed with the number of possibilities. These are moments we can't get back and moments that often leave us in the wrong headspace at the very start of our day.
Here I have all of my favorite things to organize my closet. I have recently started on my jewelry! If you know me, you know this is a HUGE project! This is the organizer I am using.
After all, if there's anything we believe in—it's that a great outfit makes you unstoppable.

Gift Yourself
How are you loving yourself this Valentine's Day, give yourself something comfy and special! I recently picked up one of these fabulous wraps and I'm loving it!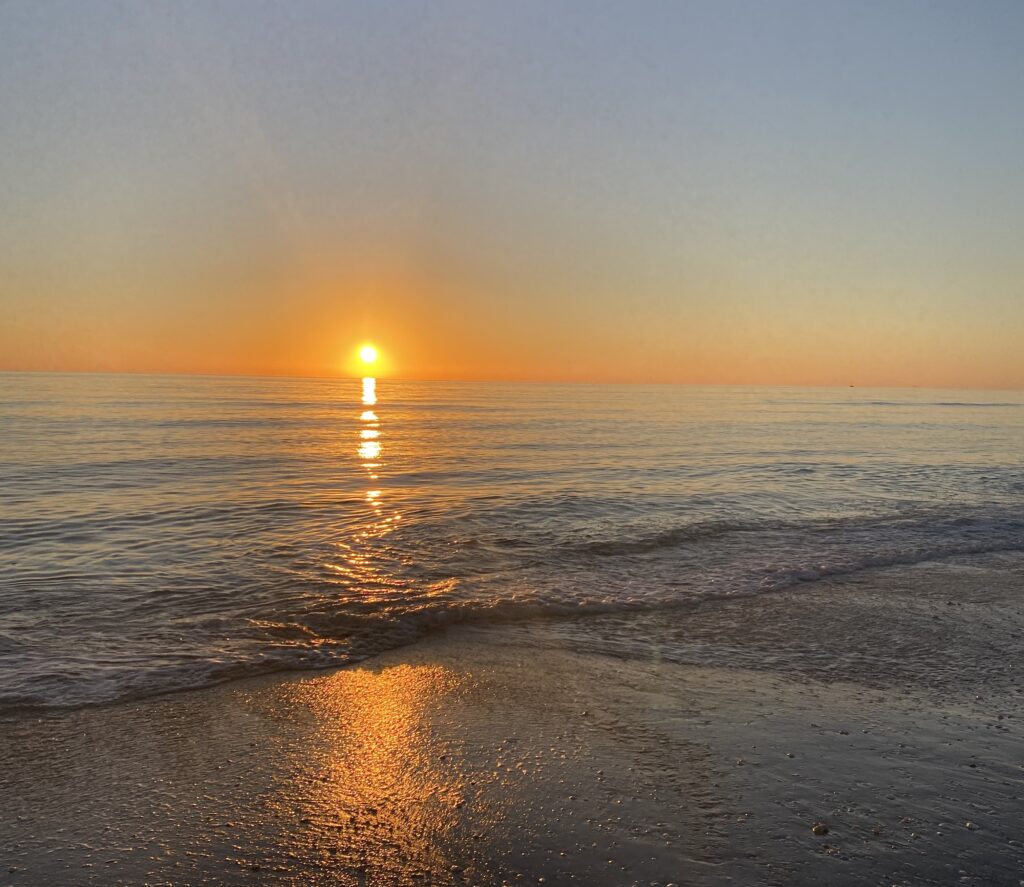 Love Yourself Shop

SHESHE'S TIDBITS
Who's watching the Super Bowl today? I never miss, in fact I have attended 2 Super Bowls over the years. They were so much fun! A big NFL girl not so much because I really prefer college football but I do love all the food, halftime festivities, commercials and of course the game. Oh and it doesn't hurt that it is Tom Brady.
Shop Valentine's Sales | Sales
Below is a list of the perfect places to get your Valentine's Day best!
ABOUT SHESHE SHOW
WELCOME new readers. We are a fashion/travel/lifestyle blog. We talk about anything and everything, from fashion, travel, health issues to even an occasional recipe. Let us know if there is a topic that interests you. We will do our best to bring that story to you. Have a great week sweet friends and thank you for following along. Without you, we could not continue on this crazy fun journey.