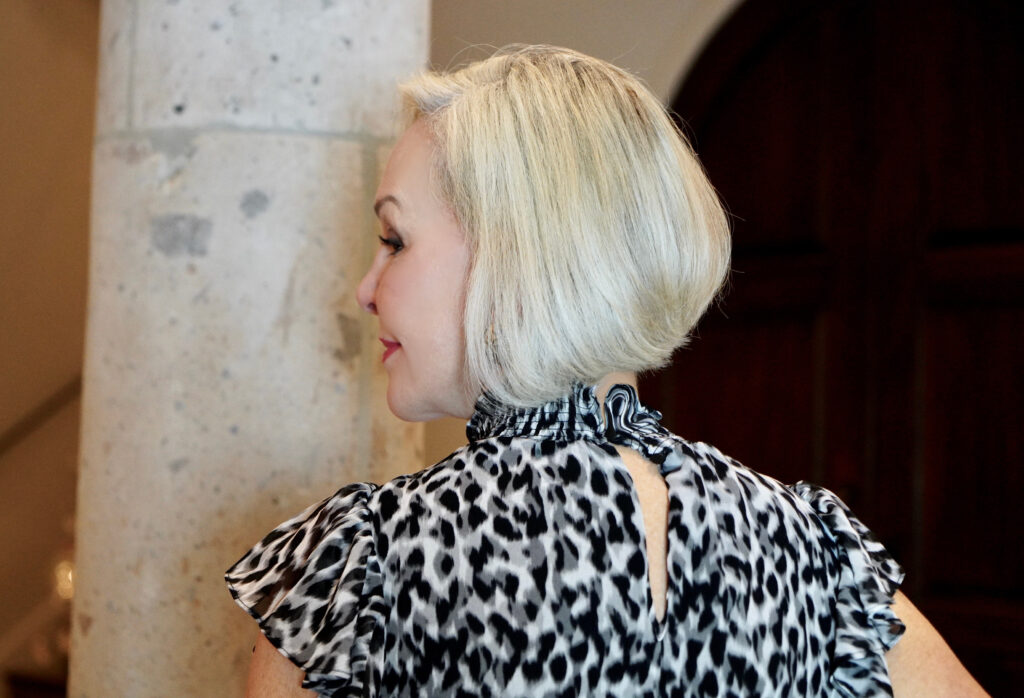 Hair trends change every year. This year they are bolder and have a sense of freedom to them. Shorter locks and shaggy styles, read on for all of the top hair trends of 2021!
Hair Cuts
Here are the top hair cuts! If you did not make it to the beauty salon during COVID, well here are the perfect cuts for your mane!
Short Bob
Short bobs require a good amount of maintenance, but we're still seeing cropped cuts like this trending right now. One version of the bob that will dominate the season is blunt and bouncy with a deep sweep. This can hit at the jaw or longest mid-neck depending on how brave you are. I have had this cut for years and it excites me to know it is trending! Another version of this style includes fringe bangs and messy textures! This is a must-have for texture spray!


'70s "Curtain" Bangs
Think Farrah Fawcett! Yep, it's back! Make sure you have texture to your hair to get the right look. One great thing about this cut is if it is messy, it still looks fabulous!


One Length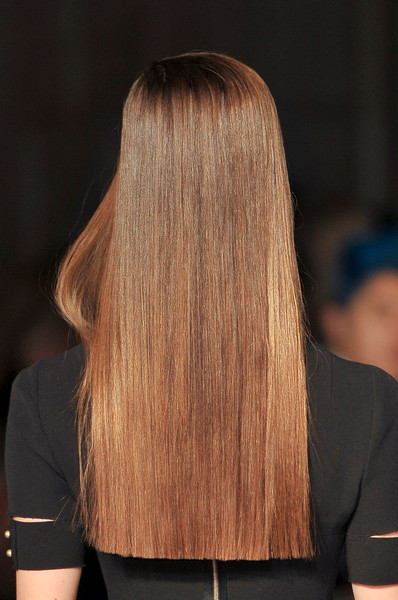 This one is a simpler one, as there's not much to it! I think it's a great summer cut for those who want long locks without the trouble of styling like with layers. Did I mention how easy it is to put in a ponytail without missing any pieces?

Chin-Length
As you can tell from the styles above and below, short hair is in. This chin-length cut is very "Queen's Gambit" to me! I love how classy and effortless it is. If you have thin hair this is perfect. As it is lightweight and your hair will naturally have volume. Straighten your hair for a super sleek and classy look.


The Shaggy Hair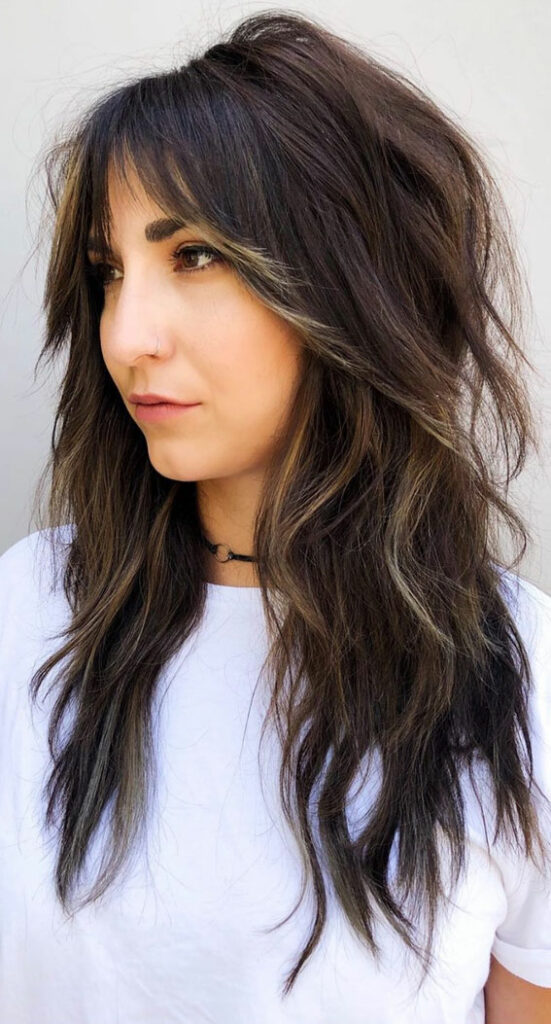 70's bangs are in and so is the shag! Now, this is an effortless look and takes minimal maintenance. Ask for lots of layers and you will have that cool look we all sought after years ago!


Asymmetrical Bob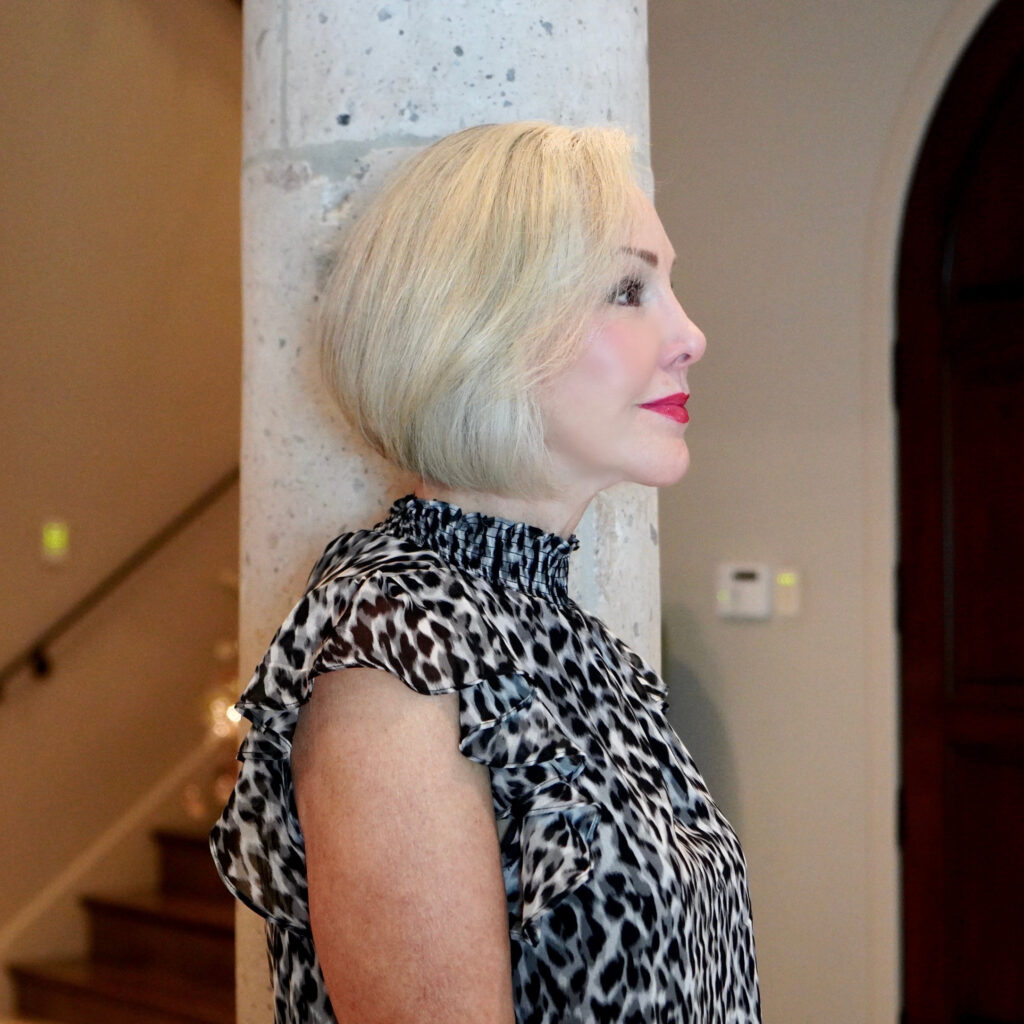 This is similar to my cut! One thing that I love about this cut is a) blow-dry time is less than 10 min., b) super easy to style, and c) the volume is real! I have fine hair and this cut makes me look like I have a lot of hair. Check out some great products to style your bob!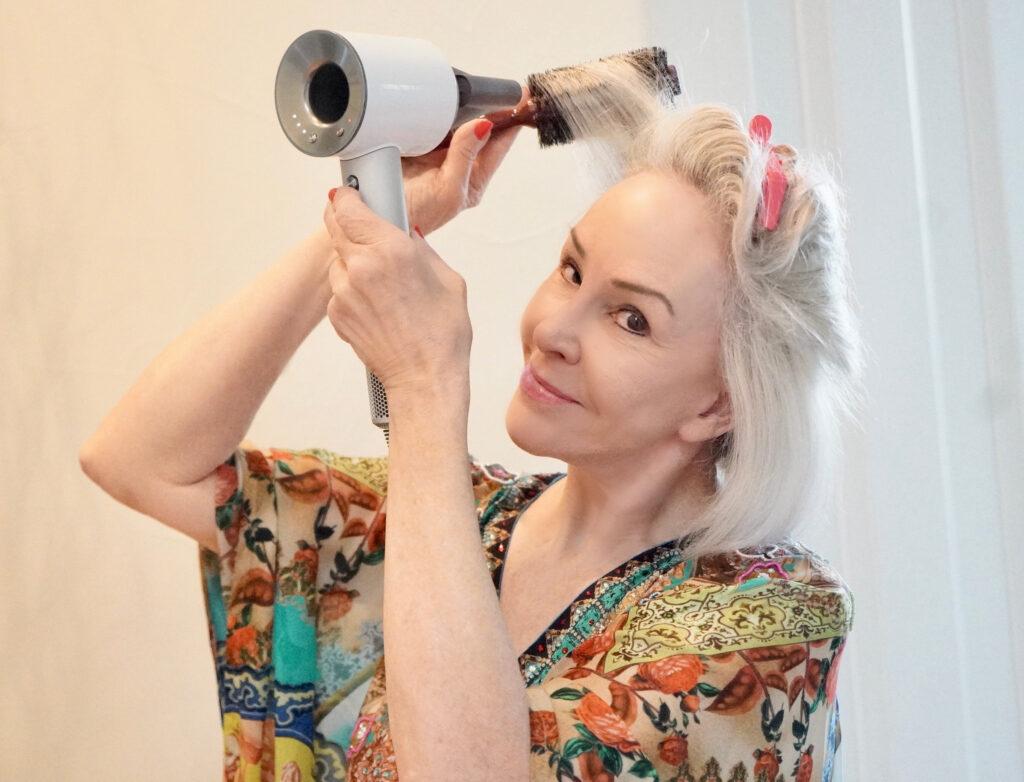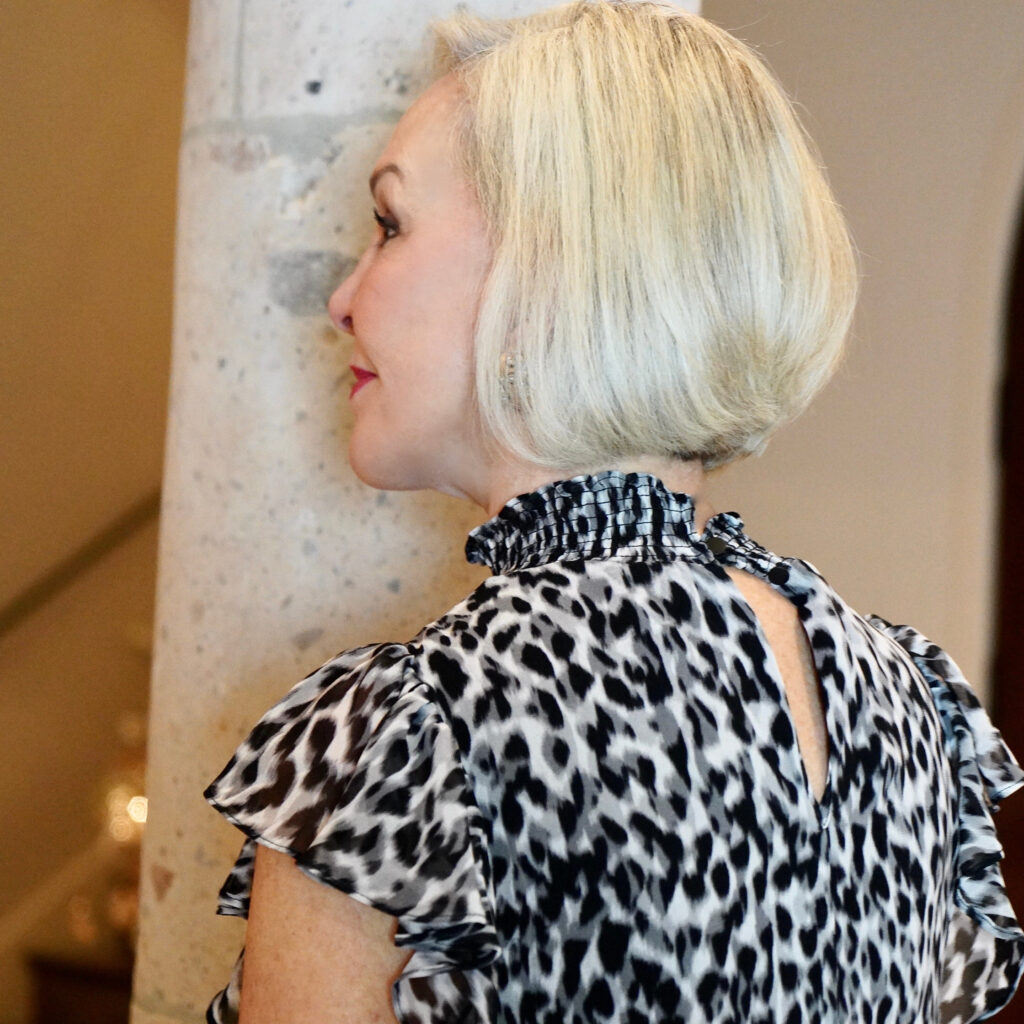 PIN THIS IMAGE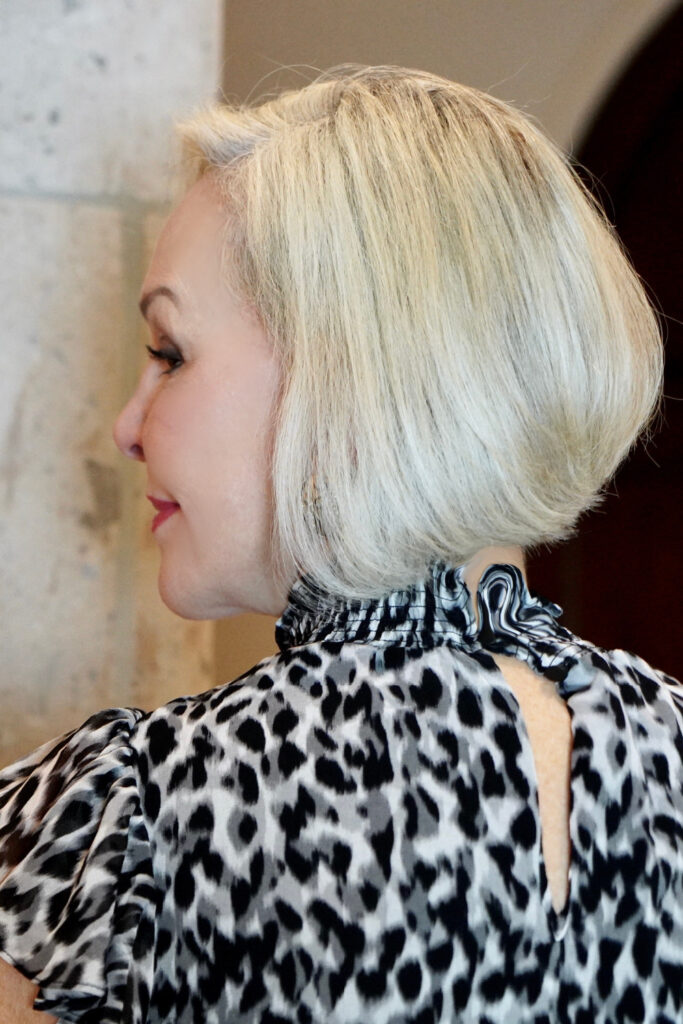 Hair Shop

SHESHE'S TIDBITS
What a crazy week! We live in Houston and like many around the nation have been under siege by a big winter snowstorm. In the 40 years that I have lived in Texas, I don't remember experiencing anything like the extreme cold temperatures with snow that we have had this week. Texas power grid could not handle the demand because of many reasons so millions of Texans have had no power all week. Cold days and nights with businesses closed across the state. Now we are under a boil water advisory. We had so many broken pipes including my own and fortunately, we got right on it and our plumber made it by late yesterday to fix ours. Last night is the last night of below-freezing temps then they start going up.
ABOUT SHESHE SHOW
WELCOME new readers. We are a fashion/travel/lifestyle blog. We talk about anything and everything, from fashion, travel, health issues, skincare tips, to even an occasional recipe. Let us know if there is a topic that interests you. We will do our best to bring that story to you. Have a great week sweet friends and thank you for following along. Without you, we could not continue on this crazy fun journey.
Be sure to check out the Shop SheShe tab at the top of the menu bar. Hover over and choose the category in the dropdown. We try to keep it up to date with the latest and greatest for all budgets. Subscribe here and then you won't miss a post. Simply enter your email in the pop-up box or below. Also, download the LiketoKnow.It App, follow @shesheshow to shop all of our daily outfits, home, beauty, and more. Go here for our LiketoKnow.It tutorial.