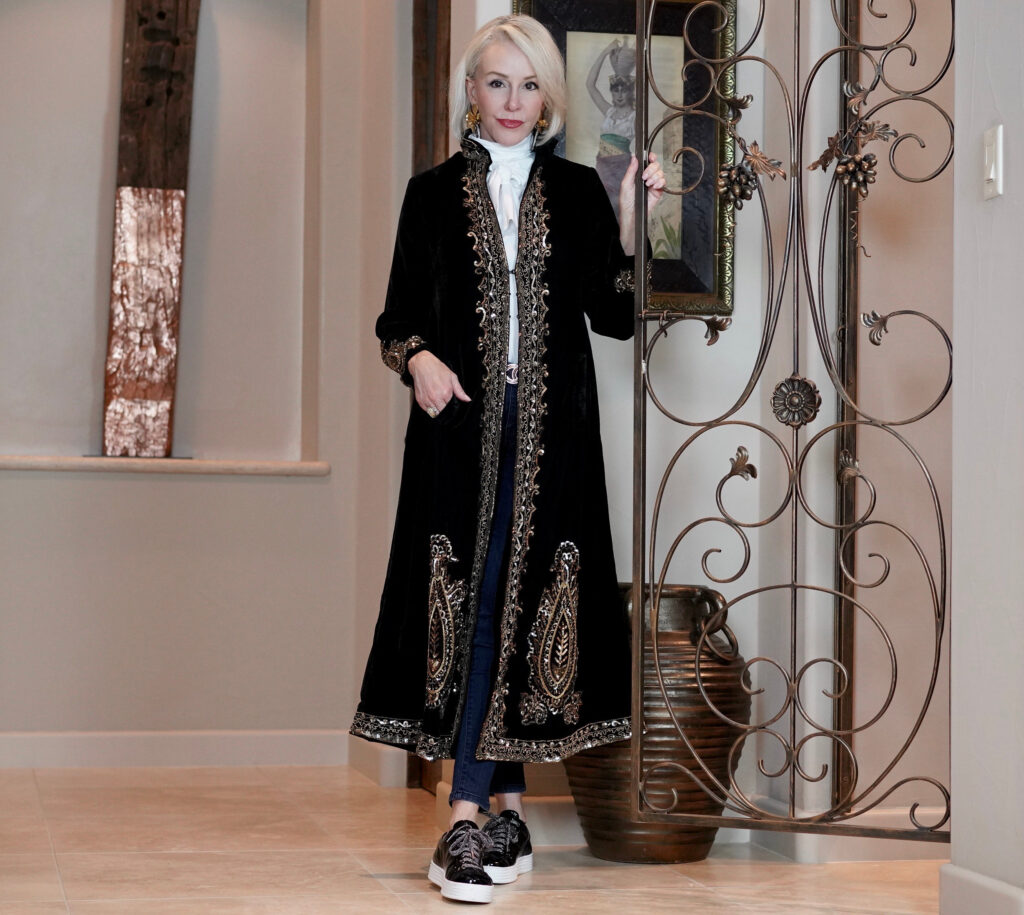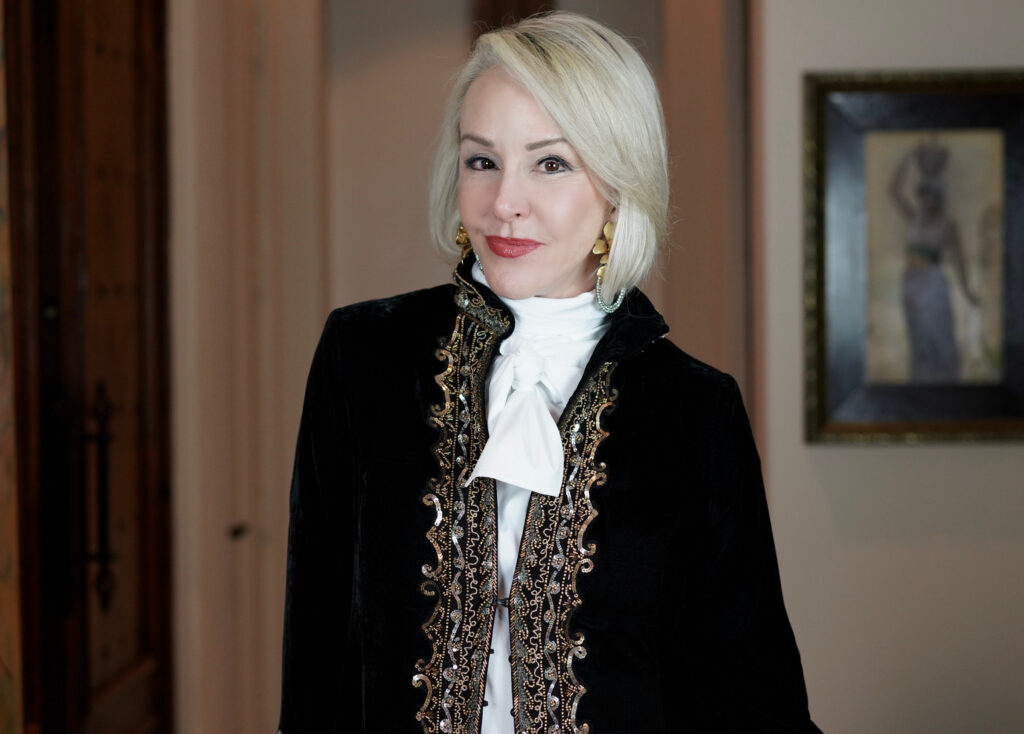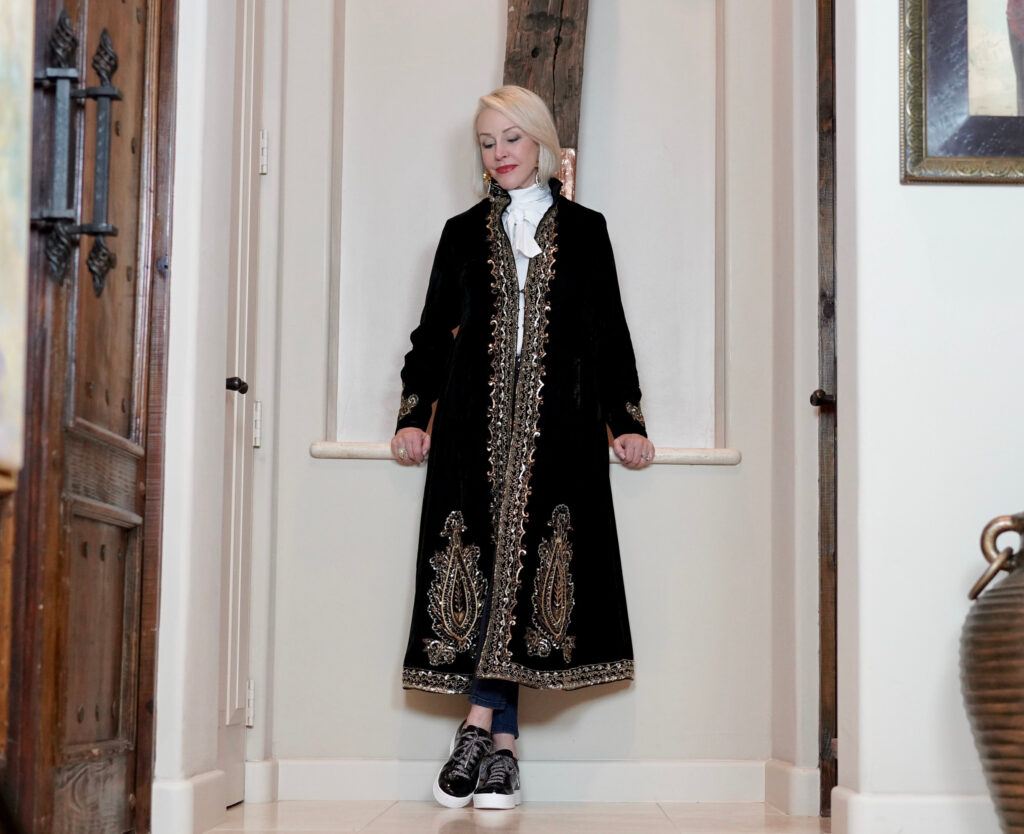 We're all obsessed with Bridgerton…at least I am! It's the most viewed show in history! Empire waists, puff sleeves, frills, and frocks, are all making a comeback, thanks to the Bridgertons and Featheringtons! Below we have everything our favorite characters would be wearing in 2021!
Bridgerton Fashion
Let's take a moment to point out how breathtaking the fashion and accessories are in Bridgerton. Everything is so pleasing to the eye, it is like art! From the cuts to the embroidery to the colors, it was as chic as chic can get.
Dresses


These dresses are giving us all of the Bridgerton vibes! This soft white "Isn't She Lively Natural Maxi Dress" is perfect and romantic. I also love this baby blue dress, wedding season is near and I'd say this is the fit. This dress is available in 17 different colors and sizes xxs – 3x!
Tops


Going through my closet after bingeing Bridgerton I discovered lots of tops perfect for Daphne and this top is definitely something a Bridgerton or Featherington would be wearing this year. If you are into the colorful side of these women I do suggest this frilly pink top! The moment I laid my eyes on it, this top was in my cart!
Skirts


I love tulle and all things frill! This feminine skirt is sure to turn your Duke's head! I am loving the soft hues of this season. Something tells me with the #1 show being Bridgerton, that it has influenced the fashion world! Check out this sleek and sexy skirt!
Shoes + Accessories


MY DUKE INSPIRED LOOK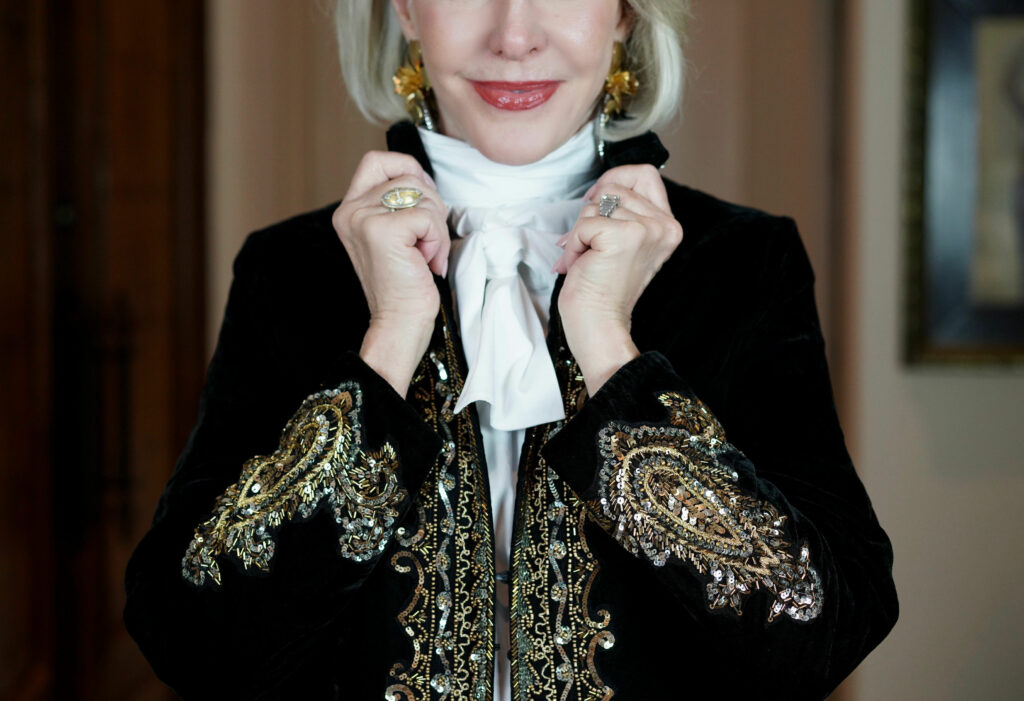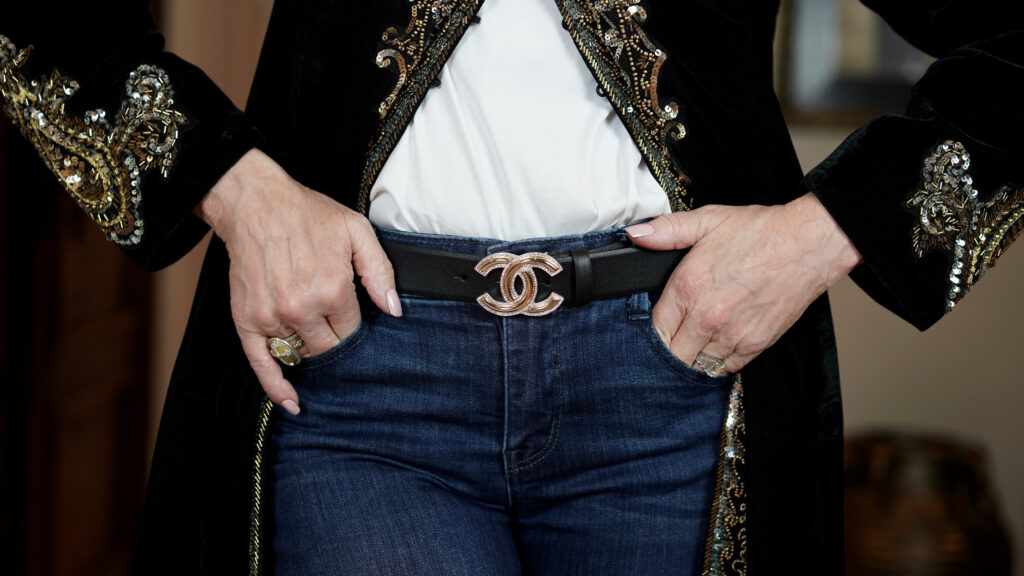 My look is very Duke-inspired. I'm sure you can tell, I'm also sure we can all agree that the Duke is every woman's man crush! To achieve this sultry look we went with a bow tie top, dark denim jeans, this fabulous duster, and to keep it cool we went with these Sole Bliss sneakers. For a more elevated look, I would pair some knee-high boots like these or these!



The Bridgerton Shop

SHESHE'S TIDBITS
The temps are rising in Houston and everyone was out and enjoying the sunny weather. Can you believe that we are going to hit 70 degrees today? The old saying "if you don't like the weather just wait around 10 minutes". We still have no food and water in the grocery stores and we are under a boil water alert until at least Monday. We had a couple of broken pipes in the garage so it wasn't as bad as if it was in the house. Those little blessings, right. Wishing you all a great week!! XO, SheShe
ABOUT SHESHE SHOW
WELCOME new readers. We are a fashion/travel/lifestyle blog. We talk about anything and everything, from fashion, travel, health issues, skincare tips, to even an occasional recipe. Let us know if there is a topic that interests you. We will do our best to bring that story to you. Have a great week sweet friends and thank you for following along. Without you, we could not continue on this crazy fun journey.
Be sure to check out the Shop SheShe tab at the top of the menu bar. Hover over and choose the category in the dropdown. We try to keep it up to date with the latest and greatest for all budgets. Subscribe here and then you won't miss a post. Simply enter your email in the pop-up box or below. Also, download the LiketoKnow.It App, follow @shesheshow to shop all of our daily outfits, home, beauty, and more. Go here for our LiketoKnow.It tutorial.