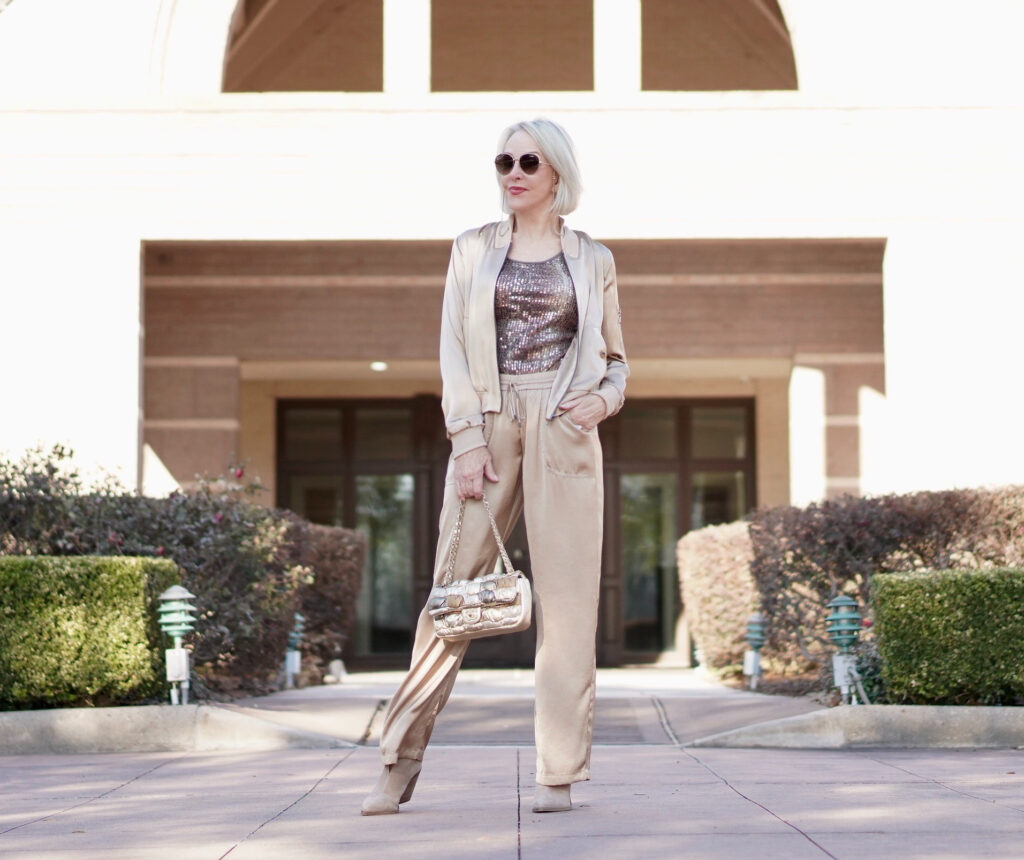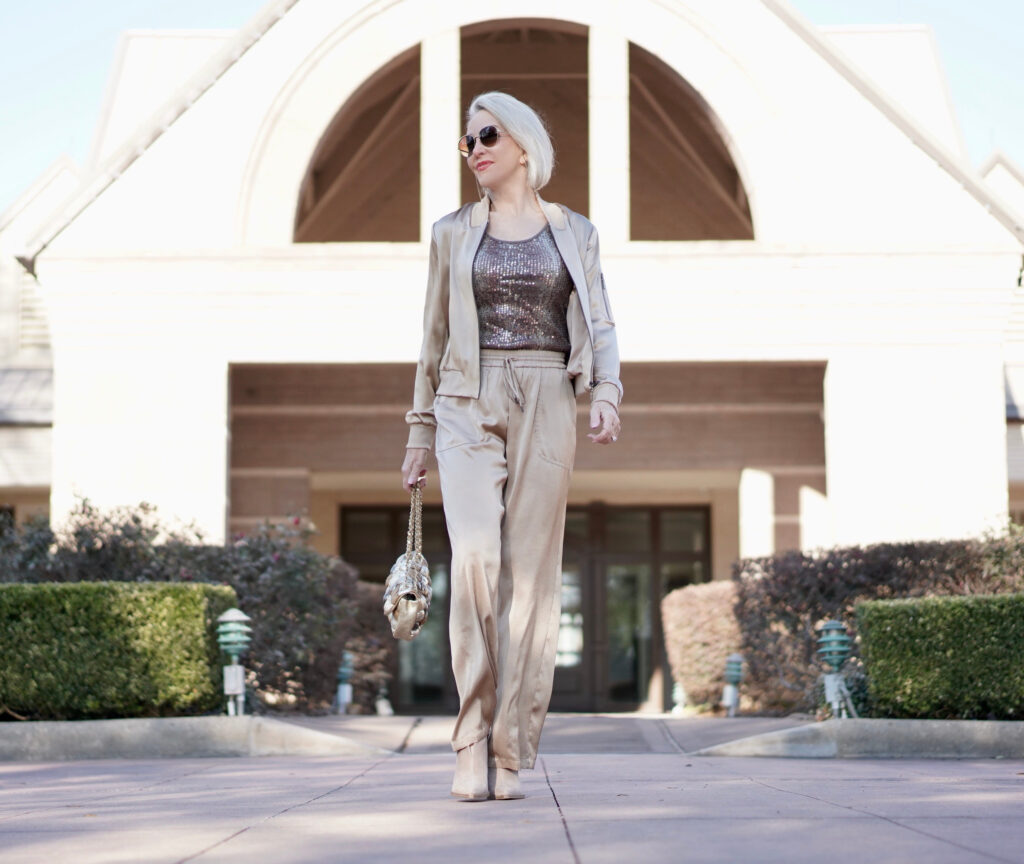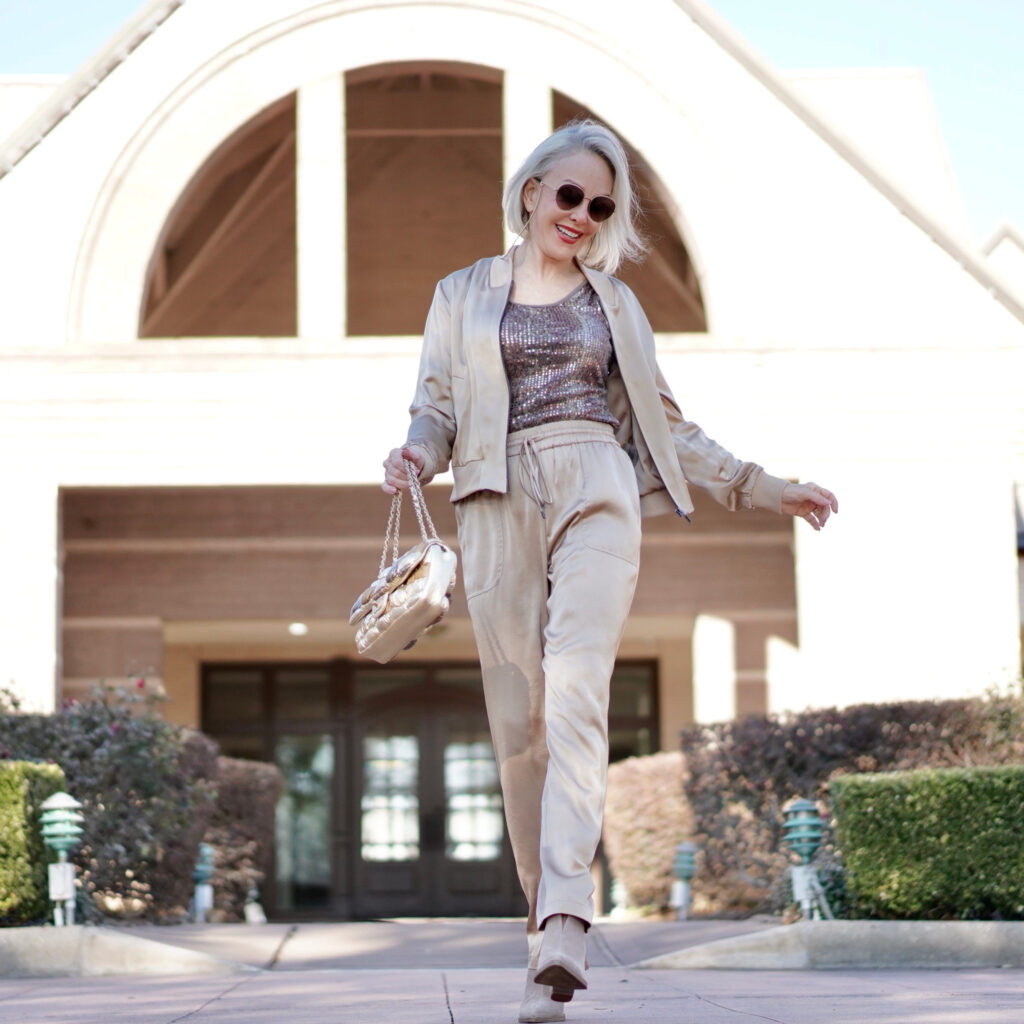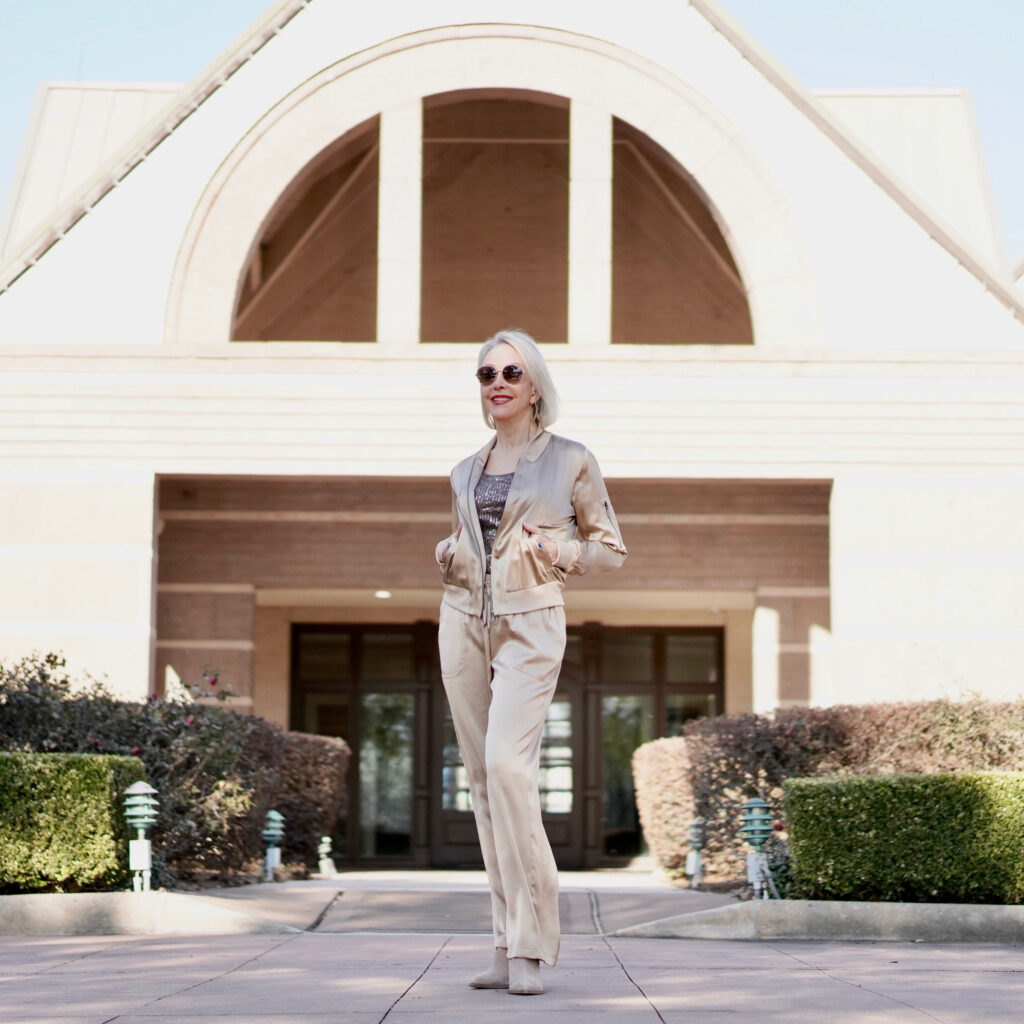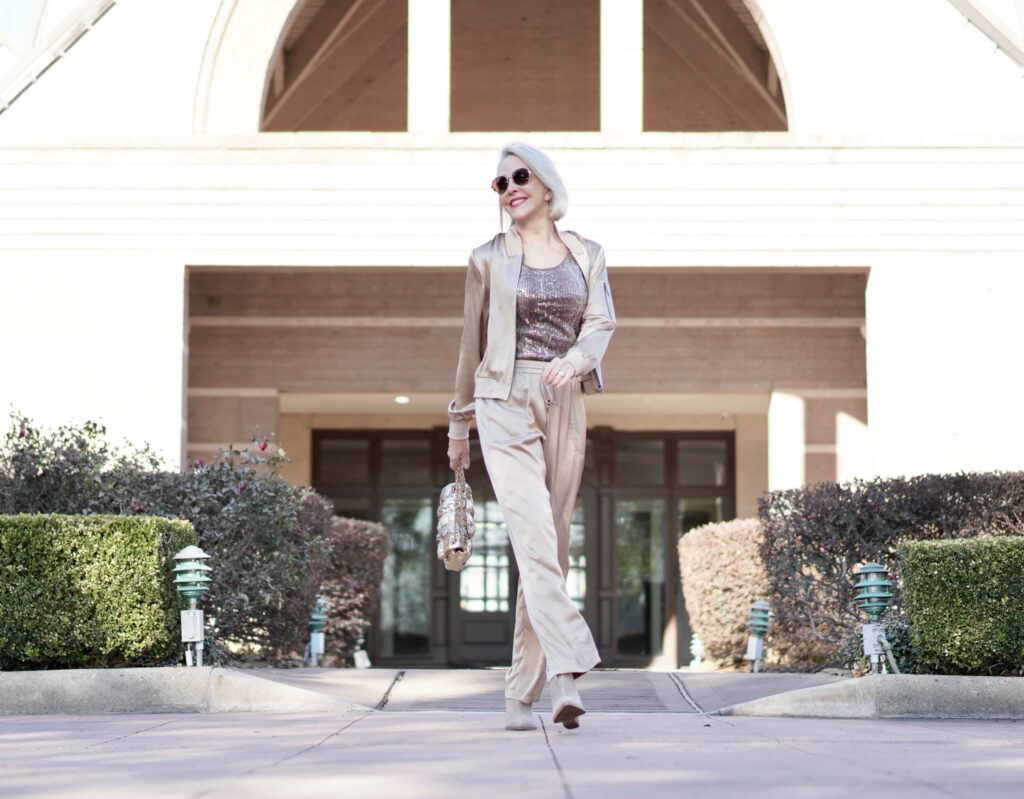 Elie Tahari is a luxurious and classic brand that I have loved since the 80s. Today we are sharing why we love Elie Tahari and a few of our favorite pieces.
About Elie Tahari
Fashion Designer and Mogul Elie Tahari, has been living the dream for more than 50 years. He came to New York in 1971 with less than $100 in his pocket, slept on benches in Central Park, and went on to build a billion-dollar fashion empire. He's self-made and produces quality while remaining affordable. His story is definitely inspirational.
For more than 40 years, Elie Tahari's keen understanding of fashion and design has ensured him a unique position in the luxury world. The internationally-renowned brand has a global presence on five continents and is sold in more than 600 stores in over 40 countries. The brand has expanded to include women's shoes, sunglasses and accessories, and menswear and has come to define modern sophistication with the designers' inspired collections of understated grace and elegance.
Why We Love Elie Tahari
There are so many reasons why we love this brand and so many ways that make them stand out from other brands. We have a few listed below.
Shop My Look
Elevated


This look is definitely elevated and great for date night, meetings, or girls' night!! All of these pieces are super versatile.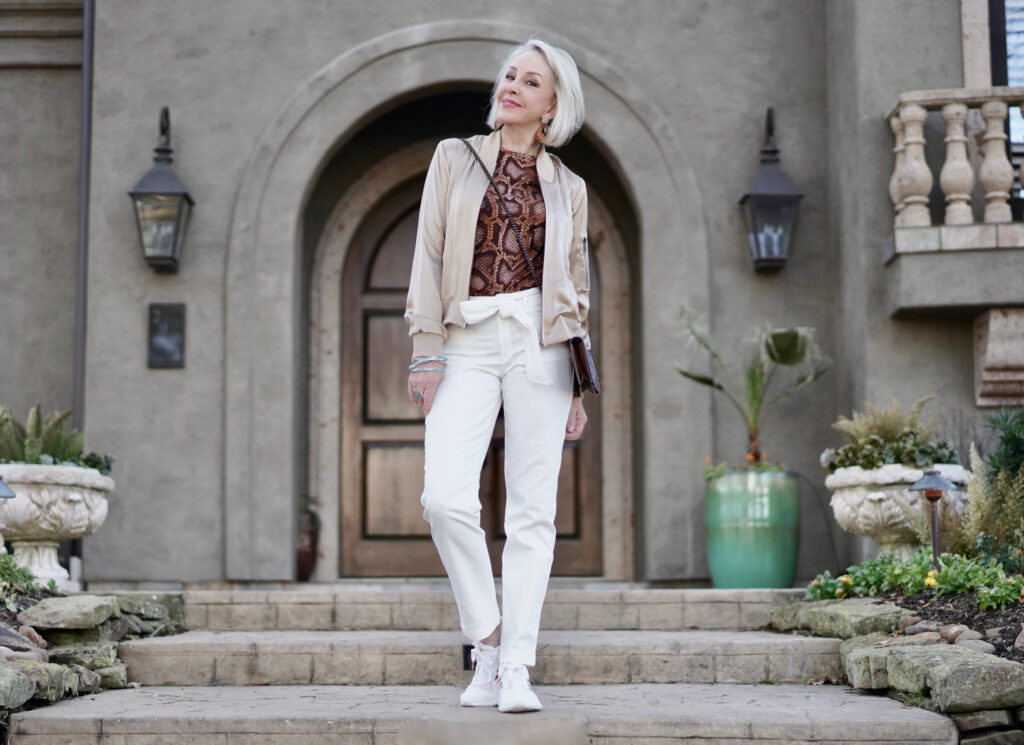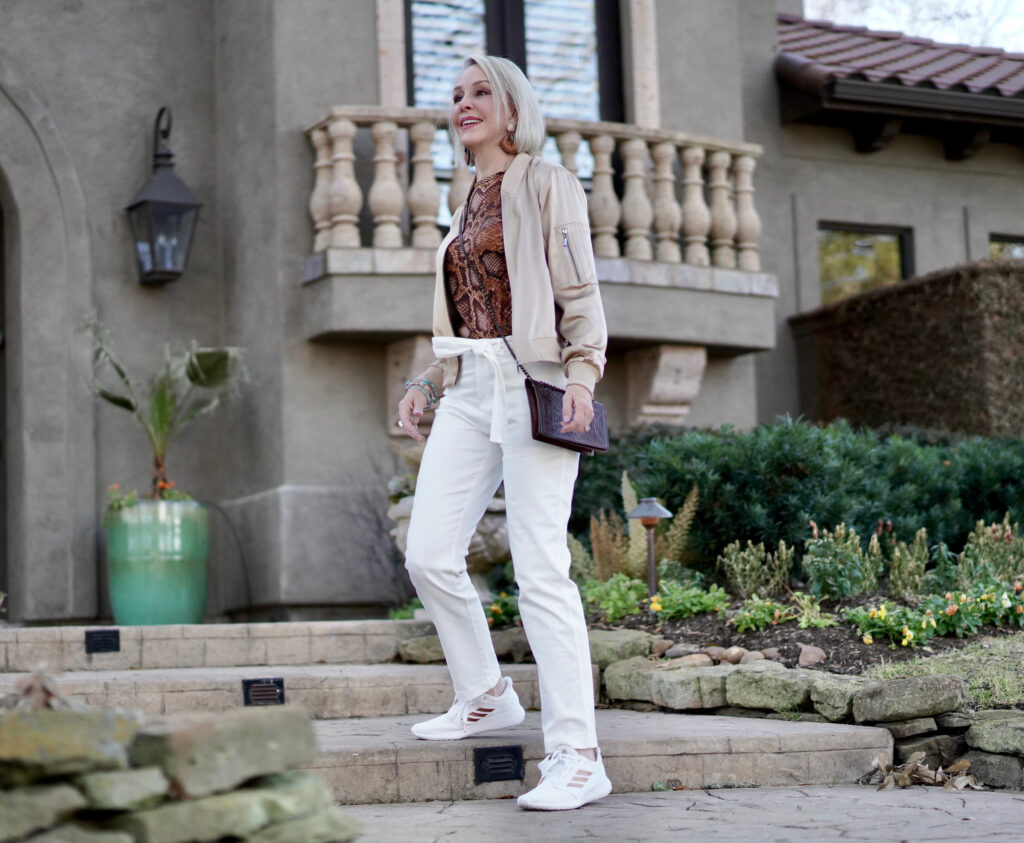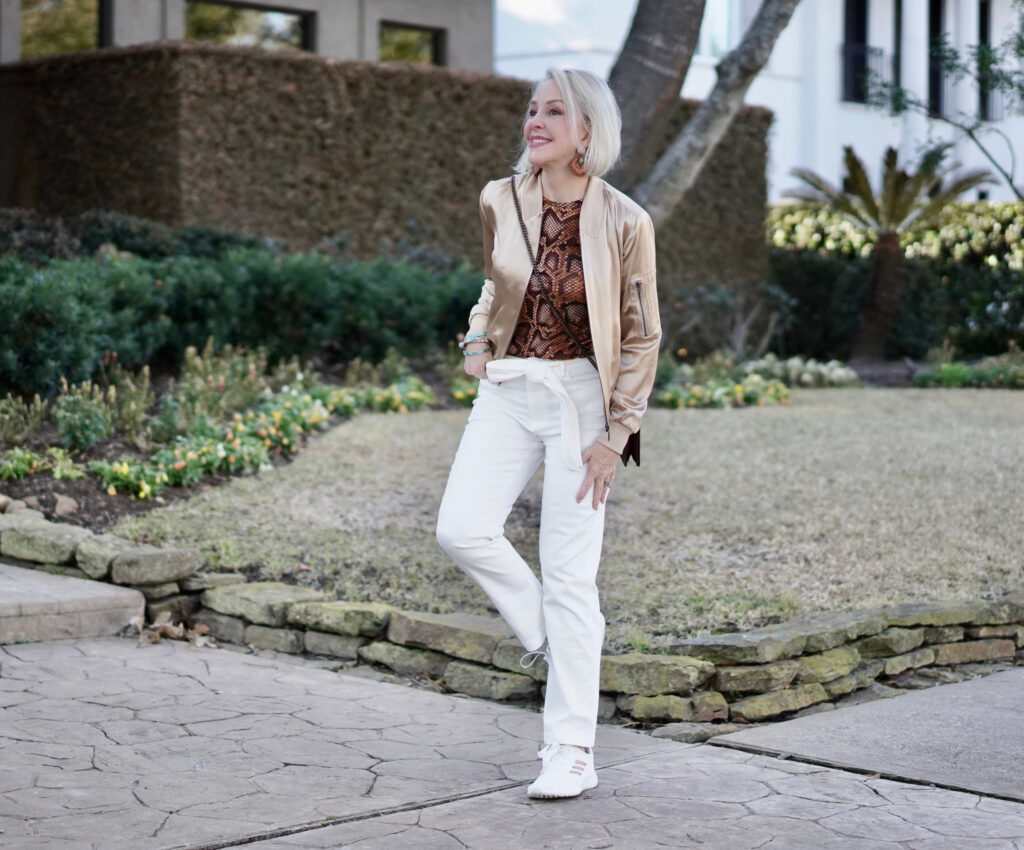 Casual


This is a favorite! It's casual and classy! The pants are thick enough to not show anything and the fit with everything is true to size. I am a size 6 and wearing a 28.
MAJOR SALE ALERT!


While this line is definitely luxurious, and may not be in the budget this month, Elie Tahari is having a HUGE sale. You can shop now with an EXTRA 40% off during the Dress Event. Click here to start shopping the sale!
Elie Tahari Shop

SHESHE'S TIDBITS
The temps are rising in Houston and everyone is out and enjoying the sunny weather. Can you believe that we hit 75 degrees today? The old saying "if you don't like the weather just wait around 10 minutes". We have been slammed this week here at SheShe Show just trying to catch back up. Booking our landscape company and pool company to start the process of putting our yard back together again. A whole lot of clean up ahead!! We also have some ceiling repairs in our garage from a broken pipe. Oh well, we feel like it could have been a lot worse.
ABOUT SHESHE SHOW
WELCOME new readers. We are a fashion/travel/lifestyle blog. We talk about anything and everything, from fashion, travel, health issues, skincare tips, to even an occasional recipe. Let us know if there is a topic that interests you. We will do our best to bring that story to you. Have a great week sweet friends and thank you for following along. Without you, we could not continue on this crazy fun journey.
Be sure to check out the Shop SheShe tab at the top of the menu bar. Hover over and choose the category in the dropdown. We try to keep it up to date with the latest and greatest for all budgets. Subscribe here and then you won't miss a post. Simply enter your email in the pop-up box or below. Also, download the LiketoKnow.It App, follow @shesheshow to shop all of our daily outfits, home, beauty, and more. Go here for our LiketoKnow.It tutorial.