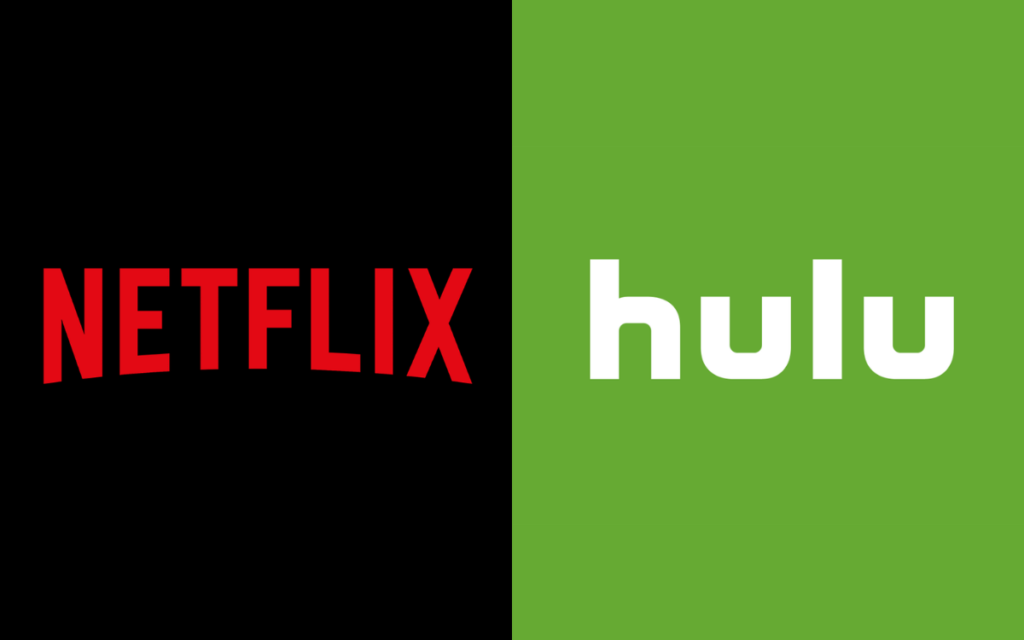 It seems like streaming is the only way to go these days. I was slow to find this out…now I love it and couldn't ever see myself going back to overpriced cable. We are sharing our favorite shows and movies, and of course cozy wear while watching.
What To Watch
I may be new to the streaming life but I have found some truly great shows! I first started streaming when I heard about Bridgerton and I fell in love, I watched it TWICE! Now I am on to some popular shows and movies. I have them listed below!
Streaming on Netflix
July is going to be a great month for Netflix subscribers. There's something for everyone this month, with plenty of great movies and shows for kids and grown-ups alike. But below are a few that I loved and look forward to!
Sex/Life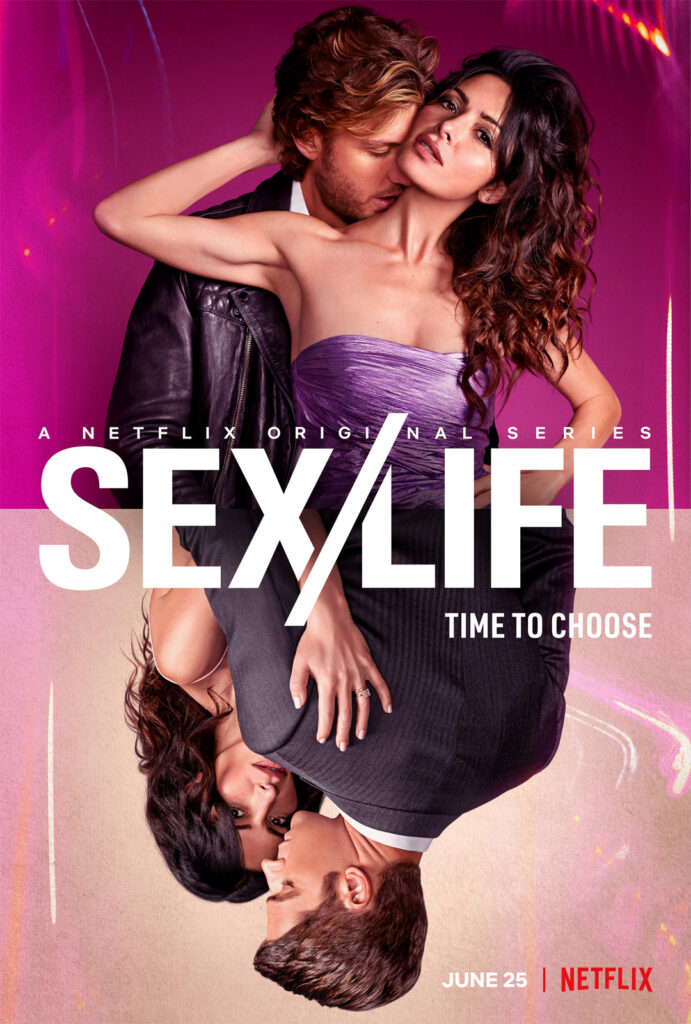 A woman's daring sexual past collides with her married-with-kids present when the bad-boy ex she can't stop fantasizing about crashes back into her life. I must mention this is NOT PG romance, this is sultry and at times explicit. While it may be explicit at times it is still passionate and the storyline keeps you on the edge of your seat. This girl definitely had dreams about one of the main characters! Did you? Which one?
Dirty John: Betty – Season 2 The Betty Broderick Case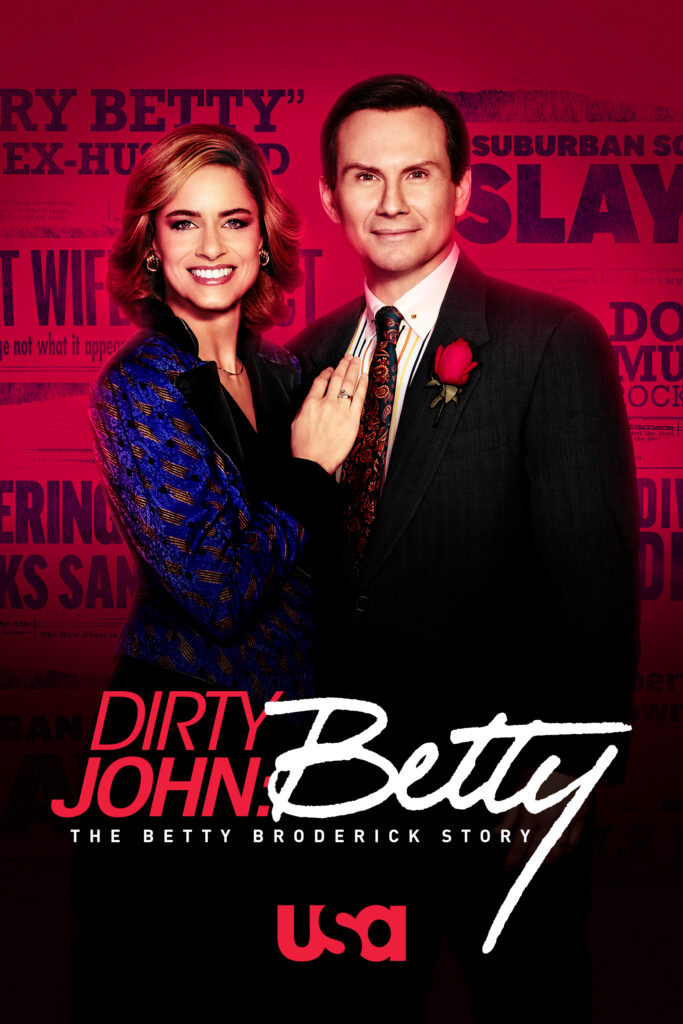 Who remembers the Dan/Betty Broderick case? I do, it was juicy and at times we sided with Betty after everything Dan put her through. The second installment of this anthology series, is based on another epic true tale of love gone wrong? A story that spans the 1960s to the '80s, through the breakdown of a marriage that Oprah deemed one of "America's messiest divorces" even before it ended in a double homicide. Betty Broderick is the perfect blonde wife and mother. Married to Dan, Betty charms everyone she meets and after years of sacrifice, while supporting Dan through both medical and law school, Betty is finally enjoying the fruits of their labors. Until Dan hires Linda, a bright, young woman without baggage with whom he can happily forget the struggles of his past. Betty's attempts to fight back and enraged refusals to accept reality only serve to isolate and destabilize her until she loses her very identity. And Dan's cold confidence blinds him to the bear he has created and won't stop poking…until it's too late.
Streaming ~ Fear Street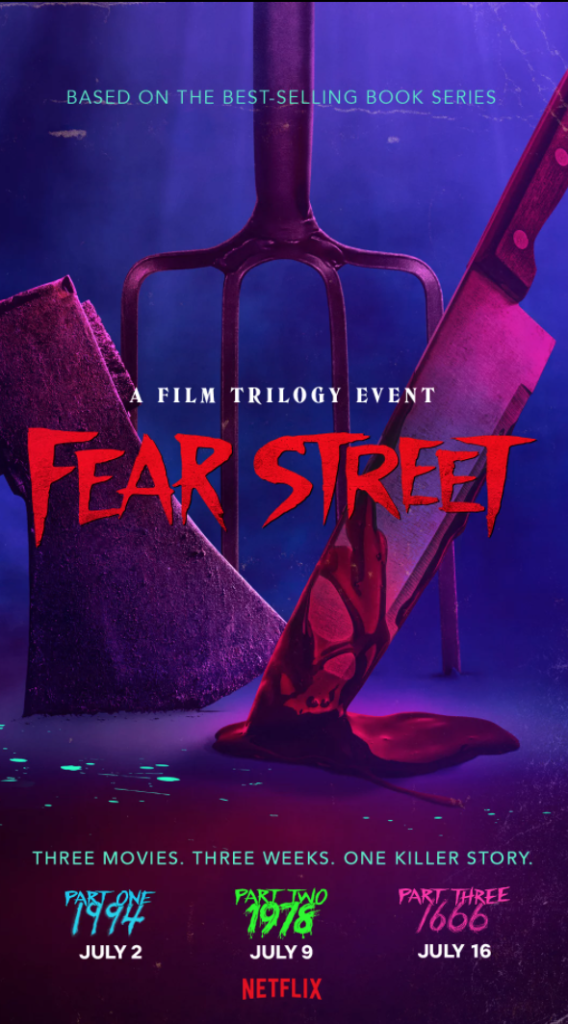 Who remembers R.L Stine's Goosebumps? I do! Well, now you can enjoy being scared and nostalgic at the same time with Fear Street, a trilogy of horror movies inspired by R.L. Stine's book series. The movies dig into the bloody history of the fictional town of Shadyside, which has earned a reputation as the killer capital of the United States. The first is set in 1994, while the second is a summer camp throwback set in 1978, and the final film jumps all the way back to 1666, VVitch-style. The lesson? This town is seriously cursed.
More Coming to Netflix 2021
Streaming on HULU
JULY 15 – American Horror Stories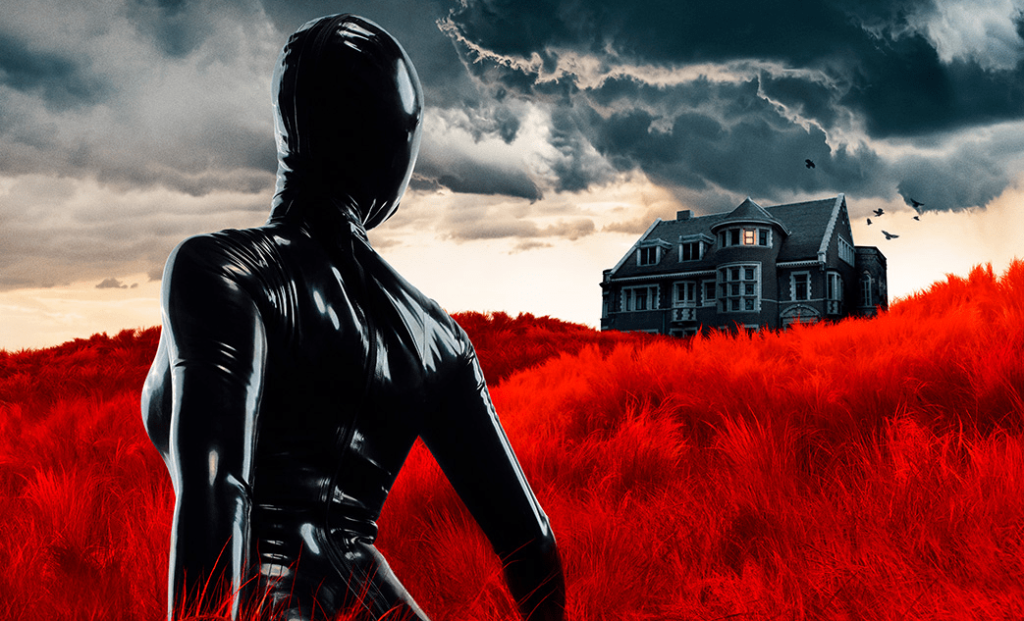 American Horror Story's first spin-off is coming later this month. AHS mastermind Ryan Murphy is expanding the popular FX anthology with a new series, American Horror Stories, which will tell a brand-new horror story with each episode. Murphy announced that he was working on a spin-off on May 11, 2020, through a post on his Instagram account. He shared that he had done a Zoom call with the AHS cast "where we reminisced about the good times… [and] the spin-off we're doing called American Horror Stories." So if you are a Ryan Murphy fan or AHS fanatic, this month you can get your AHS fix streaming July 15th!
Now Streaming – Summer of Soul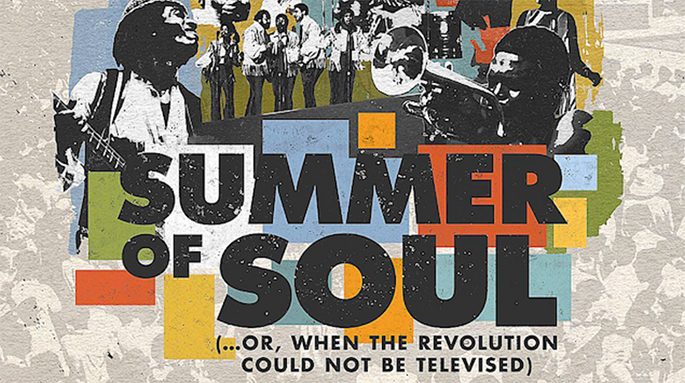 Take me back in time! To the good ol' days! Questlove directs this doc that functions partly as a concert film and partly as a well-deserved spotlight on the 1969 Harlem Cultural Festival. The movie features stunning archival performances from Nina Simone, Stevie Wonder, Mahalia Jackson, and Mavis Staples. It's an essential watch for any music fan.
Coming to Hulu July 2021
Streaming in Soma
Now would this really be a SheShe post if I didn't suggest some jammies to pair with your streaming night? Below we have a few of our favorite pajamas to wear. Soma has the perfect summer line called Cool Nights that are breezy and the material makes me feel like a nap Queen! Right now, you can get BOGO 50%. That means Buy One Get One at 50% off, in case you didn't know.
ENJOY YOUR ENTERTAINMENT!!!

SHESHE'S TIDBITS
We are home this weekend unpacking and resetting for the next trip coming up in less than 2 weeks. Catching up is the hard part about being gone. Mail, errands, work, appointments just keep piling up. Just when I get it all done then off we go again. Oh well, I choose this life……
Have a wonderful weekend, sweet friends!
ABOUT SHESHE SHOW
WELCOME new readers. We are a fashion/travel/lifestyle blog. We talk about anything and everything, from fashion, travel, health issues, skincare tips, to even an occasional recipe. Let us know if there is a topic that interests you. We will do our best to bring that story to you. Have a great week sweet friends and thank you for following along. Without you, we could not continue on this crazy fun journey.
Be sure to check out the Shop SheShe tab at the top of the menu bar. Hover over and choose the category in the dropdown. We try to keep it up to date with the latest and greatest for all budgets. Subscribe here and then you won't miss a post. Simply enter your email in the pop-up box or below. Also, download the LiketoKnow.It App, follow @shesheshow to shop all of our daily outfits, home, beauty, and more. Go here for our LiketoKnow.It tutorial.