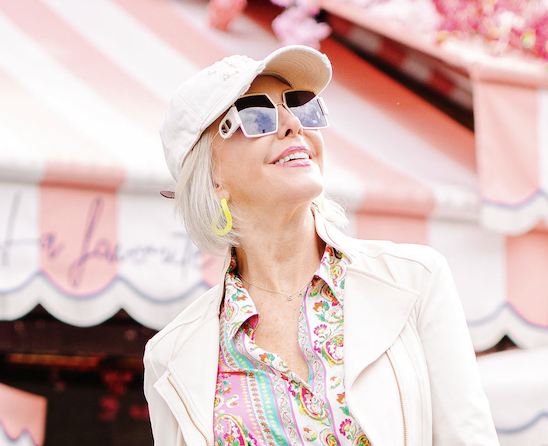 One thing I never leave my house without is my sunglasses! Protecting our eyes from harm UVs is a must and you can make a fashion statement! The right pair can make you feel instantly confident and take a great outfit to the next level. Today we are sharing our favorite sunglasses for every face shape and recommendations on what shapes and styles would best suit your face!
Face Shapes For Sunglasses
Finding your face shape is a must! The most common face shapes are self-explanatory – round, oval, square, diamond, and heart. The Diamond is where your forehead and chin are more narrow than the middle width of your face. One key tip to keep in mind is that normally, whatever shape face you have, you'll want to go with the opposite shape for your glasses!
Small Face


For those of you with smaller faces, wearing XL oversized sunglasses may drown your face and be too much! I suggest looking for smaller framed sunglasses that will better accentuate your small features. I love these sunglasses, they are so chic! For a classic Aviator, here is the Micro High Key!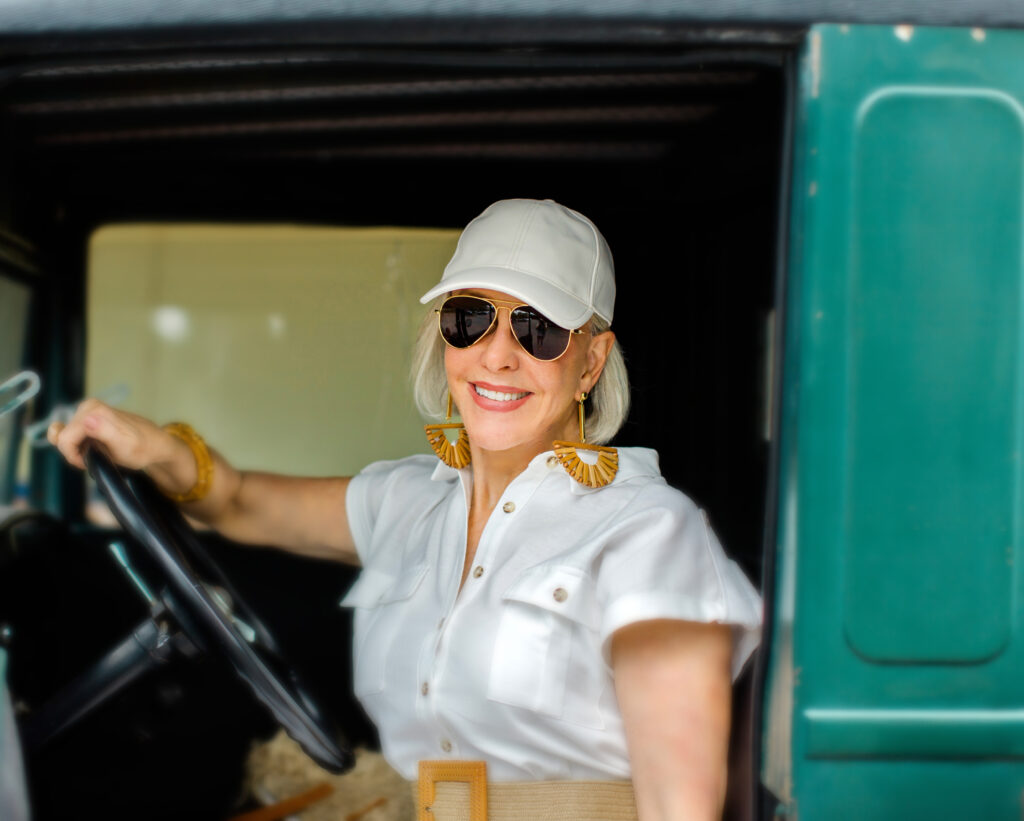 Round Face


If you have a rounder face and features, try to counteract that softness with a pair of rectangular or square sunglasses. This will help bring more definition to your cheekbones and jawline. I love these fun sunglasses!
Oval Face


Aah, the oval face! The oval face has the most leniency when it comes to the shape of glasses. This face shape is great for oversized and fun-shaped glasses! Explore all of the options, get fun, and make bold statements!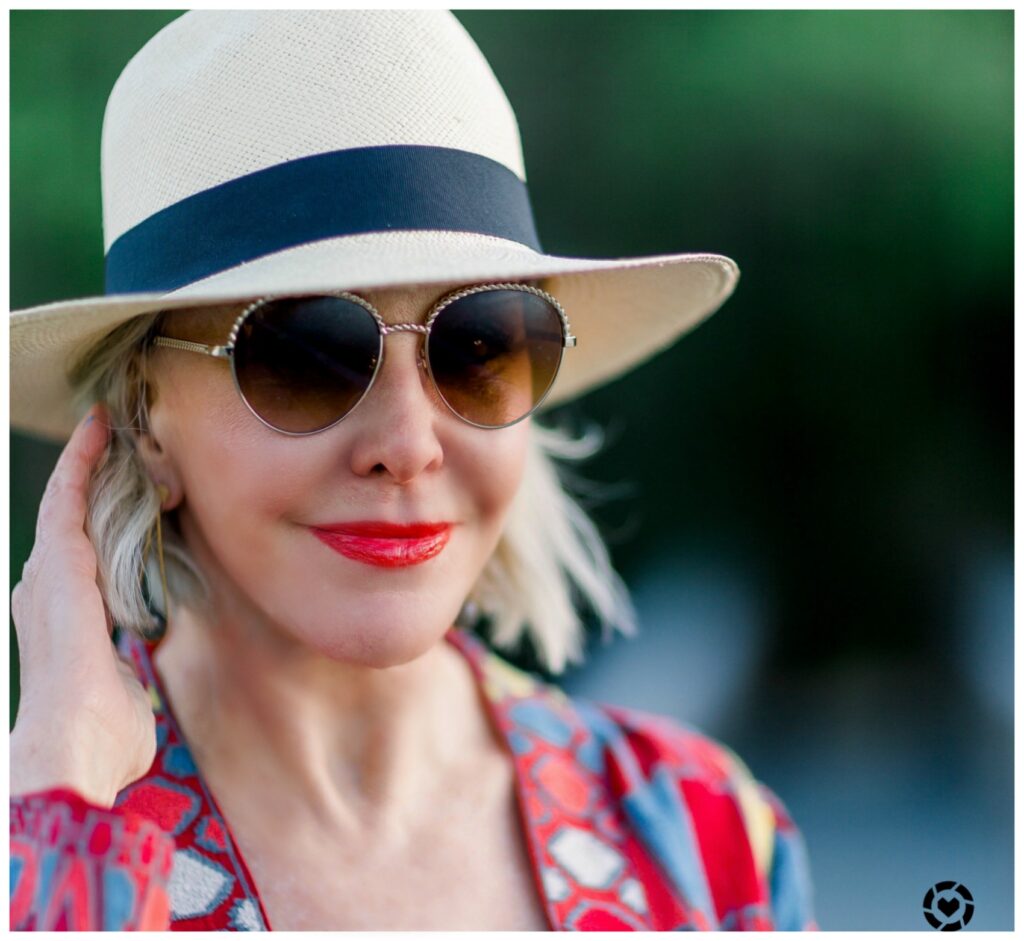 Heart Face


Aviators are always a good go-to if you have a heart-shaped face as they are elongated at the bottom which elongates the chin. These sunglasses from Quay have been in my wardrobe for years!
Square / Diamond Face


If you have a square or diamond-shaped face then most likely your features are strong and sharp. Try wearing more rounded glasses to be more subtle and add softness!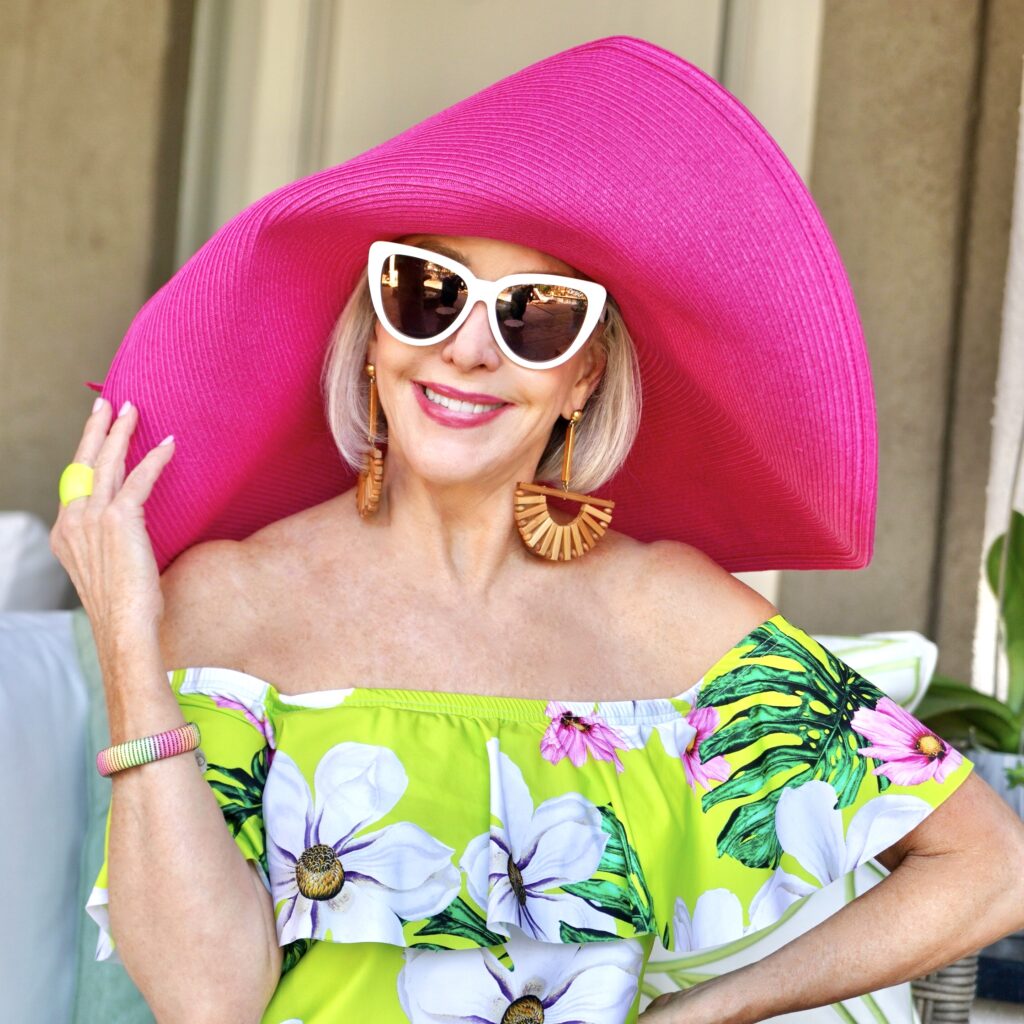 The Sunglasses Shop

SHESHE'S TIDBITS
Team SheShe did start our new Facebook group page called SheShe's Shopping Network. We would love for you to join the group and join us every Tuesday night for our Live segment all about shopping trends style tips and more. It is so much fun!!
We hope to see you there!! Here is the link to join
https://www.facebook.com/groups/shesshesshoppingnetwork
Have a wonderful day sweet friends!
ABOUT SHESHE SHOW
WELCOME new readers. We are a fashion/travel/lifestyle blog. We talk about anything and everything, from fashion, travel, health issues, skincare tips, to even an occasional recipe. Let us know if there is a topic that interests you. We will do our best to bring that story to you. Have a great week sweet friends and thank you for following along. Without you, we could not continue on this crazy fun journey.
Be sure to check out the Shop SheShe tab at the top of the menu bar. Hover over and choose the category in the dropdown. We try to keep it up to date with the latest and greatest for all budgets. Subscribe here and then you won't miss a post. Simply enter your email in the pop-up box or below. Also, download the LiketoKnow.It App, follow @shesheshow to shop all of our daily outfits, home, beauty, and more. Go here for our LiketoKnow.It tutorial.