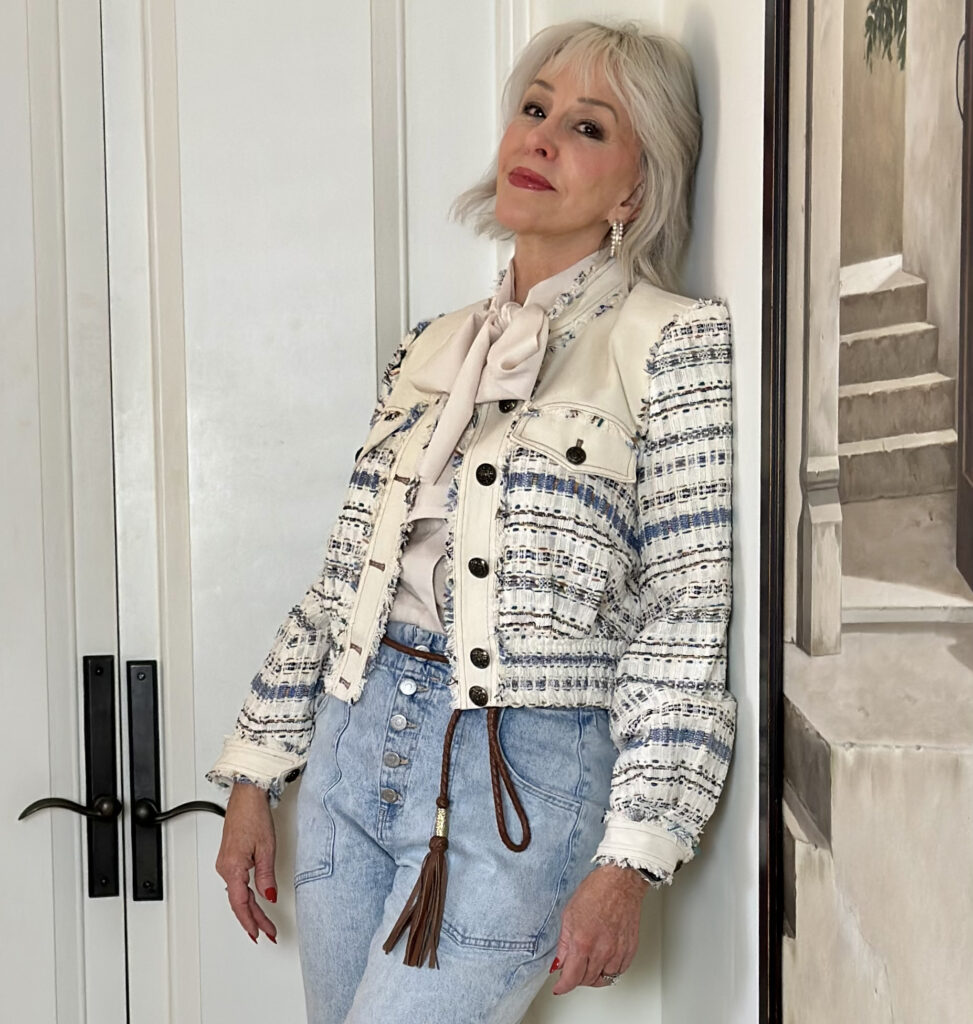 Tweed and boucle fabrics will forever be a classic and staple for every woman. These two fabrics can be confusing but one thing about them is that they will instantly take your look from fashionable to chic AND fashionable. Boucle and tweed are fabrics that will never go out of style and have been seen on royals and fashion icons for decades! Below I have a few tips about the two and my favorite pieces of the season.
Is it Bouclé or Tweed?

Bouclé (and Tweeds) are woven fabrics of many different threads. Bouclé is often more colorful and often has a glitter element. There is then a gold, silver, or lurex thread woven into the fabric. This gives the fabric the typical 'Chanel style'.


Tweeds are soberer in color and often have a herringbone pattern as a base. This is not necessary, tweeds can also have a checkered pattern or straight stripes. Its colors are often brownish and have the typical 'English style look' or country look.
Shop My Looks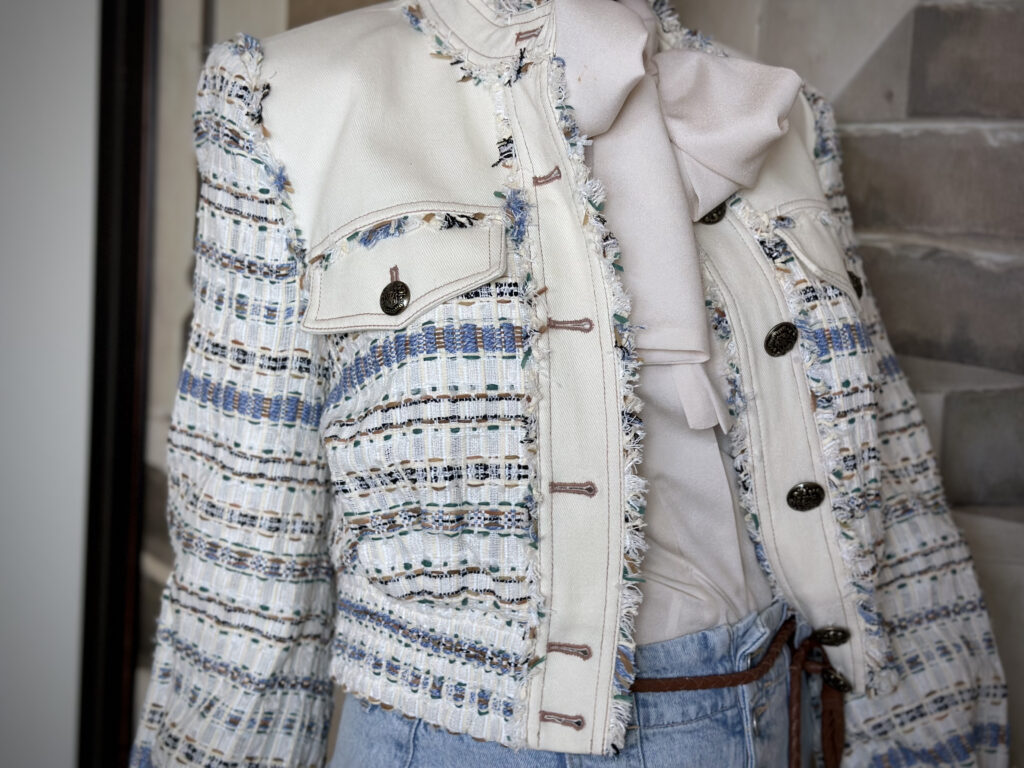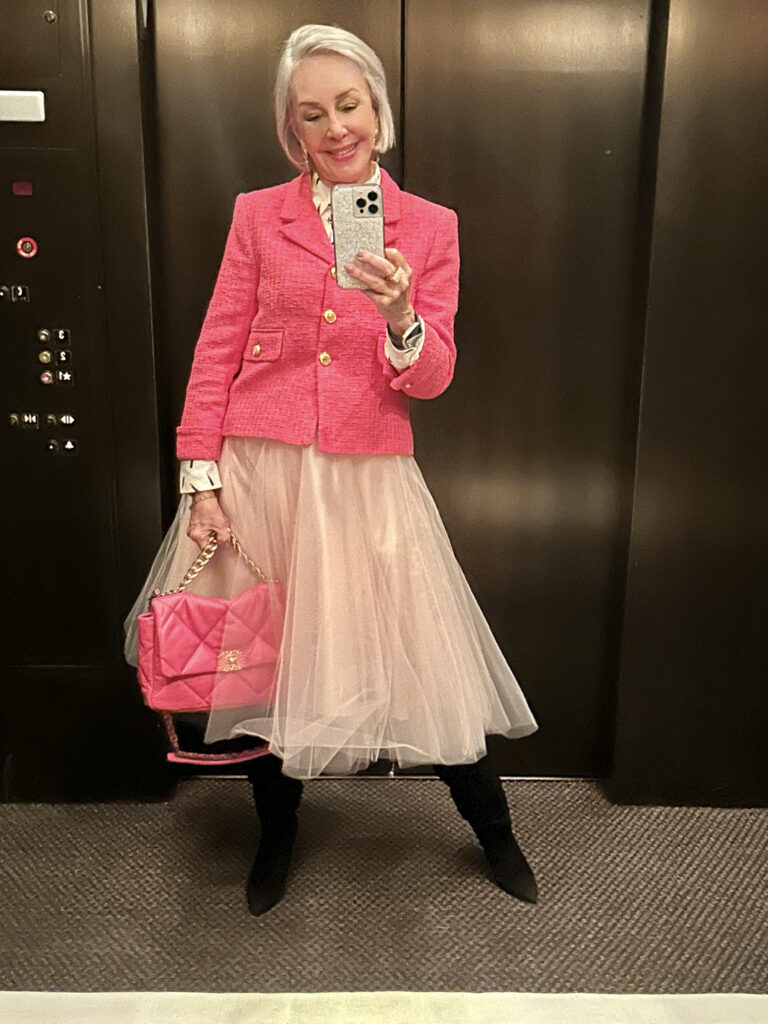 Bouclé + Tweed Shop

SHESHE'S TIDBITS
Team SheShe started our new Facebook page called SheShe's Shopping Network. We would love for you to like our page so you can join us every Tuesday night for our Live segment all about shopping trends, style tips, beauty, travel, and more to help women look and feel confident and be in the know. It is so much fun!!
We hope to see you there!! Here is the link to like our page
*CHECK OUT MY INSTAGRAM SHOP TO SHOP ALL OF MY INSTAGRAM LOOKS
*YOU CAN ALSO DOWNLOAD THE LIKETOKNOW.IT APP AND FOLLOW ME ON IT BY CLICKING HERE. Go here for our LiketoKnow.It tutorial.
* STAY IN THE KNOW: SUBSCRIBE HERE to receive exclusive sale alerts, helpful style tips, and fabulous giveaways, AND GET ACCESS TO MY VIP ONLY FOR SUBSCRIBERS!
*Be sure to check out the Shop SheShe tab at the top of the menu bar. Hover over and choose the category in the dropdown. We try to keep it up to date with the latest and greatest for all budgets.
XOXO, SheShe