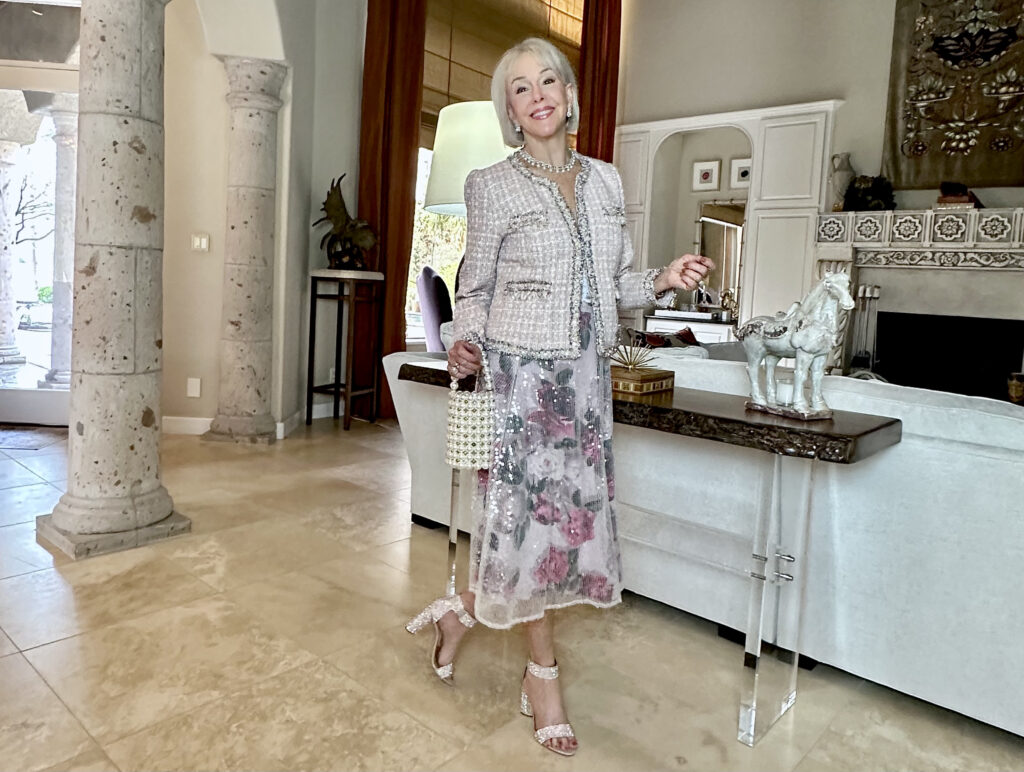 Spring is around the corner and so are the celebrations! Weddings, easter, and all of the fun gatherings are happening. Planning of spring weddings has long started and all that is left is to show up! For me, that means as the best-dressed wedding guest! One thing I love about spring wedding attire is how colorful the prints are in the fabrics – below I have my fave looks for the wedding season.
Shop My Look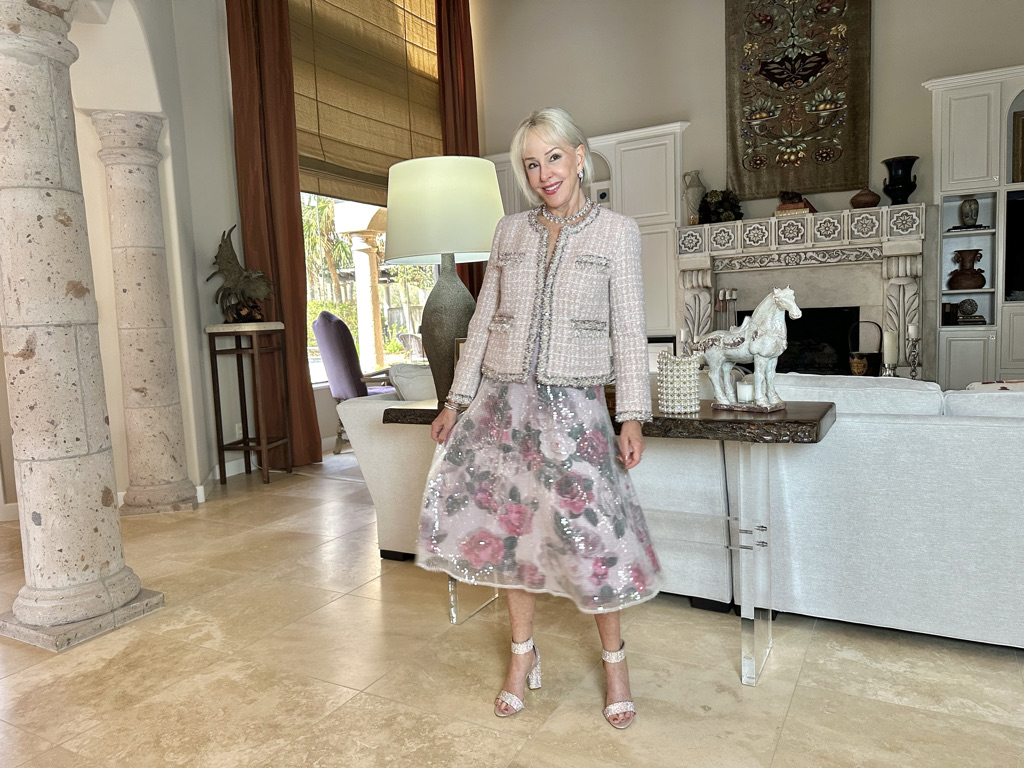 Casual | Daytime Wedding


Not sure what to wear to a casual/daytime wedding? They are usually from 10 AM to 3 or 4 PM. Think about what you would wear to church on Sunday or brunch at a nice restaurant. A casual dress like this one, or a flounced hem for a classic option.
Cocktail/Black Tie


What Is Cocktail Attire? Cocktail attire is usually worn to semi-formal and formal weddings. Typically, if a wedding dress code calls for cocktail attire, women will a knee-length or midi dress, and men will wear a suit and tie.
What Is Black-Tie Attire? A black-tie dress code is reserved for formal weddings and events usually scheduled around the 8 pm hour. Guests typically wear floor-length gowns and tuxedos when attending a black-tie wedding.
Above, are the best wedding guest dresses for a black-tie wedding for every style, budget, and season.  Full-length gowns are perfect for such occasions. If you're one to follow trends, consider puff sleeves, allover florals, and bold styles in statement-making hues. To keep it classic you can never go wrong with a simple yet chic floor-length black dress. I love this one!
Destination Wedding South of the Border


Destination wedding attire is the same as any other wedding where you dress according to the formality of the event, but unlike a normal celebration, there are some small changes to accessories and fabrics that will make you much more comfortable. With most destination weddings you want to figure out if you will be attending on sand or with hard grounds…walking in heels through sand is a disaster!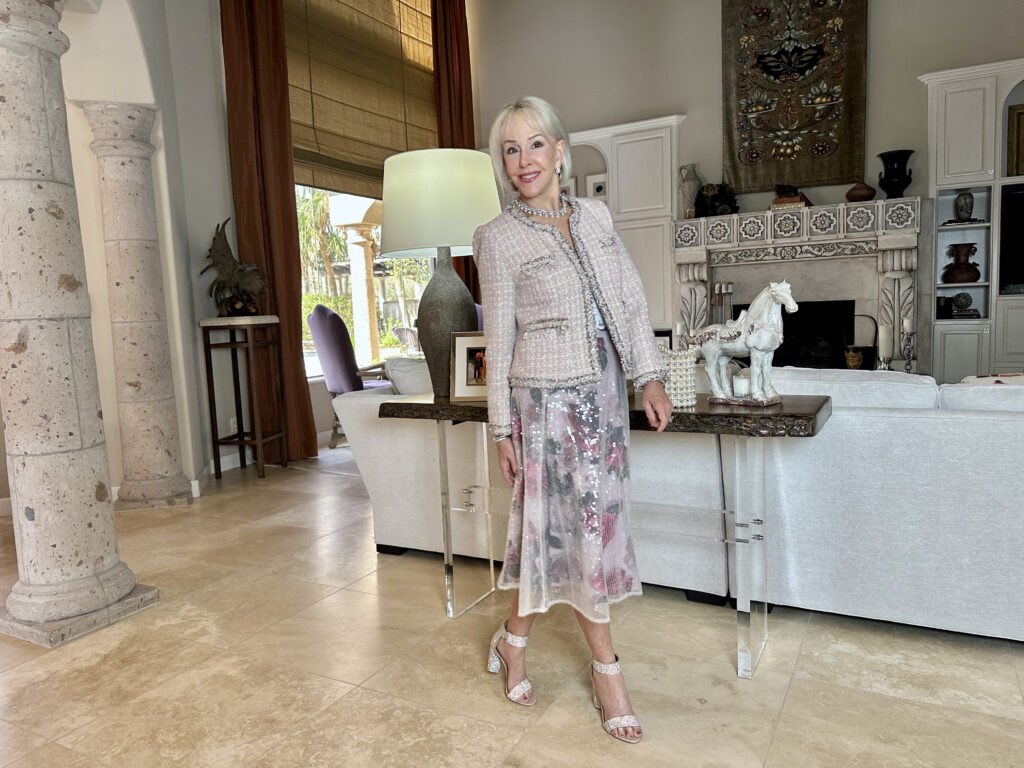 Spring Wedding Dress Boutique

SHESHE'S TIDBITS
I am home from a wonderful trip to Africa. A complete recap to come March 4th. If you have the travel bug then a safari in Africa should be on your bucket list! Life changing!!!
*CHECK OUT MY INSTAGRAM SHOP TO SHOP ALL OF MY INSTAGRAM LOOKS
*YOU CAN ALSO DOWNLOAD THE LIKETOKNOW.IT APP AND FOLLOW ME ON IT BY CLICKING HERE. Go here for our LiketoKnow.It tutorial.
* STAY IN THE KNOW: SUBSCRIBE HERE to receive exclusive sale alerts, helpful style tips, and fabulous giveaways, AND GET ACCESS TO MY VIP ONLY FOR SUBSCRIBERS!