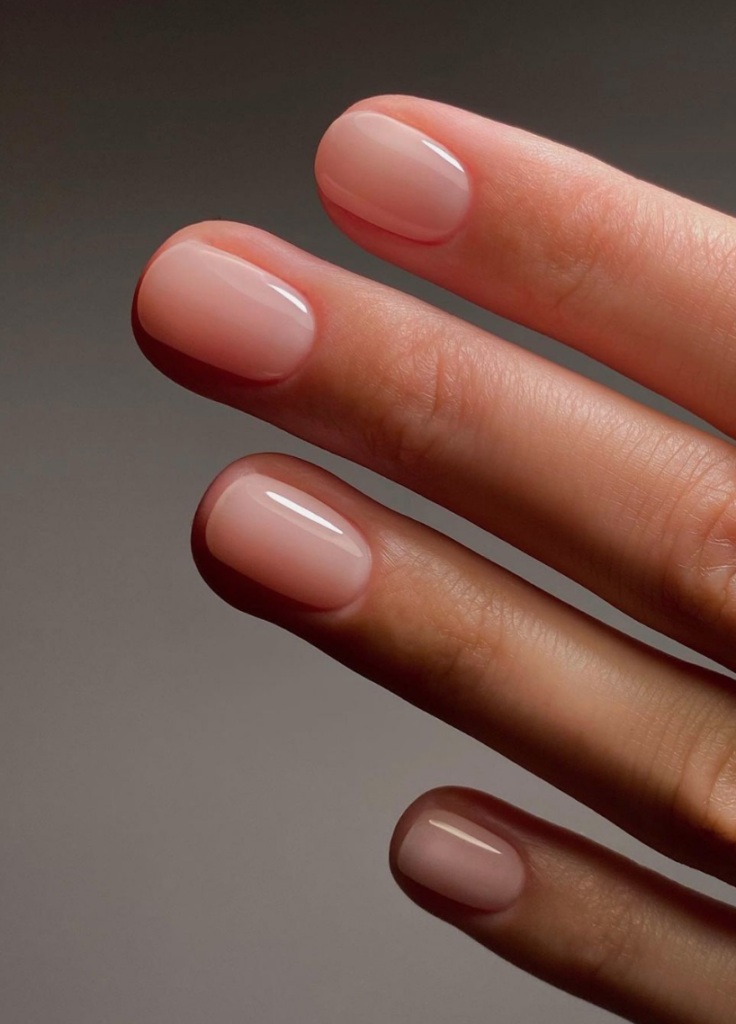 There are several fun nail art, manicure and nail trends to look forward to this spring, but if you try just one, make it chrome (you won't regret it). Silver, bronze, any metallic at all—done in both opaque and sheer formulas, chrome nails were seen on many spring 2023 runways. But there are many other trends to choose from, from trending nail colors to must-try nail art. Ahead, we have all of the fun, sparkly, and super-chic spring 2023 nail trends you're about to see all over Pinterest and socials.
SPRING NAIL TRENDS
Chrome Nail Trend
Call them Hailey Bieber nails, Glazed Donut nails, or whatever you want—chrome nails are simply the biggest nail trend of spring 2023 and it seems this trend will not slow down. For the most Instagrammable chrome nails – have your chrome painted on top of your color for a sheer subtle look.
Nail Trend Accents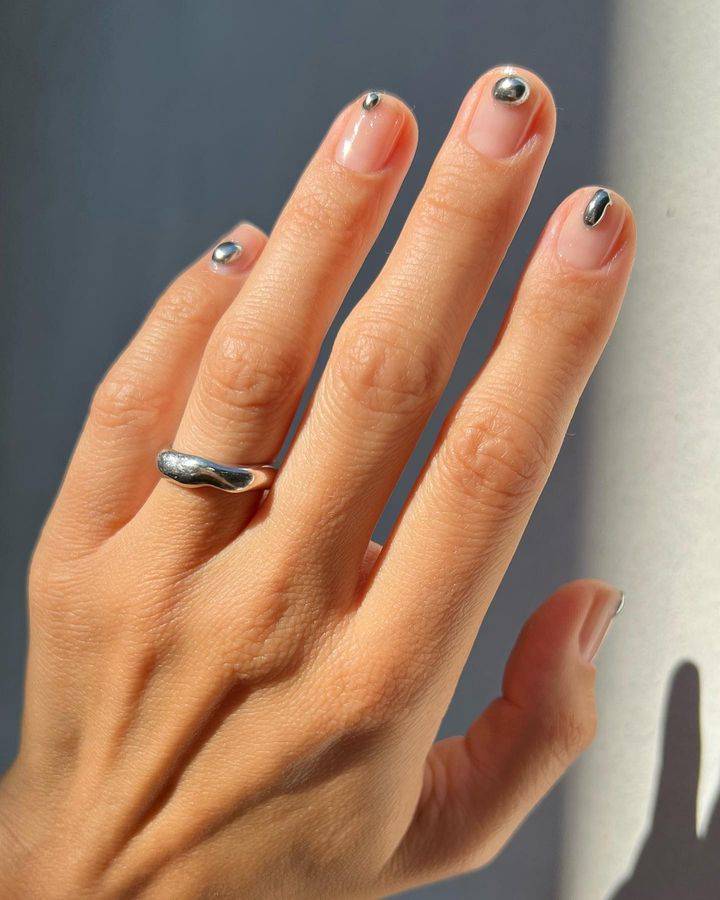 More is more for spring 2023—so nails should have at least one thing glued to them this season. Rhinestones, charms, etc., can NEVER be "too much" this spring season.
The Classic French Nail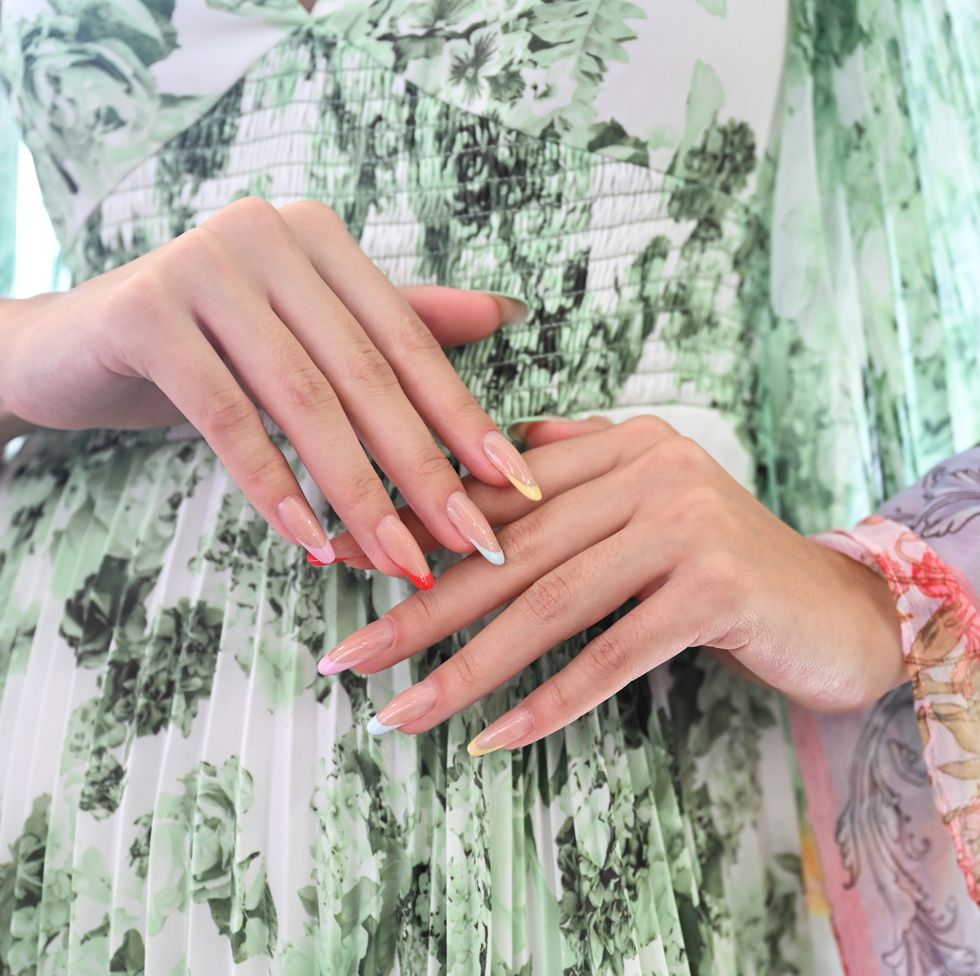 Much like chrome, the French manicure isn't going anywhere either. Consider a multicolor look! For Alice + Olivia, "I wanted to create a nail to match the inspiration behind the collection and the beauty of the interior of Stacey's home—a colorful, bold French nail to complement the whimsy of the collection," says Edwards.
Lip Gloss Nail Trend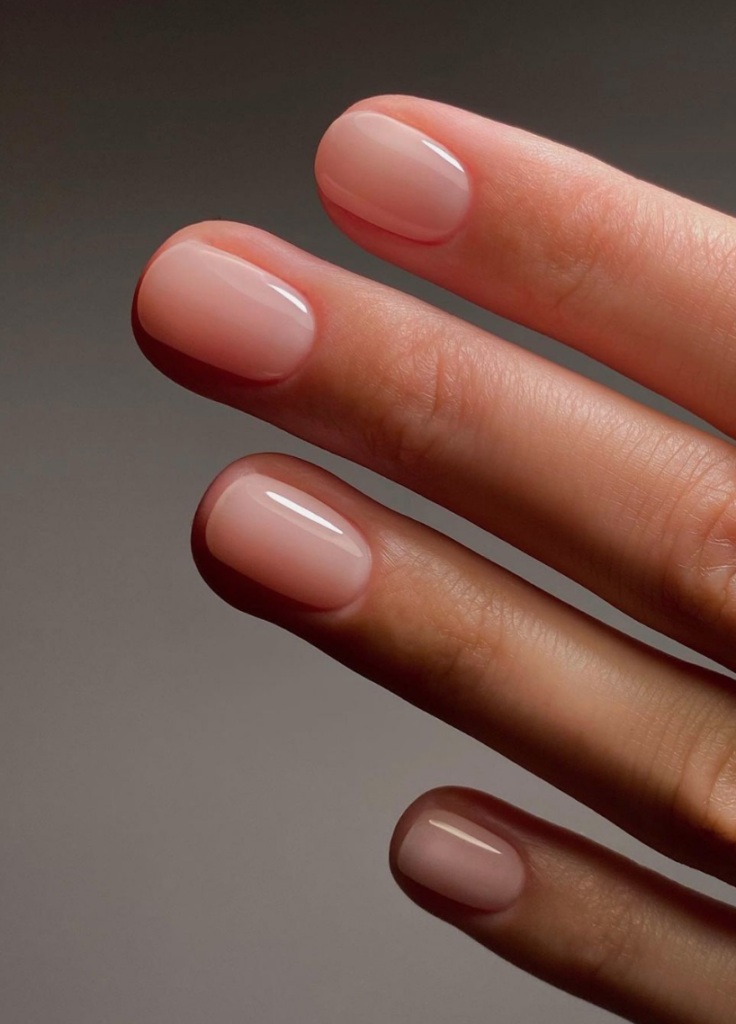 Some of My Favorite Spring Colors


The world of skincare is taking over and people are taking care of themselves now more than ever. The 'clean girl' aesthetic is here to stay with other similar trends appearing too like the 'vanilla girl' or 'lipgloss nails' trends. These often feature sheer, neutral tones that add just enough color but allow you to see the natural nail underneath. Think plenty of cuticle oil and regular maintenance in between appointments.
Velvet Nails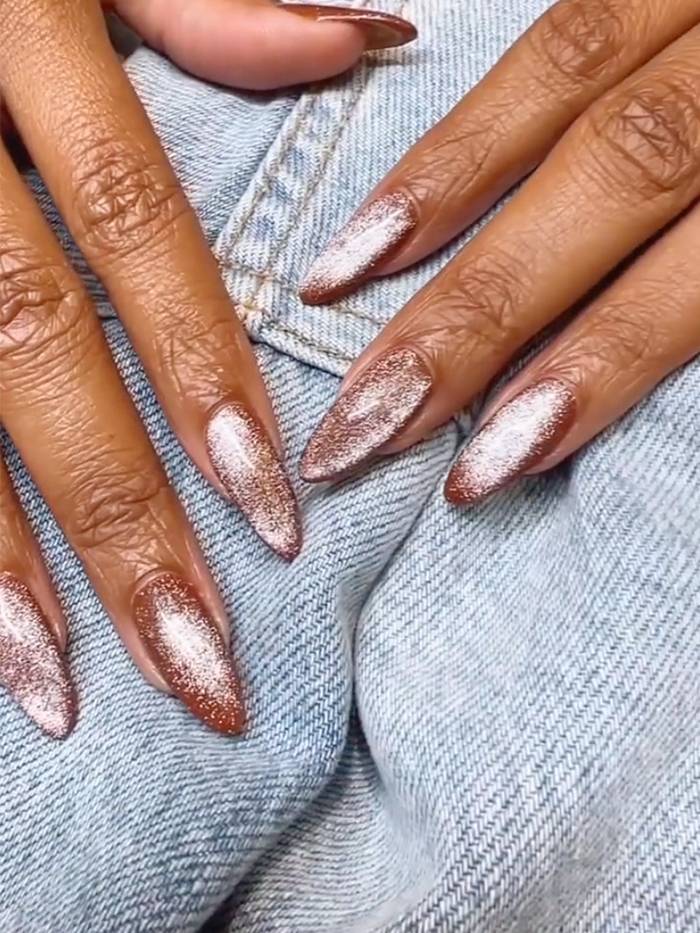 Welcome velvet nails—or cat eye nails—a glistening, dimensional manicure that utilizes lighting to give the appearance of texture. Despite the name, velvet nails don't require you to put anything fuzzy at the end of your fingertips. Instead, the visual velvet effect is achieved by using specific magnetic nail polishes also known as cat-eye nail polishes. When you place a magnet near these nail polishes before they dry, tiny particles in the polish react to the magnet creating the textured look. You can opt to get velvet nails done at the salon or with the right products you can also achieve a similar effect at home. The lighter colors will be perfect for summer and add that extra flair to a manicure. The hashtag #VelvetNails has over 11 million views on TikTok alone and countless tutorials have recently gone viral across all social platforms.
Monochromatic Nail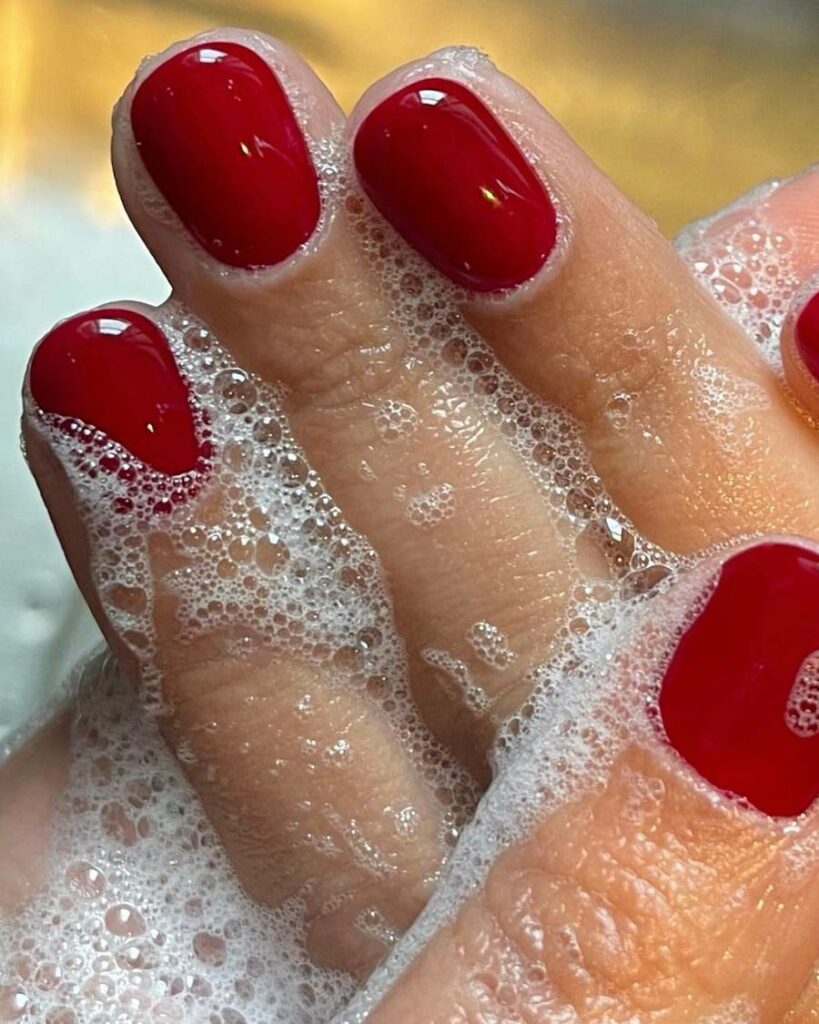 Nail art can be fun, but there's something refreshing about a classic monochrome mani in timeless shades, and it's easy to do at home too. A lot of people have started painting their nails at home since the lockdown and many are still trying to figure out how to achieve the salon look at home. I think monochromatic manis are the go-to for people who aren't that confident with nail art, so I think we'll always have nude nails at the top of the list, and black, red, and even white!
MORE COLORS PLEASE

SHESHE'S TIDBITS
We have been in Florida and now home in Houston for the whole month of April…… I think. As much as I love to travel, it feels so good to be back home. Due to some changes, I have been making in my business, my posts here are slow to come. Please hang in there with me as I navigate a new chapter in my life. Later, I will share more about what is going on but for now, just know that it is just a slowdown. I love writing and I can't wait to get back on track. XO, SheShe
*CHECK OUT MY INSTAGRAM SHOP TO SHOP ALL OF MY INSTAGRAM LOOKS
*YOU CAN ALSO DOWNLOAD THE LIKETOKNOW.IT APP AND FOLLOW ME ON IT BY CLICKING HERE. Go here for our LiketoKnow.It tutorial.
* STAY IN THE KNOW: SUBSCRIBE HERE to receive exclusive sale alerts, helpful style tips, and fabulous giveaways, AND GET ACCESS TO MY VIP ONLY FOR SUBSCRIBERS!