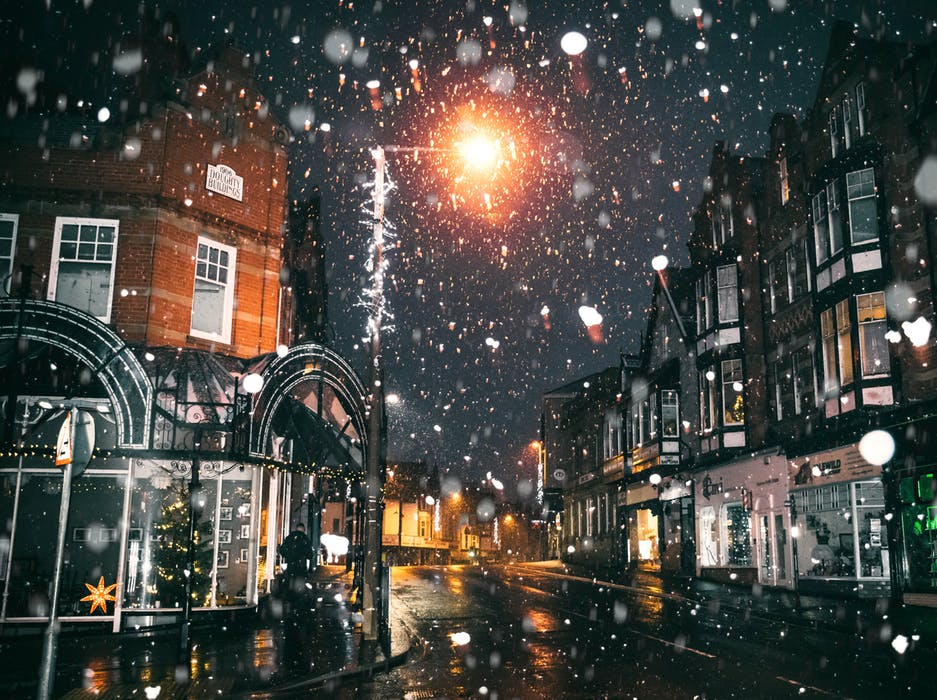 This time of year, there are no shortage of magical things to do with family and friends. When traveling or residing in a new city, it can be quite hard to identify these events and navigate amidst the hustle and bustle of the holidays.
If you find yourself in Houston or the surrounding areas this holiday season, you can consider this problem solved. Yes, we have curated a list of holiday events just for you and your loved ones. For those of you in other cities (and Houston too!) we'd love to hear about your favorite holiday events in your neck of the woods, and inspire each other to make the most of this fleeting season.
LIGHTS
1) Driving through River Oaks neighborhood in central Houston is one of the most tried and true traditions for us Houstonians. The beautiful homes in this neighborhood never cease to amaze passer-byers with their ornate lighting and Christmas décor.
2) Discovery Green offers a Christmas tree and archway lighting known as "Hello, Trees!" This event uses non verbal cues to communicate between trees, creating a show destined to bring a smile to the faces of young and small. This show is also right next door to the giant new ice skating rink, for more fun with the family.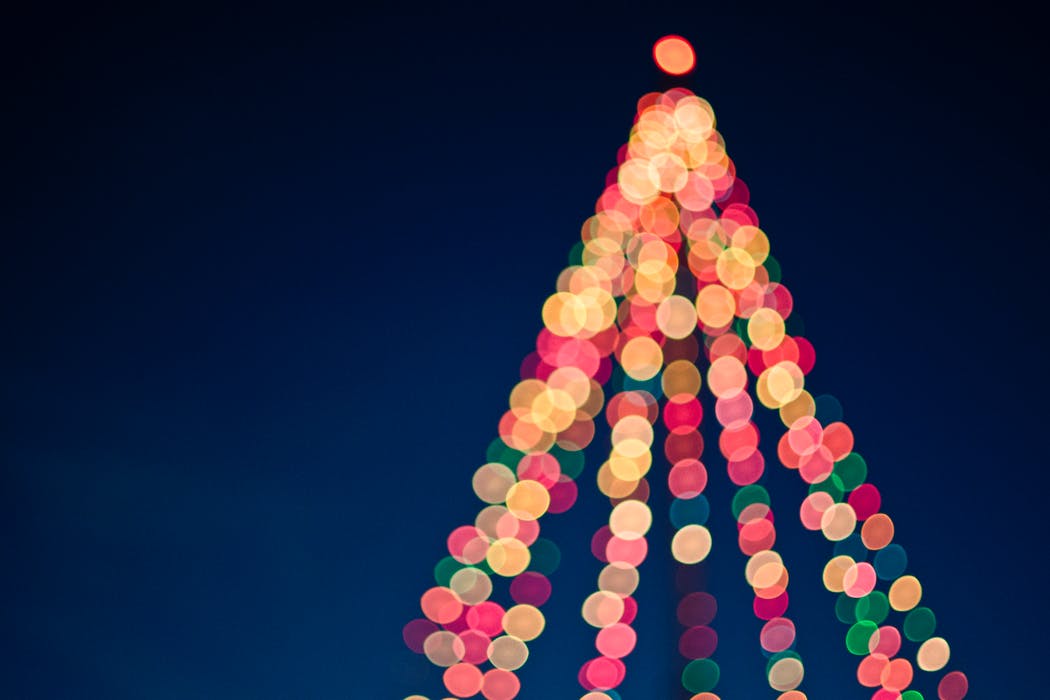 3) For multiple locations all in one sitting, an organization called the Houston Wave will be taking guests all throughout the city. The tour will start at Market Square Park downtown, travel through the tree at City Hall and end at the Woodland Heights. Click here for ticket information.
4) Moody Garden hosts their yearly Festival of Lights in the heart of Galveston, a beach neighboring Houston's metroplex. The event features over 100 massive animated light and sound displays, as well as an outdoor skating rink. Plus, the pyramids at Moody Gardens are the backdrop- which is never a bad view!
5) Zoo Lights at the Houston Zoo is another classic Houston light must-see. The zoo displays over 2 million lights over the course of fifteen miles, plus life-sized animal sculptures. Hot chocolate is served for guests to enjoy while touring Zoo Lights, or the nearby Holiday Train Village and Enchanted Forest.
SHOWS
1) "The Soulful Sounds of Christmas" will be held at The Ensemble Theatre this Christmas season. This show tells the story of Ella Washington, the owner of a family soul food restaurant in Florida that features original songs to tell a story of generosity and love.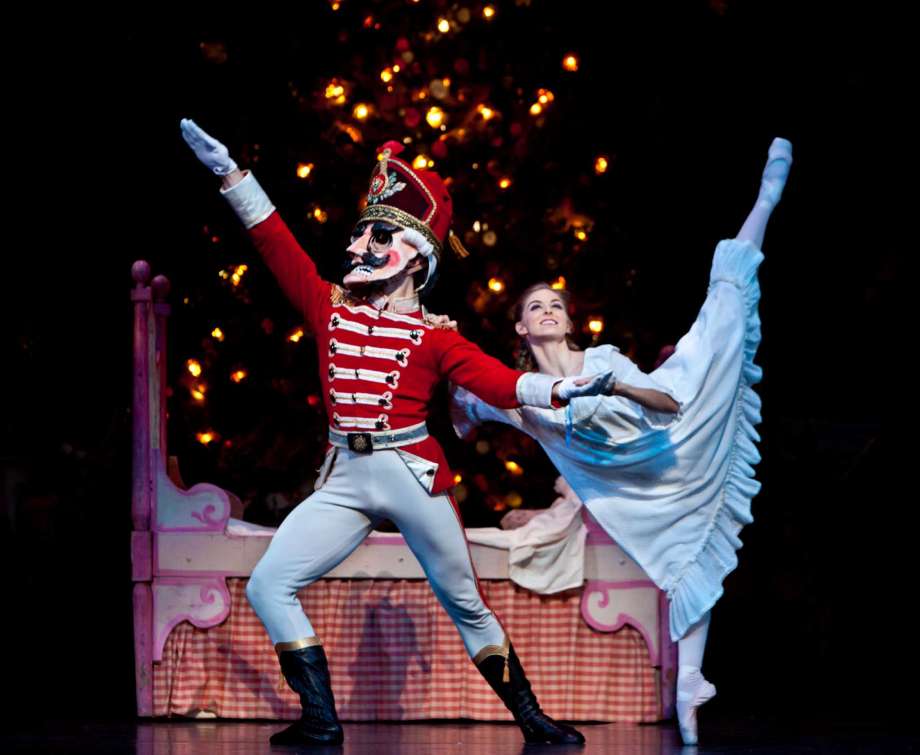 Photo credit: Houston Chronicle
2) A true Christmas tradition, the Nutcracker will be held December 3-10 and December 30-January 6th. Due to Hurricane Harvey, the show will not be held at it's normal location (the Wortham Center). Instead this annual holiday event will be performed at the Smart Financial Center in Sugar Land and the Hobby Center in downtown Houston. Even with the change in venue, the Houston Ballet Company is sure to continue to impress us with their creative retelling of a traditional tale.
3) The Grand Theatre in Galveston will host the Galveston Symphony Orchestra on January 7th, for a post-Christmas performance. Perfect to destress from the holiday season!
4) The Alley Theatre in Downtown Houston will be hosting "A Christmas Carol- A Ghost Story of Christmas" this holiday season, for an innovative rendition of the classic Dickens tale. The show narrates the story of Ebenezer Scrooge and the character-filled ghosts that visit him.
EVENTS
1) Ms. Clauses' Gingerbread House Workshop will be held at the Houston Children's Museum the morning of December 16th. From 10 a.m. to 2:30 p.m., children can construct gingerbread houses in the company of the master architect herself. Note: children must be accompanied by adults at all times, and there is a limit to one gingerbread house per child.
2) In Kemah (another small pocket of Houston), nightly holiday events are hosted all throughout the month of December. Visit Kemah all month long for Jingle on the Boardwalk, which includes pictures with Santa, live music, toy drives, movies and even a holiday parade. On Christmas Day the boardwalk will also host special hours for rides and additional holiday activities.
3) Breakfast With Santa will be held at Rob Fleming Park in the Woodlands on December 17th and starts at 10 a.m. in the lodge with a fireside breakfast, followed by photos and music. This event is for kids and adults alike, but registration is required!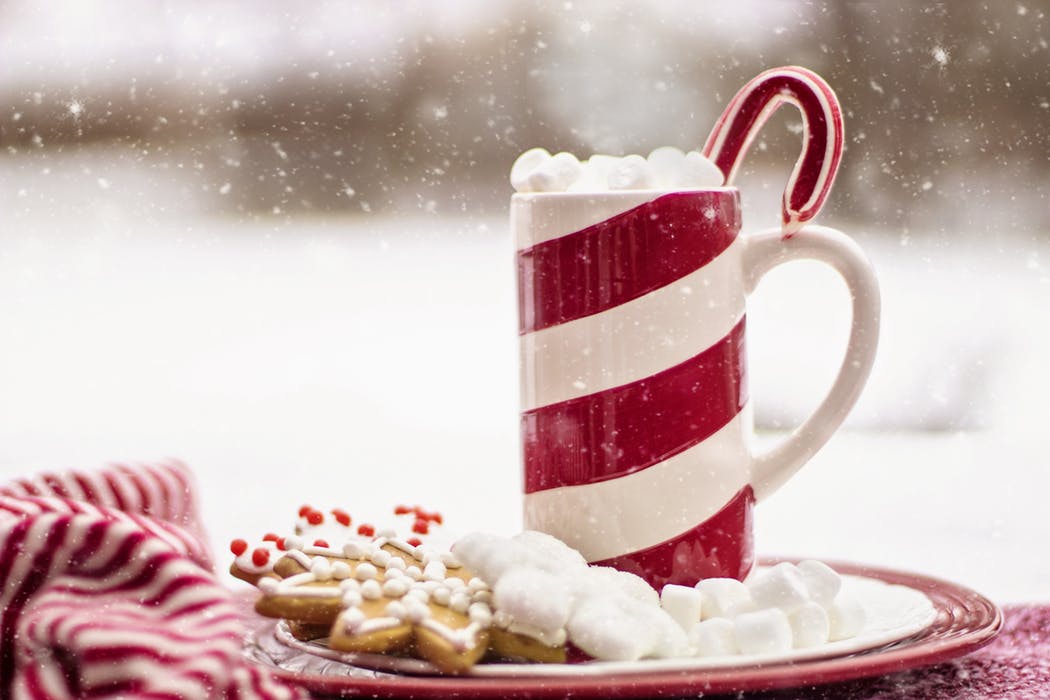 GALVESTON EVENTS
1) Dickens on the Strand, an annual events in Galveston, is the perfect destination for a multi-faceted celebration this season. This event includes several parades, carolers dress up in their finest Dickens-inspired wear, and Victorian arts and crafts. There will also be plenty of holiday food and drink, as well as live music.
2) For those wanting to get a head start on dropping those holiday pounds, Galveston also hosts a Santa Hustle. This 5k and half-marathon welcomes fitness lovers but makes sure to cater to us dessert junkies as well. The race features red-suited runners plus cookies, candy and holiday music to make this run….feel like a little less of a run.
We hope this makes your holiday plan making a bit easier, and adds some ideas to your list. Let us know about your favorite holiday events, or what you suggest for others in your neck of the woods. Until then, we wish you plenty of joyful memories this holiday season!
This post brought to you by Delaney Sanders
SHESHE'S TIDBITS
The Frede Family will be at our home tomorrow evening for our family Christmas gathering and dinner. I always do the turkey, ham, yeast rolls and my famous oyster dressing and of course, I do the regular version too for those who don't like oysters. Over the years, I have learned to do a little preparation every day leading up to my event, because it takes major stress out of my life. The tables are decorated and all the preps are done, so stay tuned for photos of our home at Christmas with some new decorations this year.
We are moving closer and closer to Christmas Day and this is the last weekend to order online so you can receive your items in time for Christmas Eve. Do you have everything done? I know that I have a lot to do, but I have been working hard to make sure that you guys have all the resources that you could possibly need. Remember that we have lists of items in several categories located in the Holiday Shop on the far right side of the menu bar located at the top of the page
Be sure to check out ShopSheShe tab at the top in the menu bar. Hover over and choose the category in the drop down. We try to keep it up to date with the latest and greatest for all budgets. Subscribe here and then you won't miss a post. Simply enter your email in the pop up box when you come to this site or at the top of this page in the subscribe box.
WELCOME new readers. We are a fashion/travel/lifestyle blog. We talk about anything and everything, from fashion, travel, health issues to even an occasional recipe. If there is a topic that you are interested in, then let us know. We will do our best to bring that story to you. Have a great great week sweet friends and thank you for following along. Without you, we could not continue on this crazy fun journey!