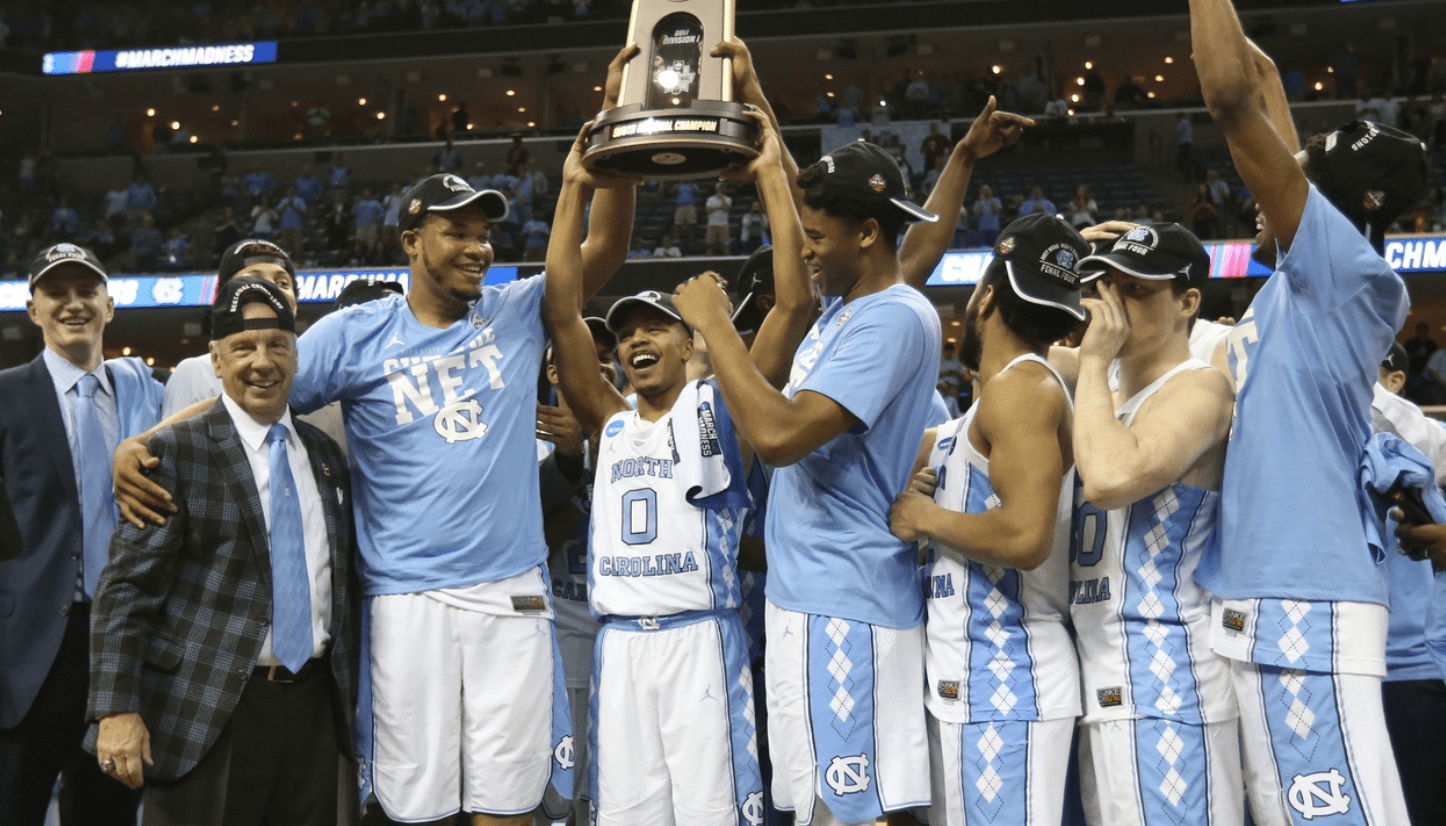 It's time for…the Final Four! With all the Easter festivities going in this weekend I keep forgetting about another holiday…. one mostly celebrated in the college basketball weekend world.
The Final Four is the culmination of the NCAA men's basketball tournament, otherwise known as the primary force behind March Madness. 68 teams started off the tournament and now just 4 compete for the coveted trophy.
 WHO IS PLAYING?
Villanova
Villanova is known as the favorite going into this weekend's games. This Pennsylvania school is known for their excellence on the court, and impressive record. Point guard Jalen Brunson is the player to watch for this team, who is led by coach Jay Wright.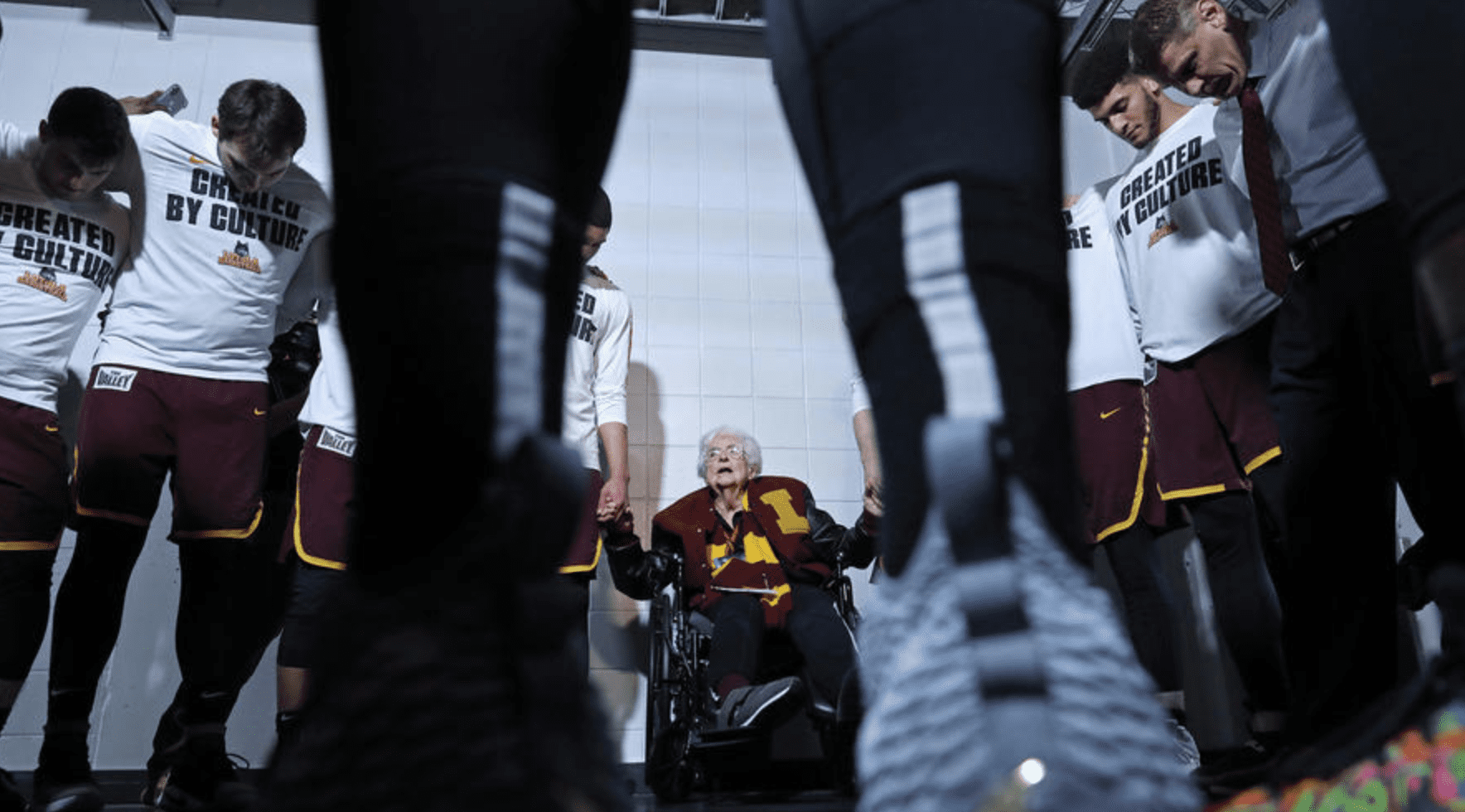 Loyola-Chicago Ramblers
This is an 11-seed team (!!!) hoping for an upset in the Final Four. The Chicago team hasn't even been to the NCAA tournament since 1985, making this weekend even more exciting for players and fans- like overnight sensation superfan Sister Jean. Sister Jean is the team's chaplain, who says a prayer over the players before every game. When the team advanced to the Sweet 16, a video of one of the Loyola player's hugging sister Jean went viral…and rightfully so. Watch it here.
Michigan
Known for their strong defense, this team has been a favorite since the beginning. Coach John Meilein and star players like Mortiz Wagner will face Loyola in San Antonio this weekend, which means they'll have to bring their A-game. Everyone wants to see the underdog win, but Michigan will have to prove that they deserve this title instead.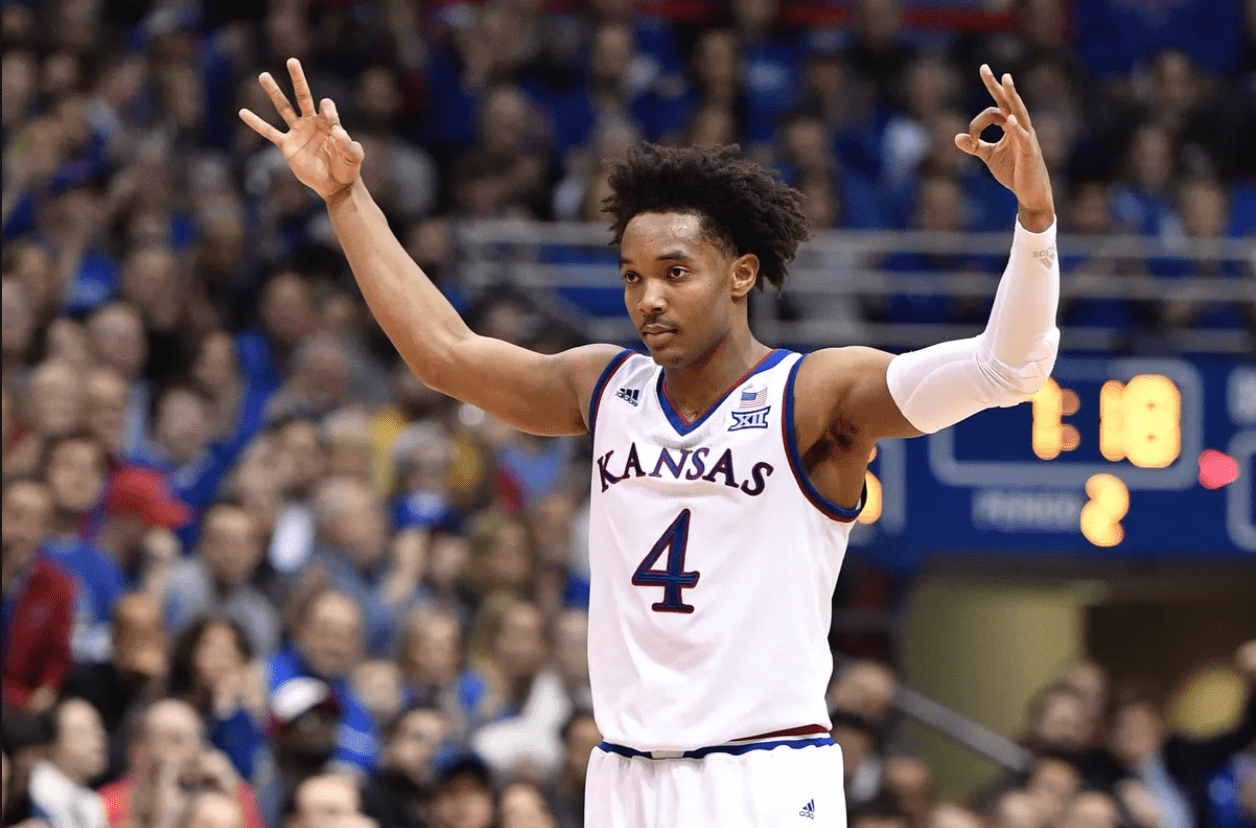 Kansas
I might be a little biased on this one, as I do have Kansas winning my (otherwise defeated) bracket. This team is led by star player Devonte' Graham, who made headlines recently giving an emotional speech to this mother during his senior game. This team pulled out a stunning win against Duke last week, and will try to repeat this success in San Antonio.
WHERE IS IT?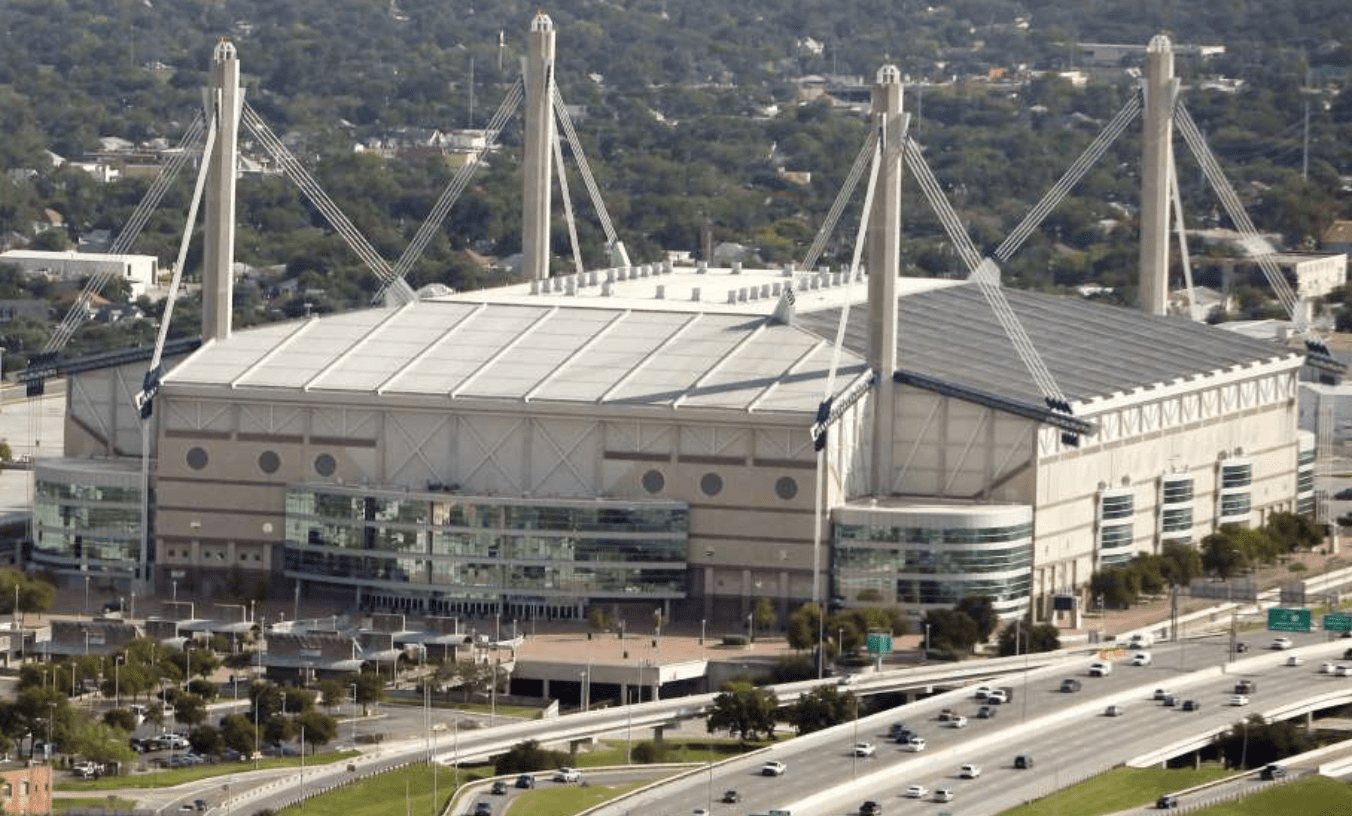 Right here in the heart of Texas, San Antonio will be home to this weekend's festivities. The Alamodome, a 64,000 seat facility in the middle of the city, will host the Saturday and Monday games. If you're in San Antonio for the games, be sure to check out the city's Riverwalk. It is a beautiful stretch of shops and restaurants that can lead to hours of entertainment & people-watching. What could be better?
HOW TO WATCH?
Below are the game dates/times for all three games, and more information can be found here. All times are in eastern time.
Saturday, March 31st
6:09 p.m.- Loyola vs. Michigan
8:49 p.m. – Villanova vs. Kansas 
Monday, April 2nd
9:20 p.m. – Championship Game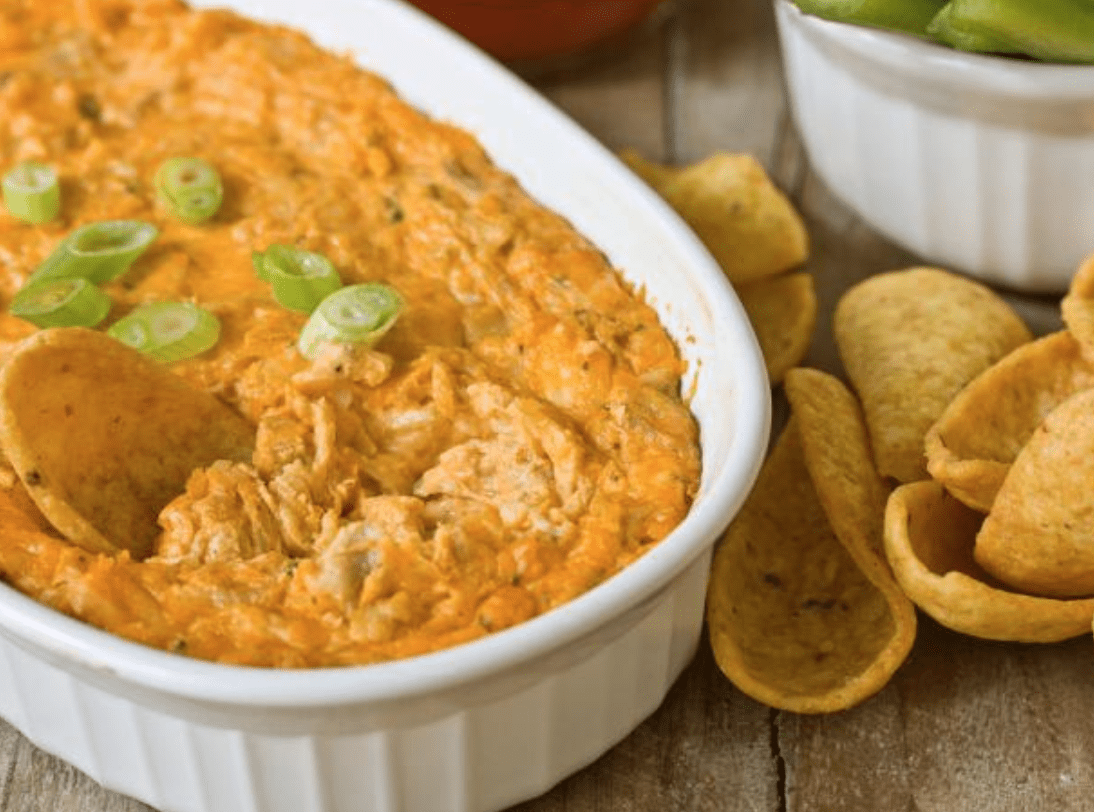 RECIPE IDEAS
If you're hosting guests for any of the games this weekend, you might be running around to find some last minute appetizers like we are (especially with Easter weekend happening simultaneously). Below is a list of ideas for quick and easy appetizers or "shareable" dishes. For more ideas, check out our article on Super Bowl recipes here.
There you have it friends, everything you need to know for the Final Four. It's almost time to sit back, relax, eat some of this yummy food and enjoy one of the most exciting weekends for college basketball! Wishing you, and your bracket, a wonderful time!
SHESHE'S TIDBITS
We go to Sanibel Island on Tuesday and close on our new vacation home. This is a dream for me and my family. There will be lots of things to discover and we just heard that VP Pence will be on the island for a week. Maybe we can do some shelling together. Ha Ha!
 Gala's, weddings, graduations, holidays or just everyday wear…..we have fashion suggestions for you, so stay tuned. Be sure to check out ShopSheShe tab at the top of the menu bar. Hover over and choose the category in the drop down. We try to keep it up to date with the latest and greatest for all budgets. Subscribe here and then you won't miss a post. Simply enter your email in the pop-up box when you come to this site or at the top of this page in the subscribe box.
WELCOME new readers. We are a fashion/travel/lifestyle blog. We talk about anything and everything, from fashion, travel, health issues to even an occasional recipe. If there is a topic that you are interested in, then let us know. We will do our best to bring that story to you. Have a great week sweet friends and thank you for following along. Without you, we could not continue on this crazy fun journey!