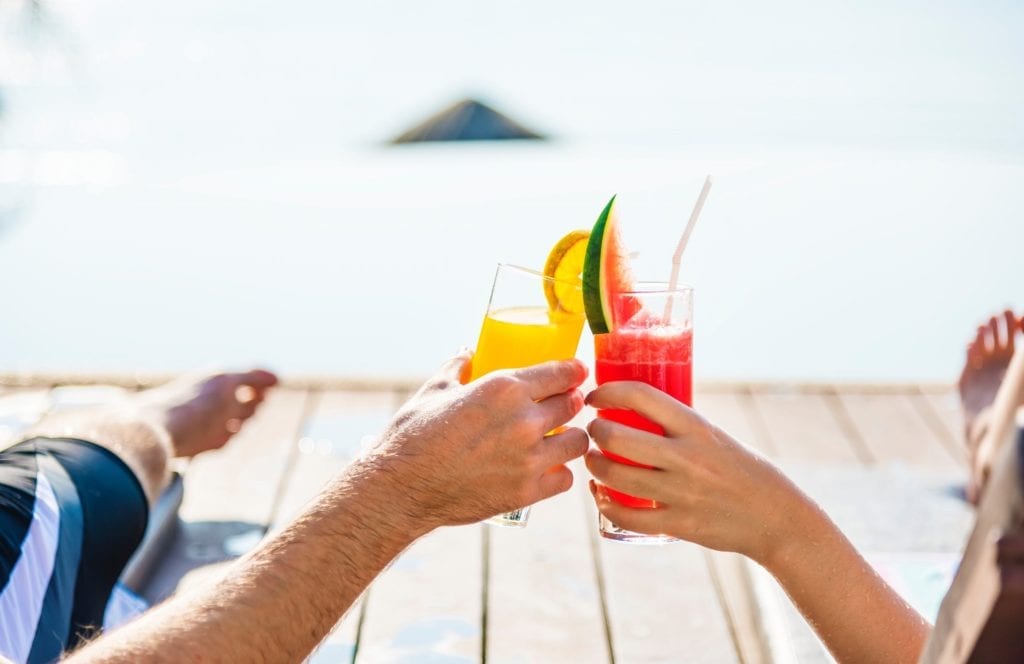 Do you ever feel like you need a break from summer traveling? I often find myself piling up all my trips in the same time span, and burning myself out with travel. The solution? A staycation.
Staycations seem to be the trendy thing to do these days–but really, we've all been having these for years. A staycation is really just defined as "treat yourself" time in your own place of residence (whether that be your actual house, or just the same city or state).
I am in need of a good staycation after all this summer travel…so I figured you might be too. Enjoy these six secrets for the perfect staycation, right in your very own backyard!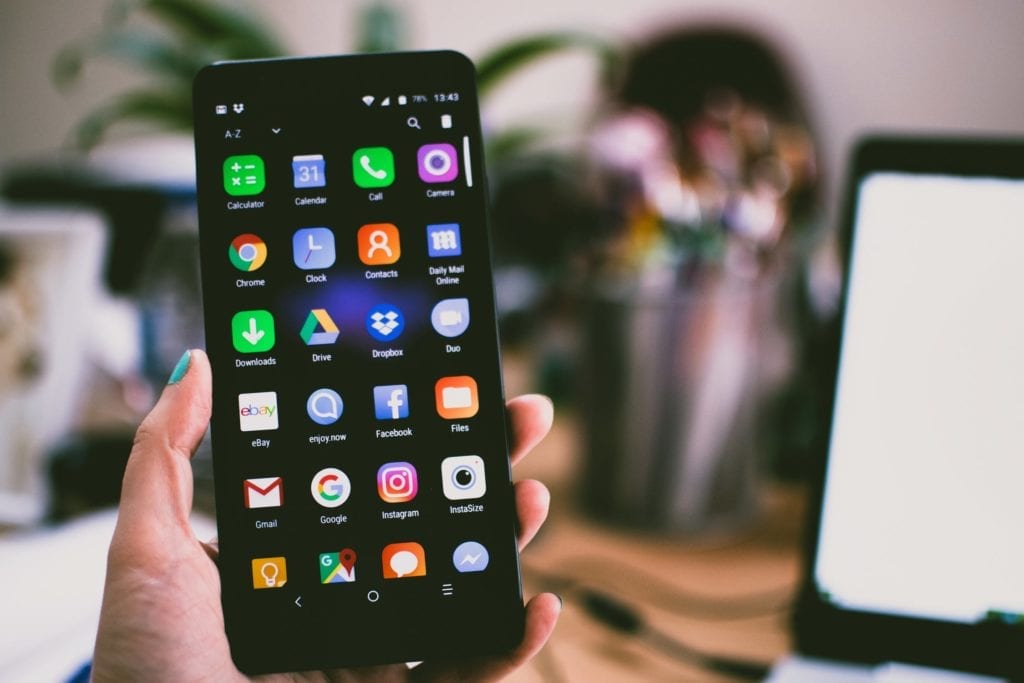 Turn off the phone
Psychology Today poignantly states that "excessive use of even the best technologies reduces our happiness in meaningful ways." Whether you are alone in your staycation or with a partner, take this time to put away devices. Turn off notifications (email, text message, social media), turn on automatic responses to email, and turn off all the alarms. This is your time to unplug from the chaos around you…so don't waste a second staring at a screen!
Focus on your sleep
Similar to the idea of putting down your phone when you can on vacation comes the idea of sleeping while you can on vacation. Even though some of us (like myself) somehow busy ourselves with unpacking, planning, or wanting to jumpstart the next adventure….make time to take those naps you only dream about during the regular week. Don't let yourself get too caught up in adventures and itineraries–allow yourself more time than usual to get those z's. In an unfamiliar place? Check out the sleep masks below to help when traveling or staying someplace new.

Go out of your comfort zone
A large part of any staycation is comfort. We want to take this time to rest and relax, preferably in the presence of some fluffy blankets and a full screen TV. But going out of your comfort zone in small ways (or big!) are great ways to keep the trips more exciting. Whether it's trying a new restaurant, wearing something way dressier than you usually would, or dancing to a song without knowing the words…sprinkle these moments of spontaneity into the staycation to make it even better.
Grocery shop…the right way
Before I lose you….I am NOT suggesting that you cook for yourself on a staycation. My piece of advice is simple–pick up some drinks and snacks before you even get to the place you're staying (or go get some, and bring them home if you're staying there!) Nobody likes hangry partners, or wants to be hangry themselves, so being prepared with food/drinks is the perfect way tensions can always stay low during trips like this.
Bring the spa to you
If you're lucky, you're headed straight to a hotel or resort with a glamorous spa included. But for most, spa days are usually more of a DIY effort. If you are taking this route, spend some time at your local beauty stores picking up your favorite lotion and face masks. Use this time to pamper yourself, learning beauty routines you can even incorporate into your day-to-day life. Need a good robe to complete your spa day? Take a look at some of our picks below.

Create peace for the comeback
I think this one is SO important and yet SO overlooked. The hardest part, for me anyway, about going on a trip is having to return with the "Sunday Scaries". To fix this, try having a housekeeper, babysitter, lawn mower, landscaper, or dog walker come to the house either before or when you get home–so some of the heavy lifting is already done for you when you return.
SALE ALERT!
Most all fashion retailers are having their BIG BIG sales going on right now!!
WHAT:
The Nordstrom Anniversary Sale is the biggest sale of the year because it's the only sale where FALL clothes, shoes, and accessories go on sale BEFORE the season even starts!
WHEN:
EARLY ACCESS for the Nordstrom Anniversary Sale starts for Nordstrom card holders on July 12th.
Level 4 card members get access on July 10th and 11th!
PUBLIC ACCESS starts on July 19th. That's when the sale opens to EVERYONE.
The sale formally begins at 12 AM PST. Yes, in the middle of the night.
I strongly suggest you wake up early to shop your favorite picks from the catalog.
TALBOT'S – RED HANGER SALE 40% OFF MARKDOWNS
BANANA REPUBLIC – EXTRA 50% OFF SALE STYLES | 40% OFF WOMEN'S REGULAR-PRICED STYLES | 30% OFF MEN'S REGULAR-PRICED STYLES
CHICO'S – DEAL OF THE DAY…TAKE 20% OFF FULL PRICED CROPS $19 TEES & TANKS, $29 SHORTS, $49 DRESSES, $59 SWIM AND MORE! *EXCLUSIONS APPLY.
NEIMAN MARCUS – Up to 75% OFF Select Women's Styles, Up to 70% off Men's & Accessories
LOFT – EXTRA 60% OFF All Sale Styles
SHESHE'S TIDBITS
Well, Norman and I are back in South Florida. We just returned from a fab 3-day island hopping adventure with 2 other couples. Whew….can I just stay in one place for a while. I need to be careful what I pray for because I just might get it. Don't get me wrong I love to travel, but I am definitely ready to leave my bags unpacked!! We will be at our house on Sanibel Island for over a week….the longest stay for me in 3 months. Yessssss!!!!
Gala's, weddings, graduations, holidays or just everyday wear…..we have fashion suggestions for you, so stay tuned. Be sure to check out ShopSheShe tab at the top in the menu bar. Hover over and choose the category in the drop down. We try to keep it up to date with the latest and greatest for all budgets. Subscribe here and then you won't miss a post. Simply enter your email in the pop-up box or below.
WELCOME new readers. We are a fashion/travel/lifestyle blog. We talk about anything and everything, from fashion, travel, health issues to even an occasional recipe. Let us know if there is a topic that interests you. We will do our best to bring that story to you. Have a great week sweet friends and thank you for following along. Without you, we could not continue on this crazy fun journey.
Where are you going to staycation?