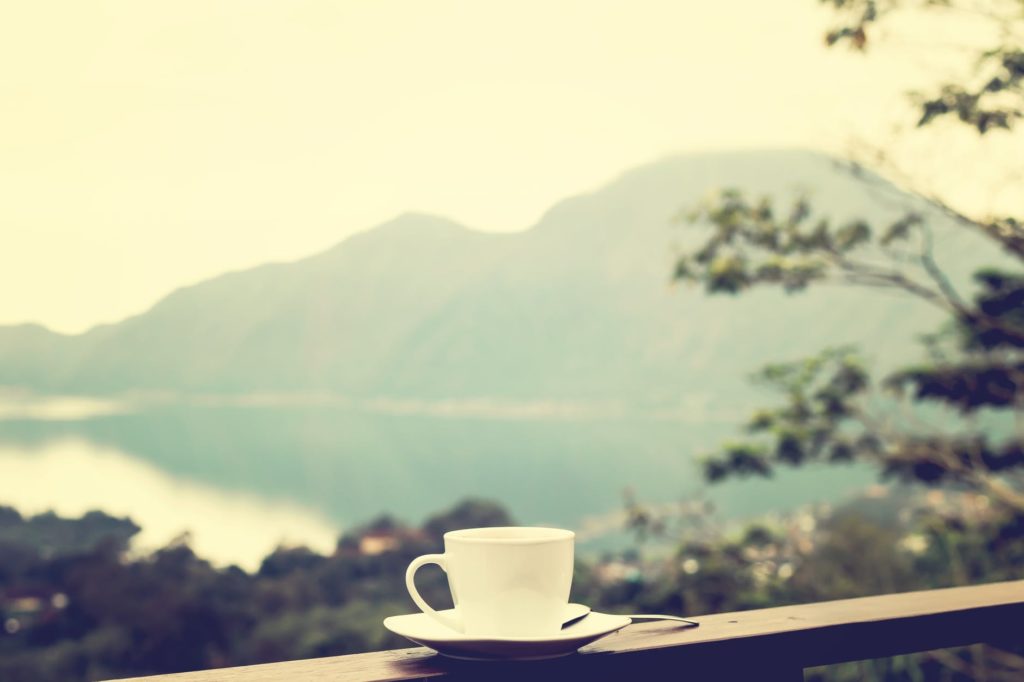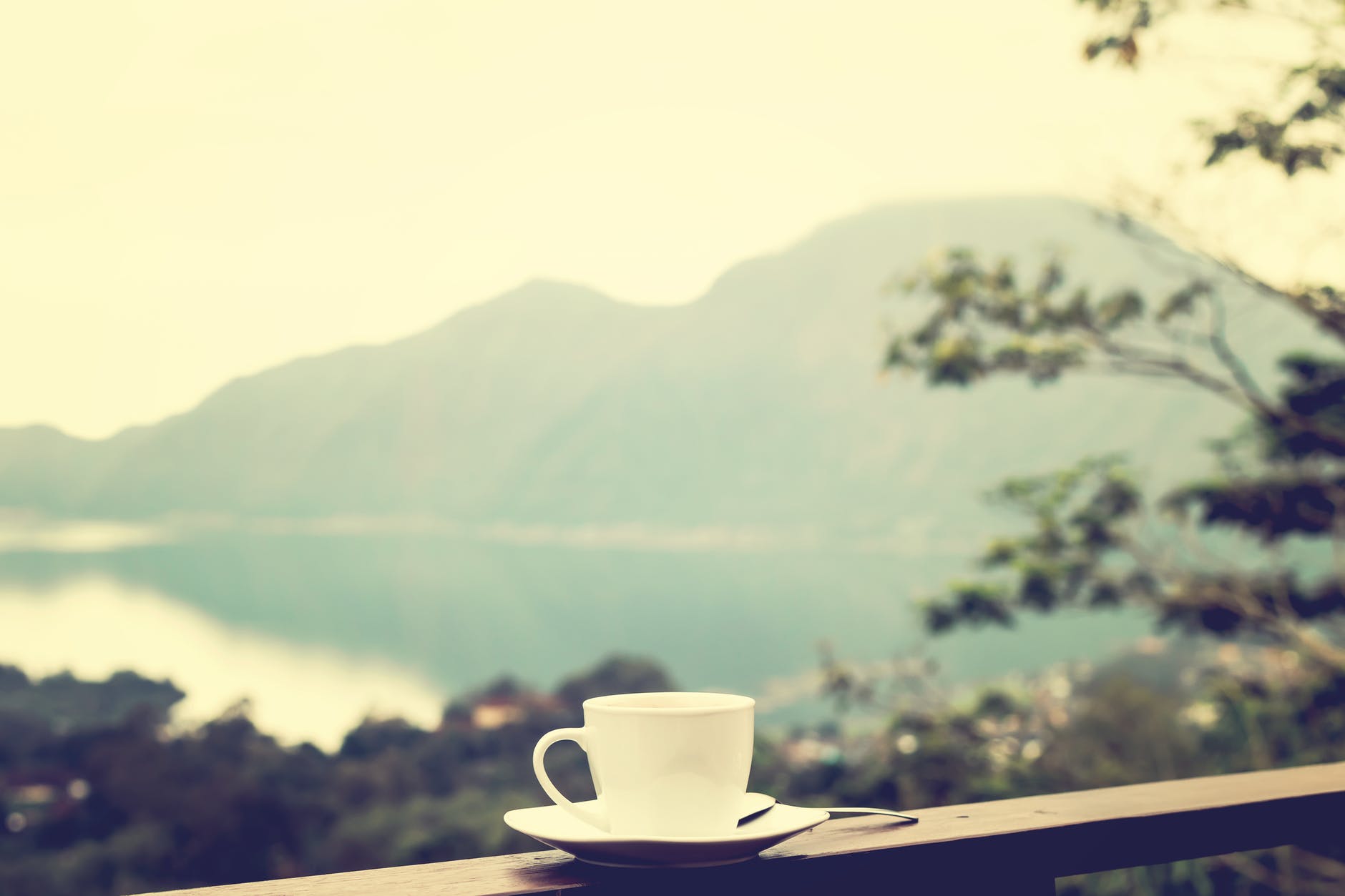 I have not always been a morning person. Though I have made some progress throughout my life, it's still not easy. I mean c'mon…getting up before the sun does? That seems crazy!
That being said, there is a value in starting your day properly. And, we could all use a little extra time in our days, right? So today we're talking about how to train yourself to wake up earlier AND ways to improve your mornings.
Revamp your sounds
Night: Have trouble falling asleep, and staying asleep? The answer might be white noise. According to insomnia researcher Gregg Jacobs, white noise helps with insomnia by blocking distracting noises and by producing soothing sounds–which help you actually stay asleep (VeryWell Health).
Morning: According to Premier Sleep Solutions, "many sleep specialists lately have started recommending more soothing tones to wake up to." Gone are the days of intense beeping or other sounds that might jar you awake. Changing the sound that wakes you up can actually help you wake up better. Try sounds like harp strumming, soft melodies, or even nature sounds.
Lighten up
I've long been a fan of sleeping in a room with windows. The natural light seems to wake me up in an unjarring way and helps me wake up at a consistent time every day. Additionally, melatonin (the hormone that makes you tired) drops when it's light outside.
But if you don't sleep in a room with windows, or need some extra help, check out this alarm clock that helps you wake up naturally.
The rule of 15
According to Sleep.org, becoming a morning person is usually a gradual process. Instead of trying to quit sleeping late "cold turkey," try to wake up a little earlier every morning.
Sleep.org suggests trying the rule of 15–setting your alarm 15 minutes earlier every morning (or even every week, for a slower transition). Another great trip is to set an alarm for your bedtime, to make sure you stay on this schedule.
Get moving
What's the first thing you do every morning? If you're like anything like me, the answer is "look at my phone." But besides just the blue light concern and the psychological effects of consuming digital information first thing in the morning–I actually have a different reason for mentioning this.
Looking at our phone first allows us to stay laying down in bed, which often time can make it increasingly difficult to wake up. Instead of picking up the phone, try standing as soon as you wake up to get the blood flowing.
Can't ditch the screen? Try putting your phone across the room, so you have to stand up to get to it. Especially when using a phone alarm, this is extremely effective. I think this tactic single-handedly made me a morning person!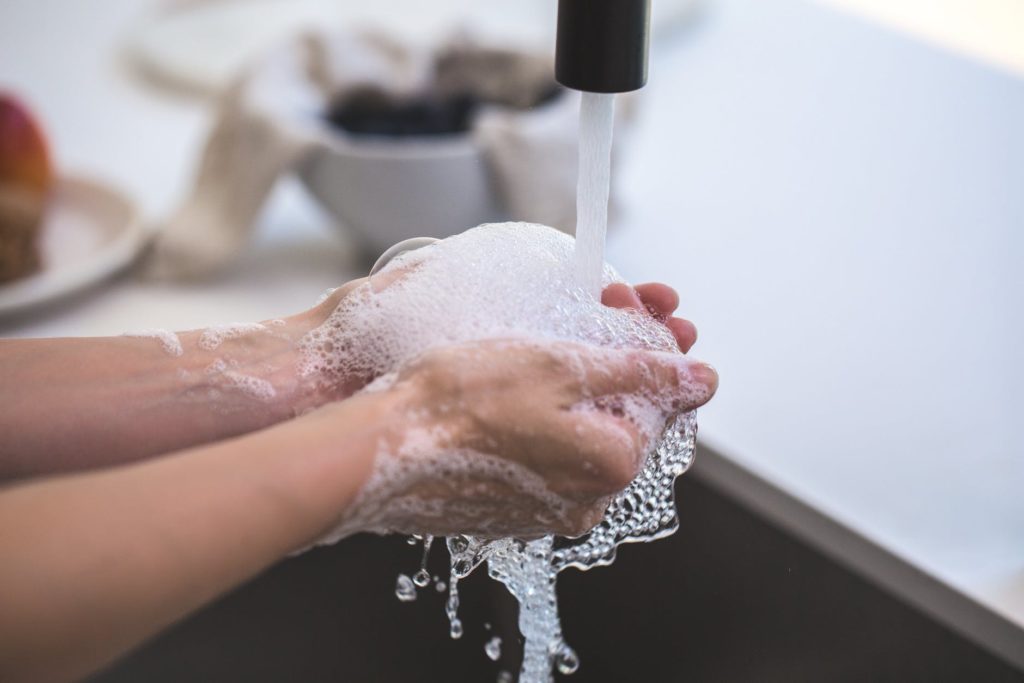 Start with scents
And no…I don't mean coffee (although that doesn't hurt either). Starting your day with certain scents have been proven to help you wake up.
According to ABC, there are three scents that can wake you up: jasmine, which increases beta waves (the brain waves associated with alertness), and citrus and peppermint scents, which stimulate the same nerve that's activated when you're revived with smelling salts.
Try using aromatherapy, candles, soaps, or even skincare with these scents to start your day.
Which one of these tips are you going to try to take control of your mornings? Let us know in the comments below!
SHESHE'S TIDBITS
We are in Colorado now and I look forward to getting back to nature. Somehow it helps me to get myself grounded again. My plans today are to just take my cup of coffee and go for a walk with Miss "Pippa". That's about it!!
Gala's, weddings, graduations, holidays or just everyday wear…..we have fashion suggestions for you, so stay tuned. Be sure to check out ShopSheShe tab at the top in the menu bar. Hover over and choose the category in the dropdown. We try to keep it up to date with the latest and greatest for all budgets. Subscribe here and then you won't miss a post. Simply enter your email in the pop-up box or below.
WELCOME new readers. We are a fashion/travel/lifestyle blog. We talk about anything and everything, from fashion, travel, health issues to even an occasional recipe. Let us know if there is a topic that interests you. We will do our best to bring that story to you. Have a great week sweet friends and thank you for following along. Without you, we could not continue on this crazy fun journey.