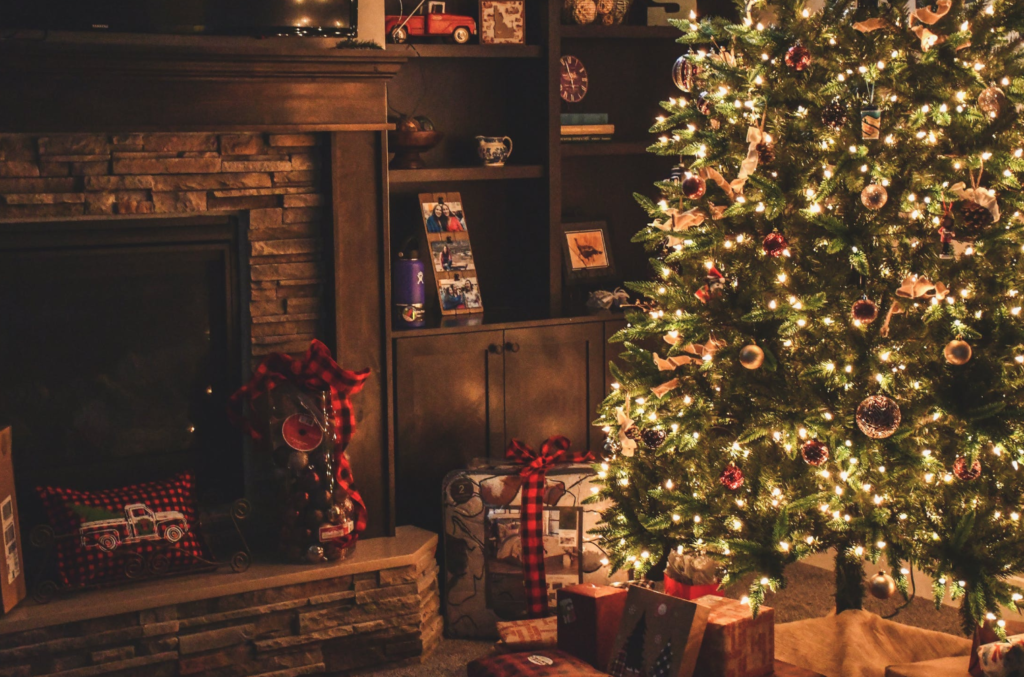 It's the most wonderful time of the year! So it's only fitting that today we bring you the best games of the year.
Sometimes during the hustle and bustle of the holidays, my family forgets about the actual time we have together. We focus on the presents, the food, the clothes…but don't put any thought into what we'll do once the presents are unwrapped and the food is eaten.
So this year we vowed to do something a little different, and put some thought into games we could play as a family.
But because we're indecisive, and will probably go through multiple games during the night, we're opting for games that are of little to no cost. Keep reading for a look at what we've chosen to play…and let us know what your family is doing this holiday season!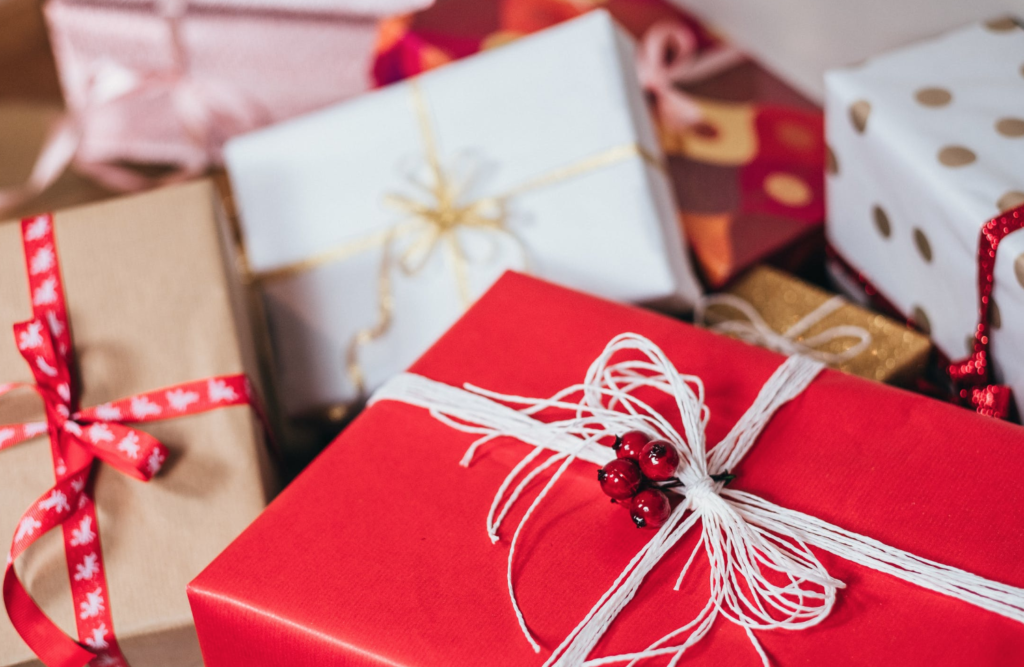 Christmas Charades
This one is pretty self-explanatory, just the classic game of charades with a festive twist! Make the category "Christmas," (or Christmas movies, Christmas drinks, etc) and only act out topics that relate to this holiday.
Oven Mitt Unwrap
This one is super fun, and you get a real prize at the end! Basically, you take turns trying to unwrap a gift with oven mitts on your hands. The winner keeps the gift, so make sure it's a good one! Learn more here.
Junk in the Trunk
I'm sure you've seen the hilarious posts about this one by now. This game just involves a tissue box, a belt, and some ping-pong balls for hours of fun. The goal is to get the ping-pong balls out of the empty tissue box strapped to your back. And if that sounds weird, just wait until you see the videos! Learn more here.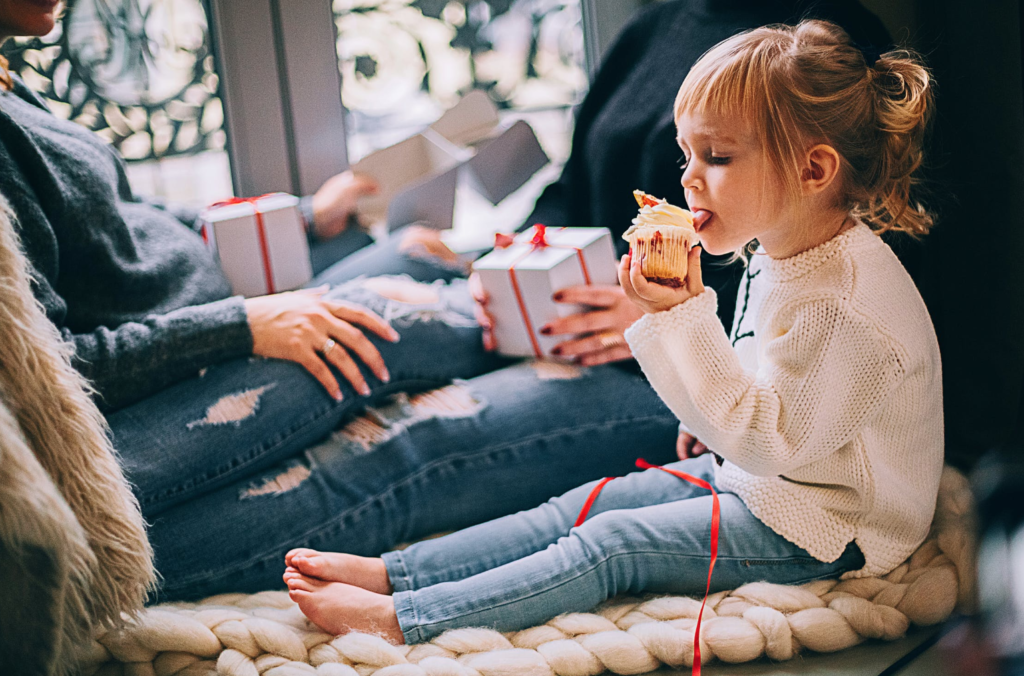 Saran Wrap Ball
Similar to the oven mitt game, this one involves some small prizes that will incentivize your young family remembers…and let's face it, the older folks too. The point of the game is unwrapping a giant ball of saran wrap full of different items as fast as you can during your turn. Learn more here.
Family Feud: Christmas Style
Who doesn't love a game of Family Feud…with your family?! This one mirrors the typical layout of Family Feud, only the categories are totally Christmas-inspired. Check out this list of question ideas.
Jingle Bell Toss
I will admit, this one involves a few extra items–but is totally worth a quick run to your local store. I'd categorize this one as a game similar to cornhole but more entertaining…and more Christmas! Learn more here.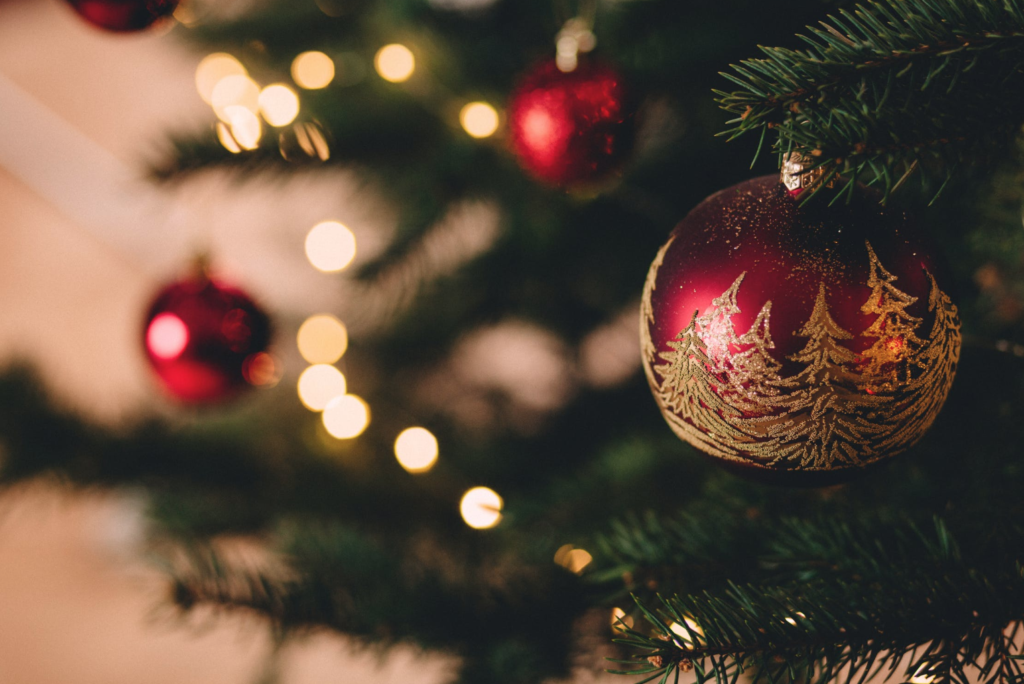 Candy Cane "Spoons"
I know what you're thinking, "how is she going to end this list without a card game?" Well, fear no more! If you're like me, you're used to playing this card game allllll the time with family and friends. For those of you not as familiar, click here to learn more. Replacing the spoons with Candy Canes is the only thing that changes in this version…because why mess up a good thing?
SHESHE'S TIDBITS
This week was full of exciting things like a segment on Great Day Houston (if you missed it view here). I am now in Canada with my RockinTheAges girls and boy, is it CHILLY! I can't wait to share this adventure with you all.
Gala's, weddings, graduations, holidays or just everyday wear…..we have fashion suggestions for you, so stay tuned. Be sure to check out the ShopSheShe tab at the top in the menu bar. Hover over and choose the category in the dropdown. We try to keep it up to date with the latest and greatest for all budgets. Subscribe here and then you won't miss a post. Simply enter your email in the pop-up box or below.
WELCOME new readers. We are a fashion/travel/lifestyle blog. We talk about anything and everything, from fashion, travel, health issues to even an occasional recipe. Let us know if there is a topic that interests you. We will do our best to bring that story to you. Have a great week sweet friends and thank you for following along. Without you, we could not continue on this crazy fun journey.