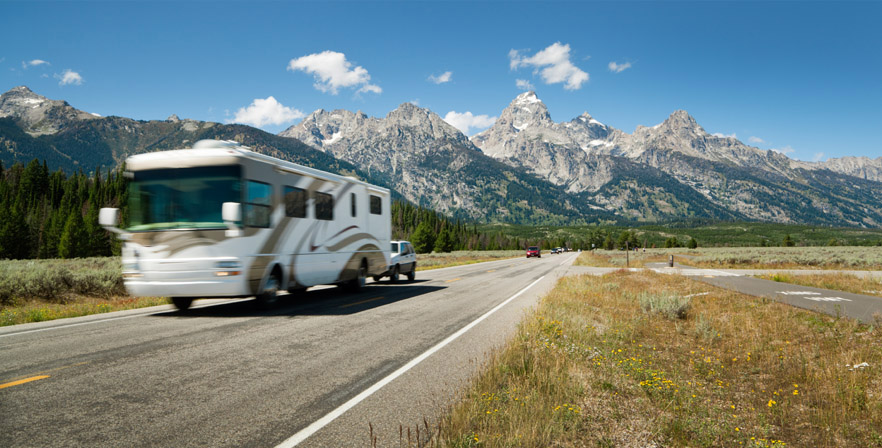 So you have an RV and you know where you're going…what next?
If you haven't already, check out part one of this series to read a little more about choosing the right vehicle and planning out your journey.
Today, we're talking about the logistics behind an RV trip: what to pack, how to prepare, what apps you need, and everything in between.
So let's get started!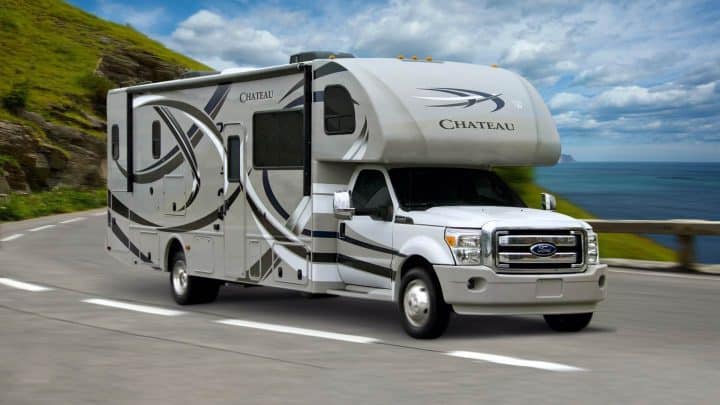 How to Prepare
First things first, make sure you do your research on the type of RV you're traveling in.
If you're renting an RV, you should have a good list of logistical questions to ask: can the RV tow a vehicle, how many miles are included, what type of gas to use, and if pets are allowed…these just scratch the surface. But you will want to get those questions answered before you start your trip.
As far as inside the RV, to plan your trip you'll want to know what appliances are included, the size and number of beds, number of showers/toilets, etc. You might also want to check on the number of electrical outlets.
What to Pack in Your RV
Obviously, we can't provide a comprehensive list of all things you'll need for your RV trip…but we can definitely get your list started. We divided the items up in basics, food/drink, and toiletries to help organize what you'll need. Thanks to Campers Inn RV and Camping World.
RV Basics
To be honest, this is the hardest category…and the easiest to forget! For those of us not used to traveling via RV, some of these things might not seem super intuitive. But it's important to be prepared, especially if you're renting a type of vehicle you aren't used to.
Surge protector
Electrical adapters
Tire pressure gauge
Extension chords
Wheel chocks
Extra motor oil and transmission fluid
Battery jumper cables
Emergency road kit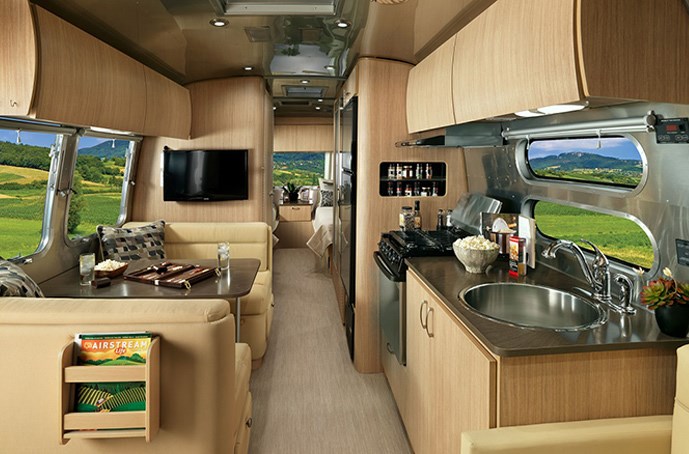 Kitchen Supplies & Food/Drink
Obviously, you'll want to stick to more basic foods. Think packaged snacks, some produce, meats and cheeses, etc.
Canned goods are also great for dinner sides, lunch, etc.
For drinks, make sure to bring a water filter and water bottles.
Bringing alcoholic beverages? Stock up on koozies and disposable cups to avoid bringing glass.
Since a lot of RVs have smaller refrigerators, you might want to bring a cooler or two.
Trash bags, dish soap, utensils, plates/bowls, and a cutting board are other frequently forgotten items.
Don't forget any appliances you might want to bring: think blenders, toasters, Crockpots, or coffee makers.
Bed/Bath and Toiletries for an RV Trip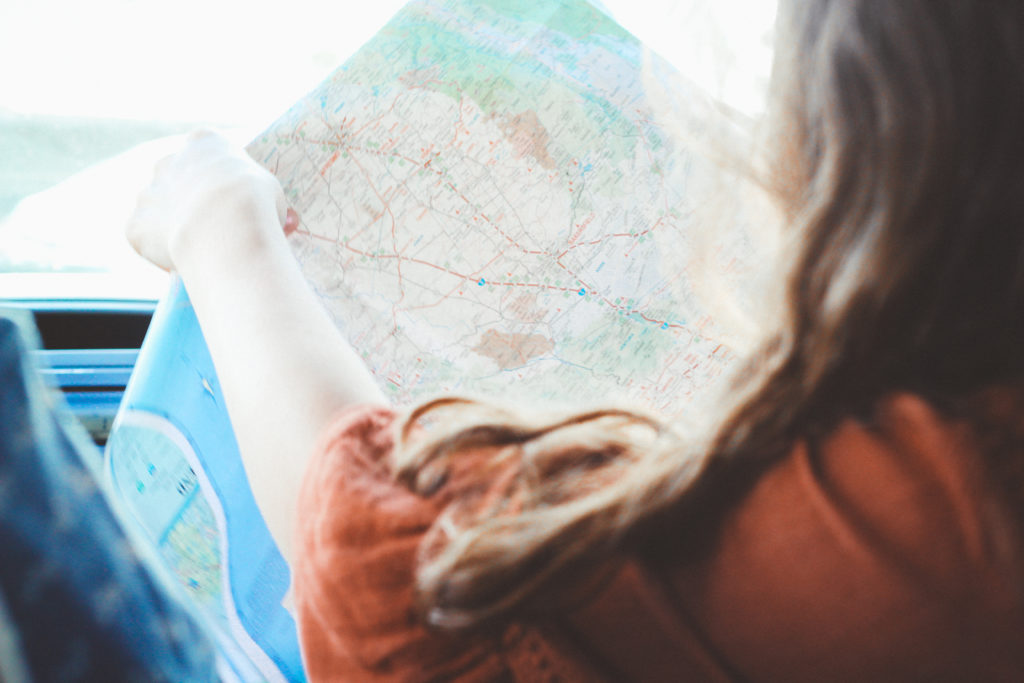 Apps
Lastly, there are some great apps to make planning this trip (and being on it) less stressful.
Final Thoughts
You all know how much I love to travel and now so much travel has come to a screeching halt, but I think that a good old fashion road trip in an RV could be so much fun. So load up and let's go!!
Are you taking a trip on an RV anytime soon? Where are you going? Let us know in the comments below!
SHESHE'S TIDBITS
It has rained every day since we have been back on Sanibel Island. Tis the season…. Headed out Tuesday for my first travel collaboration since last December. All of our activities will have COVID in mind so they will be adjusted. I will take what is safe. Stay tuned….
Gala's, weddings, graduations, holidays or just everyday wear…..we have fashion suggestions for you, so stay tuned. Be sure to check out ShopSheShe tab at the top in the menu bar. Hover over and choose the category in the drop down. We try to keep it up to date with the latest and greatest for all budgets. Subscribe here and then you won't miss a post. Simply enter your email in the pop-up box or below.
WELCOME new readers. We are a fashion/travel/lifestyle blog. We talk about anything and everything, from fashion, travel, health issues to even an occasional recipe. Let us know if there is a topic that interests you. We will do our best to bring that story to you. Have a great week sweet friends and thank you for following along. Without you, we could not continue on this crazy fun journey.