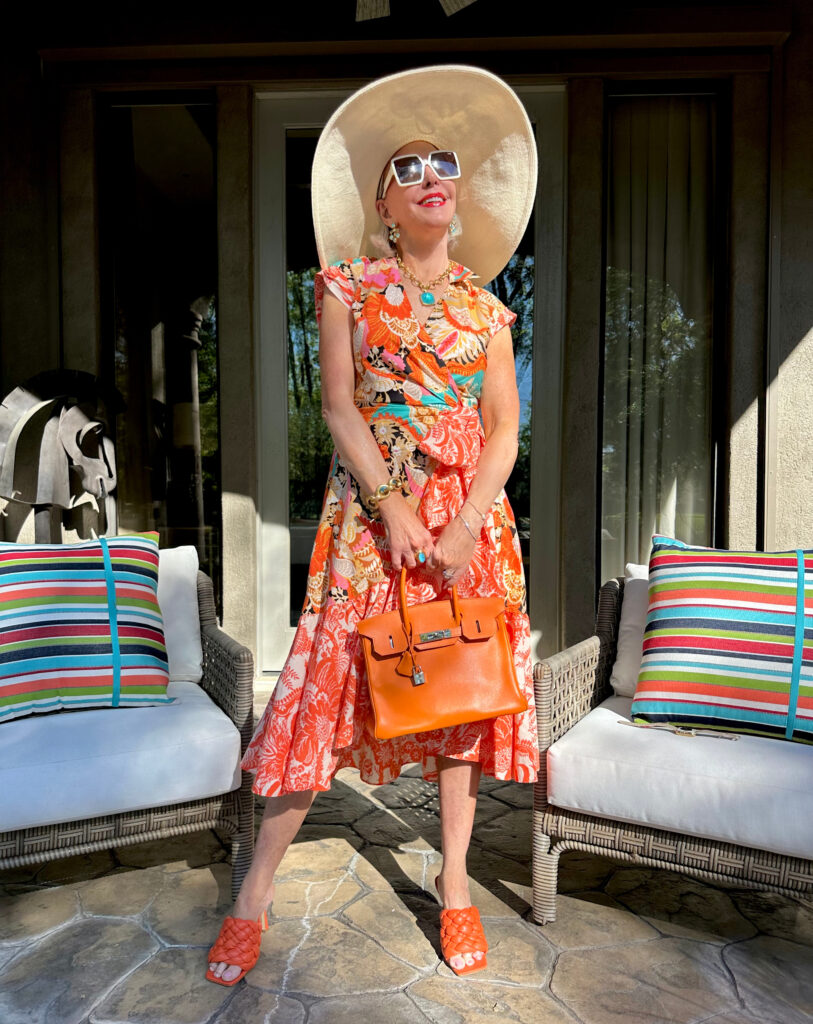 Spring is already here in certain parts of the country and Christians worldwide will be celebrating Easter in one month. With the reason for the season in mind, Easter is also a time to dress in our prettiest most feminine frocks. Today, we are sharing this season's beautiful spring dresses for Easter Sunday, spring social events, or weddings.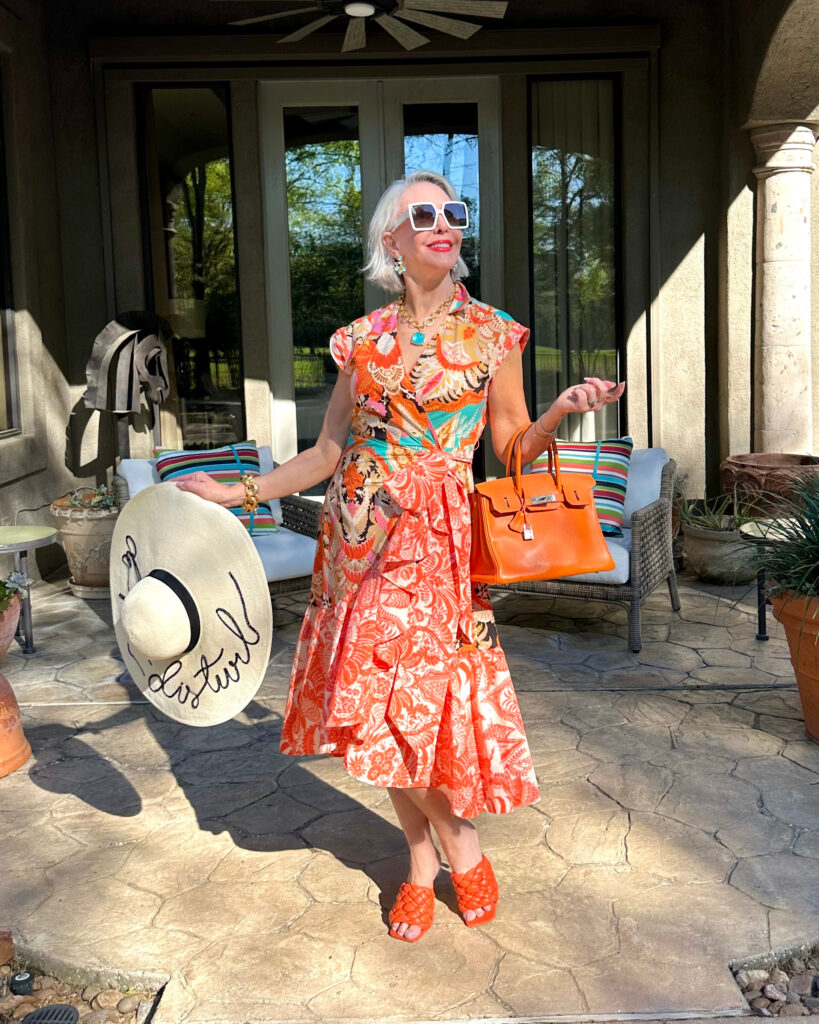 Easter Dresses
I remember when my mom and I would have a memorable shopping day to pick out my Easter outfit from the dress to the shoes and bag, a hat and I even remember gloves. Being a fashionista at a very young age made this time of year so special.
Whether you celebrate Easter or not, we all love it when spring is in the air so we can embrace the new season by wearing our most beautiful pastels and uplifting florals. We have church, family gatherings, and spring events that call for the freshness of the season to be expressed through fashion. I love how feminine this time of year is and of course – the COLORS!
TEA-LENGTH DRESSES

MAXI DRESSES

ABOVE-THE-KNEE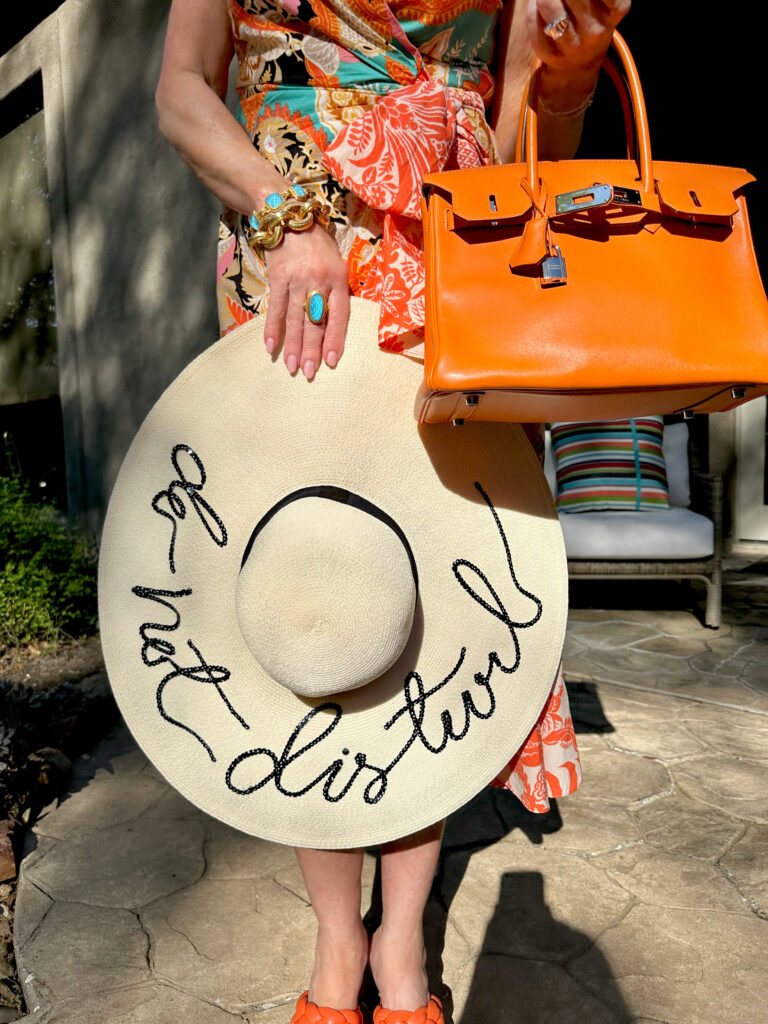 HANDBAGS
Handbags are definitely my weakness. I allocate my dollars for a designer leather bag because they can elevate any look and if it is Chanel, Lois Vuitton or Hermes, it is a great investment. I will share more later about how to buy and sell pre-owned luxury goods.

SHOES AND SANDALS
Fortunately European designer shoes don't fit my feet very good so I save there. Most of the shoes linked here are budget friendly.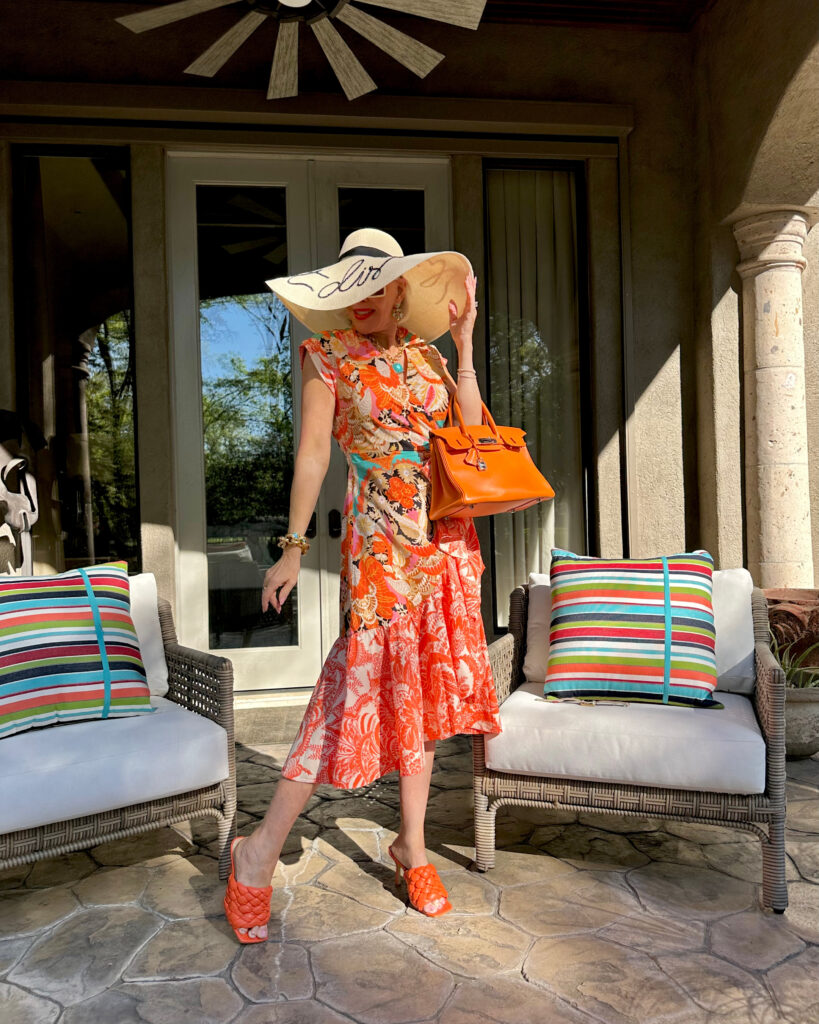 HATS
I LOVE LOVE to wear hats, mostly in the summertime. They add so much to a look plus they serve to protect our precious faces from the damaging rays of the sun. Check out some hats that you should have for the pool, the beach and EASTER!!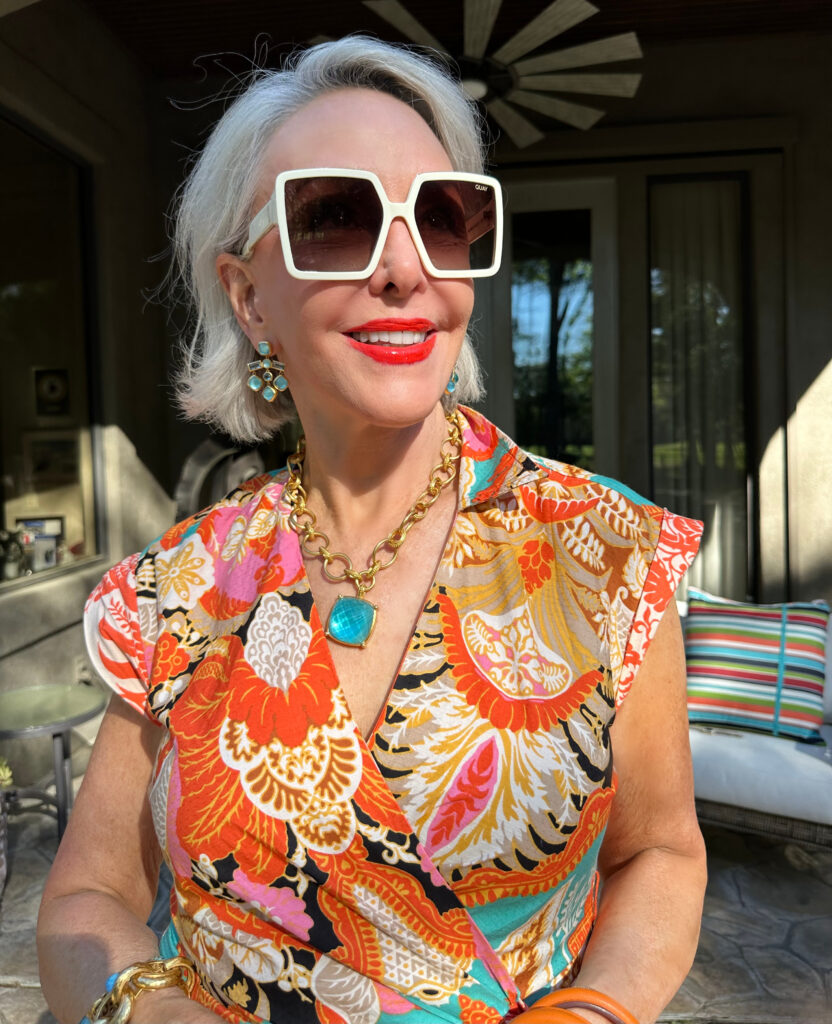 JEWELRY
Earrings
If you have ever read my about me here on SheSheShow then you know that I will be buried with my earrings on. I have a hard time even going to my Pilates class without a small stud in my ear. Rings are also part of my everyday baubles. I don't like to over load my looks with accessories, so I use the rule of thumb that if it feels like to much then take a piece off. Below are just a few of my recent additions to my collection.

Rings
Besidies earrings, rings are a must in my world. A petite ring is great and has it's place for an every day ring but I mostly love a bold statement ring. I don't even have pretty hands but I don't even care. Even though I wear a lot of fine jewelry in the ring department, I have discovered a few luxury fashion brands that score big time. Find below a few of my favs.

Necklaces
Of course I like necklaces but they have to be specific for the outfit. A statement necklace is always good. Check out my favorites from French Kande here and below are some new additions to my jewelry collections.

IN CONCLUSION
Tis the season for everything new. If you love affordable trending clothing and accessories, I also love shopping H&M, Mango, Anthro, Express, Free People and Amazon These websites are just a few of my honey holes for budget friendly clothing.
Wishing you all a happy Easter season!!
BOUTIQUE SHOP

SHESHE'S TIDBITS
It's my birthday week and I am still celebrating so be sure to follow my stories on IG and Facebook. You will be entertained!! We head to Sanibel tomorrow for a couple of weeks. Our reconstruction is going slow but at least we can stay in our house while we are there!! So much to do!!
I am home from a wonderful trip to Africa. A complete recap is to come. If you have the travel bug then a safari in Africa should be on your bucket list! Life changing!!!
*CHECK OUT MY INSTAGRAM SHOP TO SHOP ALL OF MY INSTAGRAM LOOKS
*YOU CAN ALSO DOWNLOAD THE LIKETOKNOW.IT APP AND FOLLOW ME ON IT BY CLICKING HERE. Go here for our LiketoKnow.It tutorial.
* STAY IN THE KNOW: SUBSCRIBE HERE to receive exclusive sale alerts, helpful style tips, and fabulous giveaways, AND GET ACCESS TO MY VIP ONLY FOR SUBSCRIBERS!