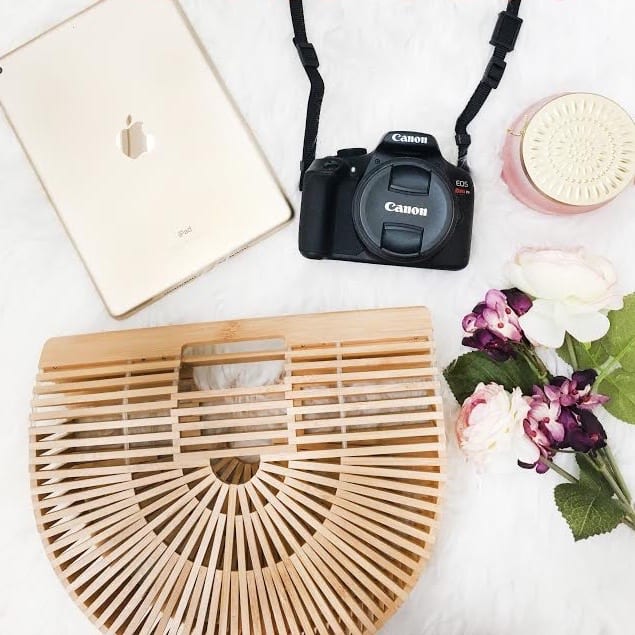 Who wouldn't want this bag, camera and I Gold iPad? I actually own this bag and it has been the hottest selling spring bag for the last 2 years. You can see how I styled it in this post and this on. This giveaway is brought to you by the wonderful bloggers below! Enter […]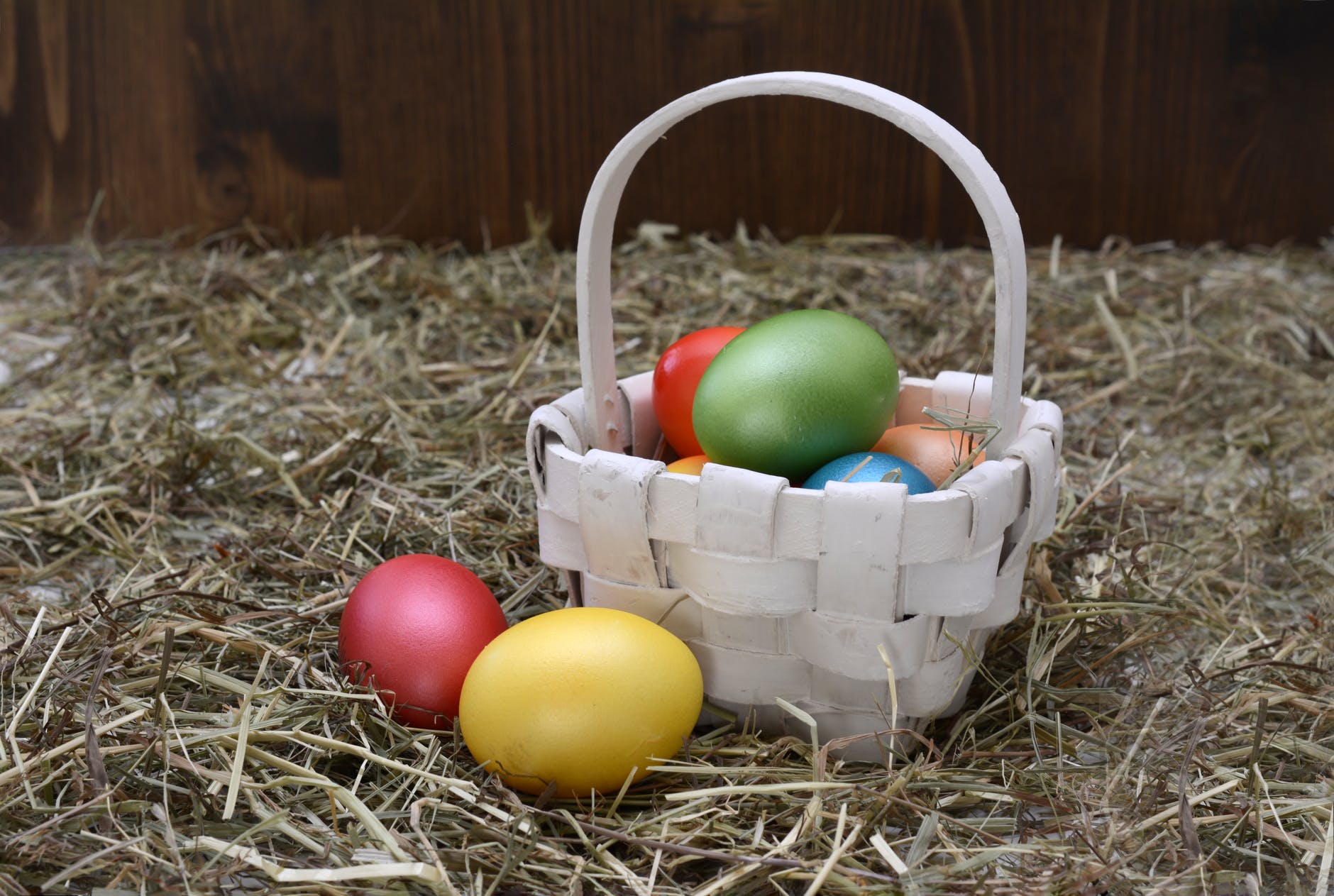 We've broken down church services, decor, Easter treats and outfit ideas to make this Easter the best one yet (and avoid the last minute panic). Enjoy!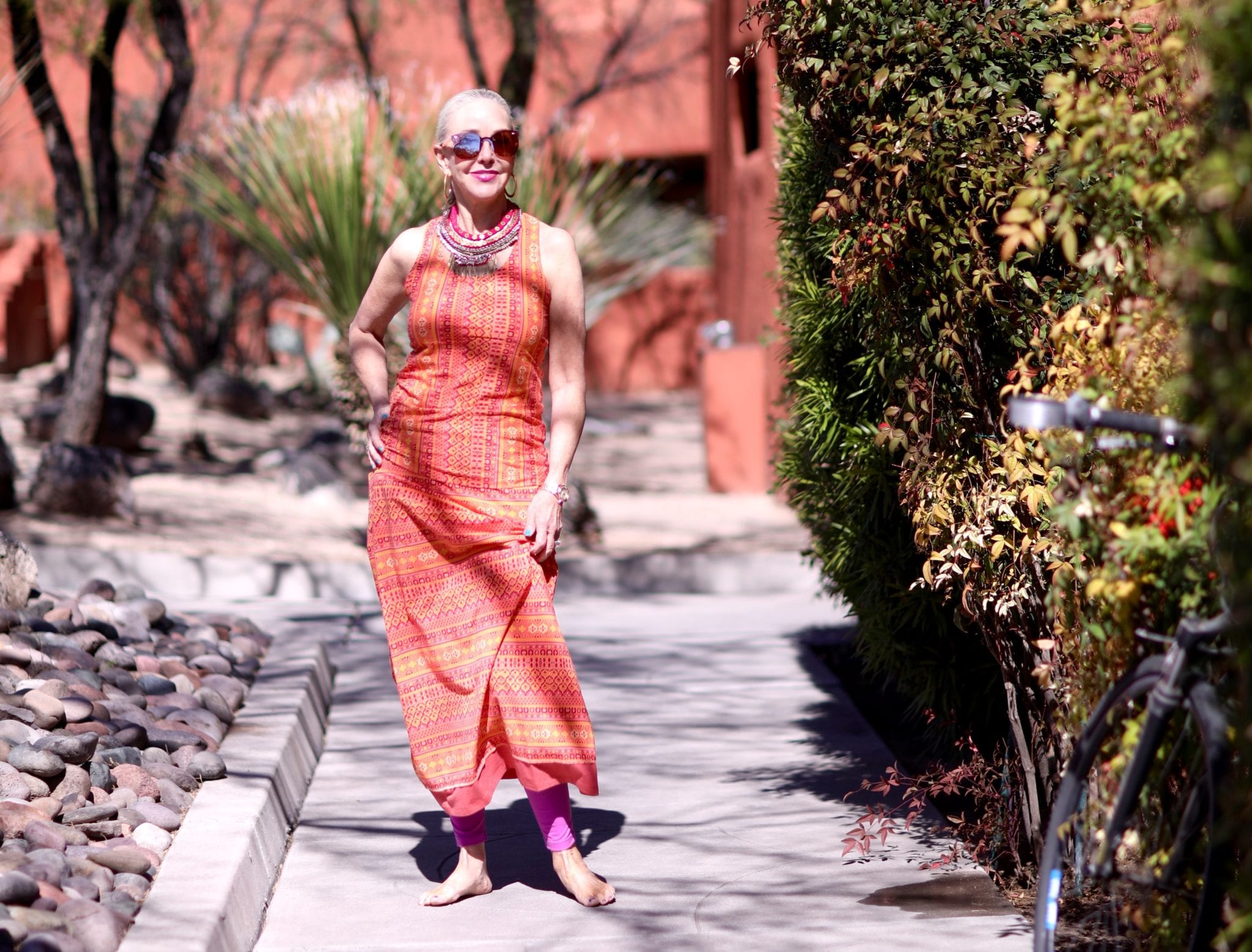 Over the last 10 years, leisure and outdoor wear have grown by leaps and bounds. It definitely fills a lot of space in my closet. Today, I am talking Kuhl USA as my go-to brand, that offers me everyday comfortable, casual and stylish leisure wear that fits my active, outdoor and travel lifestyle.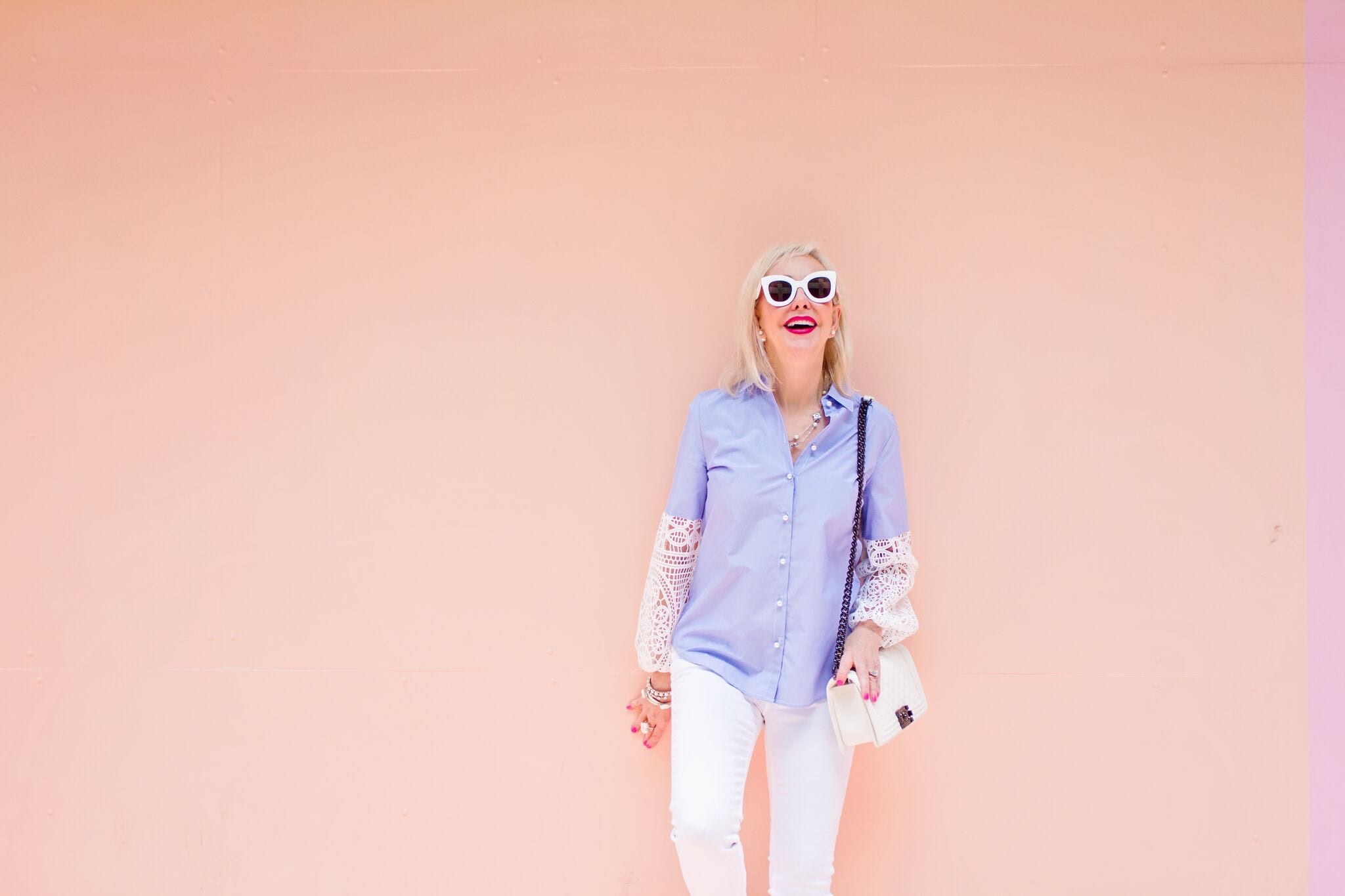 When in doubt on what to wear, then you can always depend on a classic button front shirt, but if you are a little more fashionable then the classic shirt doesn't always satisfy a lot of fashion appetites. Well, enter Chico's taking that classic shirt and redefining it to fit many of our fashion personalities.
http://