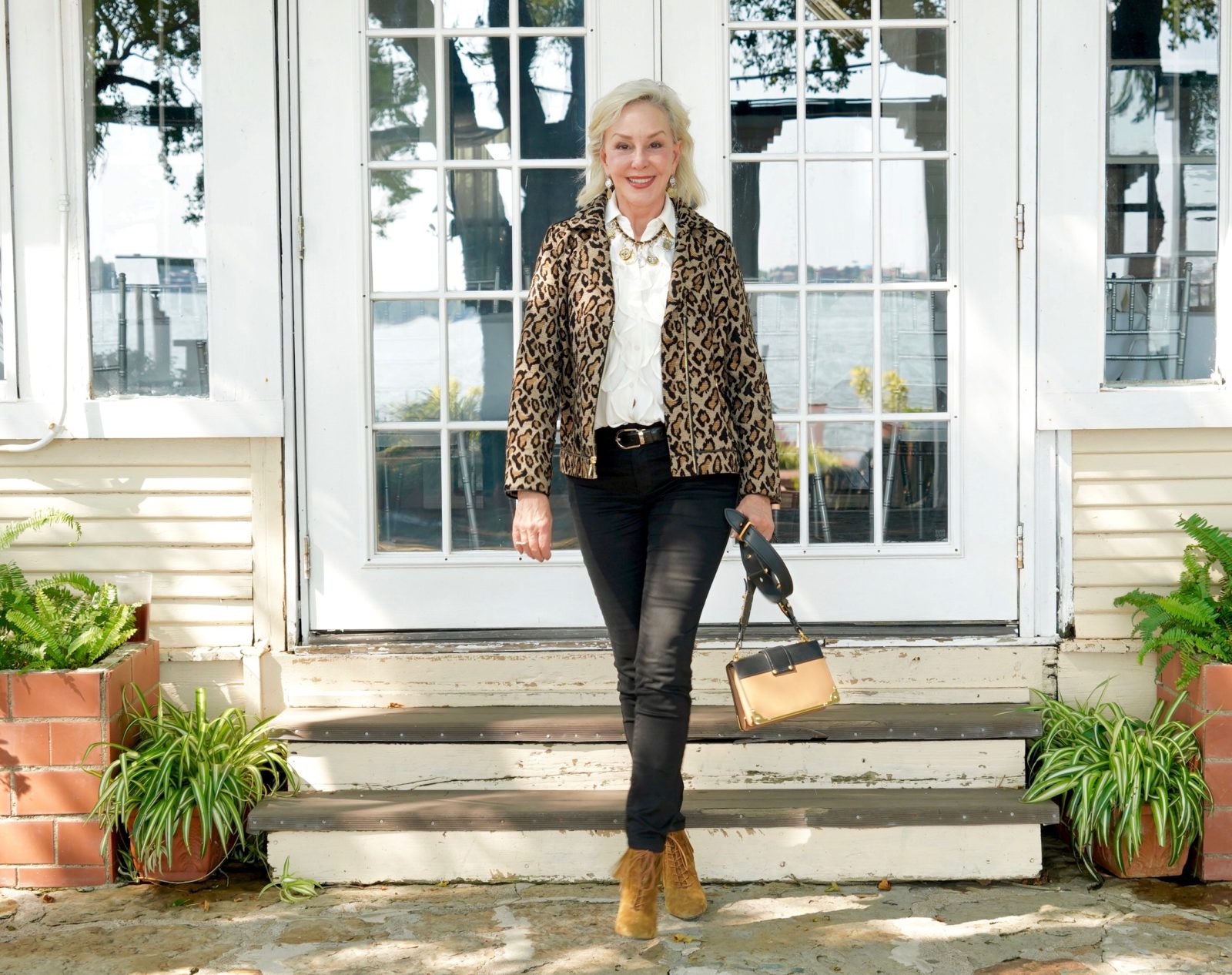 Leopard, leopard and more leopard…..bring it on….oh and did I say that Chico's has curated the best leopard prints lineups for this Fall 2019 season? Today, we are going to show you why to shop their leopard prints pieces and how to style them.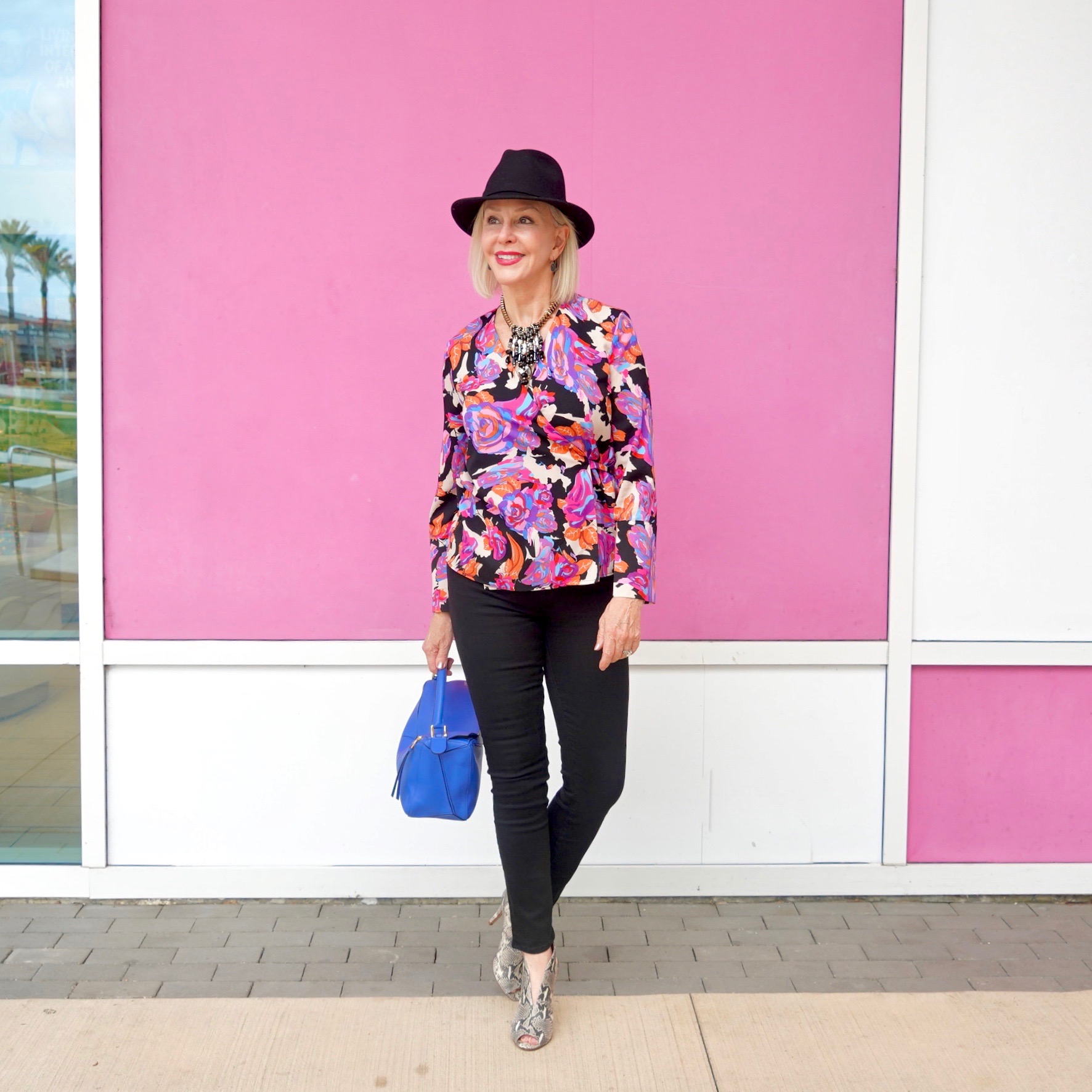 Today we are going to get down to the nitty-gritty and have our SheShe Talk about some post-menopause issues. Can you guess? Vaginal dryness!! Yes, that is what I said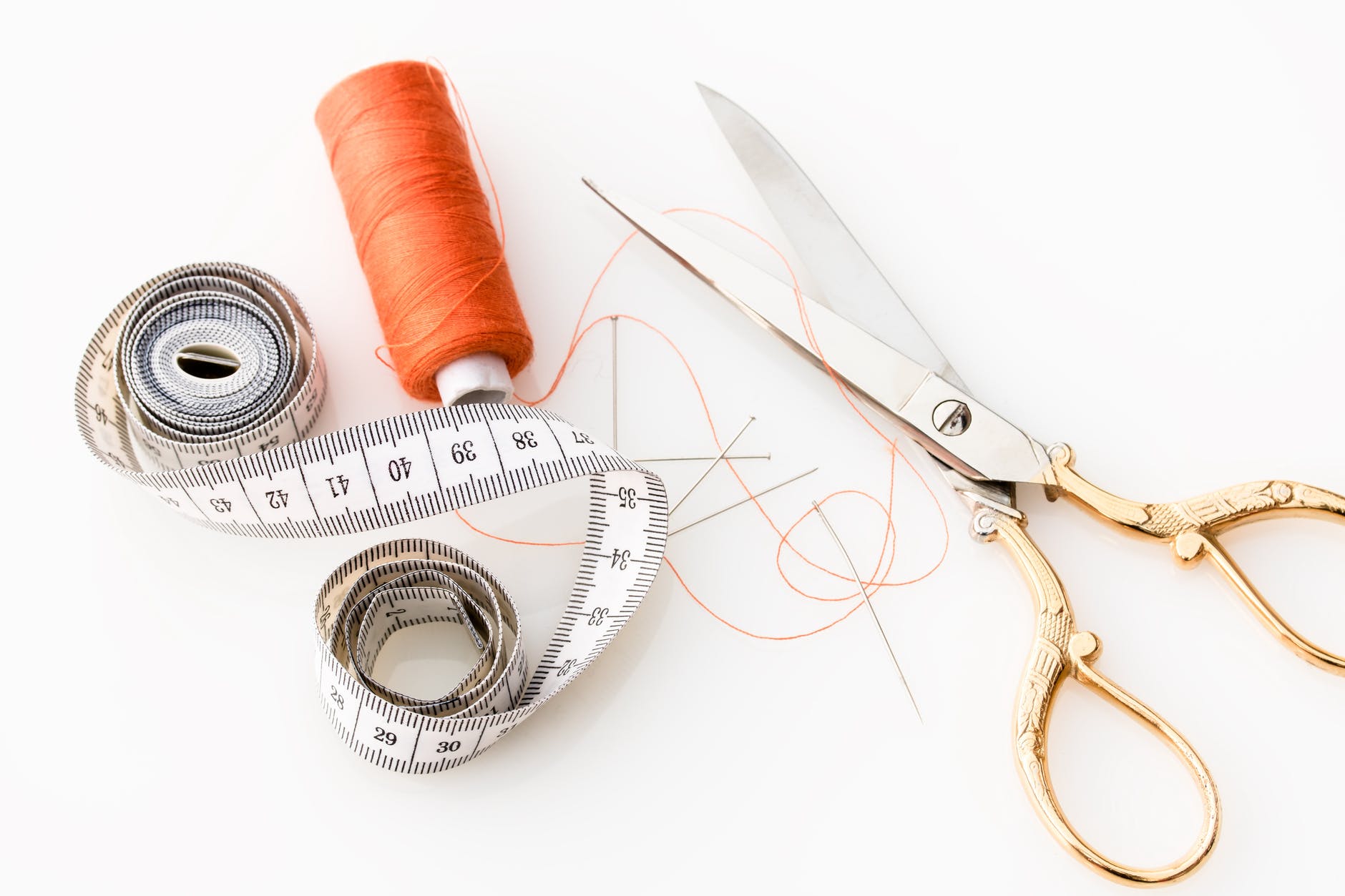 I've always loved sewing. I started sewing in 7th grade and made many of my own clothes as a teenager and adult….and want to share this passion with you!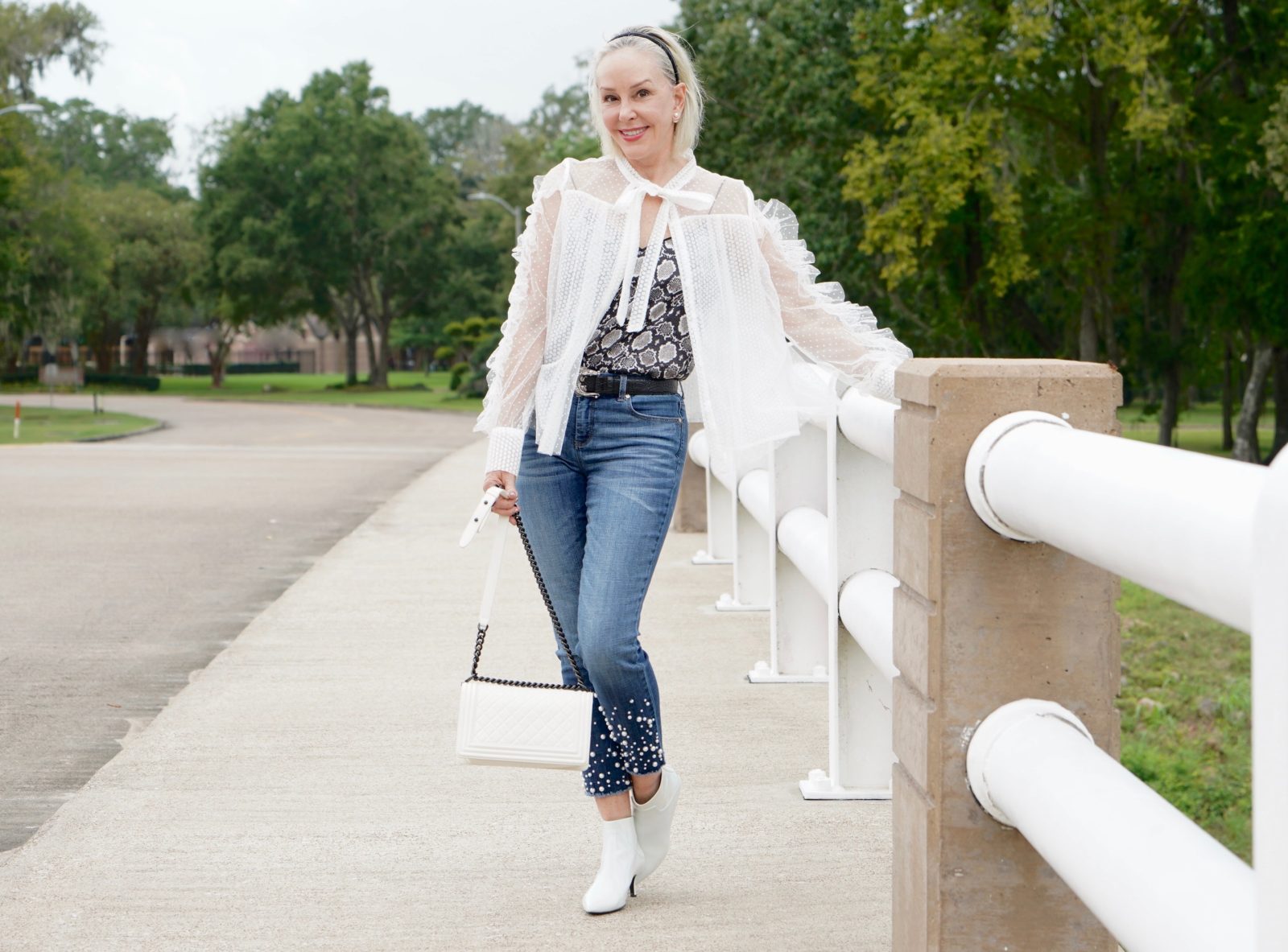 This season we are seeing a resurgence of the Renaissance and Edguardian period influence, so today we are talking all about trending ruffle and lace white blouses.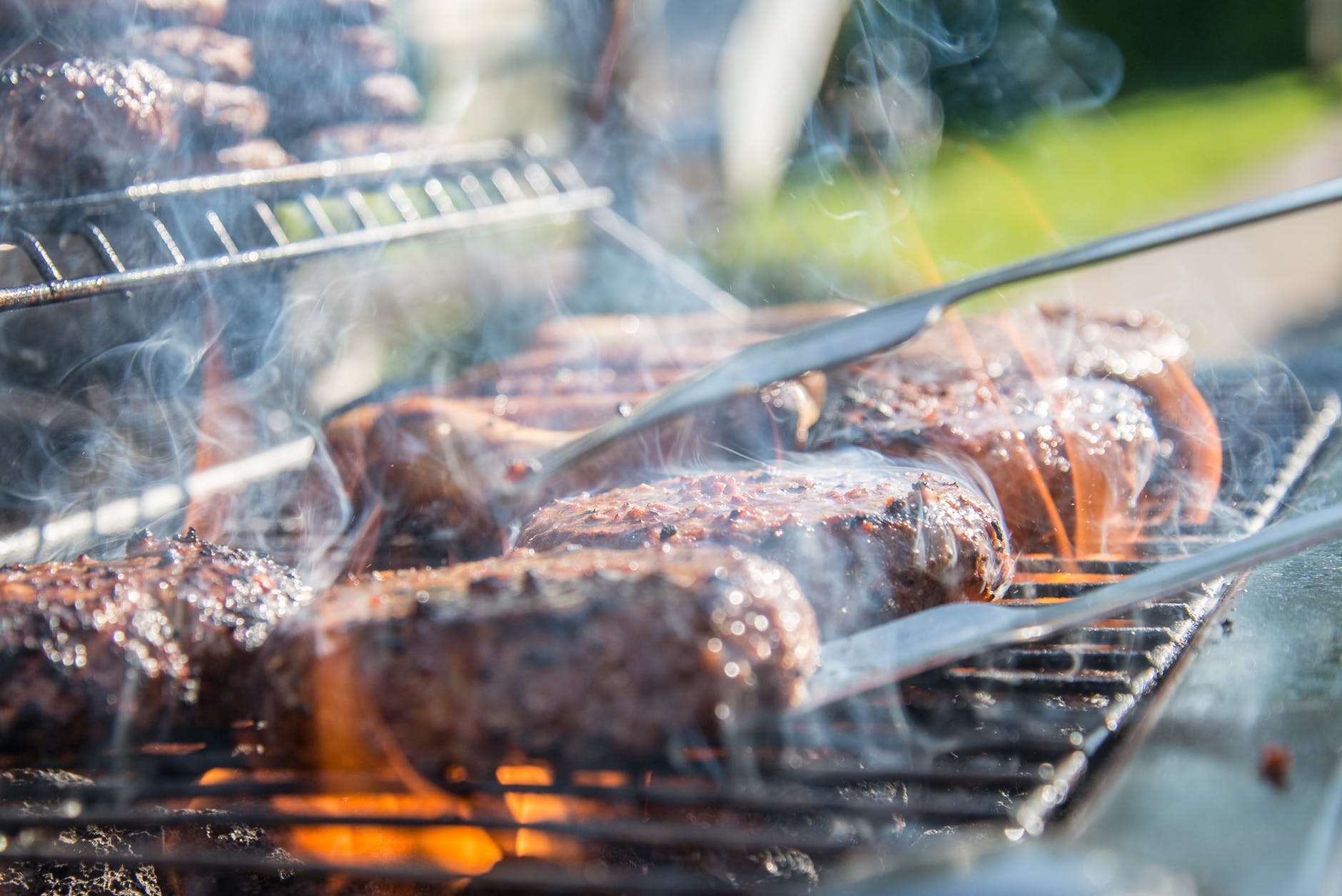 If we have to say farewell to summer…we better give it the proper goodbye! So today we're giving you some quick and easy recipes for your Labor Day festivities this weekend. Enjoy!