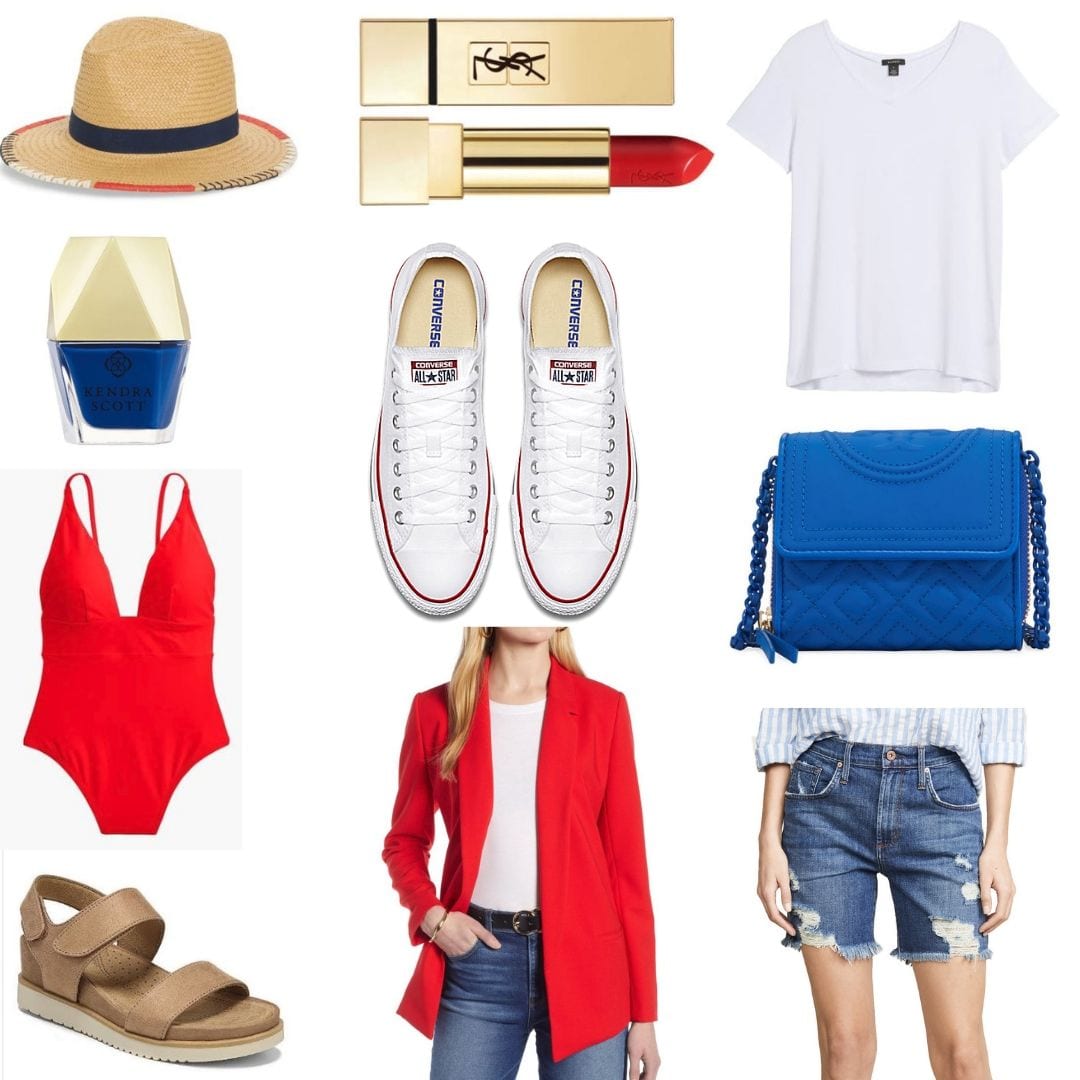 Memorial weekend is officially here! We are flags out and of course I am ready for the BBQ's and recognizing all who lost lives for us and who are fighting for this country! How about these adorable outfits to rock every event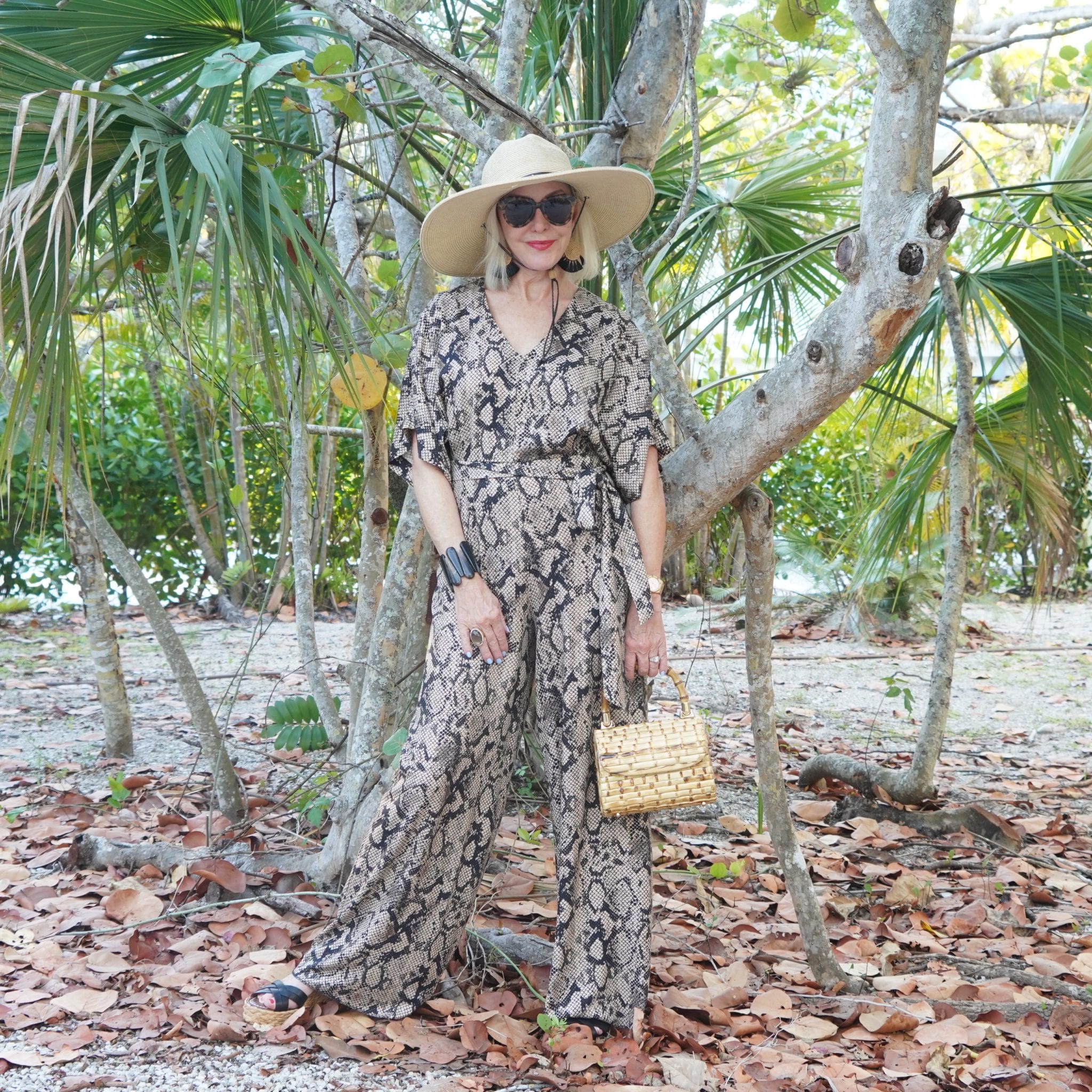 With zebra, cheetah, tiger, and other animal prints being the star of Fall and Winter it was destiny that snakeskin would slither it's way into this season's trends.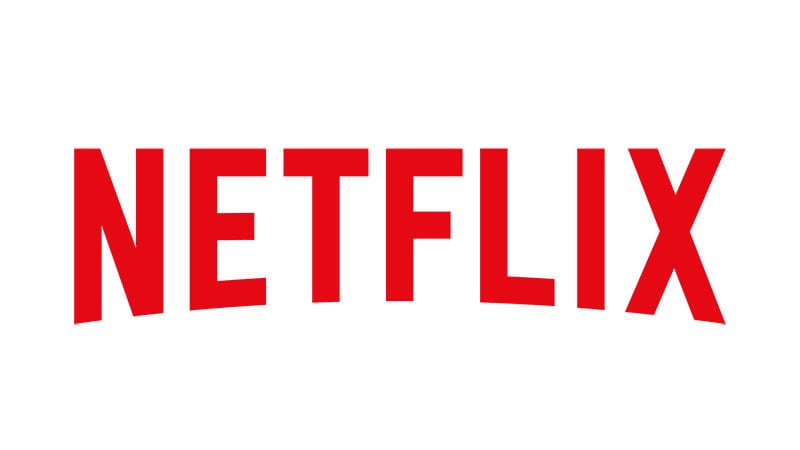 Figuring out the intricacies of streaming services can be quite the feat.Today, our goal is to make that a bit easier. Keep reading for a simple guide to the complicated world of streaming services!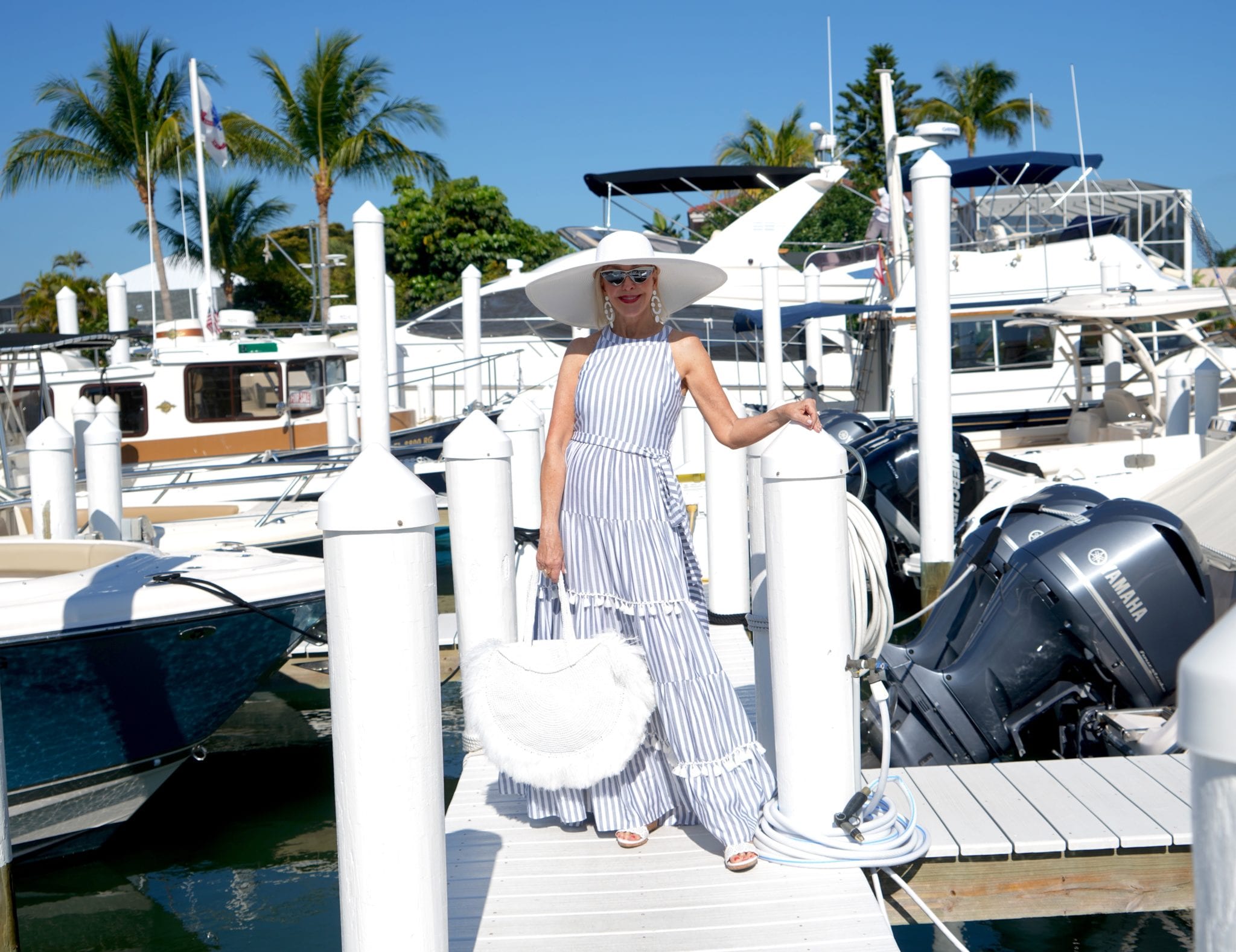 The maxi dress is a trend that's not going anywhere! Year after year, season after season, they are always stylish, easy, and a classic. This weeks fashion blog will feature our top picks for maxi dresses and how to wear them.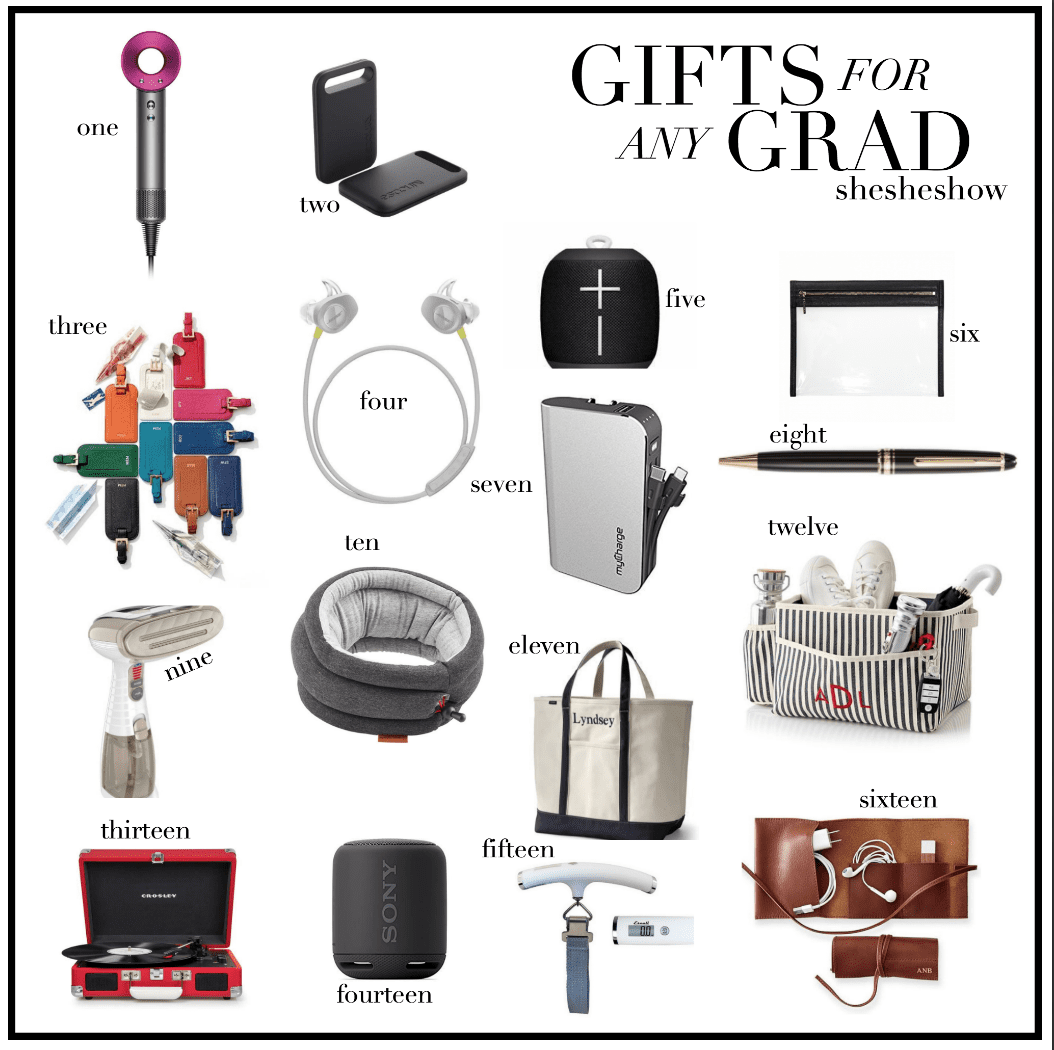 It's that season again…graduation season! It can be hard to find good gifts for grads, and keep up with the always-changing gadgets young people are interested in. So today we're taking a deep dive into this season's greatest gifts—that all grads are sure to love.