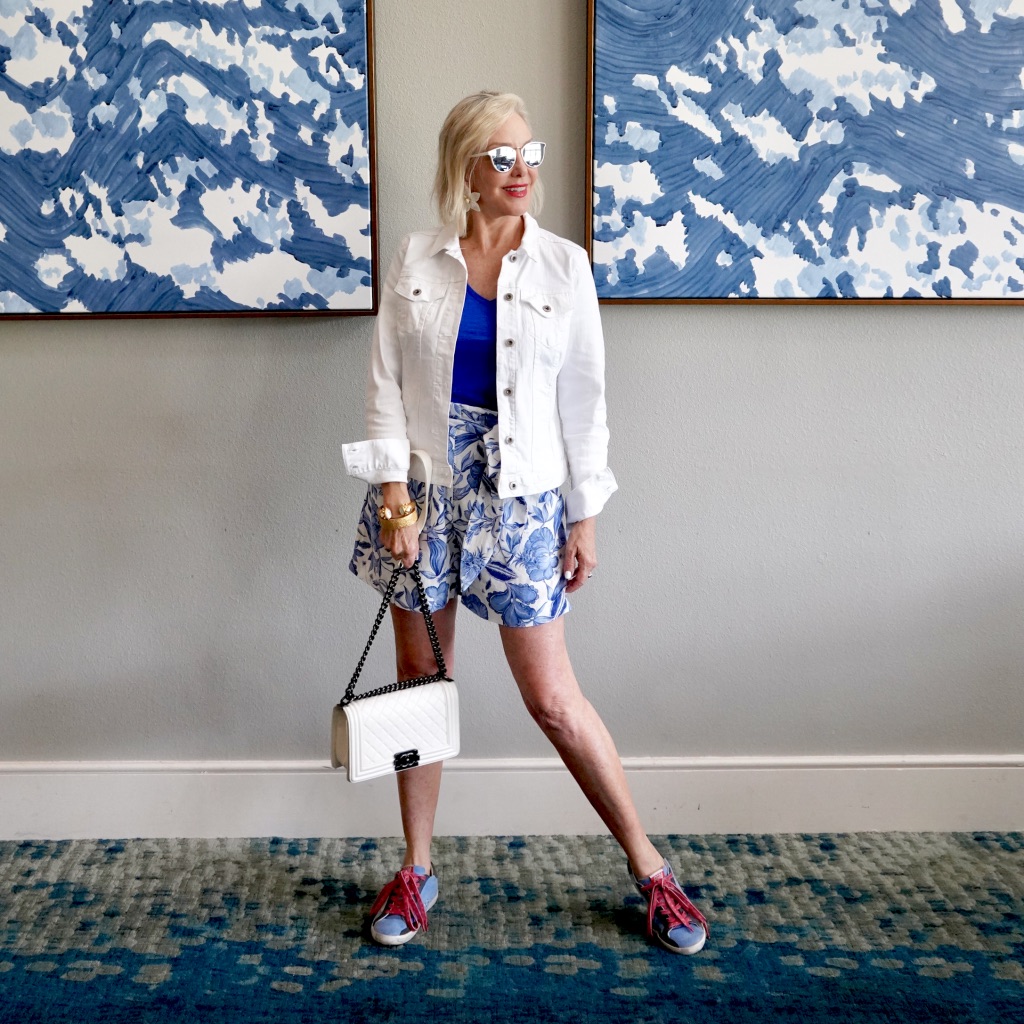 I'm sure you've been hearing the word "paperbag" followed by a type of bottom and wondered what it is! This week we are all about the latest trend!!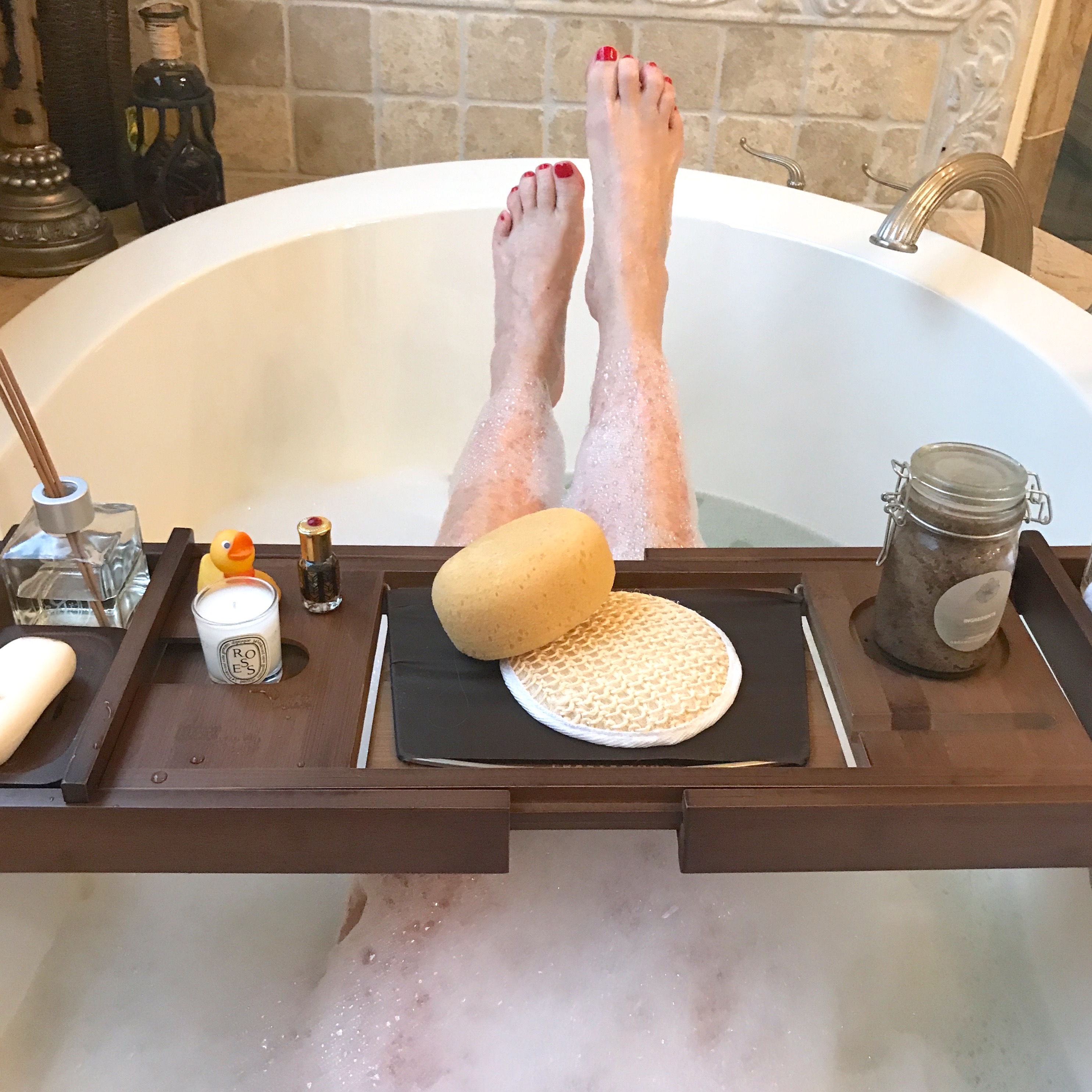 Self-care means making time for yourself and using that time to focus on YOU. Both in little ways and big ways, self-care is super important and can make a big impact on our lives.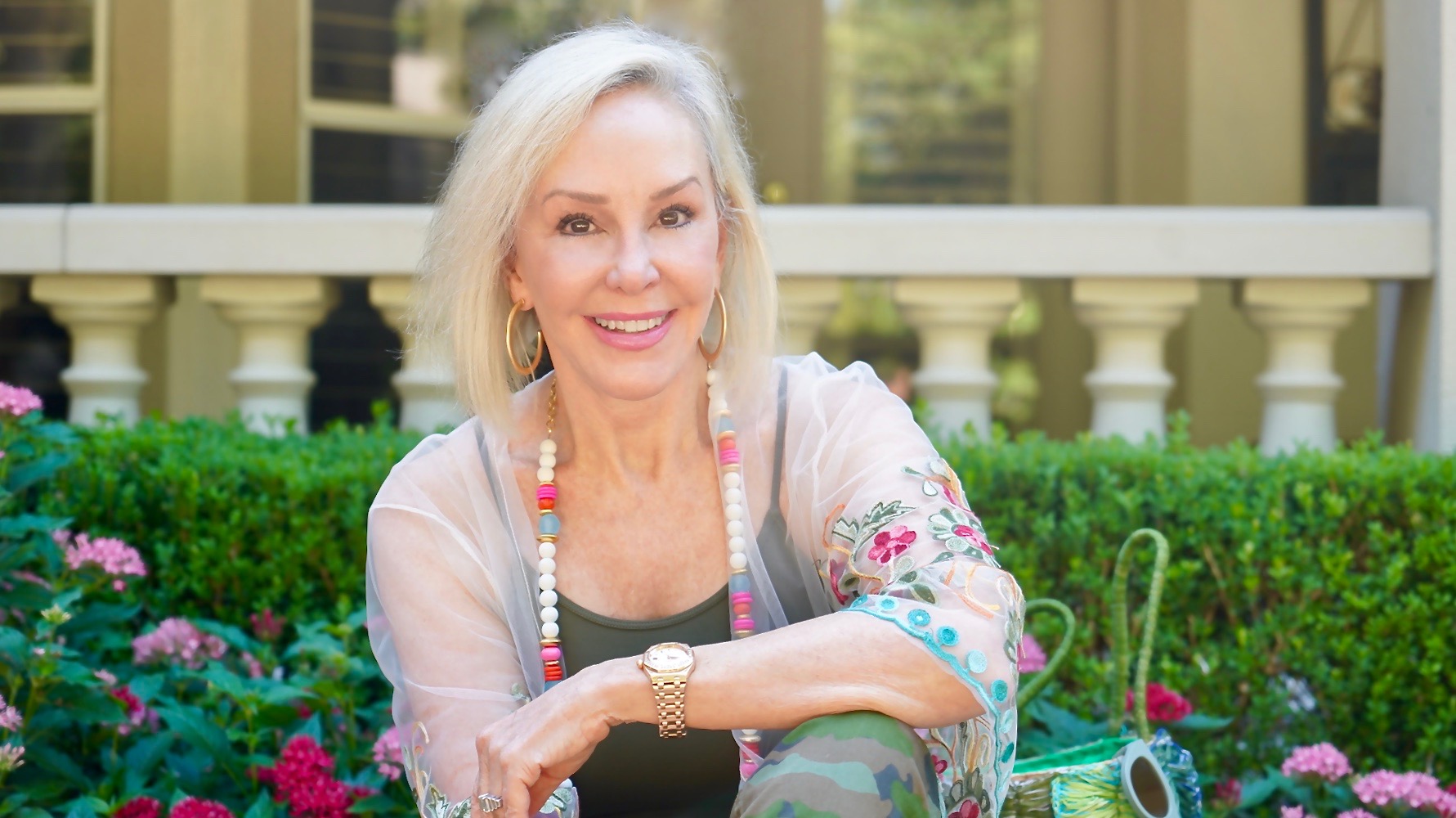 The Nordstrom Sale is still going strong and this post will be all about SheShe's top 10 beauty picks! Read below for SheShe's top 10 beauty picks!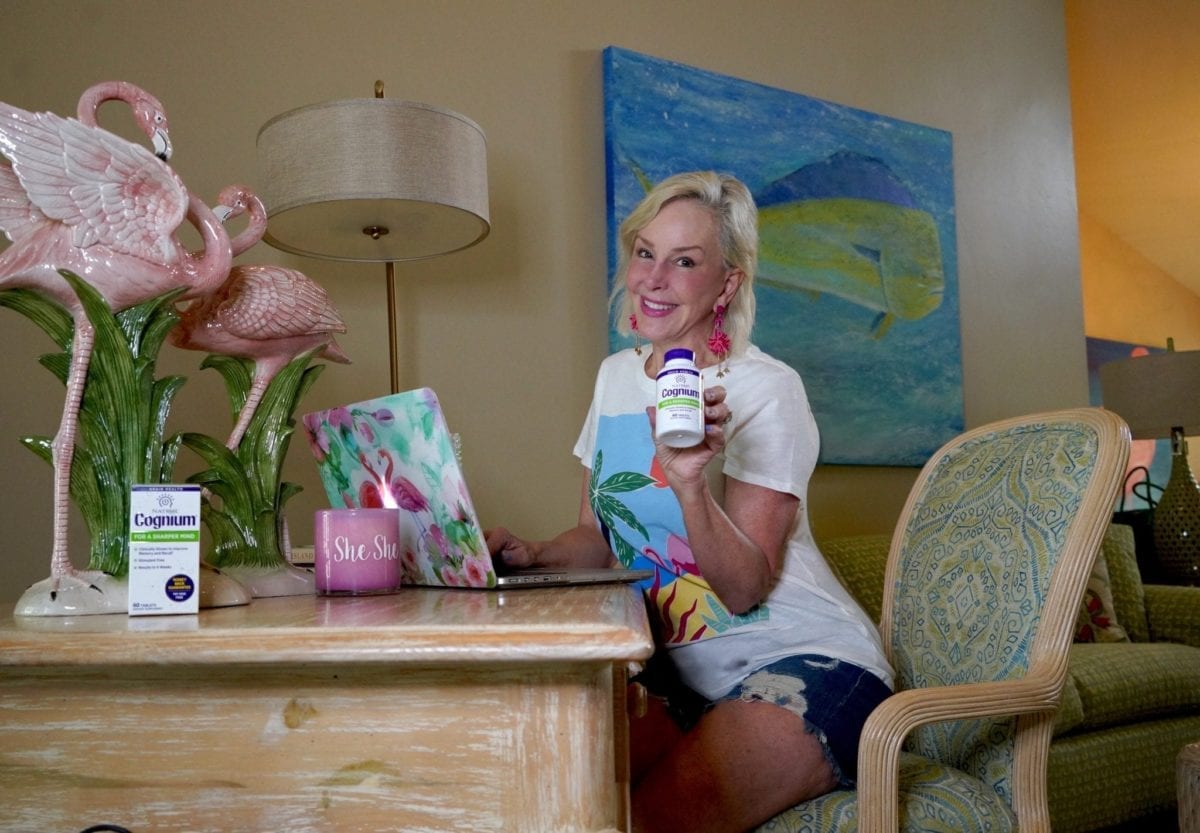 Today, we are going to talk about our brain health and how we can nurture our brains so that we don't fall into this deep despair of no memory.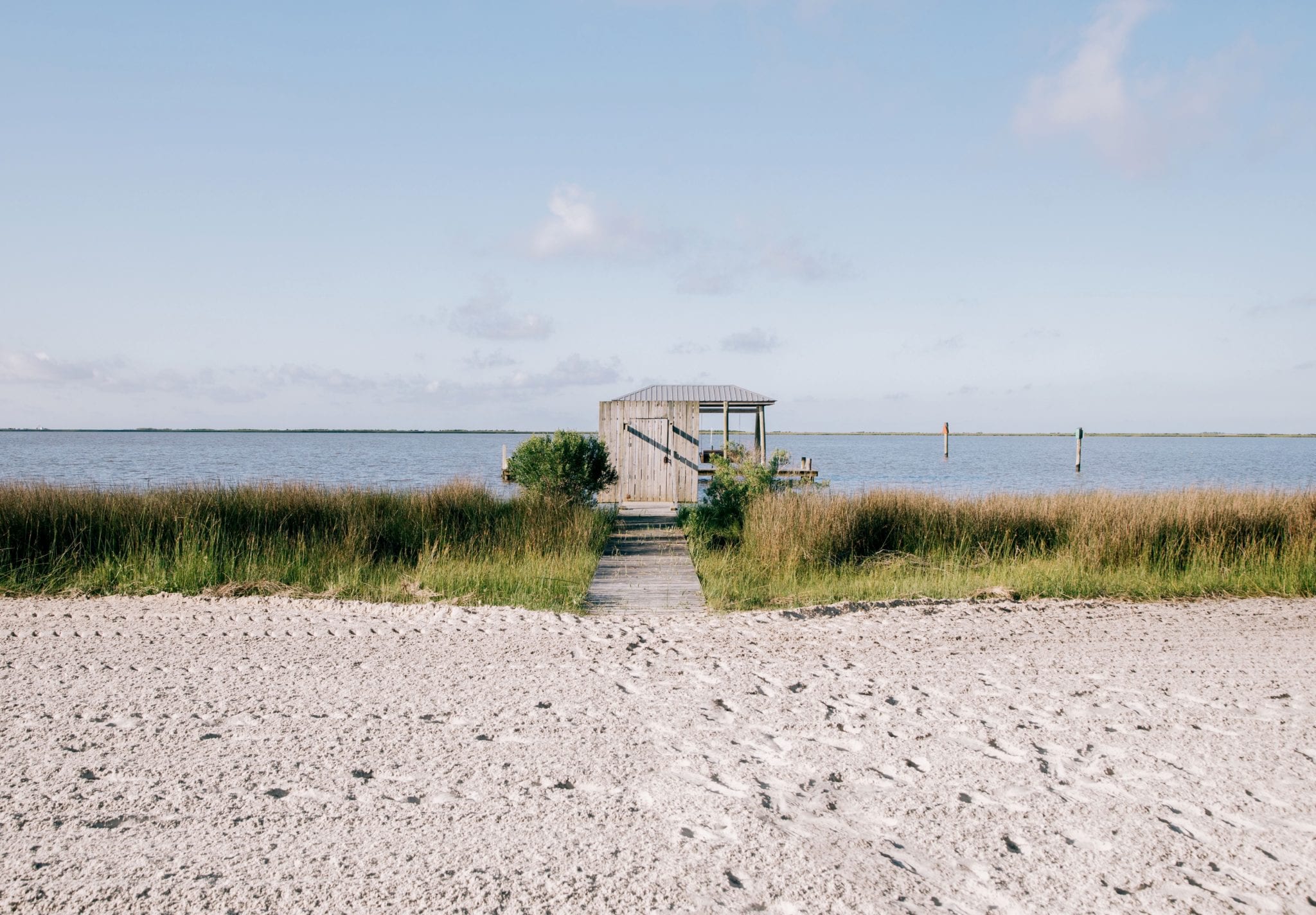 My trip was paid for by Coastal Mississippi. I was also compensated for sharing my experience here on my blog and on social media. Hi sweet readers, we are back today sharing a destination that should be on your bucket list. We started my journey through Coastal Mississippi a couple of weeks ago here on the […]