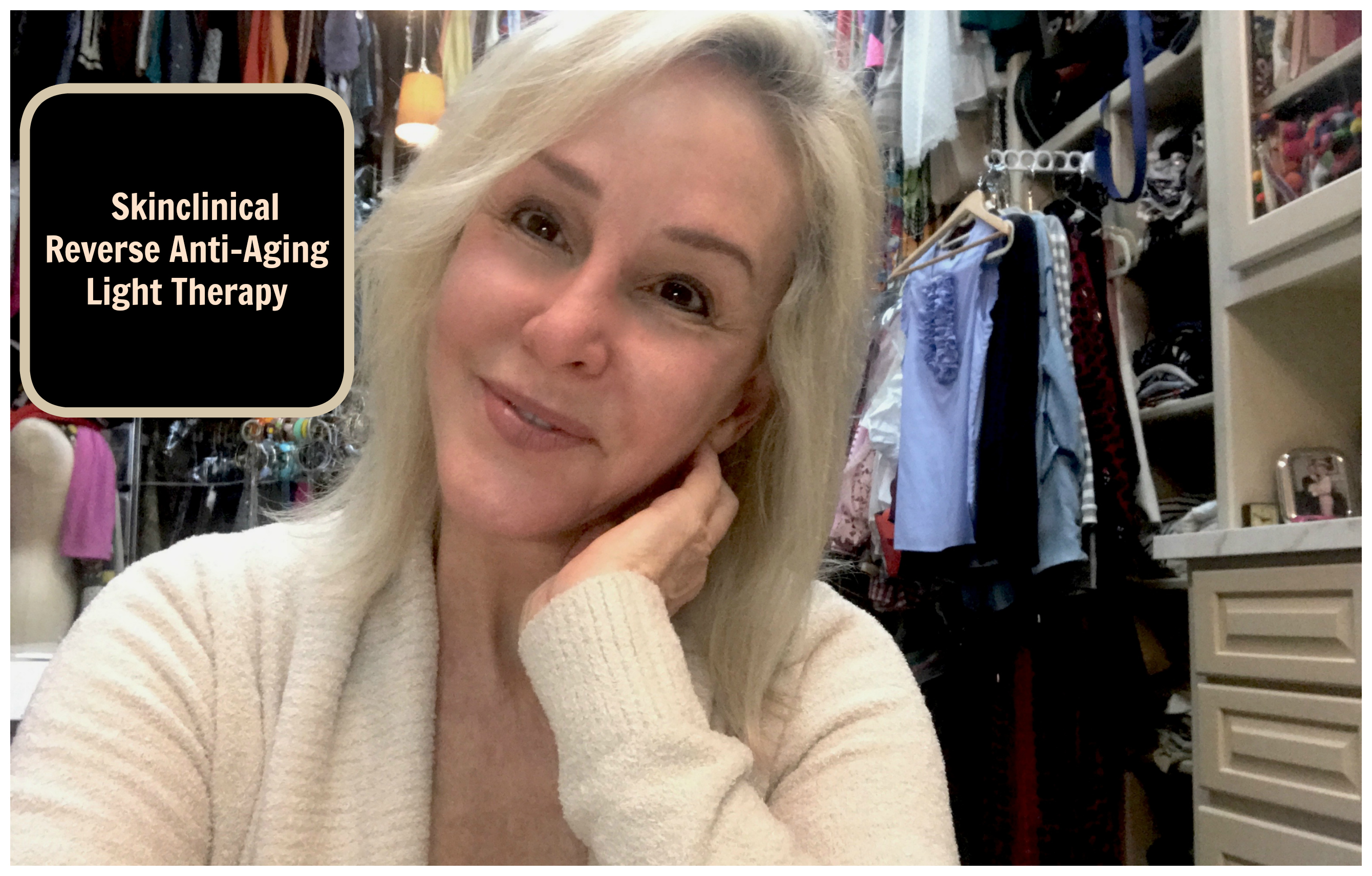 I always love January because it is the time of new things. It is a time that I can break away from so much fashion and give you some other great topics like BEAUTY! Today I am introducing you to Skinclinical Reverse Anti-Aging Light Therapy that you can do right in your own home spa.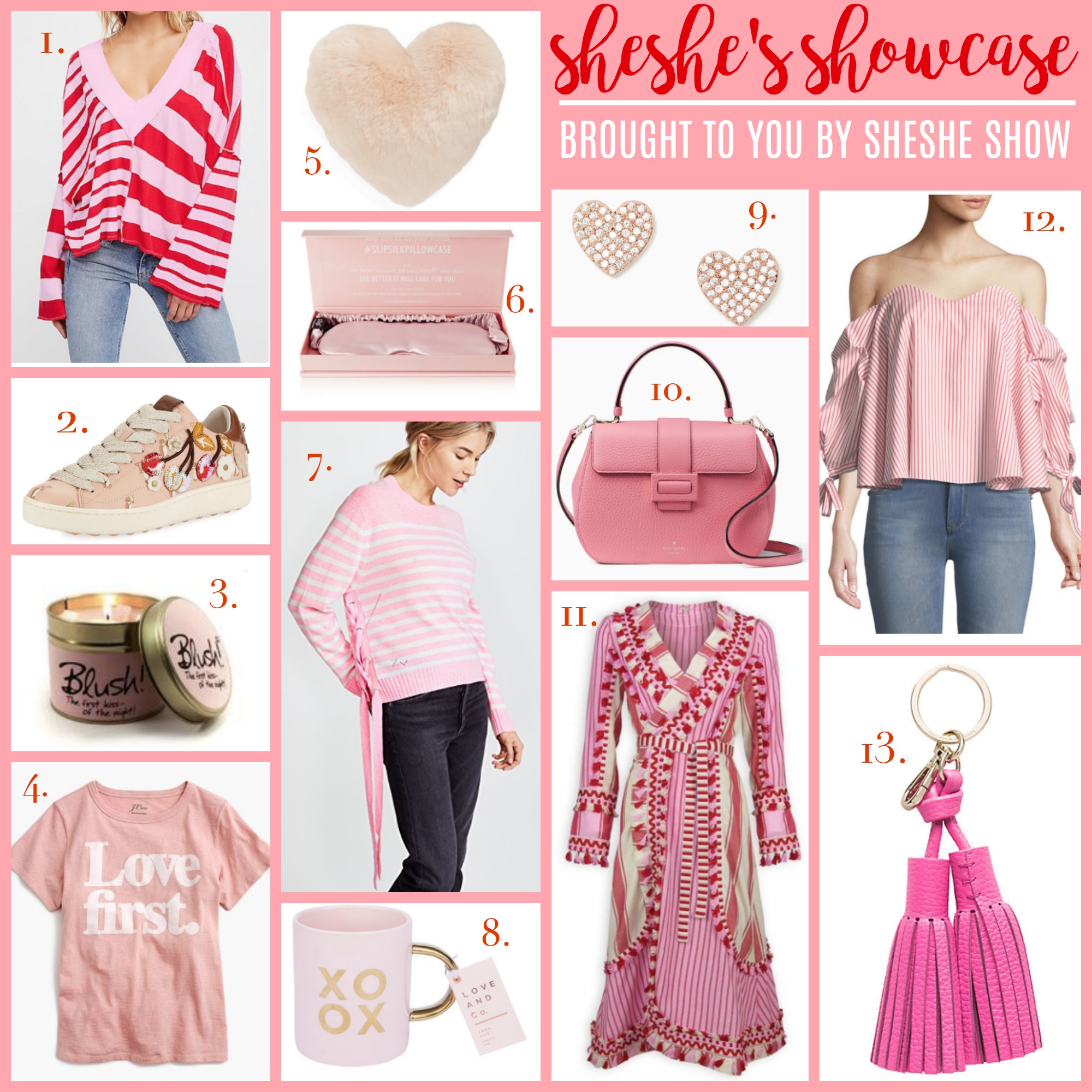 Everything's better when it's pretty in pink…isn't that the way the saying goes? This week we're bringing you even more Valentine's day gifts, clothing and accessories to make sure you're all stocked up for one of my favorite holidays. As of today we are two weeks and two days away, so make sure you're ordering everything you need to surprise that special someone…or (perhaps more importantly) to treat yourself!
Here are our favorite pink picks for Valentine's Day 2018!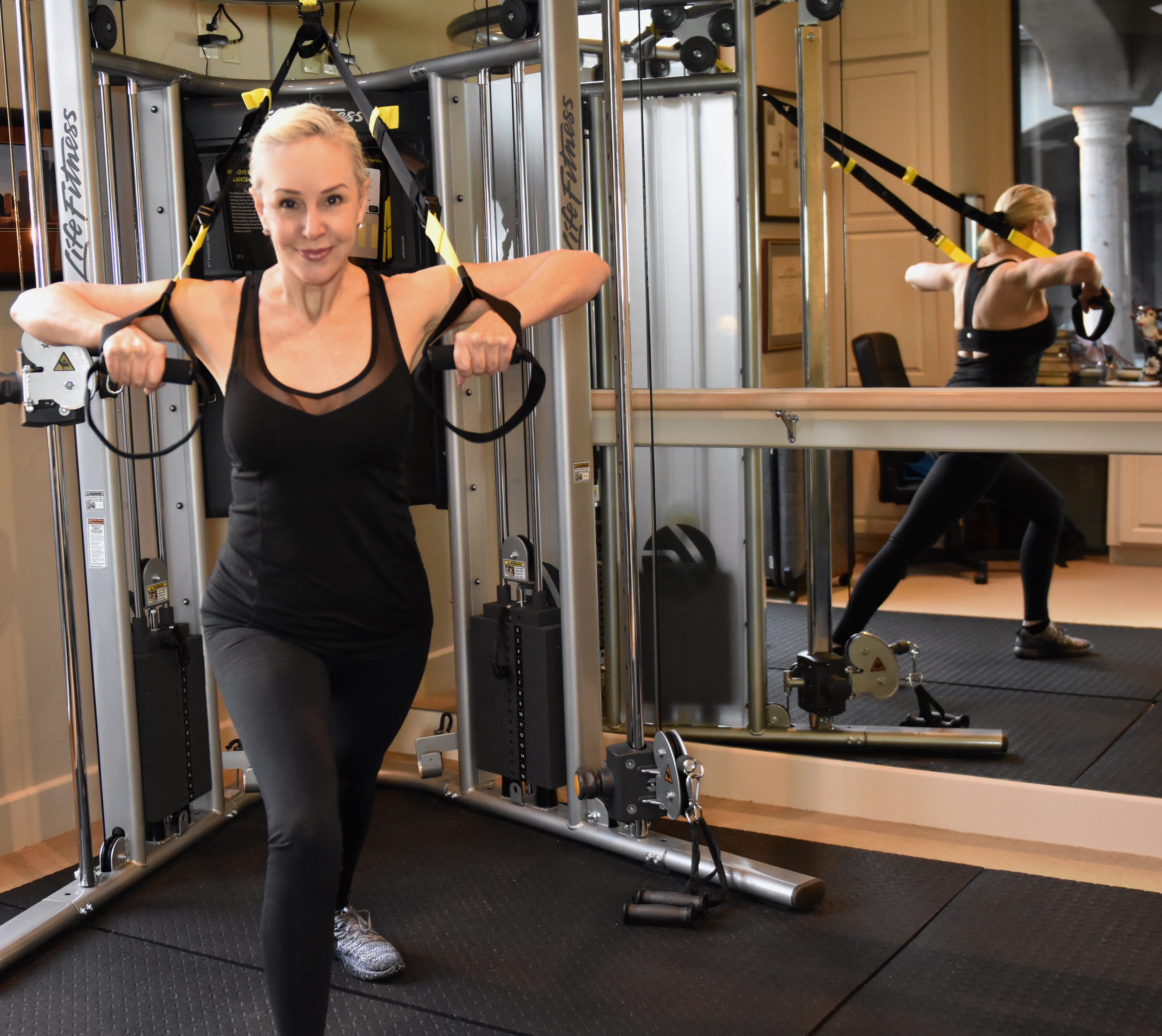 Well we're almost at the end of January which means we're coming up on one whole month of New Year's resolutions. How are you all doing with your goals? For many of us, fitness goals were a huge part of our resolutions. If you're anything like me, you know how hard it is to stay […]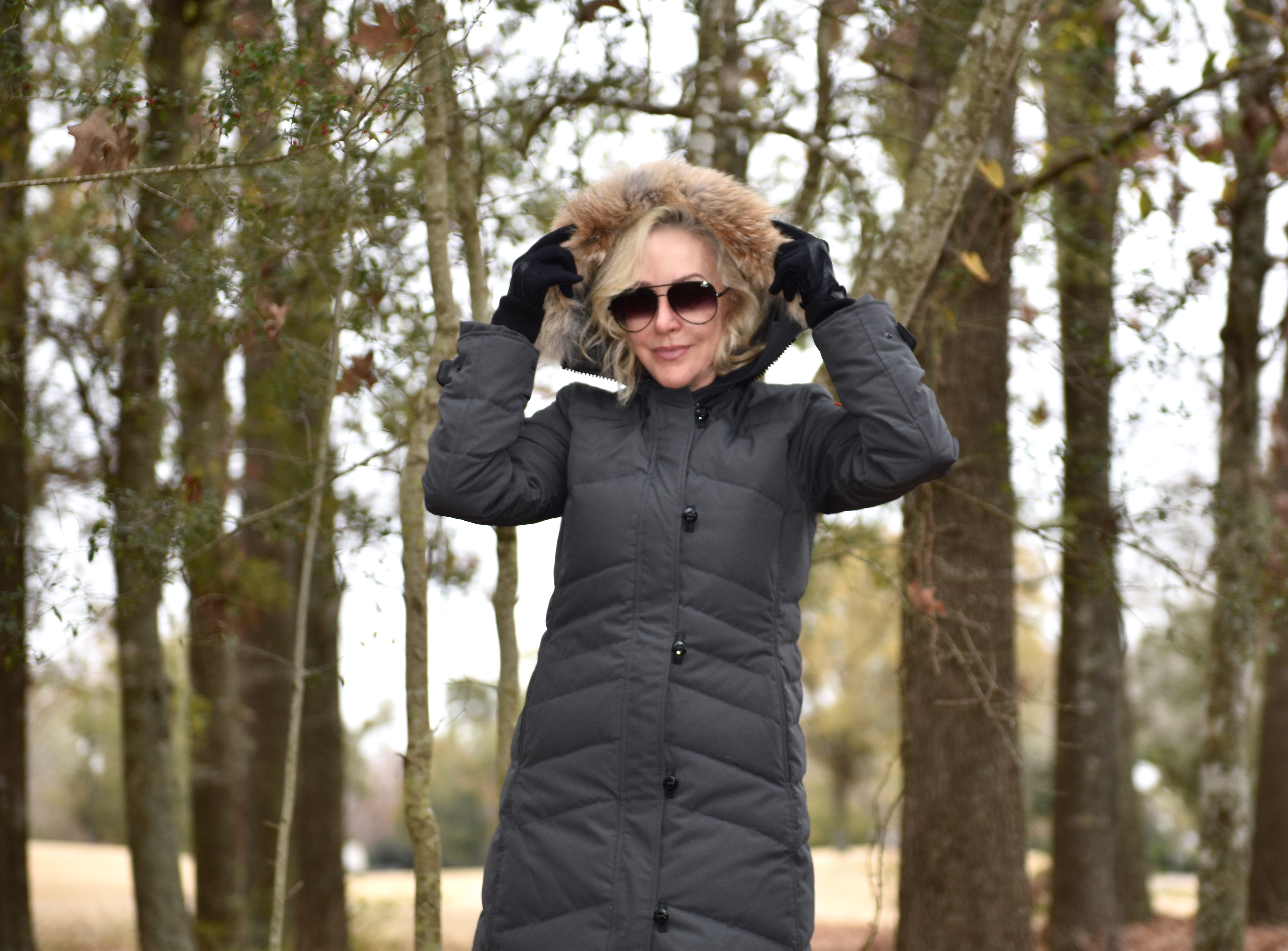 Yes, I can actually say that a puffer fur lined coat and fur lined boots actually came in handy yesterday and today in Houston, TX. Our temps read 19 degrees when we woke up yesterday. A real good reason to round up some of the best winter coats that suit any style or budget. Last […]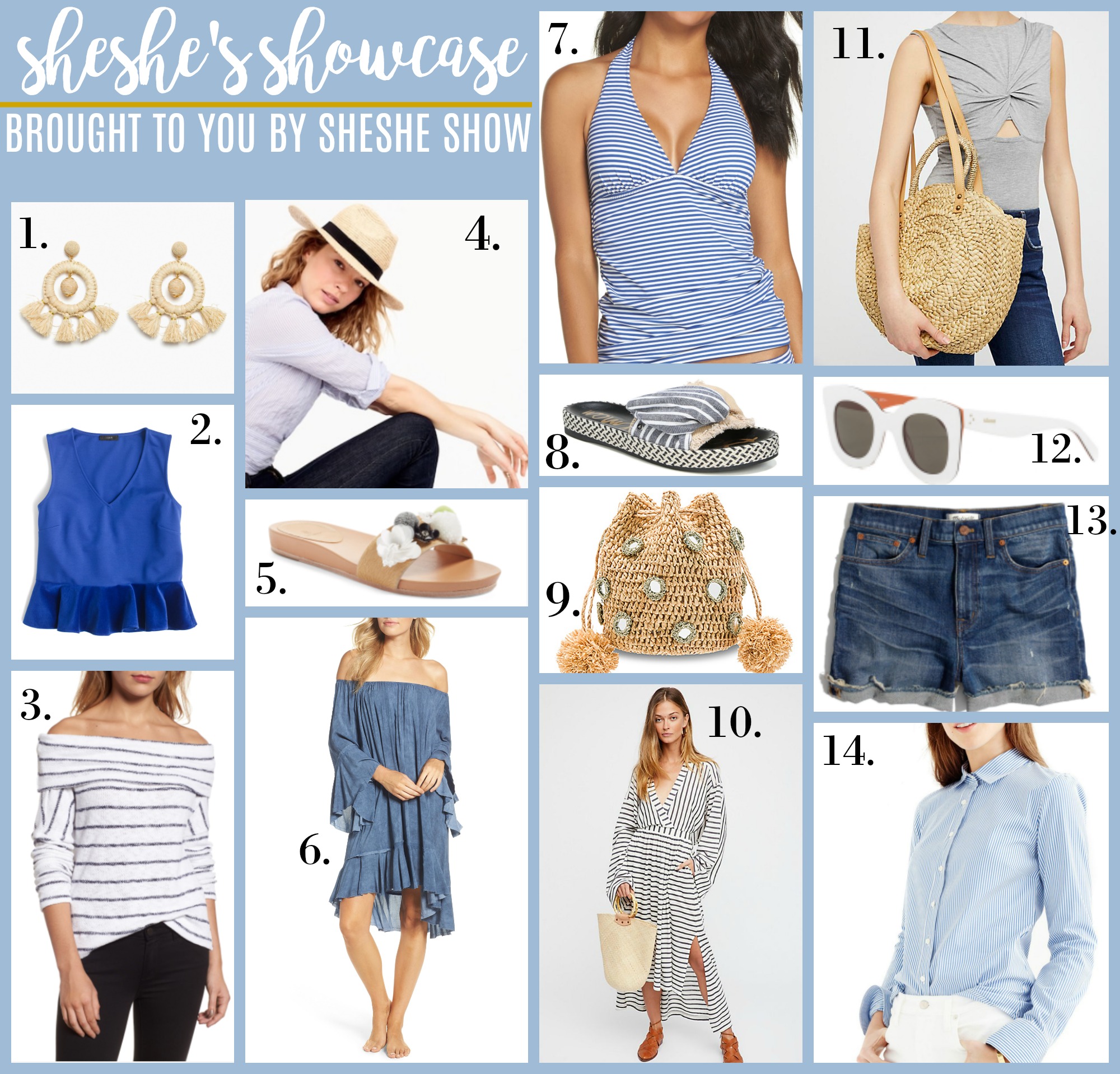 Welcome back to SheShe's Showcase! This week we keep talking resort wear, highlighting our favorite beach worthy looks for 2018. These looks make me want to be relaxing in a tropical beach house somewhere warm. I just love the fresh, clean linen looks that come our way when temperatures rise and the sandy beaches start […]