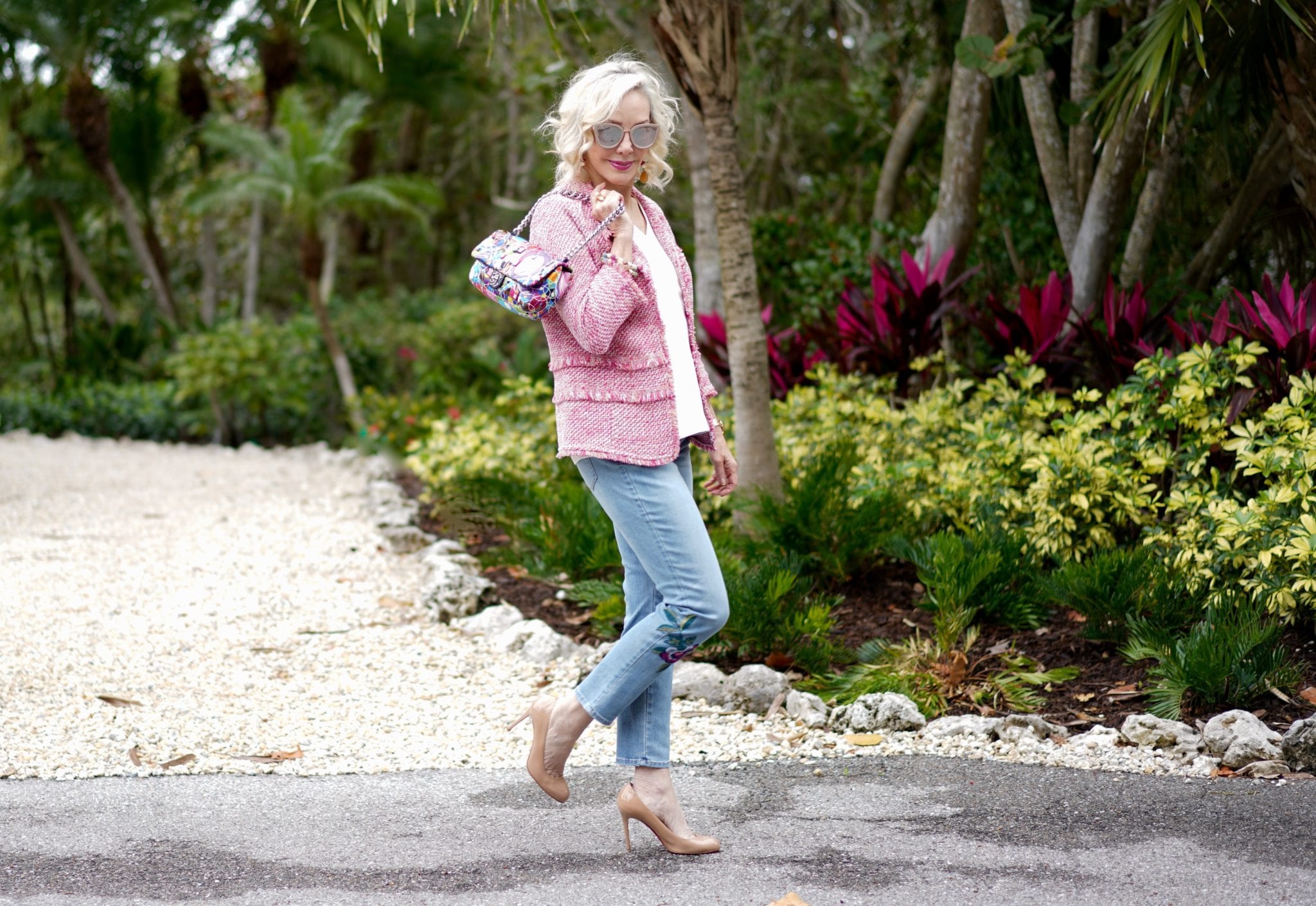 Over the last 2 or 3 years Chico's has really been upping their game. Today I am sharing 3 new looks from their new arrivals that many ages could wear.



It's finally February, which means it is officially the month of LOVE! How can we love ourselves the best? How about some tips for self-care!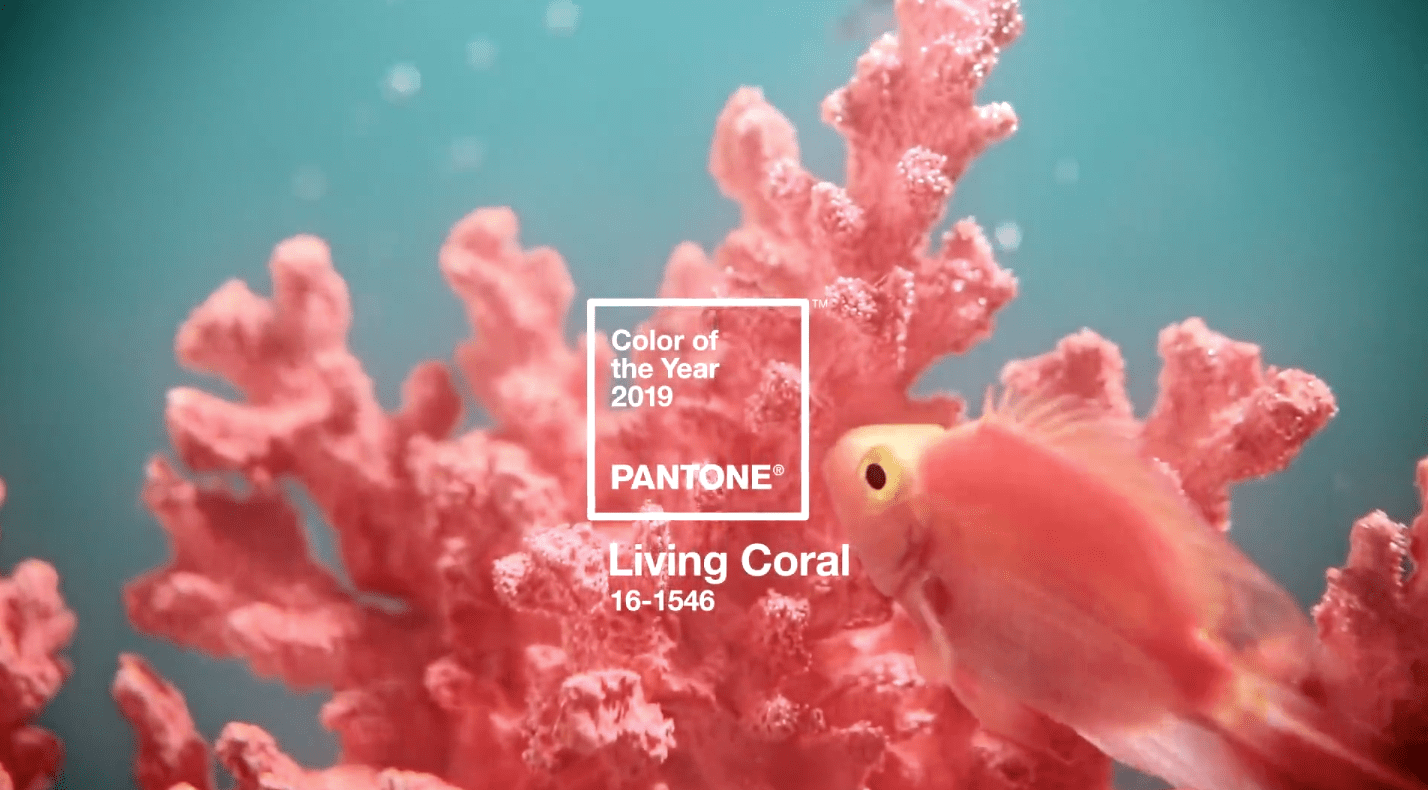 Have you heard the good news? The Pantone Color of the Year 2019 is…..LIVING CORAL!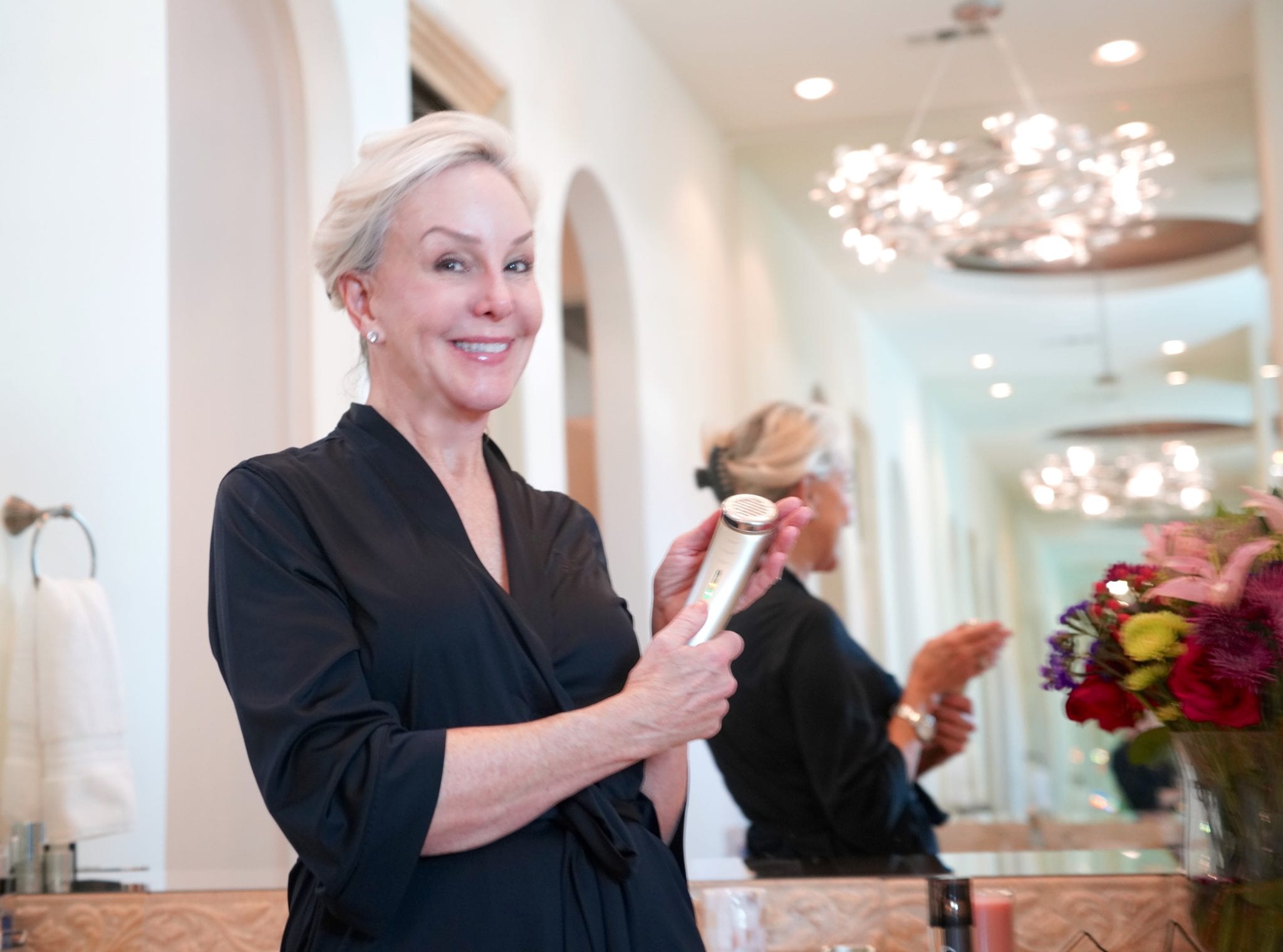 This post sponsored by Jelessi. I was paid for this post and received the included product as compensation. Aging is an inevitable process of life. The fashion and beauty industry does a great job of making us aware of our skin, hair and body appearance by using young beautiful models to be the front people of their […]