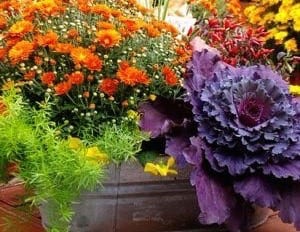 Today marks the very first day of fall- which happens to feel a lot like summer here in Texas. To prepare for this special time of year, we're breaking down what to plant this fall, from beautiful flowers to tasty veggies. Enjoy!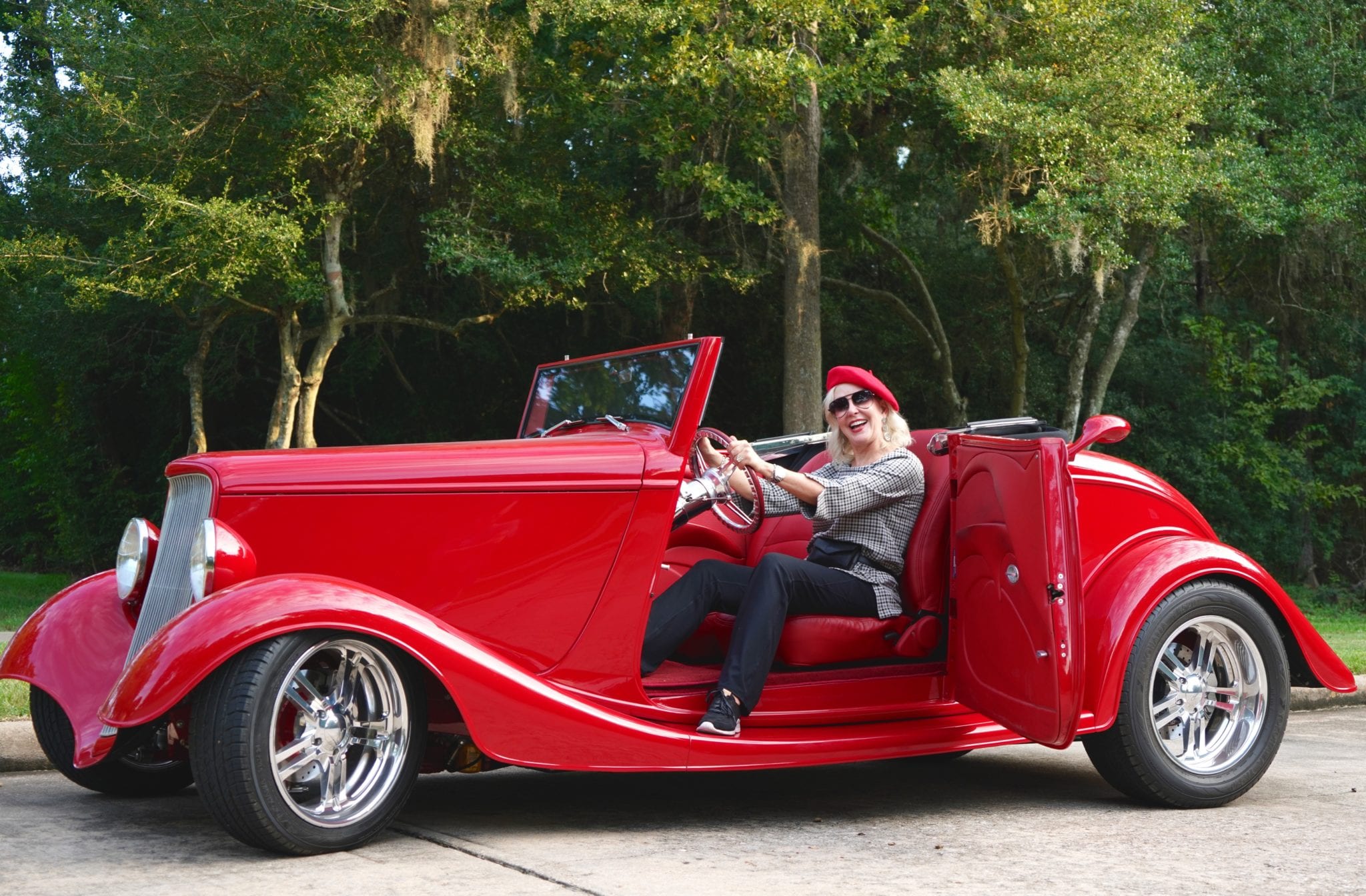 I have received catalogs from the retailer J. Jill for many years and now they have retail stores all over the country. They are great at offering classic, well-made clothing at affordable prices. What I didn't know is that they also are great at giving back to women in need.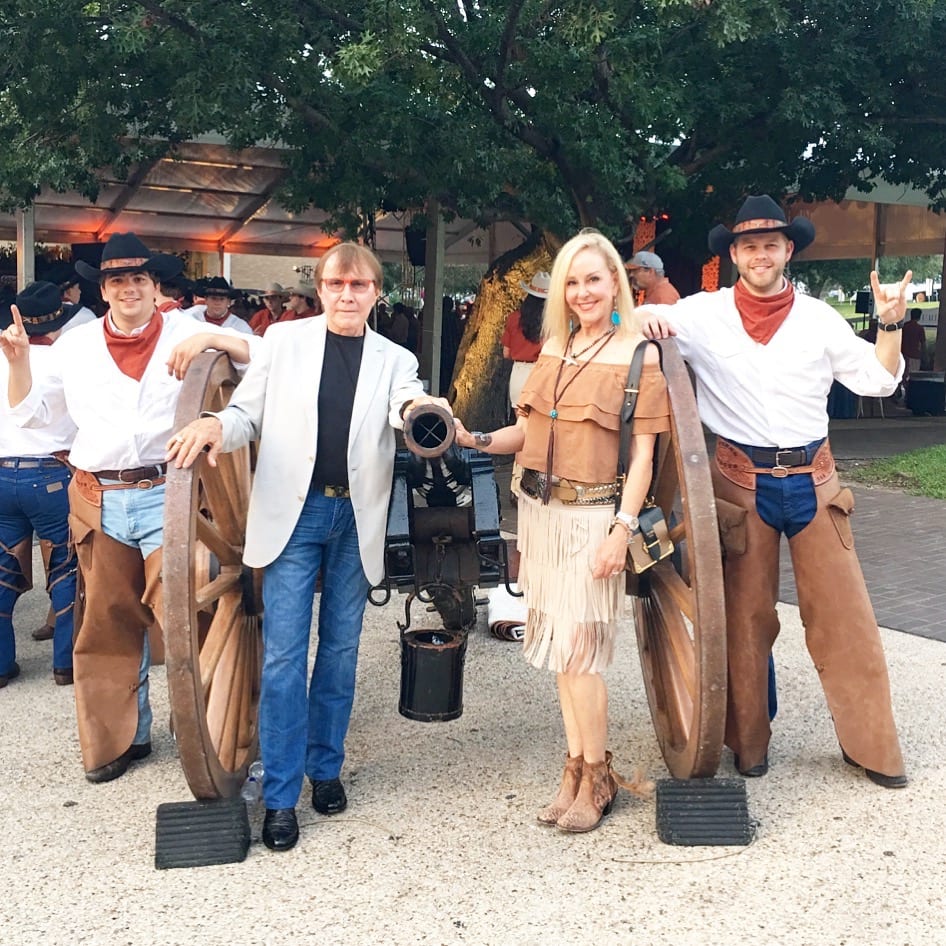 Twenty-five years STRONG. It is hard to believe how fast time flies by when you're having fun. Today, I am going to give you a sneak peek into some of our favorite photos as a couple through the years and also offer up some of our marriage tips on how we did it.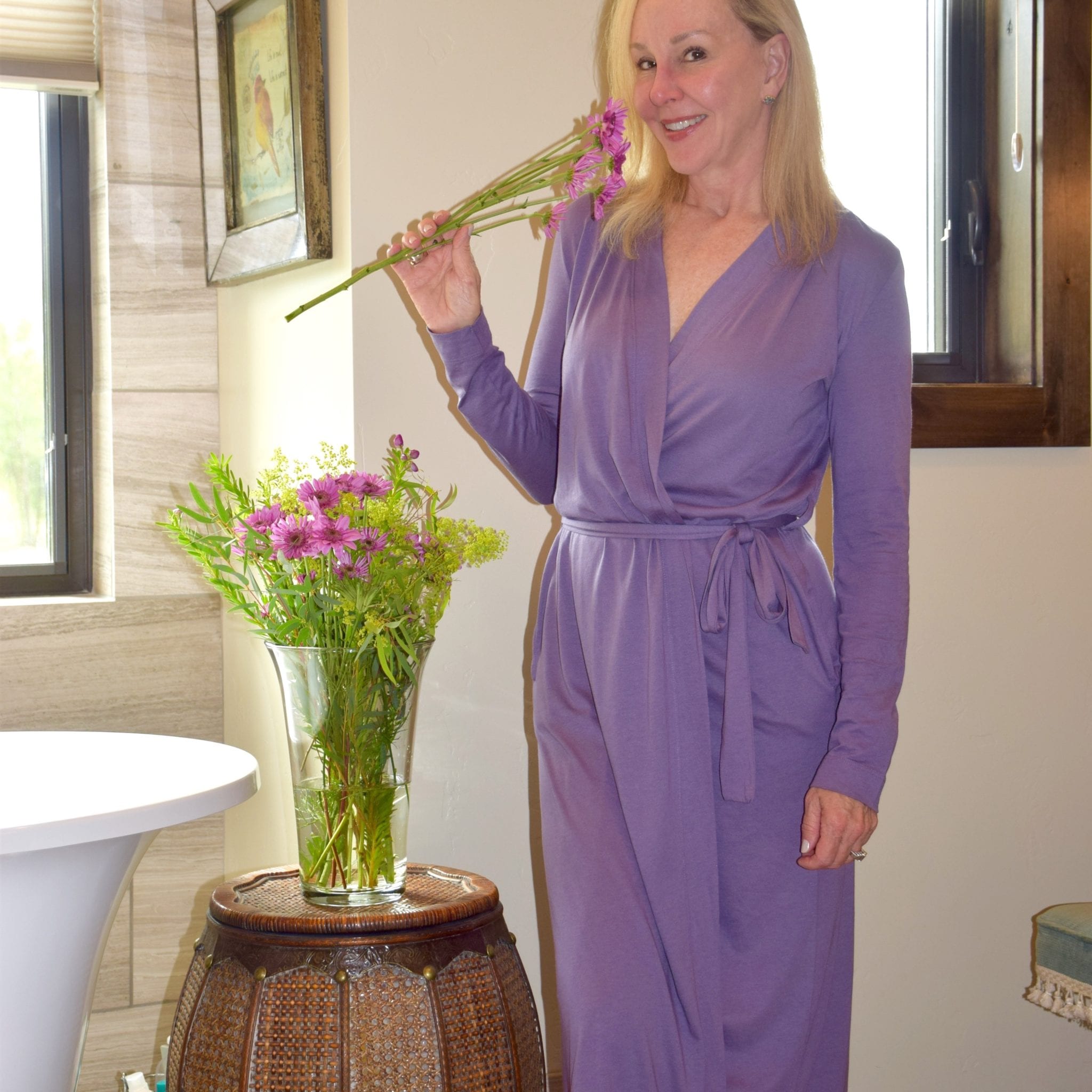 These days, skin care seems to be the hot topic for women (and even men) in all age groups. We all want something different- younger skin, clearer skin, brighter skin, etc. But with changing fads and an overflow of products, it can be hard to know how exactly to achieve the skin we want. So we're […]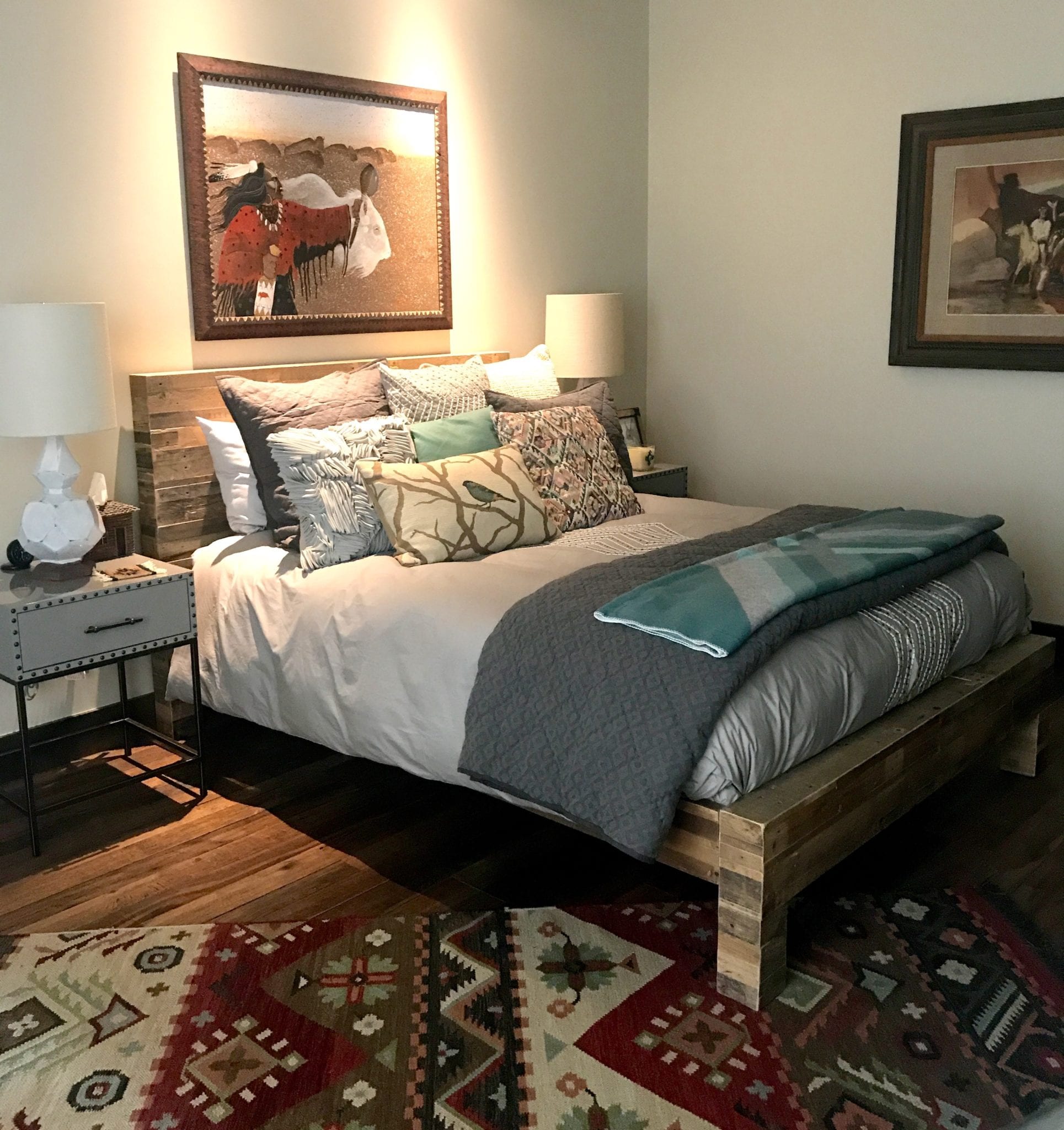 If you are new to SheShe Show then you might not know that we have a 12-acre property on the Uncompahgre River 12 miles south of Montrose, CO. Today we continue with the guest bedroom and bathroom located on the opposite side of the house from the master bedroom.