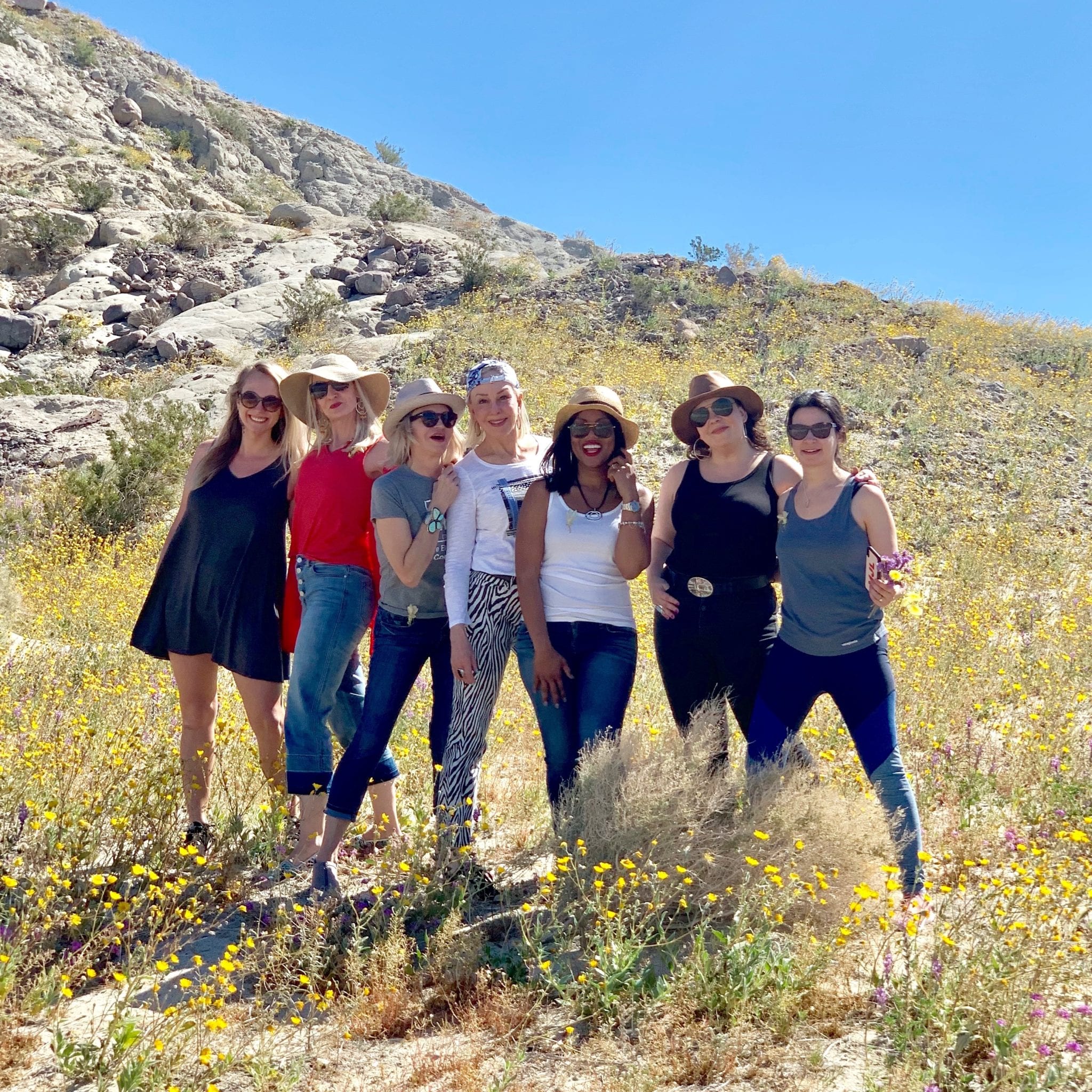 A few months ago I was so excited to get the invite to join Chico's marketing team at Palm Springs Fashion Week El Paseo for a fun filled 3 days.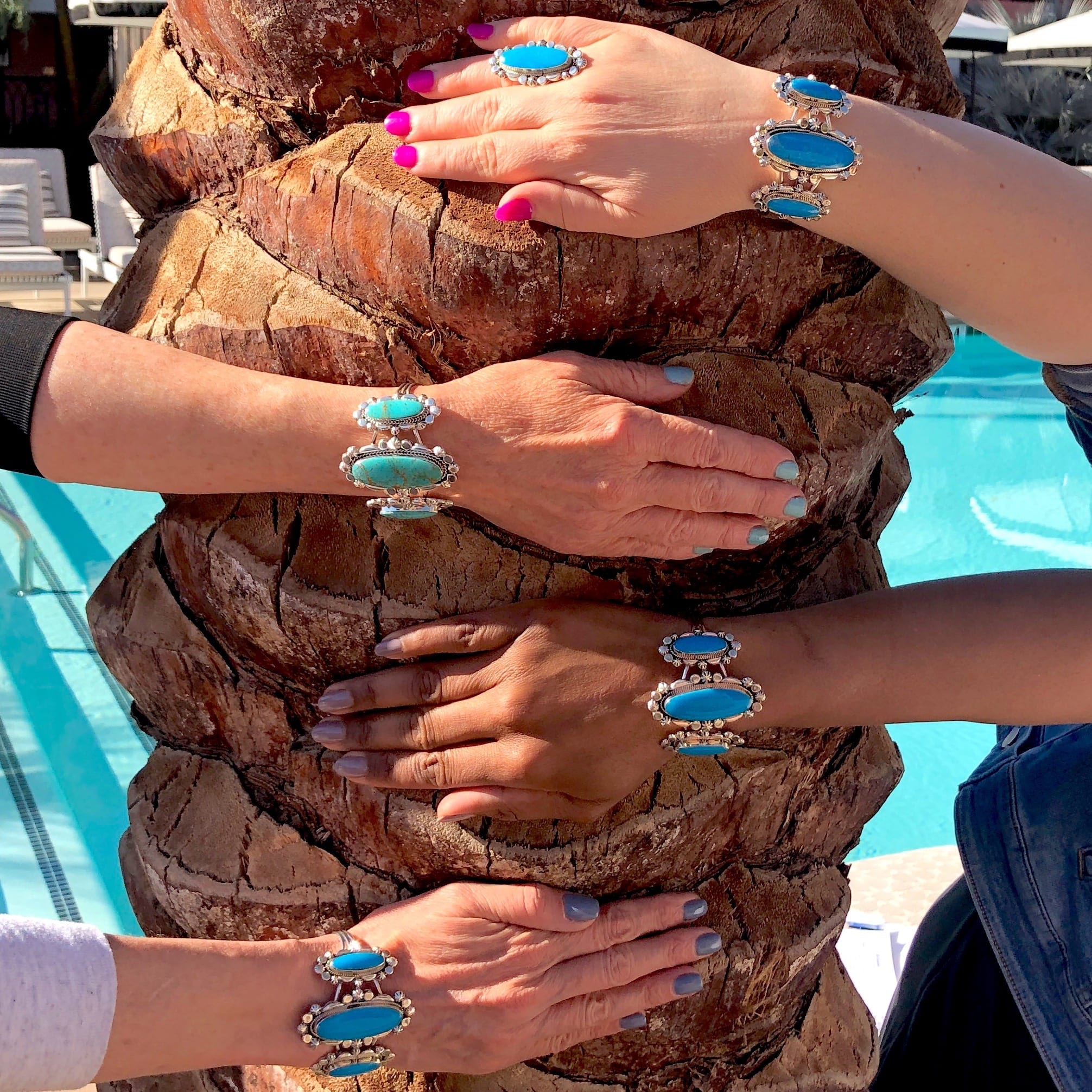 Spring and summer mean a lot of things…bare legs, tan skin and bright nails. I tend to stray towards neutral colors–but the warm weather brings some confidence to experiment with my nail colors.


Who's ready for St. Patrick's Day? Today we're giving you some of our favorite festive foods & delicious drinks to make, whether you're celebrating…


Most beauty companies focus on treating the outward symptoms of aging. Today I am introducing you to Serovital, a company that is the leader in nutraceuticals treating anti-aging from the inside out.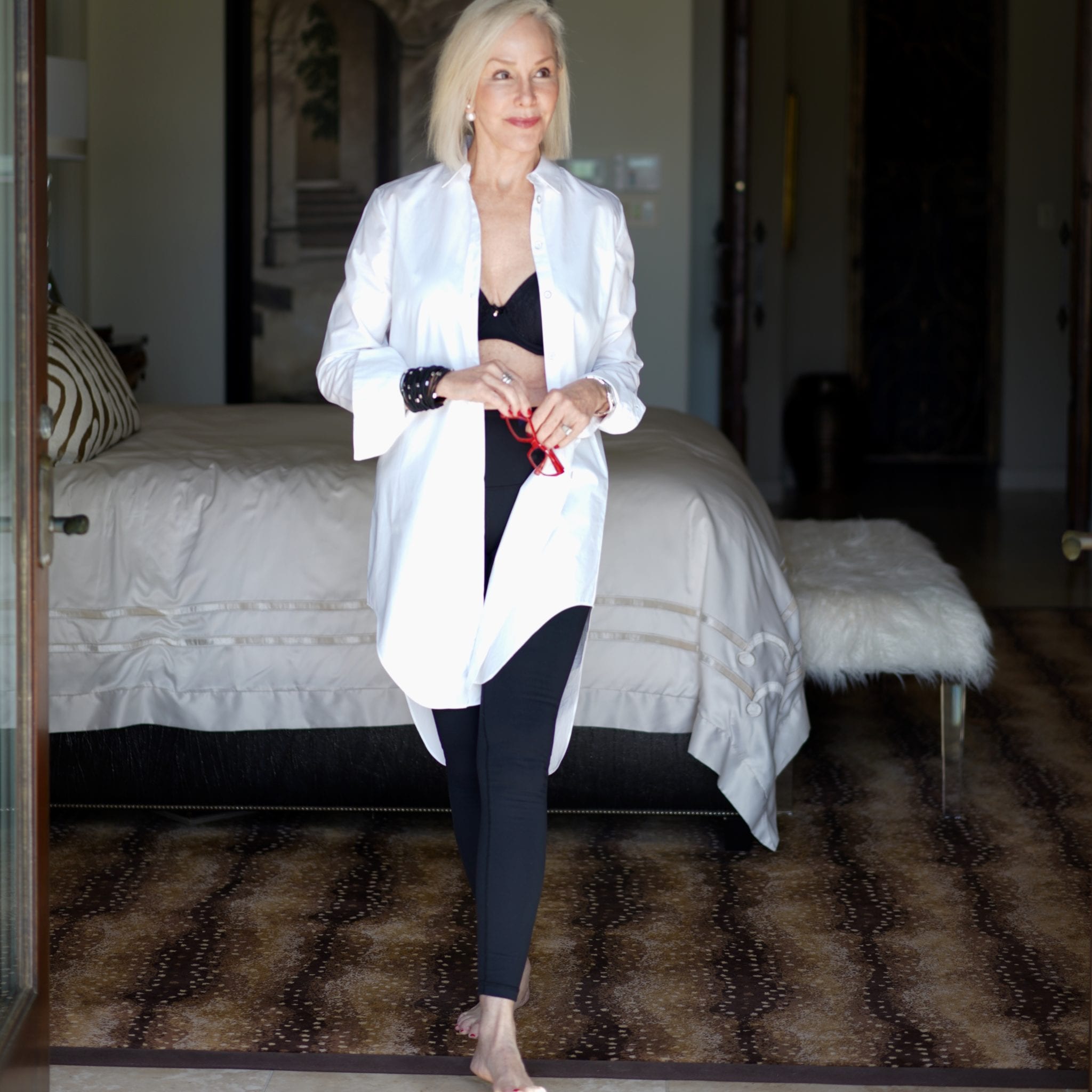 I heard it's My Birthday and International Women's Day too. How in the world could I be so privileged to celebrate this awesome day selected just for women on my birthday? Double celebration….right