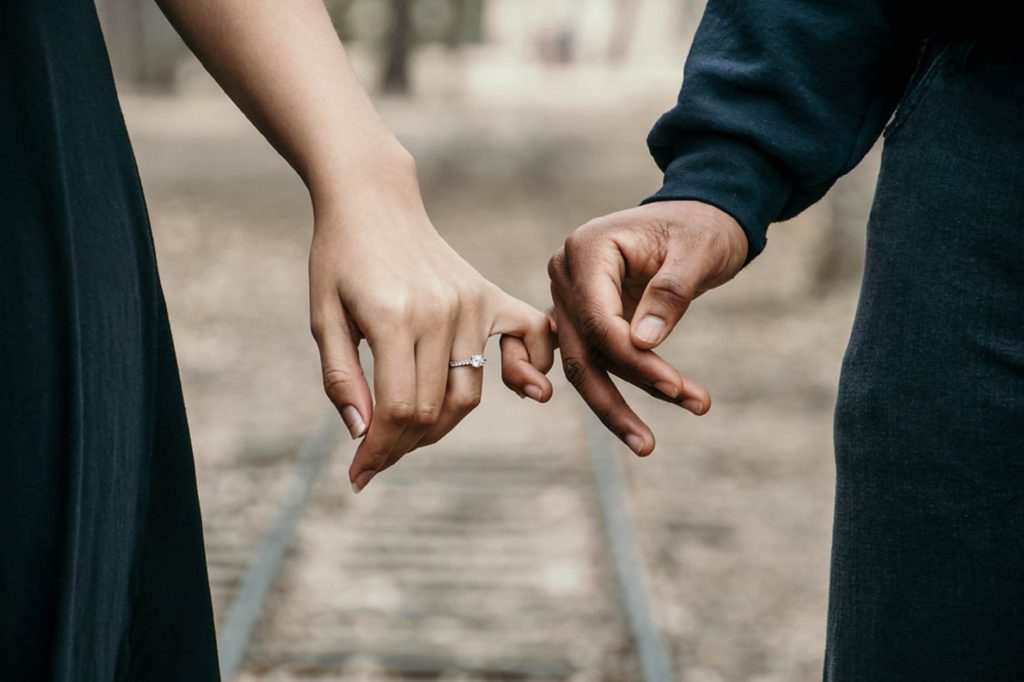 It's almost that time! Valentine's Day is right around the corner, and if you can't tell by all the love themed posts this month—we are ready for it!
Have y'all ever heard of the five love languages? I hear people toss this term around, and decided to do some digging to uncover what they really mean. Above all, I've got to say the results were pretty interesting, and obviously I had to share.
I think we can also use this knowledge to empower our decision and actions towards others. I know for me, it really emphasizes the need to pay close attention to those around me, know their love languages, and then implement the ways I know I can show my appreciation for them.
Whether it's a spouse, sibling, coworker, or friend—these love languages can be a helpful tool for fostering healthy relationships of any kind and in a month all about relationships…what could be better?
HISTORY
So to my best knowledge, these love languages came originally from a man named Gary Chapman. According to his website, Dr. Chapman's "own life experiences, plus over thirty-five years of pastoring and marriage counseling, led him to publish his first book in the Love Language series, The 5 Love Languages: The Secret to Love That Lasts."
Since then, the movement has expanded several other books, speaking engagements, and online content from Dr. Chapaman. Now you can visit his website, linked here, to take the quiz anytime (or send it to your loved ones!)
WHAT ARE THE LANGUAGES?

According to Dr. Chapman, there are five different love languages:
l. Words of affirmation – Using words to build up the other person, whether it's handwritten notes, kind compliments, or constant encouragments—these are all about the words.
2. Gifts – This one's pretty self-explanatory and according to Dr. Chapman a gift says, "he/she was thinking about me, so they got this for me." Maybe you could get some inspiration from the gift guides we just posted? Just sayin'.
3. Acts of Service – Doing something for someone that you know they would appreciate. This could be cooking a meal, washing dishes, vacuuming floors–anything that is removing a burden.
4. Quality time – This is as simple as giving someone your undivided attention like taking a walk together or sitting on the couch with the TV off – talking and listening.
5. Physical touch – Holding hands, hugging, kissing……these are all expressions of love.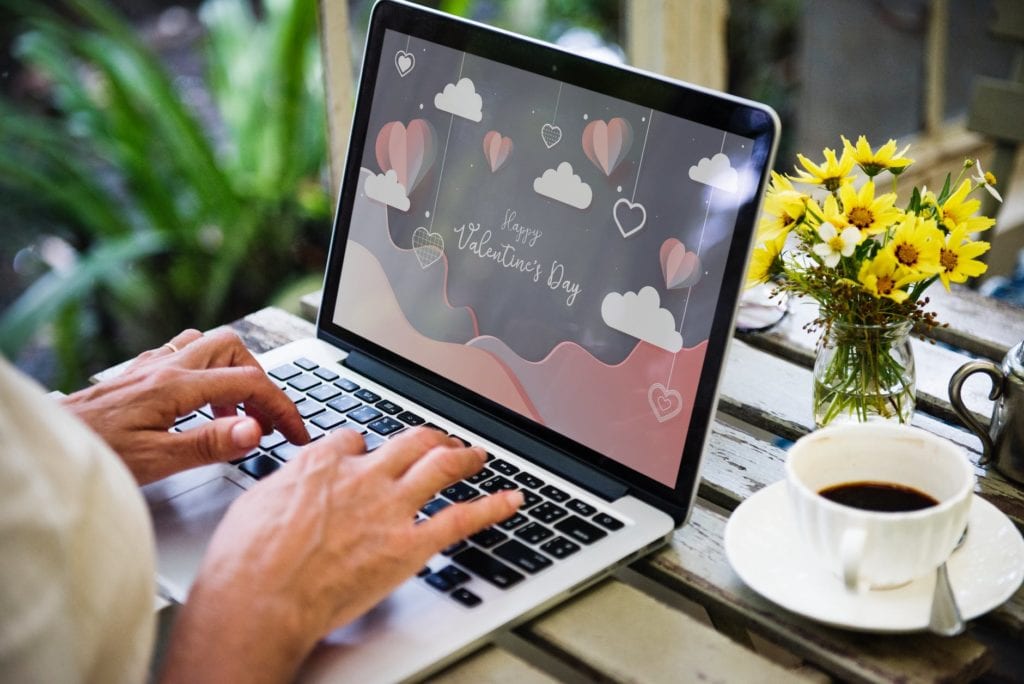 NOW WHAT?
Knowing how you feel most loved is a really powerful tool to share with those around you. Admitadly, it might be a little awkward demanding to a coworker that you need a certain type of affirmation from them.
TAKE A QUIZ
To make it less awkward, try sending the quiz to the significant people in your life. This makes it fun and interactive, instead of sounding like a demand.
In fact I think it is very possible to employ all five languages when interacting with the important people in our lives.
One thing that I found interesting when reading the quiz is that while I like to receive love in one way (words of affirmation), I usually display it in another (quality time or gifts). What's notable here is that we are all capable of being multi-faceted in our love languages, and perhaps even more importantly—changing the way we show others appreciation. Just because we have one language assigned to us, doesn't mean we should ignore the others.
IN CONCLUSION
Before the day of love rolls around, I challenge you to send this quiz to someone you love. Find out what their language is, and shower them with love in the perfect way this Valentine's Day.
                                


                
                


                    
                    
                


            
SHESHE'S TIDBITS
Tomorrow a sister post to our post about how to wear leggings. It will be all about the tracksuit and besides that we are working on a couple of influencer trips that will happen in mid-March then another one in May. Planning is part of the fun when doing these types of trips. Stay tuned..…
Gala's, weddings, graduations, holidays or just everyday wear…..we have fashion suggestions for you, so stay tuned. Be sure to check out ShopSheShe tab at the top in the menu bar. Hover over and choose the category in the drop down. We try to keep it up to date with the latest and greatest for all budgets. More importantly, Subscribe here or simply enter your email in the pop-up box then you won't miss a post.
WELCOME new readers. We are a fashion/travel/lifestyle blog. We talk about anything and everything, from fashion, travel, health issues to even an occasional recipe. Let us know if there is a topic that interests you and we will do our best to bring that story to you, so have a great week sweet friends and thank you for following along. Without you, we could not continue on this crazy fun journey
'most importantly', 'because', 'therefore', or 'besides that'