Just because Valentine's Day is over doesn't mean the romance has to end….right? Good news: we don't think so. Today we'll break down our favorite romantic comedies that you can binge tonight in your own home.
NETFLIX
Set It Up | This rom-com is high energy and super cute. Based in a professional setting, these two explore is work and play–and the results are, interesting. It's an easy watch but a good one, and will leave you with all the warm and fuzzies.
To All the Boys I've Loved Before | What would you do if you diaries went public? This nightmare came true for the main character in this film, who spent her childhood writing letters to her secret crushes in her diary. But suddenly these boys start receiving the letters…and the real magic of this movie begins.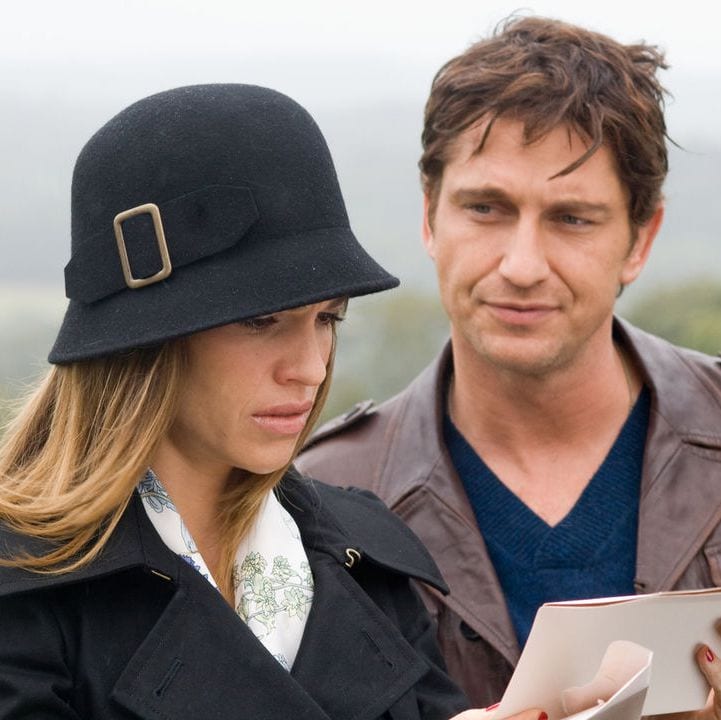 P.S. I Love You | This movie really needs no introduction. When death steals her husband too soon, Hilary Swank's character grieves her one true love. But throughout this process she begins finding messages her husband hid before his death, making him feel much less far away.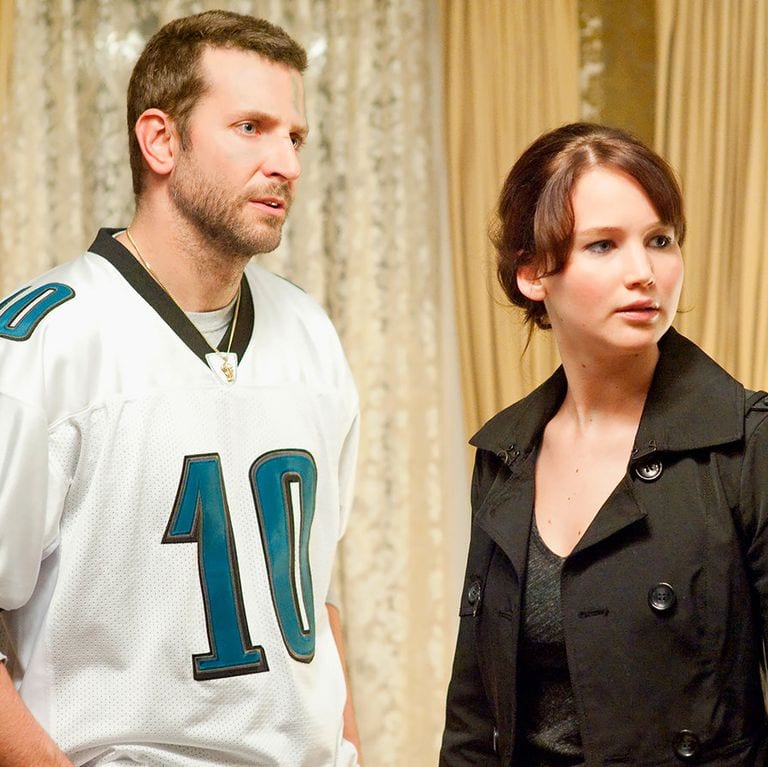 Silver Linings Playbook | This is another one that really speaks for itself. These two rockstars (Jennifer Lawrence and Bradley Cooper) illustrate the intersection between mental health and romance–and do a brilliant job at it.
AMAZON PRIME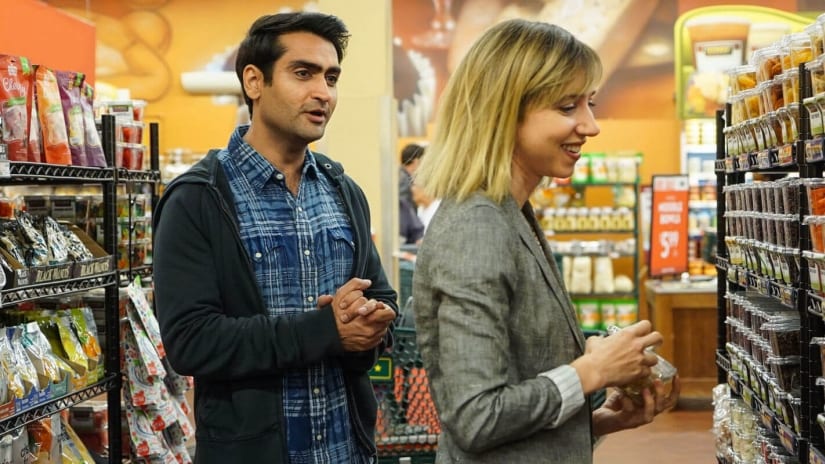 The Big Sick | Have y'all seen this one yet? I just recently watched it and I absolutely loved it. It tells the story of an average couple and their extra-ordinary walk through sickness and health. 100% recommend.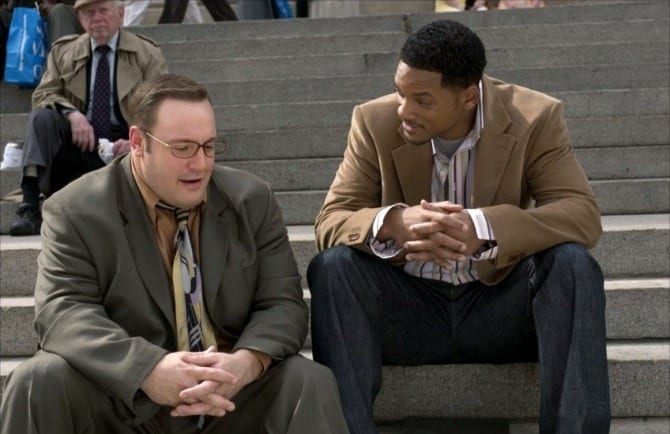 Hitch | Looking for a little less romance and a little more comedy? This one's got you covered. With this duo anything would be funny, and this movie is no exception. Tune in to see how match-making can go terribly wrong…but also terribly right.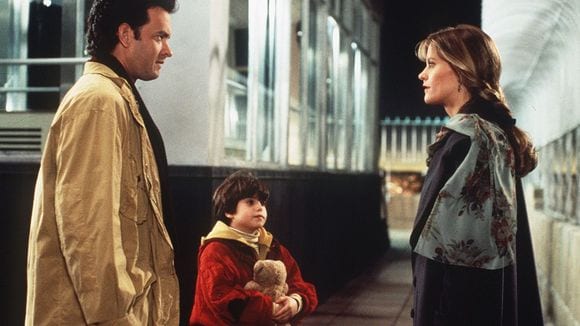 Sleepless in Seattle | Another absolute classic. I was surprised to know Amazon Prime had this movie, but so very glad. I love both Tom Hanks and Meg Ryan, and Sleepless in Seattle showcases them perfectly. This Rom-Com is a must see if you missed it way back when.
HULU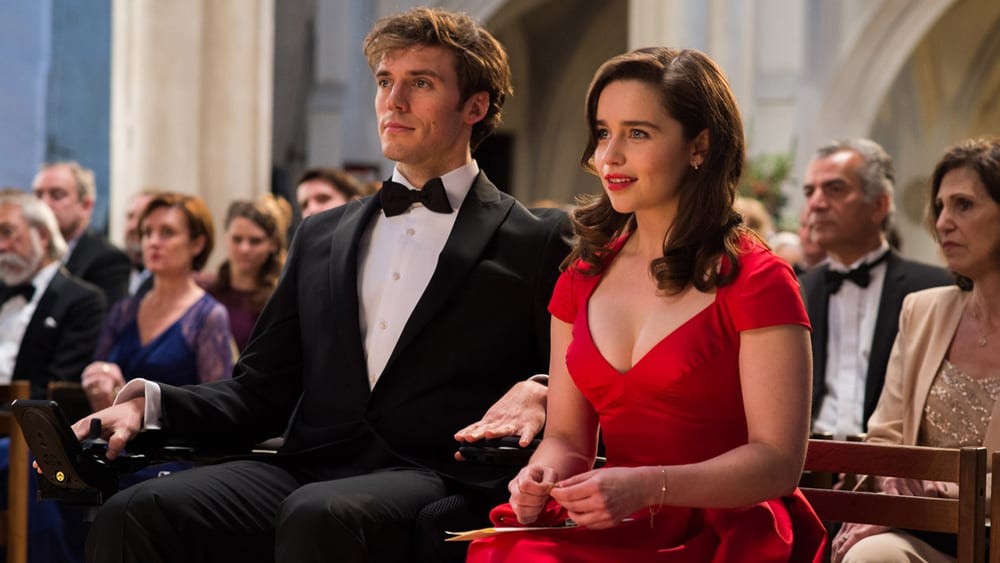 Me Before You | Warning: this is one is a bit heavy. But, worth it. This couple explores morality and love in such a short two hour span, and does so perfectly.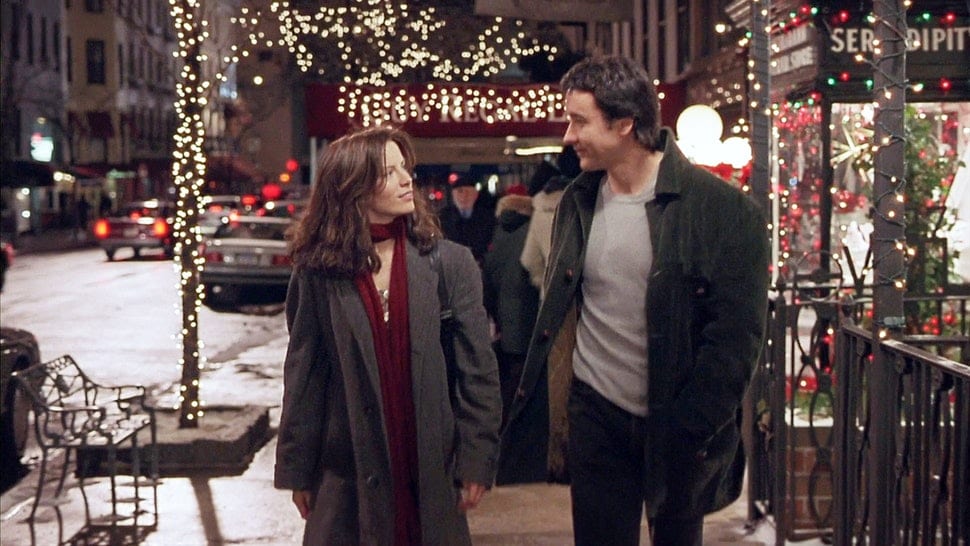 Serendipity | I hate to pick a favorite, buuuuut this one might be it. This movie is so timeless to me–a story of how fate and love can work together to provide an absolutely epic love story.
What movies are you watching this weekend? Let us know your favorites…we can always use another rom-com rec!
SHESHE'S TIDBITS
We are working on a couple of influencer trips that will happen in mid-March then another one in May. Planning is part of the fun when doing these types of trips. Stay tuned..…
Gala's, weddings, graduations, holidays or just everyday wear…..we have fashion suggestions for you, so stay tuned. Be sure to check out ShopSheShe tab at the top in the menu bar. Hover over and choose the category in the drop down. We try to keep it up to date with the latest and greatest for all budgets. Subscribe here and then you won't miss a post. Simply enter your email in the pop-up box or below.
WELCOME new readers. We are a fashion/travel/lifestyle blog. We talk about anything and everything, from fashion, travel, health issues to even an occasional recipe. Let us know if there is a topic that interests you. We will do our best to bring that story to you. Have a great week sweet friends and thank you for following along. Without you, we could not continue on this crazy fun journey