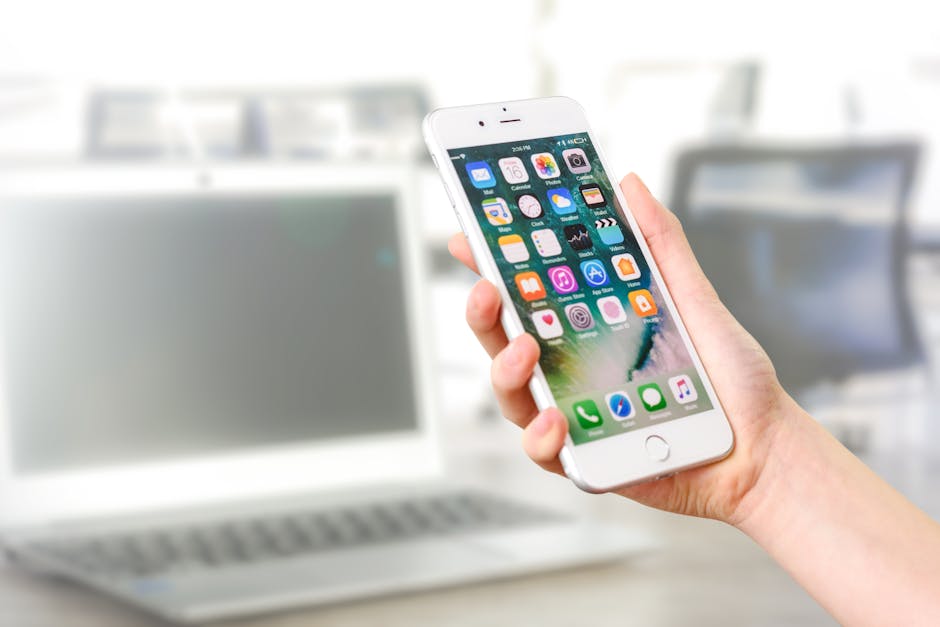 Do y'all listen to podcasts? If you're anything like me, you love listening to something at all times. As soon as I get in my car every morning, walk into the gym, or even the grocery store—I'm listening to a new story, lesson, piece of advice, or something in between.   
I feel like podcasts are education on the go, fitting in perfectly with our fast-paced life. Back in 2018, we did a podcast breakdown (and we still love all of those), but we wanted to give you all a new list of our recent favorites.  Let us know what your favorites are, or if you've found one we haven't discovered yet. You can never have too many podcasts!
 The School of Greatness
Category: Motivation, self-help, development, interviews
If you like this, you'll also enjoy: Tony Robbins Podcast, Tim Ferris Show
The School of Greatness with Lewis Howes is one of the most motivational podcasts I have ever listened to. This one is a new find for me after I heard Lewis on the RISE podcast (which we'll get to later) and just couldn't get enough. Most episodes are interviews with other inspiring individuals, with Lewis asking deep questions that have both the guests and the listeners, thinking deeply.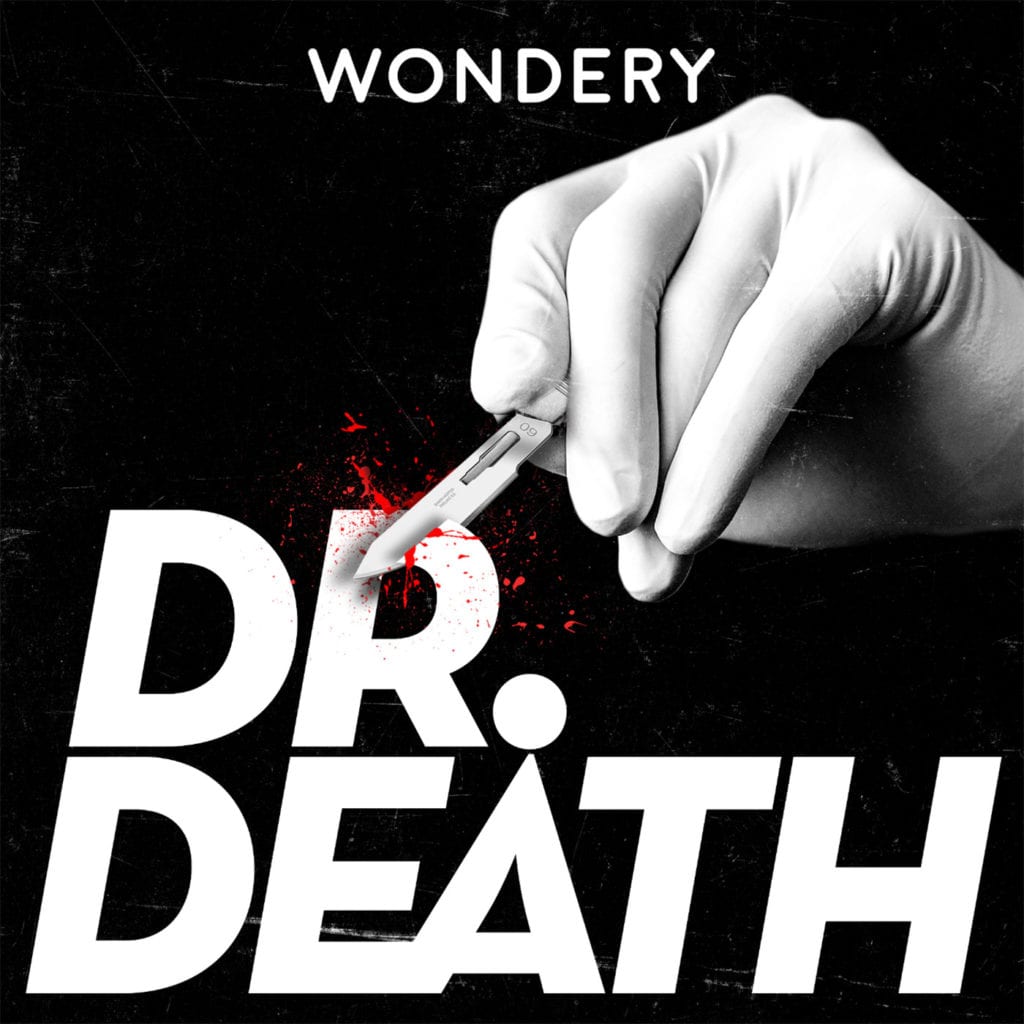 Dr. Death
Category: Thriller, suspense, nonfiction, storytelling
If you like this, you'll also enjoy: Dirty John, Accused
Have you heard of Dr. Death yet? If you haven't, chances are you probably will soon. At least down here in Texas, this podcast has gone absolutely viral. The podcast tells the story of a Texas doctor accused of an entire laundry list of misdeeds—both in and out of the operating room. Even more enticing, this a true and ongoing story, with updates trickling in as the plot thickens.
Broken Harts
Category: Mystery, thriller, crime, non-fiction, adoption, unsolved cases
If you like this, you'll also enjoy: Teacher's Pet, Up & Vanished, Serial, S-Town, Bear Brook, Cold
I'll warn you ahead of time, this one can get quite emotional. Broken Hearts tells the gut-wrenching story of Sarah and Jen Hart plus their six adopted children. The family seemed picture-perfect, known for the acceptance and love of all. But when Jen deliberately drove her car, which included Sarah and all Hart children, off a cliff—the real story of the Hart family began to emerge. Powerful listen, and would highly recommend if you're looking for your next podcast addition.
Household Name
Category: Business, storytelling, non-fiction
If you like this, you'll also enjoy: Business Wars, Freakonomics, The Dream
For a more upbeat listen, try this podcast from Business Insider. I've always loved consumerism and the stories behind the brands we know and love. This podcast tells these stories, giving you the behind-the-scenes scandals or unheard moments from the history of the more recognizable restaurants, stores, and products in our country.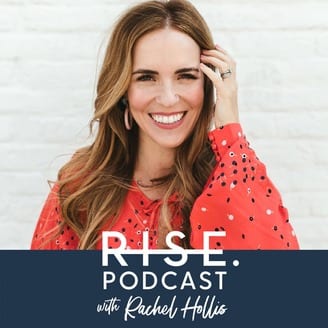 RISE Podcast
Category: Self-help, female empowerment, motivation, entrepreneurship, family, lifestyle
If you like this, you'll also enjoy: GoalDigger, The Happy Hour, Happier, Oprah's Master Class
If you've ever read the book "Girl, Wash Your Face" you're probably also addicted to this podcast. Rachel Hollis, who recently when viral on social media for posting a bikini photo and caption that called out her stretch marks, has made her name as an author, podcaster, and motivational speaker for women around the country. This podcast has a ton of great guests (including this week's episode with the Bush twins) and real, unfiltered, authentic advice from Rachel.
Girlboss Radio
Category: entrepreneurship, motherhood, female identity, business, leadership, development
If you like this, you'll also enjoy: Skimm'd From the Couch, the Skinny Confidential
I wasn't sure what to think of this podcast at first, as it sounded like any other millennial, female-led podcast. But after a few listens I was astounded by the celebrity of the guests on this show, and their candidness about business, life, motherhood—and everything in between. Led by Sophia Amoroso, the former CEO of Nasty Gal, Girlboss Radio is an easy listen, but a meaningful one.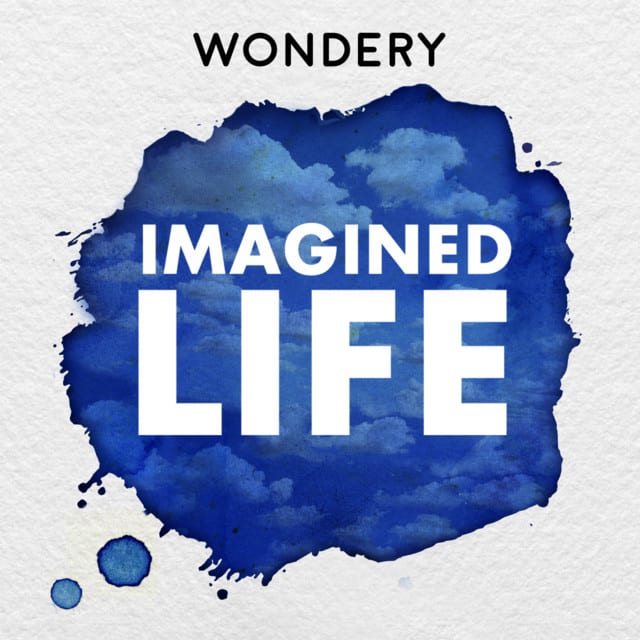 Imagined Life
Category: history, storytelling, mystery
If you like this, you'll also enjoy: Slow Burn, Legal Wars, XXX
This podcast, by Wondery, is truly one-of-a-kind. The structure is unlike anything else I've ever listened to, which is probably why I like it so much. The narrator of this podcast essentially tells the story of one famous person's life from beginning to end. You learn new things and hear all the nitty-gritty details with only one catch—you don't know who they're talking about. The identity of the person in focus is not revealed until the end of the episode, where you get to finally find out if your guesses were right. I highly recommend this one on long road trips or early morning drives—the suspense will certainly keep you wide awake.
SHESHE'S TIDBITS
This week we have some fashion transitioning into spring as well as a look into our master bedroom update.
Gala's, weddings, graduations, holidays or just everyday wear…..we have fashion suggestions for you, so stay tuned. Be sure to check out ShopSheShe tab at the top in the menu bar. Hover over and choose the category in the drop down. We try to keep it up to date with the latest and greatest for all budgets. Subscribe here and then you won't miss a post. Simply enter your email in the pop-up box or below.
WELCOME new readers. We are a fashion/travel/lifestyle blog. We talk about anything and everything, from fashion, travel, health issues to even an occasional recipe. Let us know if there is a topic that interests you. We will do our best to bring that story to you. Have a great week sweet friends and thank you for following along. Without you, we could not continue on this crazy fun journey.