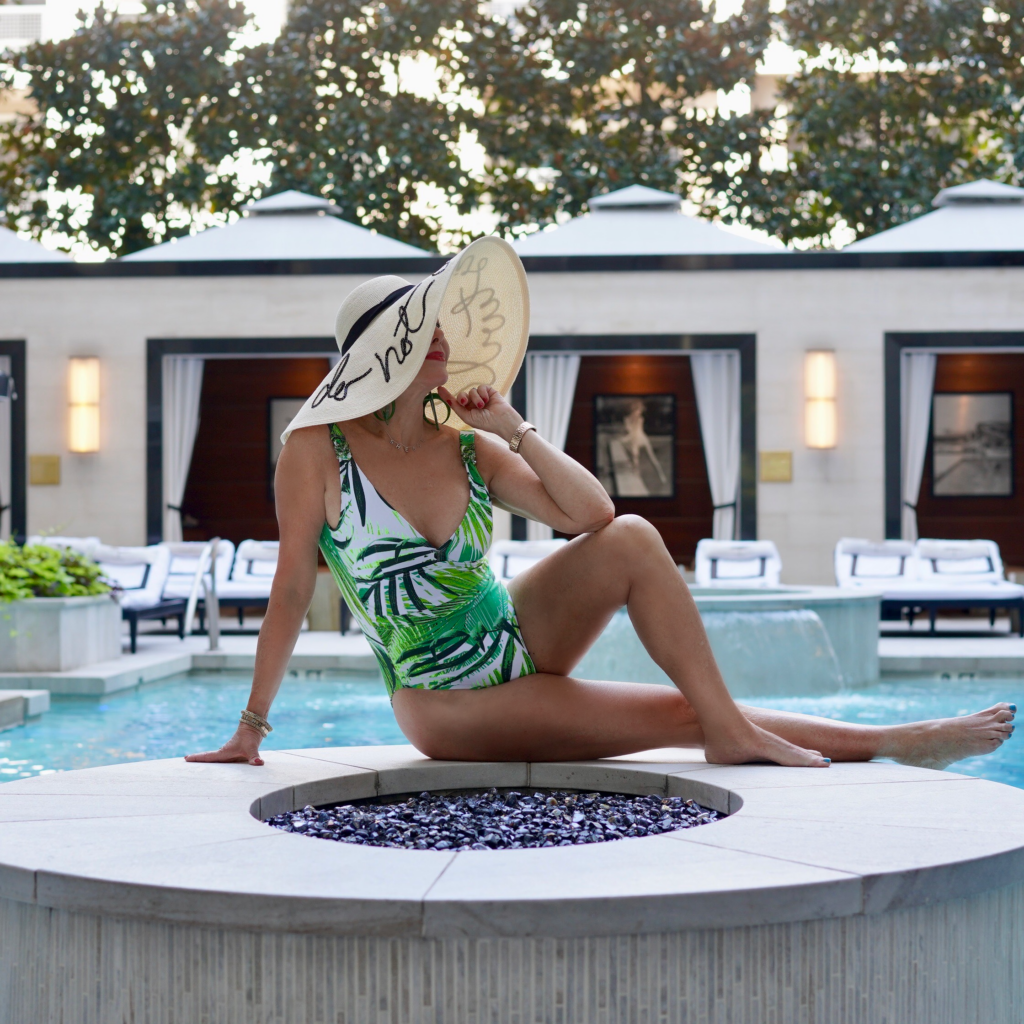 It's almost summertime and many of us have the itch for some summer travel. Thank goodness resorts, hotels, and great destination cities are waiting for us to come for a visit. I consider myself somewhat of an expert on anything pertaining to travel, especially how to pack for a trip. Today, I will be at Sugar Creek Country Club in Sugar Land, TX with a large group of ladies. I will be sharing my summer travel tips, tricks and essentials to take with you on your upcoming stay-cays.
A Little SheShe History
A life lived long enough has so many twists and turns and today I am returning to Sugarland, TX where I lived for 9 years from 1982 until 1991. During that time I made many friends and most I have lost touch with, but today I will be back at Sugar Creek Country Club for a program and I heard that some of my old friends are going to be there. I am so so excited. I will follow up later about my day re-tracing my old footsteps
This post is mostly for the ladies at the luncheon so that they have a place to see everything that I talked about and shop if they wish.
BASIC SUMMER TRAVEL ESSENTIALS
I keep a tote bag liner filled with travel necessities at all times. I can transfer it from one tote bag to another. Here are some of my must-haves

Bags that work for me, such as totes, belt bags, etc.

Comfortable and Stylish Summer Travel Styles

Jackets

Swimsuits
There are some other brands of swimwear that you should check out. I am loving Tara Grinna because her styles are colorful, stylish and fit the mature woman without looking matronly.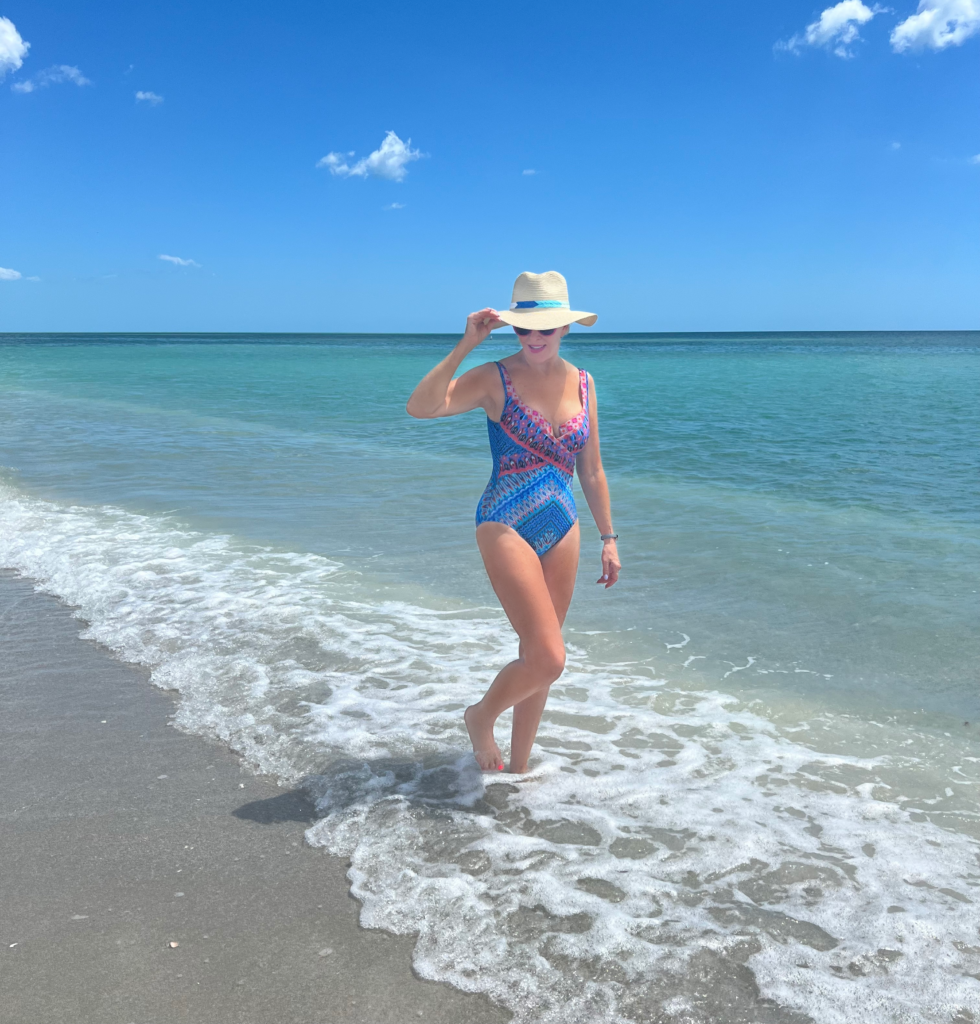 Summer Travel Wardobe Basics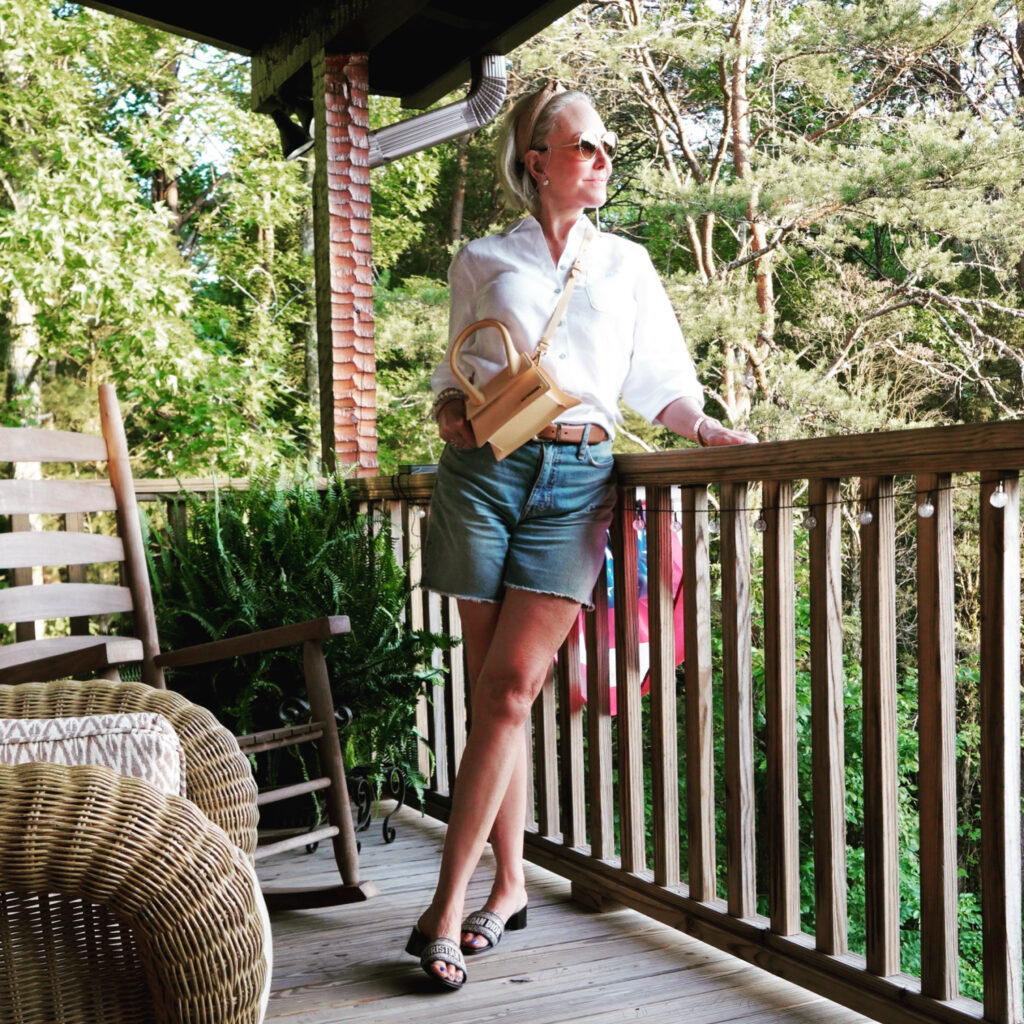 Summer Travel Accessories

Miscellaneous Travel Must Haves



There is a great blog post on some of my travels and what to take. This post and this one would also give you some more great information. Plus, if you are planning a trip to Africa then read this post.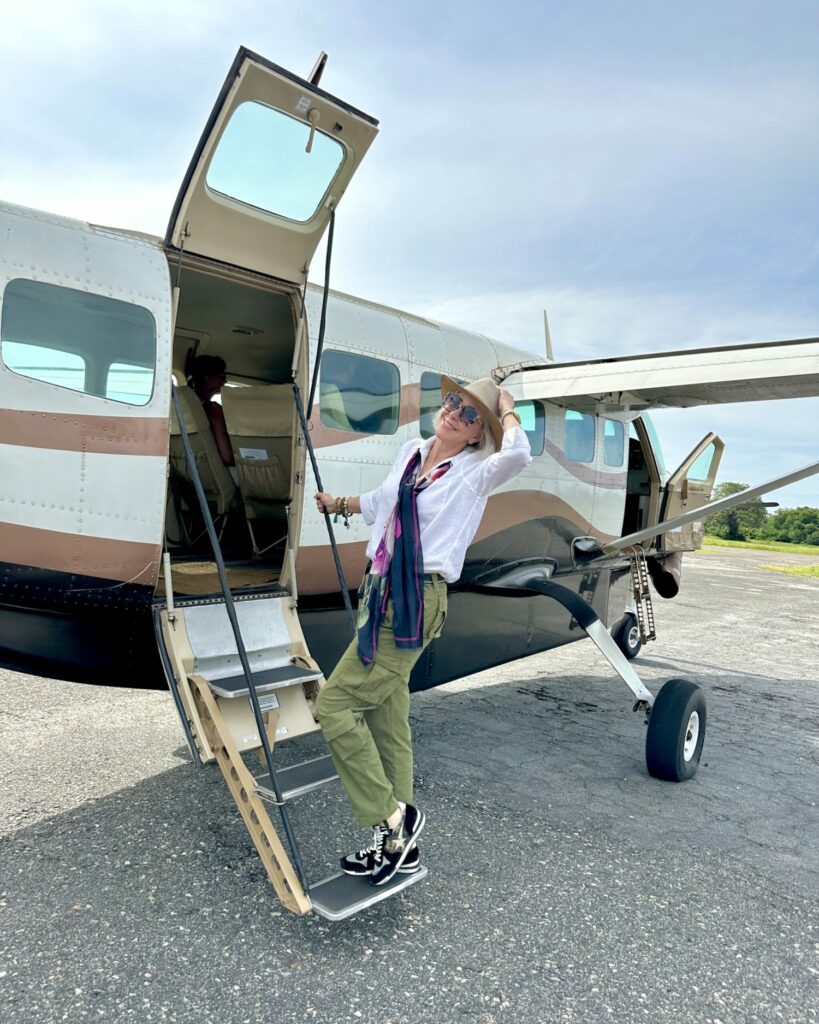 SHOP THE POST

SHESHE'S TIDBITS:
Hi darlings, how are you? This week has been a whirlwind for me, but I am LOVING all of the spring sales going on!! Stay tuned on my Instagram Story and LTK feed for my favorite sales you can cash-in on for Mother's Day!
Today (Thursday) I am looking forward to going back to Sugar Creek Country Club where I once produced shows and made great memories with close friends that I have unfortunately lost touch with. I have the honor of speaking and sharing my greatest tips on How to Pack for Summer Travel! I am so excited because the Sugar Creek Country Club is near and dear to my heart! On par with my speech subject matter, I get to have my own "trip" down memory lane! If you are planning a trip this summer the please comment and let us know where you are going!! XO, SheShe
*CHECK OUT MY INSTAGRAM SHOP TO SHOP ALL OF MY INSTAGRAM LOOKS
*YOU CAN ALSO DOWNLOAD THE LIKETOKNOW.IT APP AND FOLLOW ME ON IT BY CLICKING HERE. Go here for our LiketoKnow.It tutorial.
* STAY IN THE KNOW: SUBSCRIBE HERE to receive exclusive sale alerts, helpful style tips, and fabulous giveaways, AND GET ACCESS TO MY VIP ONLY FOR SUBSCRIBERS!
* Follow us on PINTEREST BY CLICKING HERE.