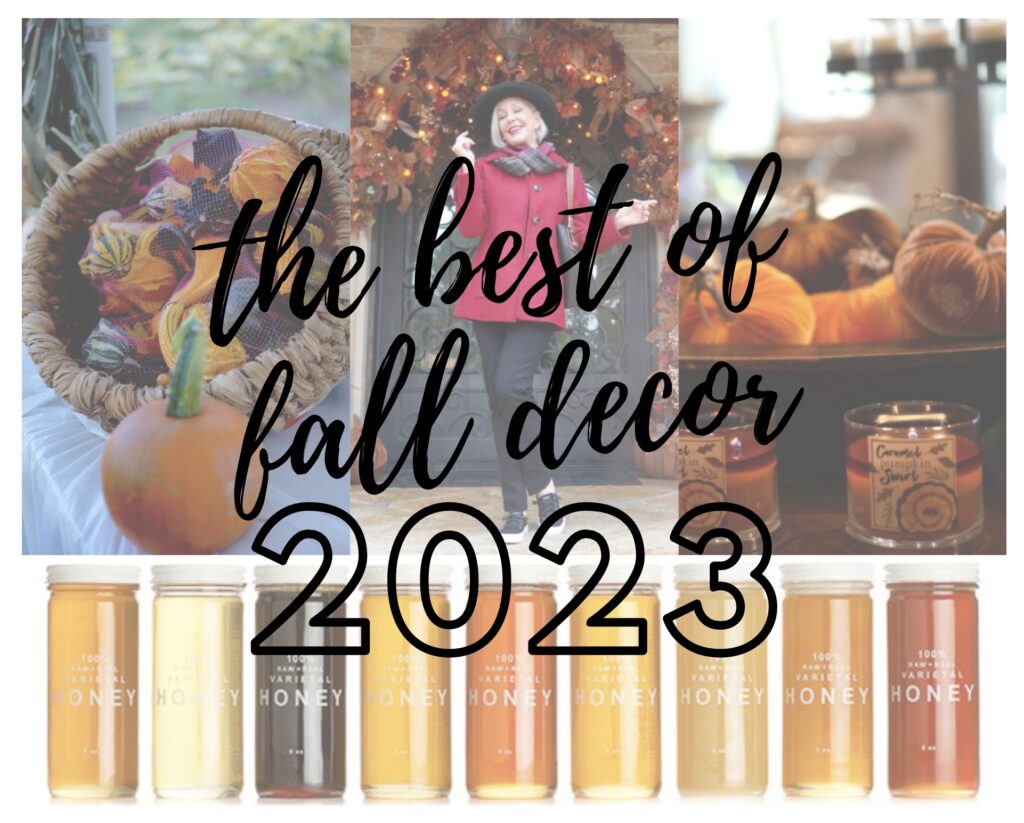 Fall decor…such a fun topic!! It's time to start preparing our homes for fall as we await the air to turn crisp and the leaves to turn gold, red, and amber!! This year is all about accents of punchy colors, fun textures, velvet, and natural elements as we shift away from the neutrals and muted hues that have dominated recent years. Today we are sharing 5 beautiful fall decor trends for 2023 and ways you can incorporate them throughout your home for a trendy, upscale autumn season.
Table of Contents
2023 Fall Decor Trends
1. HONEY HUES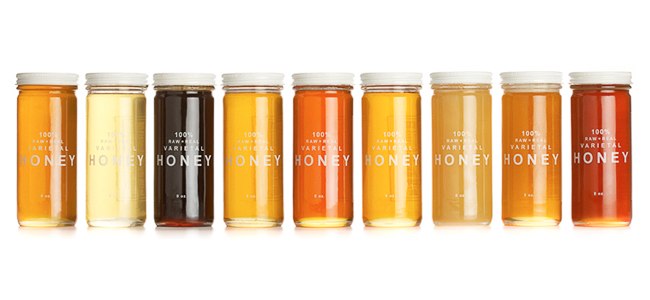 Interior designers, fashionistas, and even hairstylists are all agreeing on the color for this season, honey. The fashion designers are calling it "honeycomb," which is a more saturated version of honey, but nonetheless, it is the it color for fall decor. Bee honey can be a pale, almost transparent gold and as dark as a golden amber color. I think all these colors will be popular this fall! Think honey accents like glass vases, candles, and throw pillows.
SHOP HONEY ACCENTS

2. BEAUTIFUL VELVET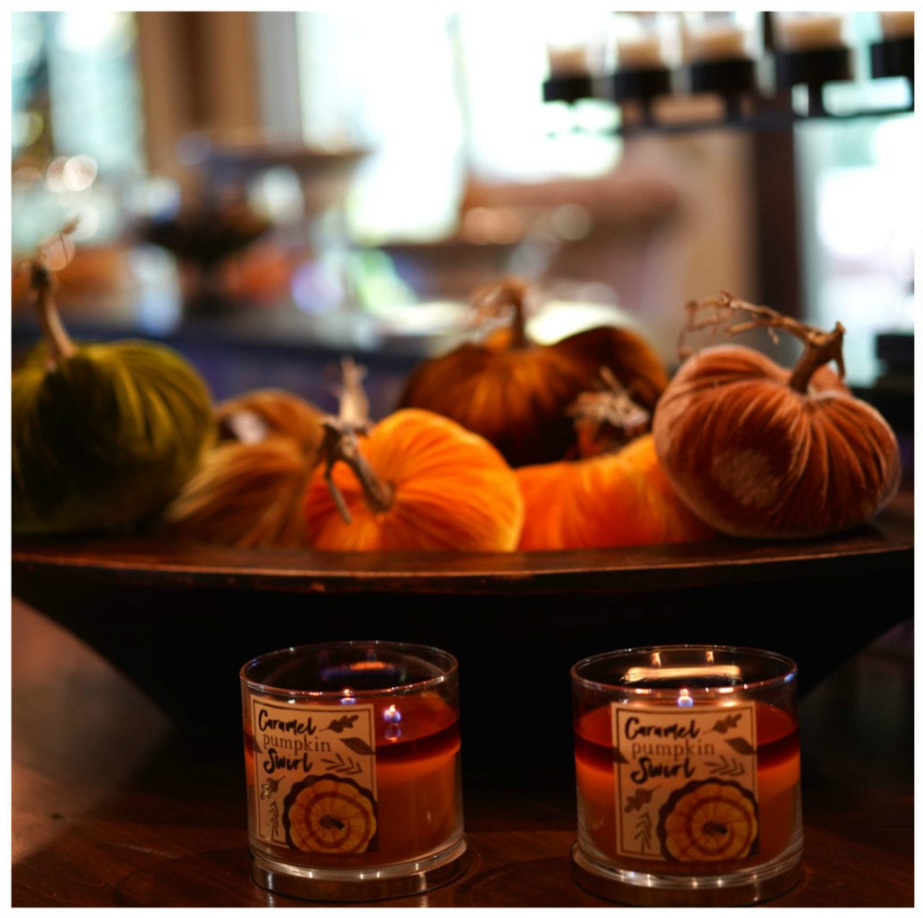 Velvet is a trending fabric for fall decor and fashion and will continue throughout the year as we move through winter. At first glance, velvet has a sophisticated appeal. It screams luxury and ultimate comfort and it elevates the decor in any space. Velvet in autumn colors will be everywhere. I love these velvet adobe colored throw pillows (also available in trendy honey) and this set of velvet pumpkins available in small and large sizes.
SHOP VELVET FALL DECOR

3. TEXTURE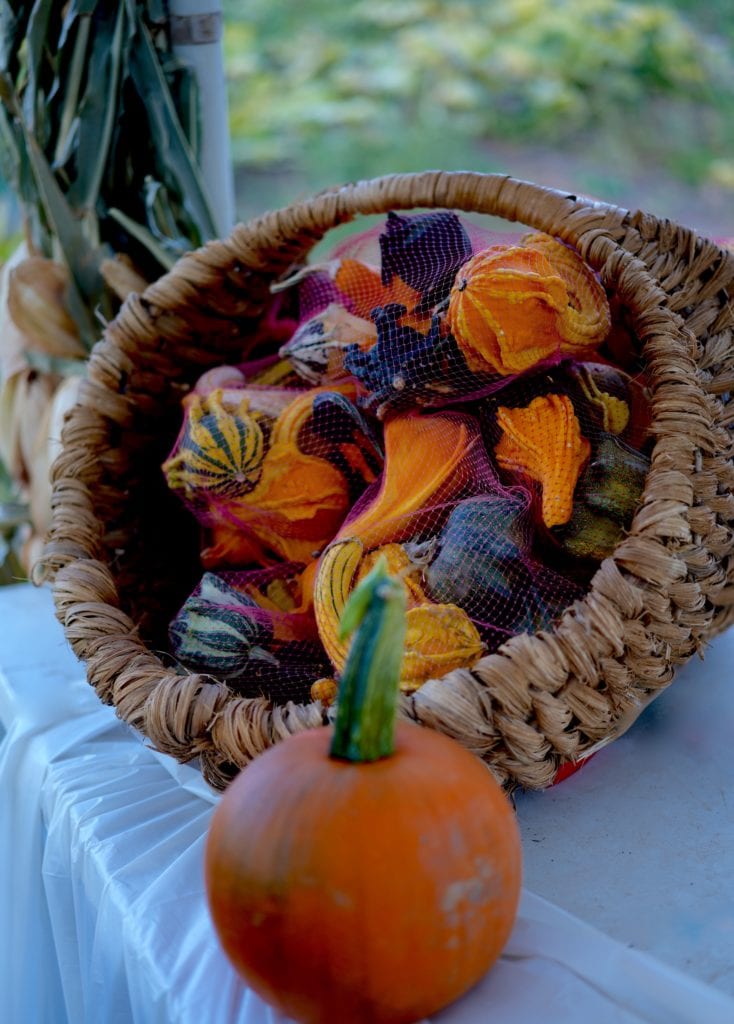 Fall decor for 2023 is the season of texture. Think corn husks, dried autumn leaves, pampas grass, feathers, etc. Include natural textured elements like these wooden Teak pumpkins, this rattan tray, this wicker basket, these faux leather chargers, or these burlap placemats. Don't be afraid to mix and match textures – texture-on-texture is totally IN! 
I love this pheasant feather wreath and you can seamlessly tie the outdoor decor in throughout your home with these textured feather pumpkins or gorgeous feather placemats that are sure to make a statement!
SHOP TEXTURED FALL DECOR

4. WELCOMING FRONT DOORS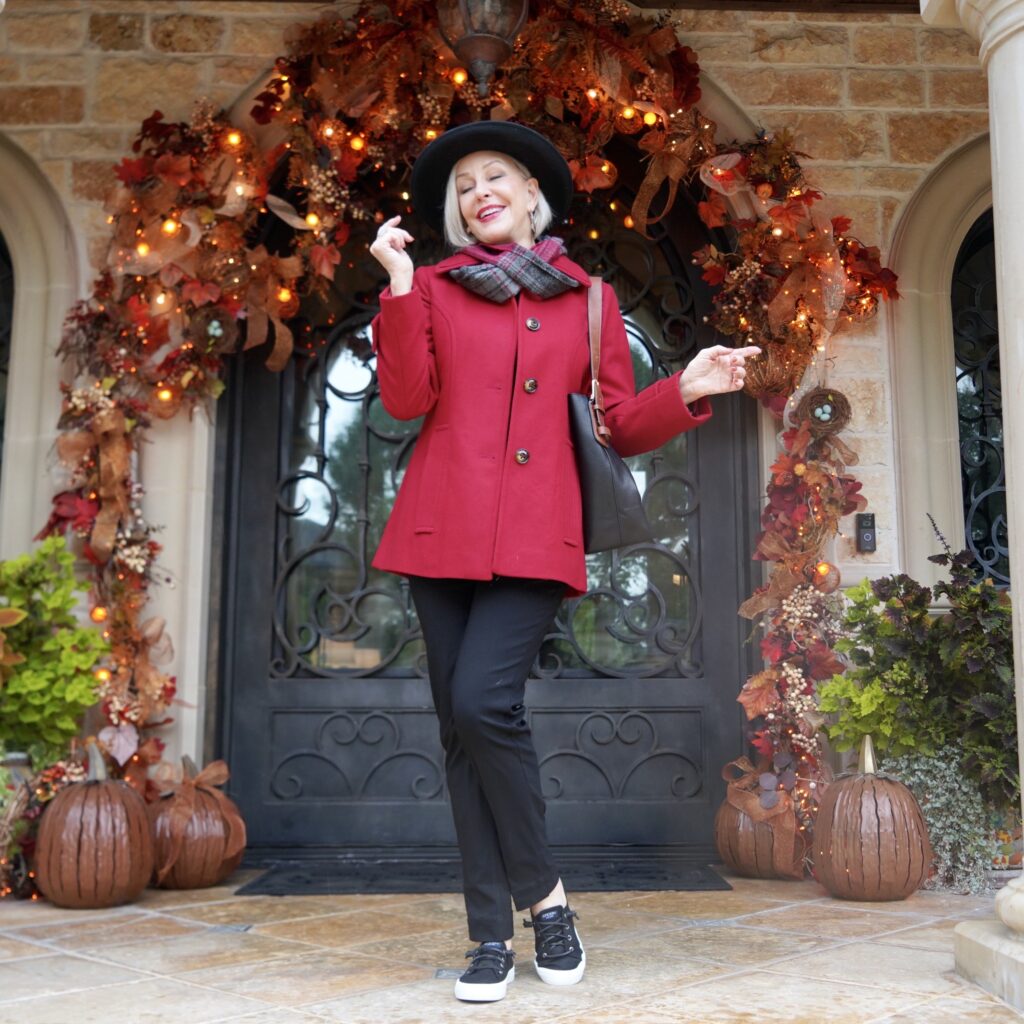 Front door decorations are always in style, but this year big displays using natural elements and colorful, showy wreaths will be the hottest fall decor trend. Any eye-catching front door has a cute seasonal sign, a seasonal doormat, and pumpkins staggering down the stairs to the front porch!! Realistic faux pumpkins like these are the way to go…no more messing with rotting real ones, wildlife, or stressing about disposing of them.
I absolutely LOVE this reversible front door sign that can be used for fall AND Christmas – how awesome is that?!
SHOP FRONT DOOR FALL DECOR

5. RETRO REVIVAL
We've seen retro or past-decade influences emerge all across the fashion scene this year with cargo pants, platform shoes, and '70s prints, to name a few…And they are making their way into home textile and decor, too! Don't worry shag carpet bathrooms will be left in the past…but earthy tones, geometric shapes, and more eclectic home fall decor is here for 2023.
SHOP ECLECTIC ACCENT PIECES

SHOP PATTERNED TEXTILES

SHOP FAUX PLANTS + FLORAL ARRANGEMENTS

SHOP OUR FALL DECOR BOUTIQUE BELOW


SHESHE'S TIDBITS:
Be sure to check out our most recent blog posts on 4 Ways to Style a Denim Jacket, 5 Styles of Transitional Dresses for an Effortless Seasonal Change, The Classic Button Front Shirt, TRENDING Barbiecore | 4 Ways to Wear the Best of Barbie Fashion, 4 Ways to Dial Up Denim, Luxury Luggage for Every Budget,
*CHECK OUT MY LTK INSTAGRAM SHOP TO SHOP ALL OF MY INSTAGRAM LOOKS
*YOU CAN ALSO DOWNLOAD THE LIKETOKNOW.IT APP AND FOLLOW ME ON IT BY CLICKING HERE. Go here for our LiketoKnow.It tutorial.
* STAY IN THE KNOW: SUBSCRIBE HERE to receive exclusive sale alerts, helpful style tips, and fabulous giveaways, AND GET ACCESS TO MY VIP ONLY FOR SUBSCRIBERS!
* Follow us on PINTEREST BY CLICKING HERE.