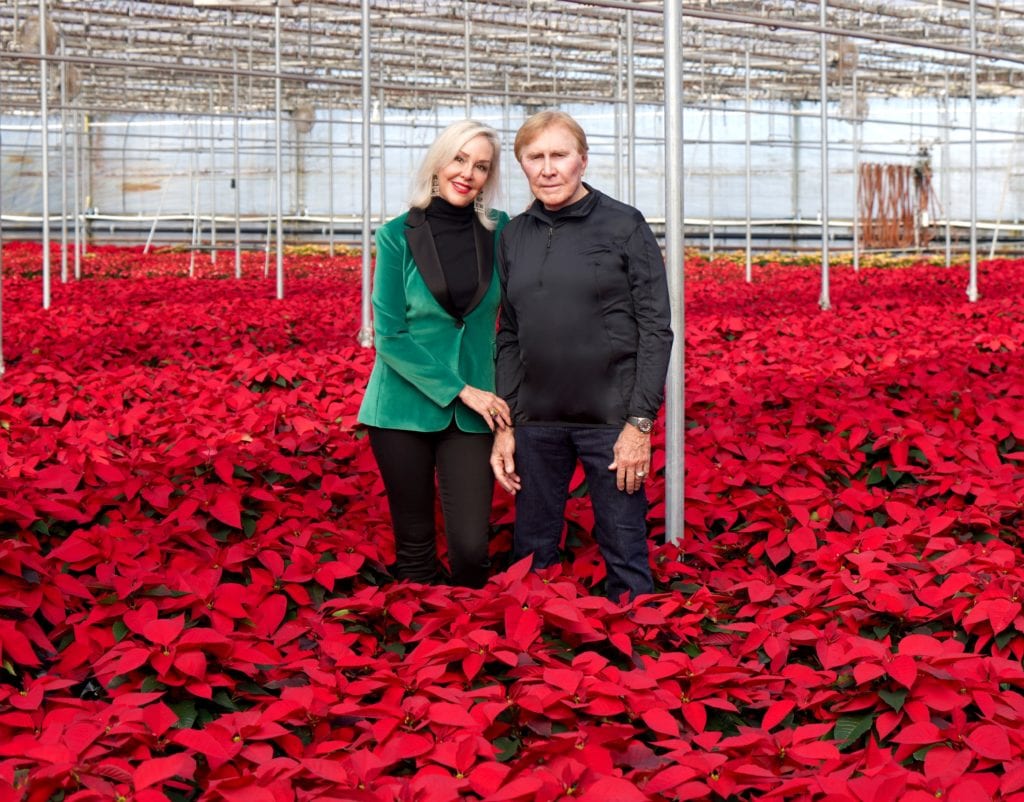 MERRY CHRISTMAS!! We hope you are enjoying this holiday season wherever you are. Norman and I celebrated with both of our families last weekend and over Thanksgiving. We are now in Talpa, TX spending a quiet country Christmas at our ranch. Every year our normal is different so you might say we don't ever have a normal Christmas but that's ok because we know the real meaning of Christmas and it doesn't always have to be in the traditional sense that we mostly know. So that all being said welcome to our 2018 E- Christmas card.
For years we sent out our Christmas cards to friends and family in the mail, but every year it seemed that I just didn't have time not to mention that postage and cards have gone up and up and up. Since we are now in the day of technology with social media and now my blog, it makes sense for us to share right here with you.
How We Spent Our Year

January– We are home in Houston a lot in January. It gives me time to recharge for the rest of the year.
February– We flew to Ft Meyers, Florida where we spent a week looking at homes on Sanibel Island. On our last day, we accidentally tripped across a very special place so we made an offer and closed on it in April.
Later in February l, I had a collaboration at the wonderful Canyon Ranch Resort & Spa. I shared the experience with another blogger friend and you can read all about it here in case you are looking for a destination treat for yourself.
Spring/Summer Months
March– I thankfully celebrated another birthday and later in the month I had another collaboration in NYC where I got to take a tour of the Good Housekeeping headquarters in Hearst Tower. You can read about that trip here. You too can take this same tour.
April- May-June– We moved into our new vacation beach house on Sanibel Island. We bought it furnished so we were able to start enjoying it right off the bat. This home is a dream come true for me and my sisters couldn't be more excited because we all grew up going to Florida for our vacations.
My sister Stacy and her family were our first visitors, then my stepdaughter and her family joined us. I also, squeezed in another destination collaboration to Santa Fe with my partners in crime and Heritage Hotel group. Another great trip to consider for 2019.
July-August– It is too hot in Florida this time of year so after spending 3 weeks back in Houston we then headed to Montrose, Colorado for the entire month of August with the exception of another blogger trip. This time I went back to FT Meyers, Fla but this time to celebrate Chico's 35th anniversary with 11 other influencers from around the country. I am a big Chico's cheerleader because they are the best company ever to work with, not to mention that they are putting out some really great styles. Check out our trip here.
Fall
September- College football season started so you know where we were…..in Austin for the first 3 Longhorn home football games. It is always so much fun but it wears me out! In late September we headed back to Montrose, Colorado where we spent some time enjoying the fall colors.
October- More football games in Austin and then I took off to the Baja of Mexico on an amazing collaboration with travel producer The Paradise Story. I published the first part of that trip, so if you missed it you can read about Todos Santos here. The second part in Las Cruces will be published within the next 2 weeks.
Winter
November– More football games in Austin and then we had an East Tennessee Thanksgiving with my side of the family. It was filled with football, family, friends and I squeezed in a visit to one of my clients, JTV. We had the best time this year! I always love going back to my beginnings.

December– I was actually at home all of December until we left for Christmas to hang out at our ranch. I hosted 3 Christmas events this year so I definitely didn't rest. We will spend New Year's Eve at our home in Houston where I will stay put at least until Jan 22nd then we start all over again.
In Conclusion
So there you have it. Norman is great and our families are great too We celebrated 25 years of marriage in September and Norman celebrated 50 years as a Chevrolet Dealer. Big miles stones so we are feeling so blessed. Hope you have eaten a lot of good food, spent time at some point with loved ones and hopefully Santa was really good! We cherish each and every friendship that we have had in our lives. Even though we might not see you often, we still hold sweet memories. May God bless you all this beautiful Christmas season.
Wishing you a very Merry Christmas and a Healthy, Happy, & Prosperous New Year!!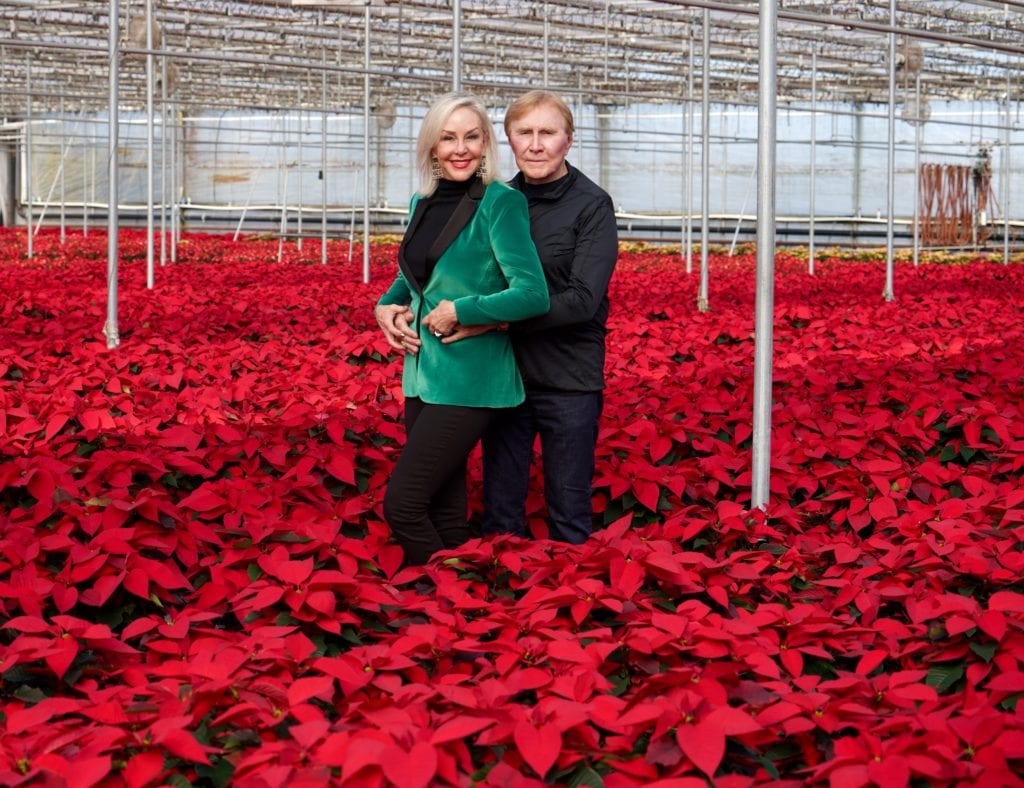 SHESHE'S TIDBITS
Up next: After Christmas Sales, My New Years Report Card and a big announcement for SheShe.
Gala's, weddings, graduations, holidays or just everyday wear…..we have fashion suggestions for you, so stay tuned. Be sure to check out ShopSheShe tab at the top in the menu bar. Hover over and choose the category in the drop down. We try to keep it up to date with the latest and greatest for all budgets. Subscribe here and then you won't miss a post. Simply enter your email in the pop-up box or below.
WELCOME new readers. We are a fashion/travel/lifestyle blog. We talk about anything and everything, from fashion, travel, health issues to even an occasional recipe. Let us know if there is a topic that interests you. We will do our best to bring that story to you. Have a great week sweet friends and thank you for following along. Without you, we could not continue on this crazy fun journey.